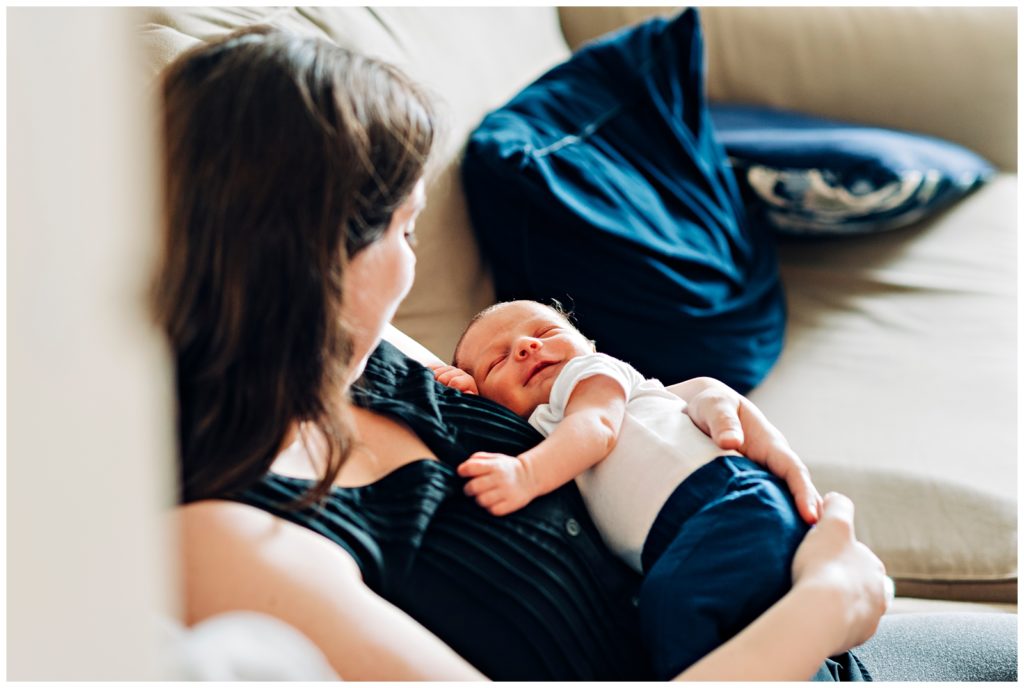 Back in June of 2017 I had the pleasure of photographing Caliegh and Andy's gorgeous wedding at the Salem Cross Inn, located in West Brookfield, MA. I remember I was pregnant at the time with my son! Now, in March of 2019, I was thrilled to be able to catch up with these two no longer newlyweds, and meet and photograph their adorable newborn son Rowan. I absolutely love lifestyle newborn photo sessions- the first few days of having your child at home can be a total blur; and photo sessions like these can bring you right back to that moment in time. There's nothing like bringing your new baby home to join the family! Caleigh and Andy are taking to parenting so naturally, it was a beautiful thing to see.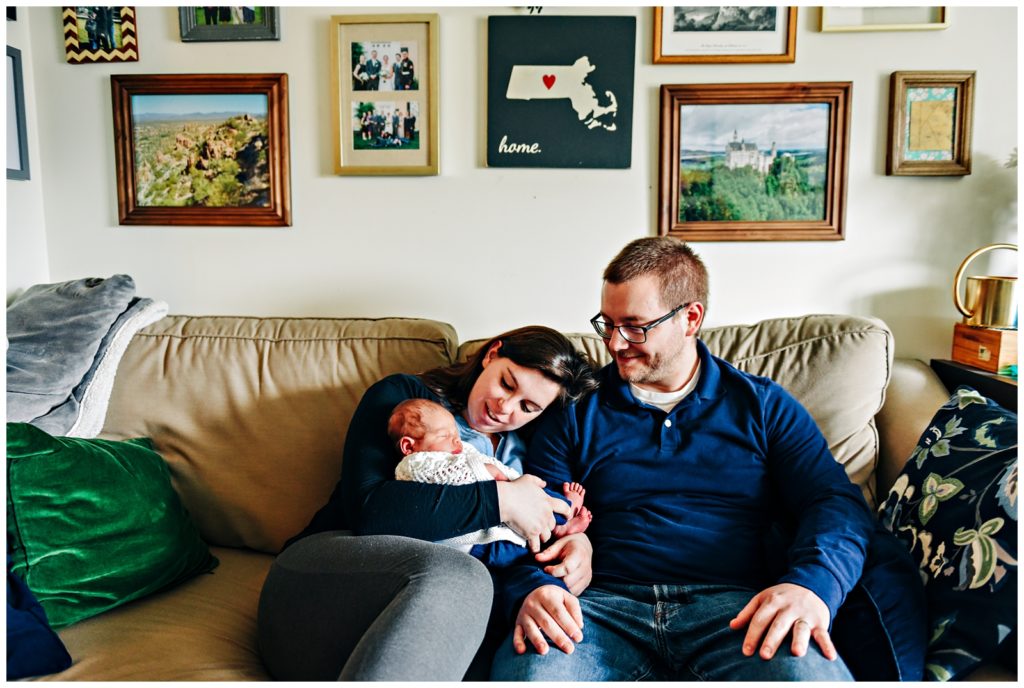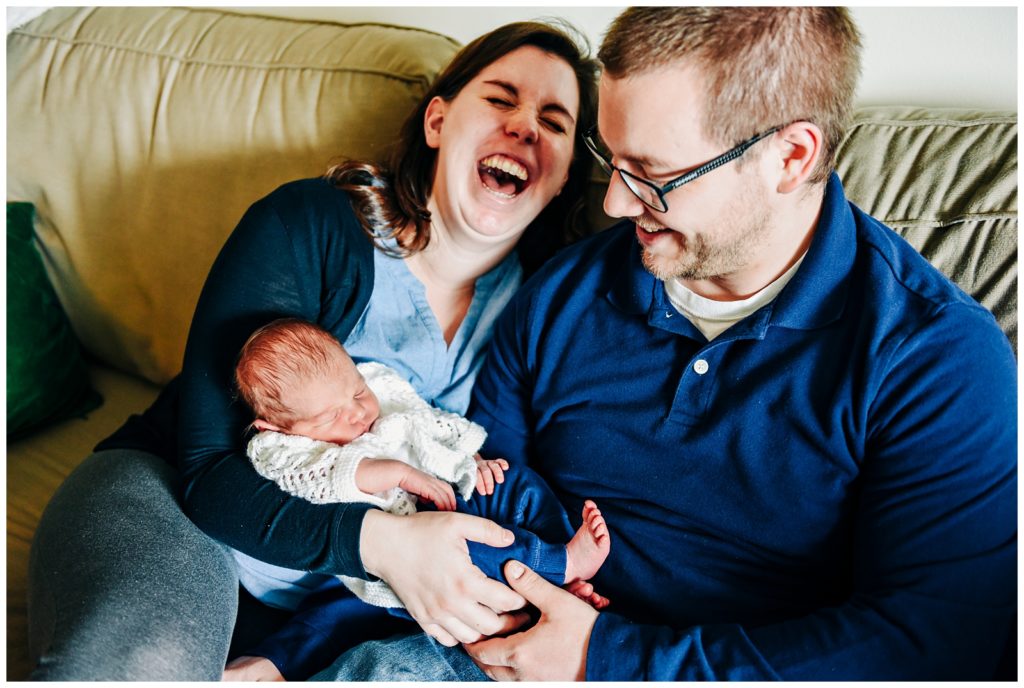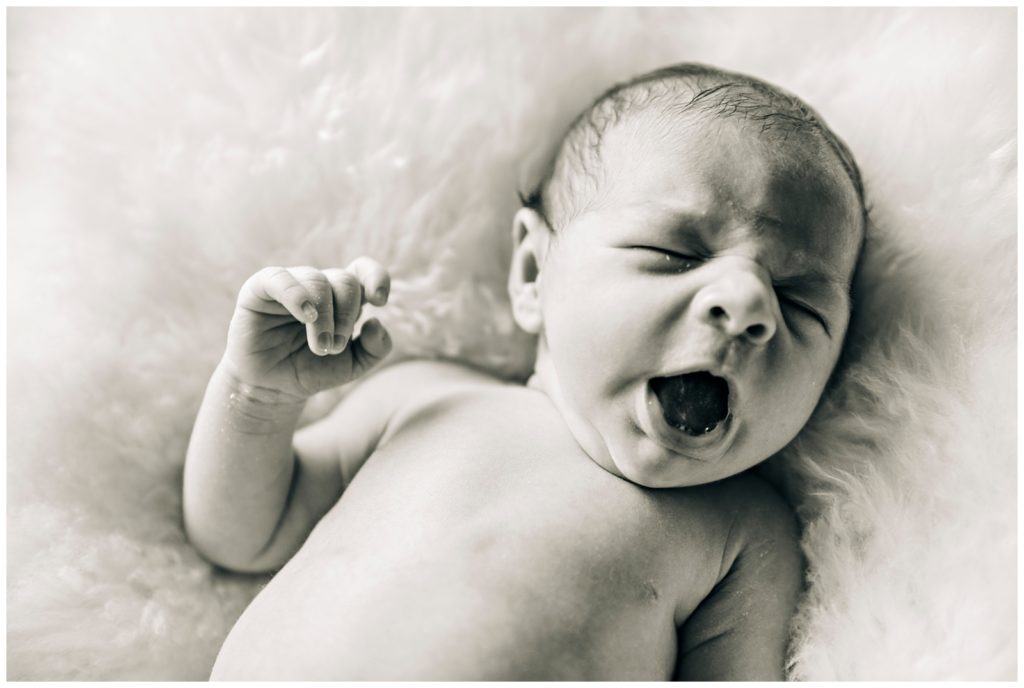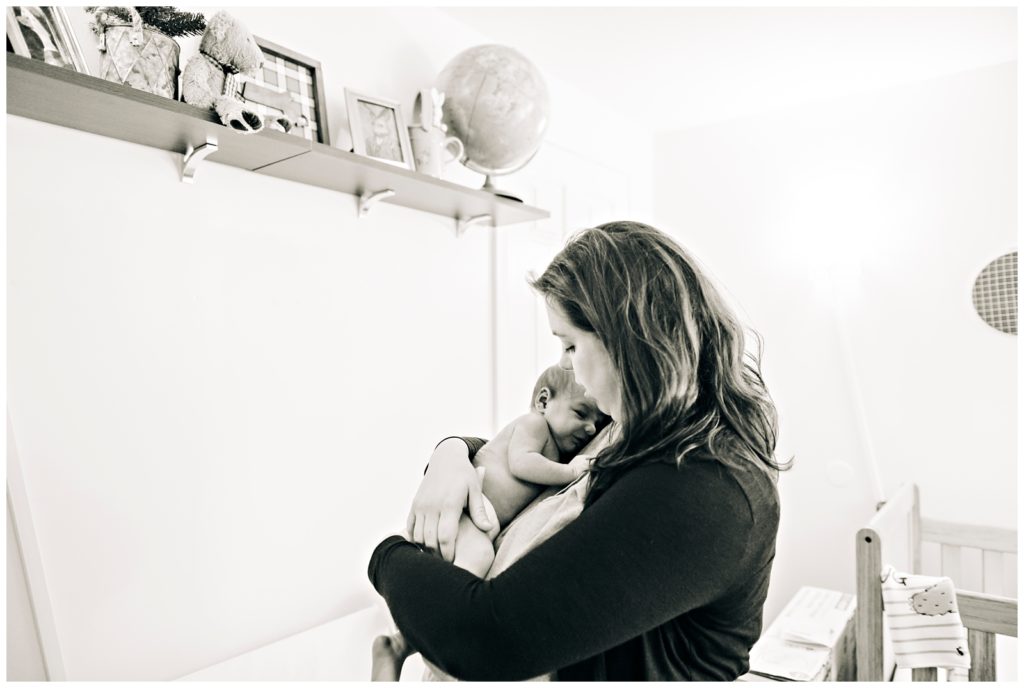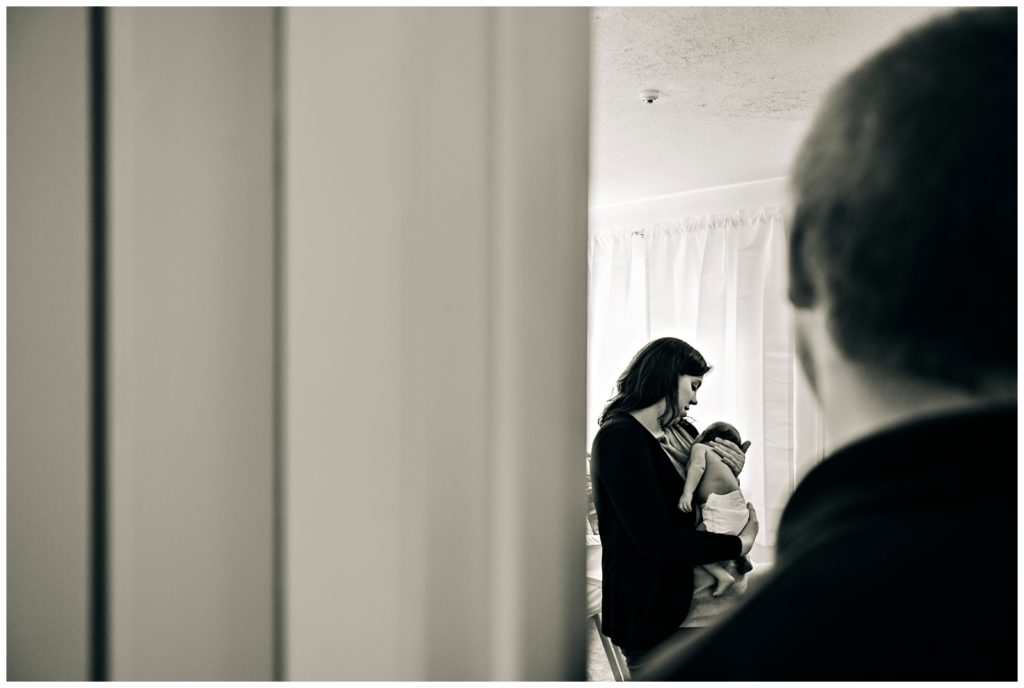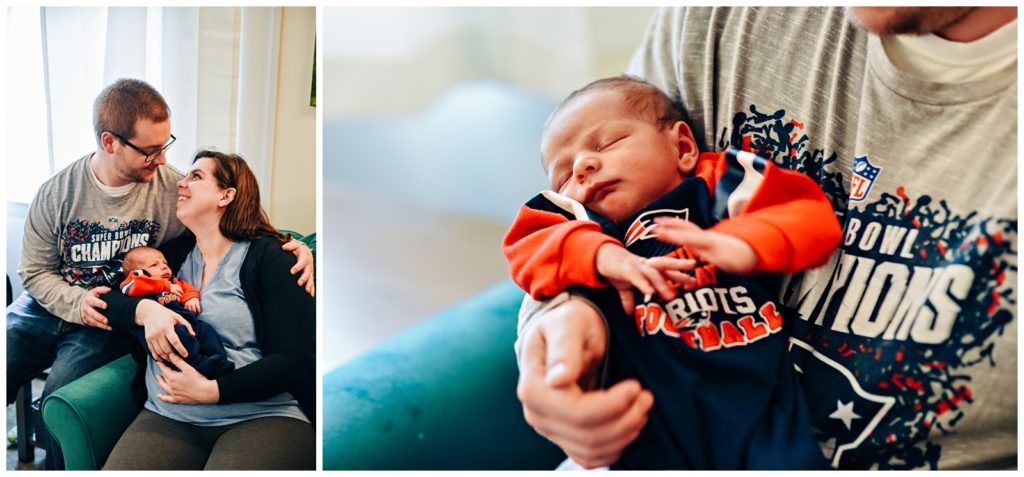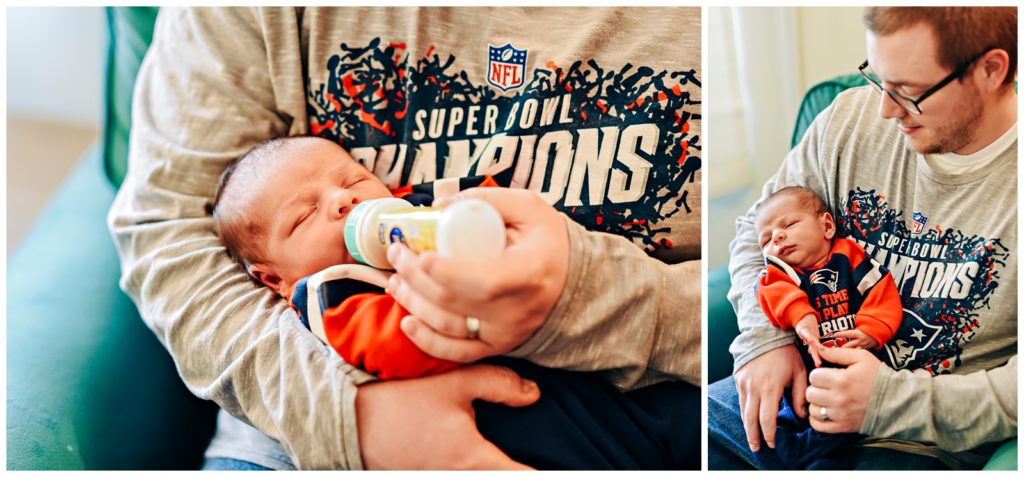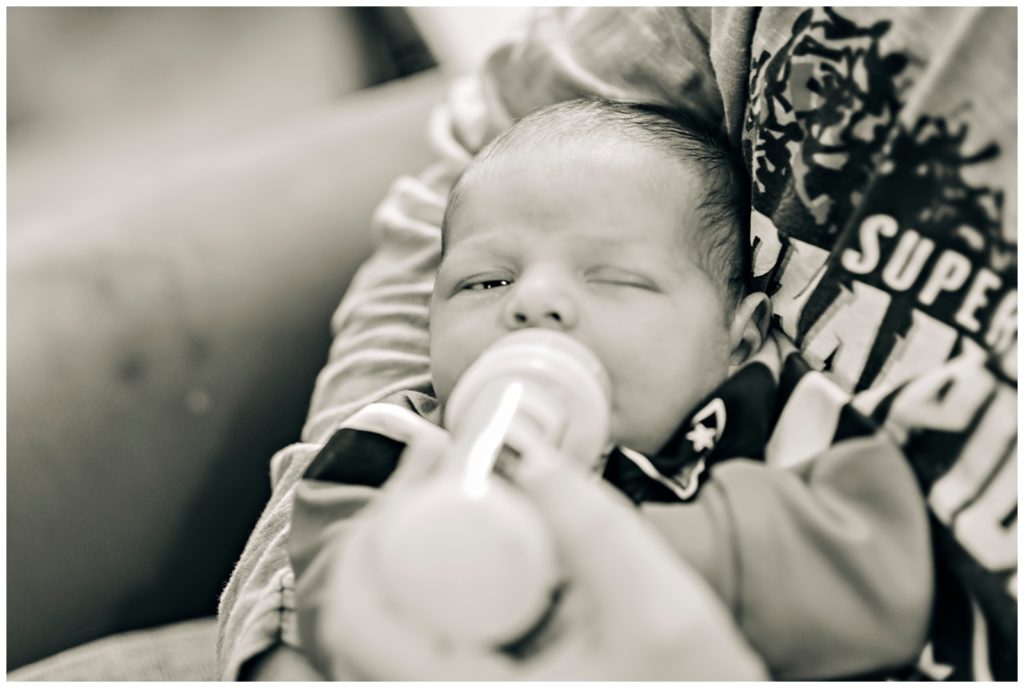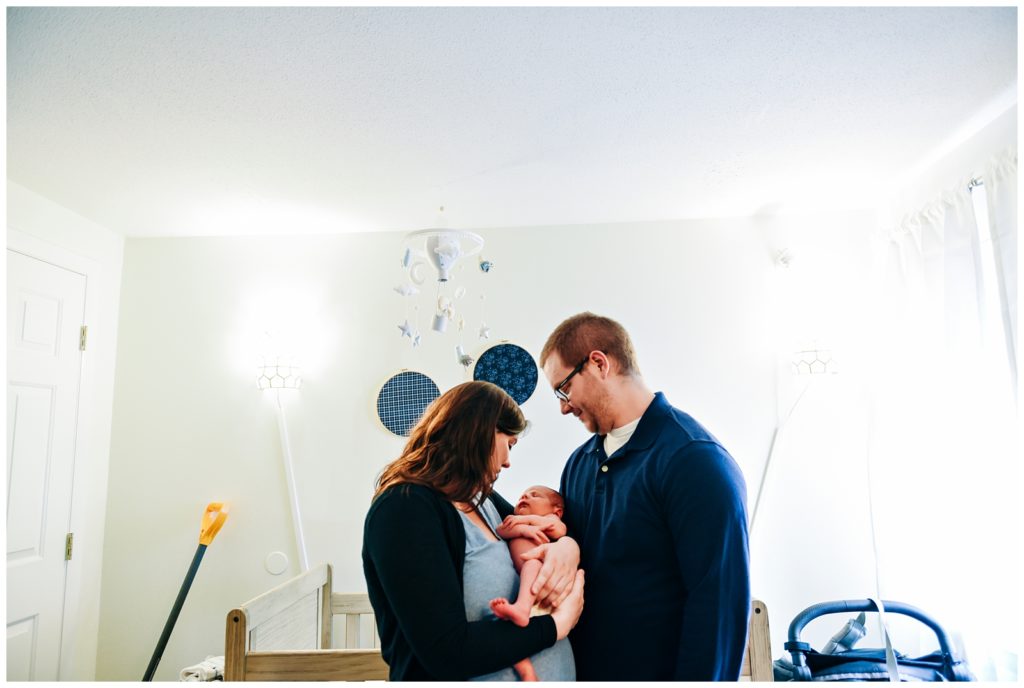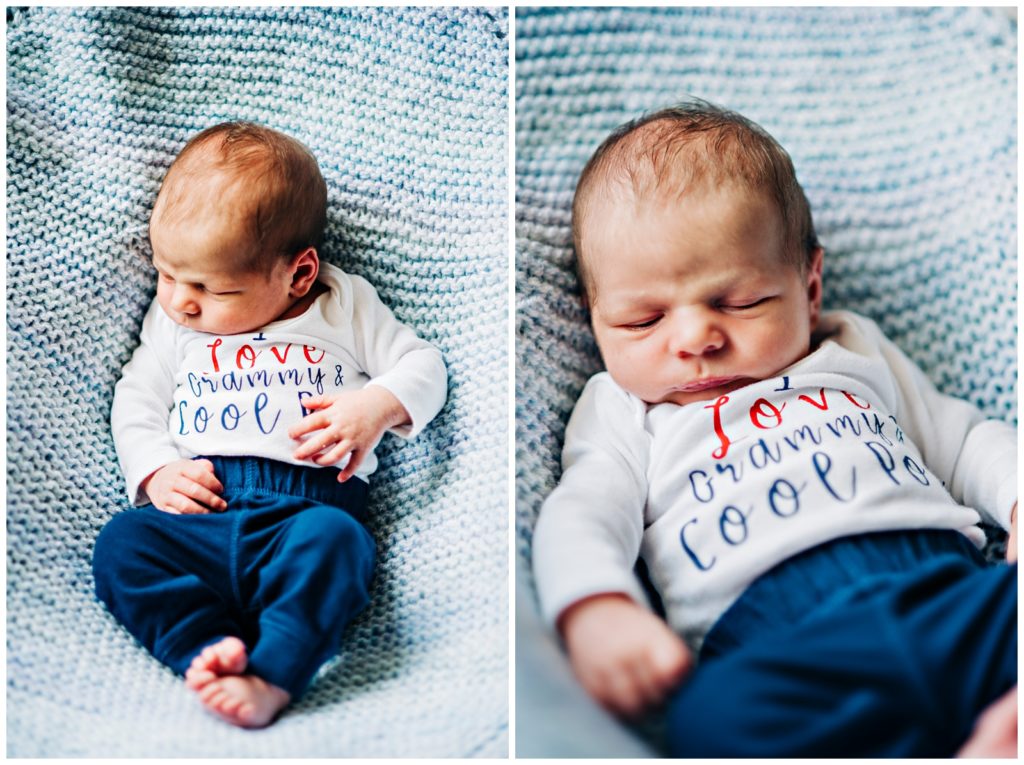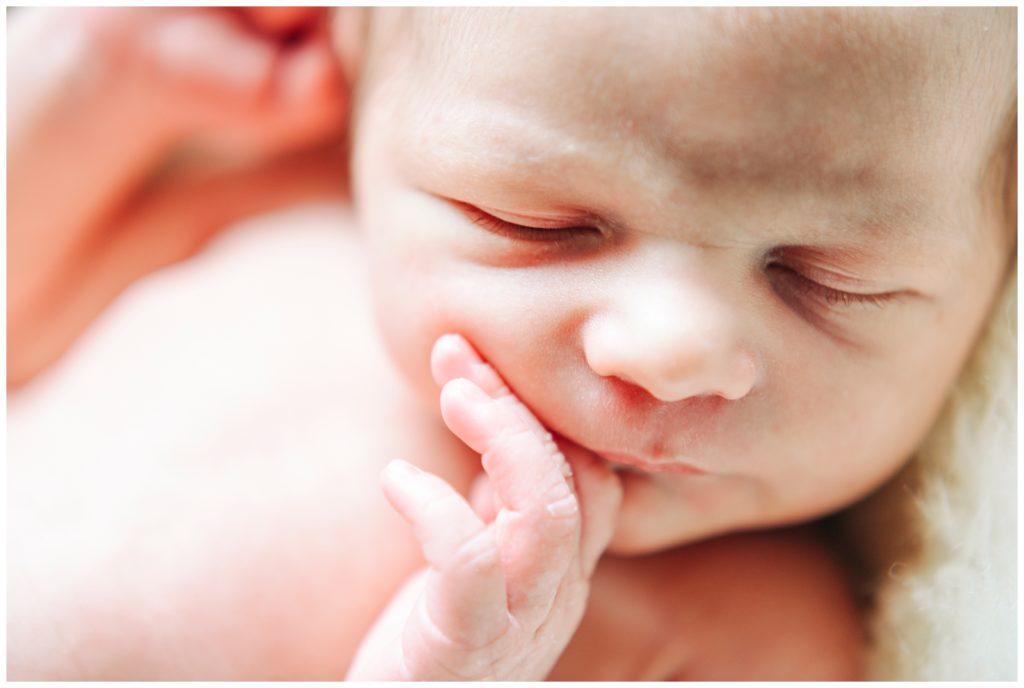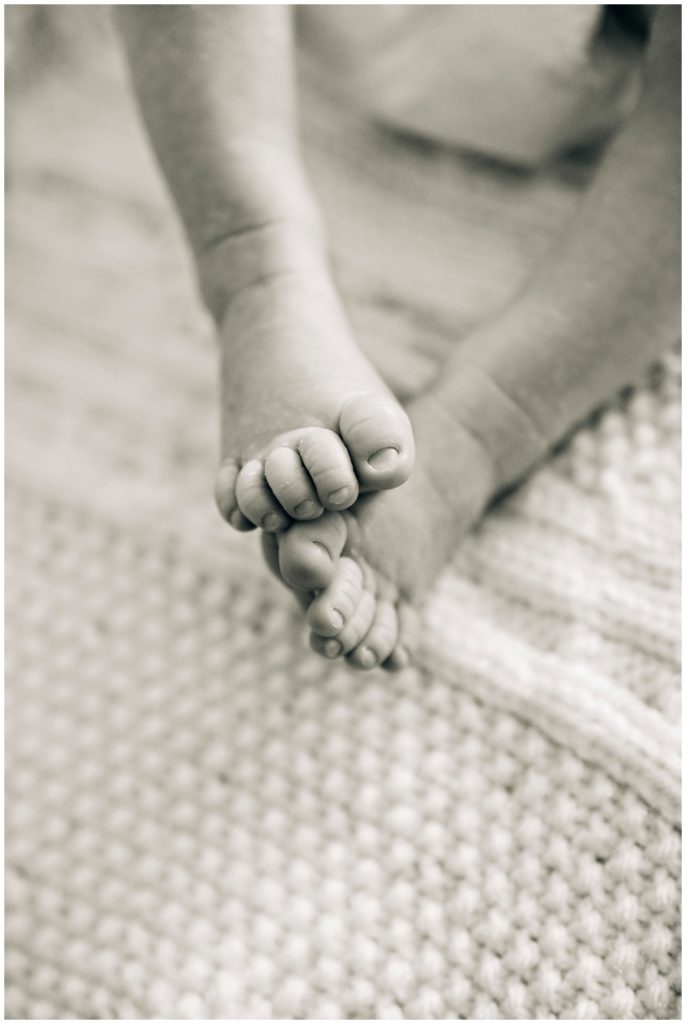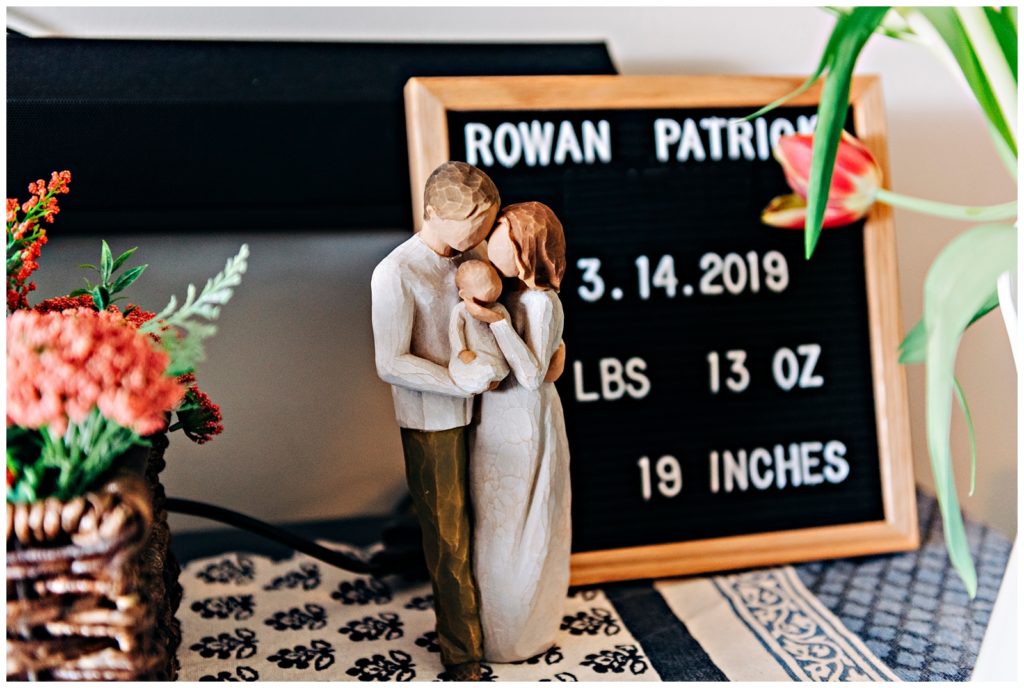 Congratulations again, Caliegh, Andy, and baby Rowan! It was wonderful to see you again and to catch up.
I love being able to go from photographing my clients' weddings to photographing their next big life moments. This lifestyle newborn photo session was so full of warmth and love! Enjoy the new world of being parents! <3
Want to see some more snuggly newborns? Check out Baby Lucy's blog post!
Until next time…
Xo
Katlyn