Specializing in weddings, bumps, birth, and beyond
Document your history through photos with feeling. 
You know the way your partner smiles at you like you literally light up their world?
Or the way your toddler wraps their sweet chubby arms around you for a hug?
You can probably picture every detail clearly because you're living those moments right now. Photographs can be our ticket back in time, cementing those memories in our minds and those feelings in our hearts forever. 
Since 2009, I've had the absolute pleasure of photographing hundreds of weddings, babies, and families across Central, MA and beyond. 
I'm all about keeping things laid-back and comfortable so you never need to stress about feeling awkward in front of the lens. Learn more about my approach to capturing images that will bring you back to the moments that matter.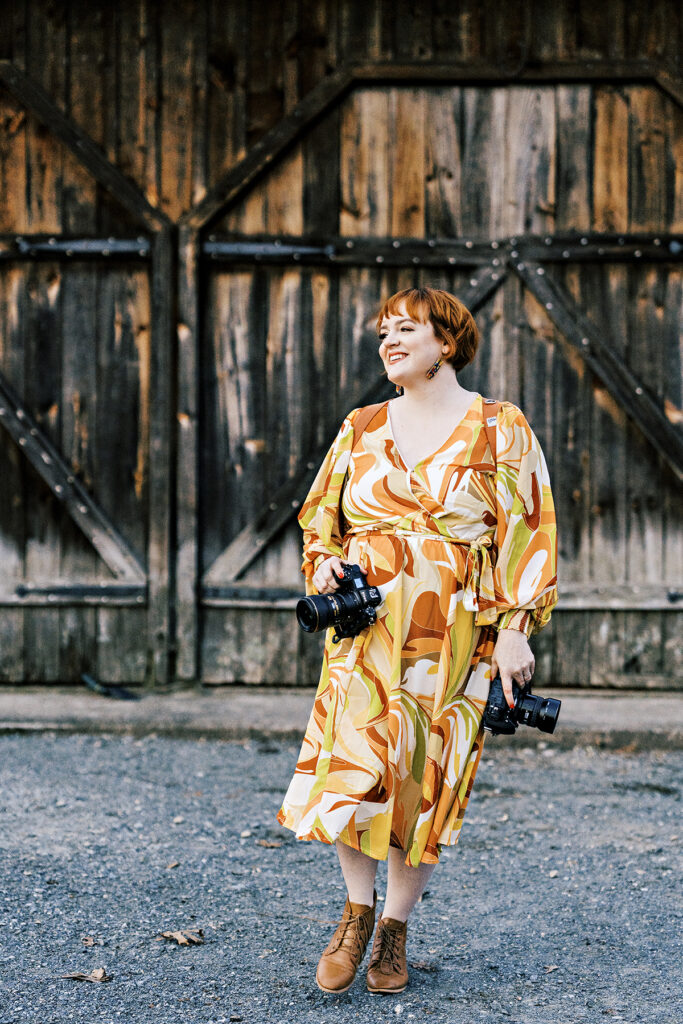 When we got engaged, I knew I needed to work with Katlyn.
WHAT PAST CLIENTS HAVE TO SAY:
We can not speak more highly about our experience with Katlyn. She honestly made so much of our day easy and fun. We took pictures in blistering cold January weather and not only was she a fantastic sport about it all, but she had us laughing so much that it didn't matter how cold we were because we were having so much fun just enjoying our day.- Danielle B.
Planning a wedding?
MA Wedding Photographer
New England Wedding Photography
From your brother's joyful tears as you walk down the aisle to the smile on your grandmother's face when you surprise her with a special dance—let's capture the memories that will mean the most to you now and years from now.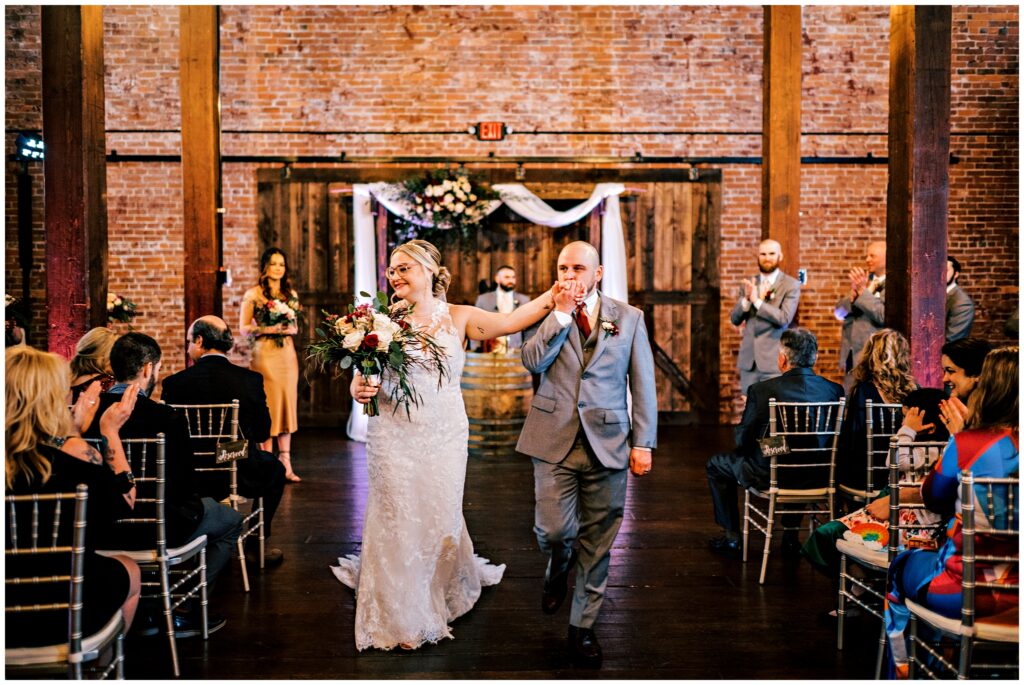 Having a baby?
Maternity, Birth, Newborn Photography
A baby changes everything in the most wonderful ways imaginable. What better way to celebrate your growing family and this precious, new person than photographs that capture the raw emotions and genuine beauty of this time in your life?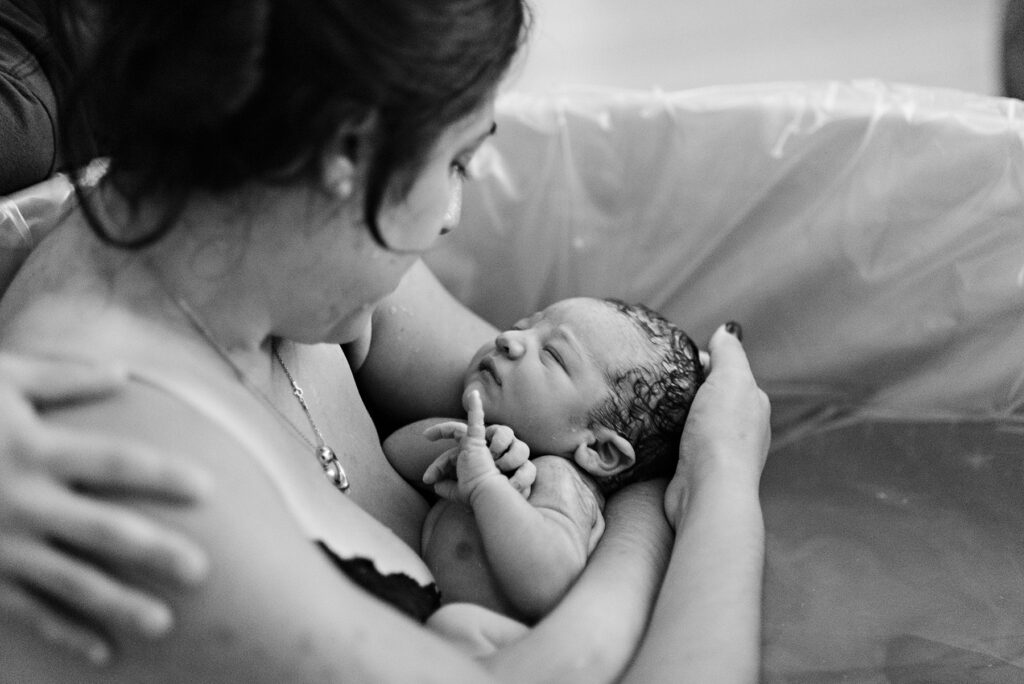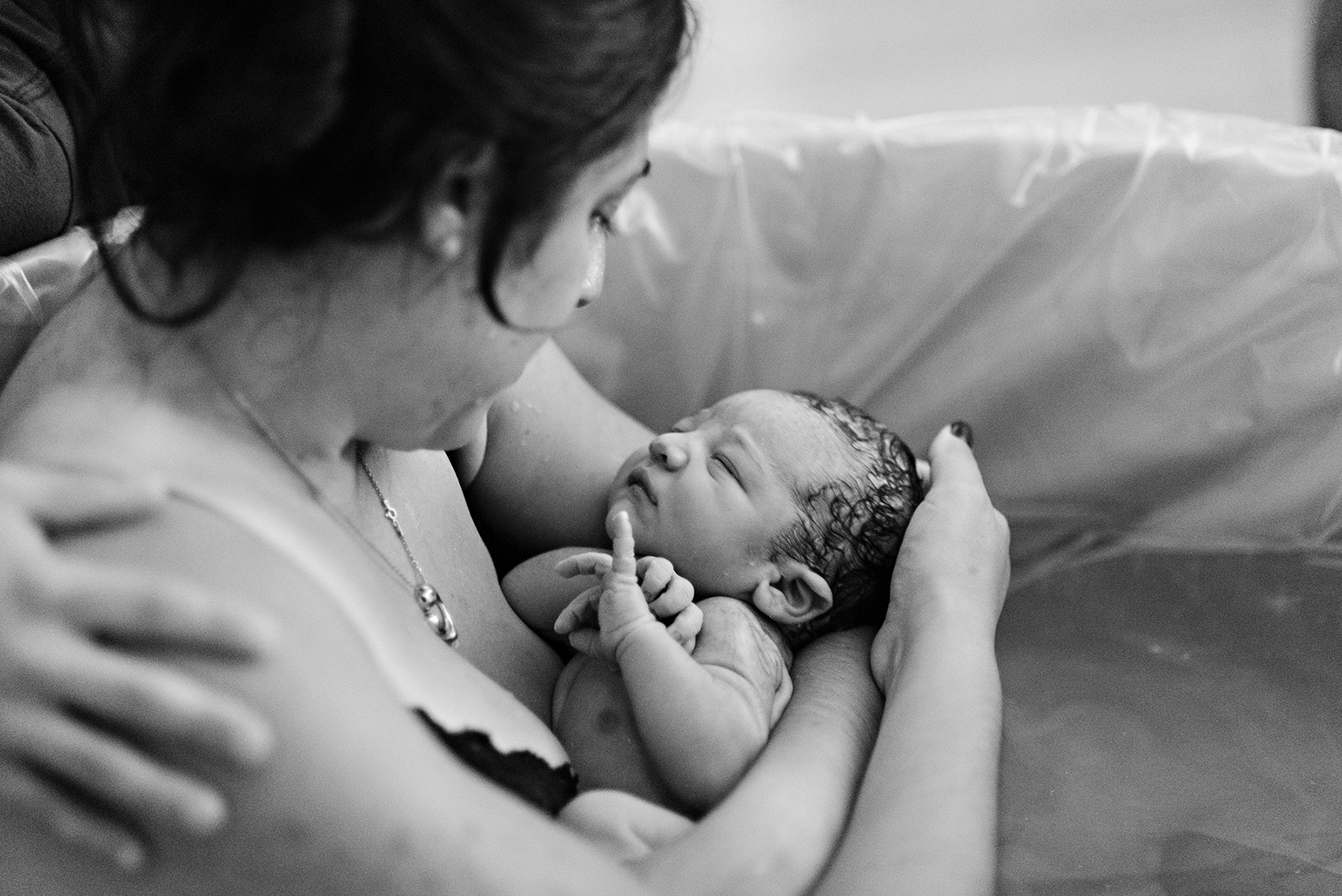 Want to preserve family memories?
Family Photography in Central MA
The years pass quickly, and there is no turning time back. Now is the moment to fill your home with beautiful memories that reflect the love that your family shares. Learn about how fun and easy an in-home or outdoor family session can be.