Central Massachusetts Lifestyle Family Photography
Even your partner (who hates getting their photos taken) will have a blast.
If stiff, posed studio shots aren't your thing, you're in the right place. 
With a lifestyle family photo session, you can celebrate the genuine beauty of your family just as you are. 
You don't need to stress about making everyone sit still and smile because, let's face it, that's just not how life goes down, especially with little kids. What I love about photographing families is finding inspiration in the natural ways everyone plays, laughs, snuggles, and interacts.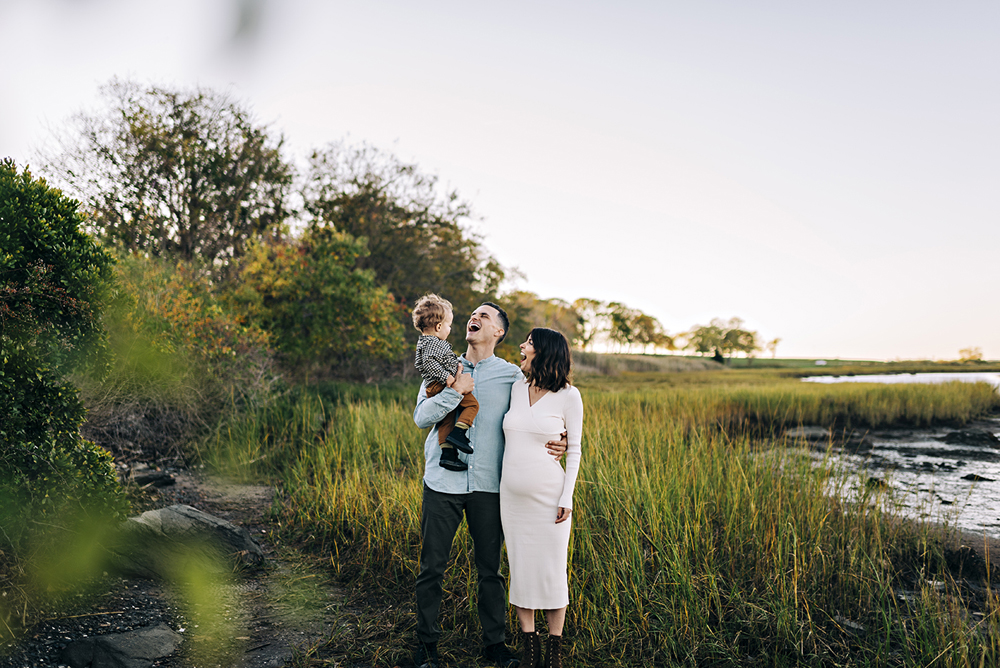 ​​​​​​​Don't miss getting the photos that will bring you back to the moments that matter.
My goal is to make you feel so comfortable and relaxed that you can be yourselves and forget you are in front of a camera. 
And when you see your images? I want you to go, "oh my god, yes—that is exactly my child." 
We'll capture your preschooler's mischievous grin, the delight of your new walker, and the changing bond between you and your preteen as you wrap them up in your arms. Got pets? We'll get them in the mix too. And if your toddler has a meltdown? No need to worry because that's real life. One day you'll be shocked at how nostalgic you get for that crumpled little face. And when we're ready to get him smiling again, a well-timed snack or a good roll down the hill can be the perfect remedy.  
Ready to fill your walls with your family's story?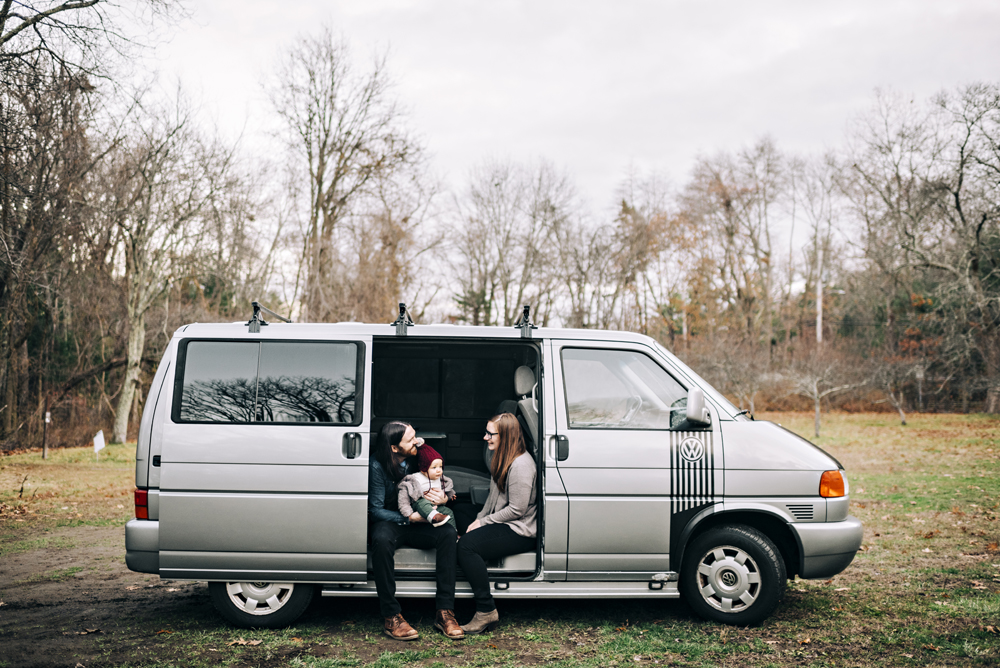 What to Expect When You Book a Family Photo Session
Plenty of communication in advance, including advice on outfits if you want it.
A relaxed and fun, 1-hour long session at an outdoor location of your choice or your home.
Edited, high-resolution images that help you remember this specific chapter in your family's story.
Sessions for a family of five or smaller begin at 750.