EVERYTHING YOU NEED TO KNOW ABOUT
New life is so special, and adding to your family is such momentous occasion.  Capturing your maternity, birth, and newborn sessions is such a privilege for me!
Now that I'm a mom, I truly understand when people say those famous words- "They grow up so fast." It is absolutely true! When you're pregnant, it feels like a lifetime- especially in that last trimester, am I right? Wondering what your child will look like, what their personality will be like, and most of all, how it will feel becoming a parent. A maternity session is wonderful for that in between time- you're in between the previous chapter of your life and preparing for the next, super exciting and sometimes nerve wracking one!
Then comes the big moment- the birth of your child! Birth photography is such an incredible type of session. I'm sure you've noticed by now that I love to photograph momentous occasions in my client's lives, and birth is no exception. I photograph your labor, birth, and up to two hours after the arrival of your little one. I may or may not shed a tear quietly behind my camera as you bring your child into the world! 😉 
Birth photography certainly isn't for every client, which is why fresh 48 sessions exist. A fresh 48 session happens within the first 48 hours of your child's birth. I'll come to your home or hospital room and photograph your new little one and your new family together in those first precious moments.
Sometimes birth and fresh 48 sessions aren't for every client- in which case we have the newborn session. You're home from the hospital, birth center, or it's just been a week or two and you're settling into your new routine. I'll come to you and photograph your new family at your home.
There is much to discuss for every type of session I've listed, so please get in touch- I cannot wait to discuss this exciting new phase in your life!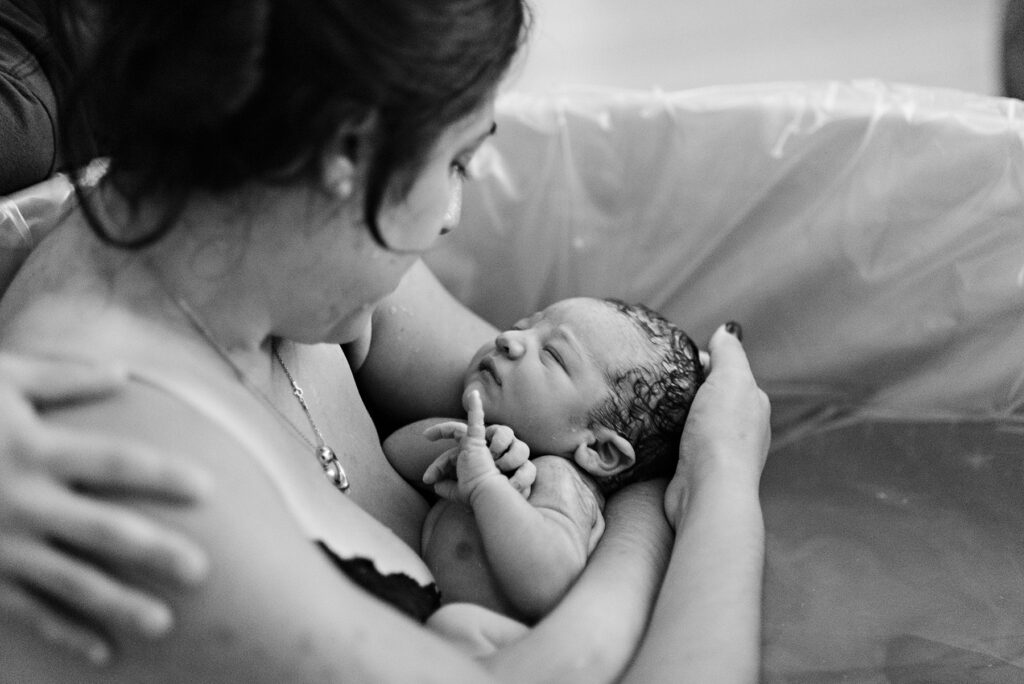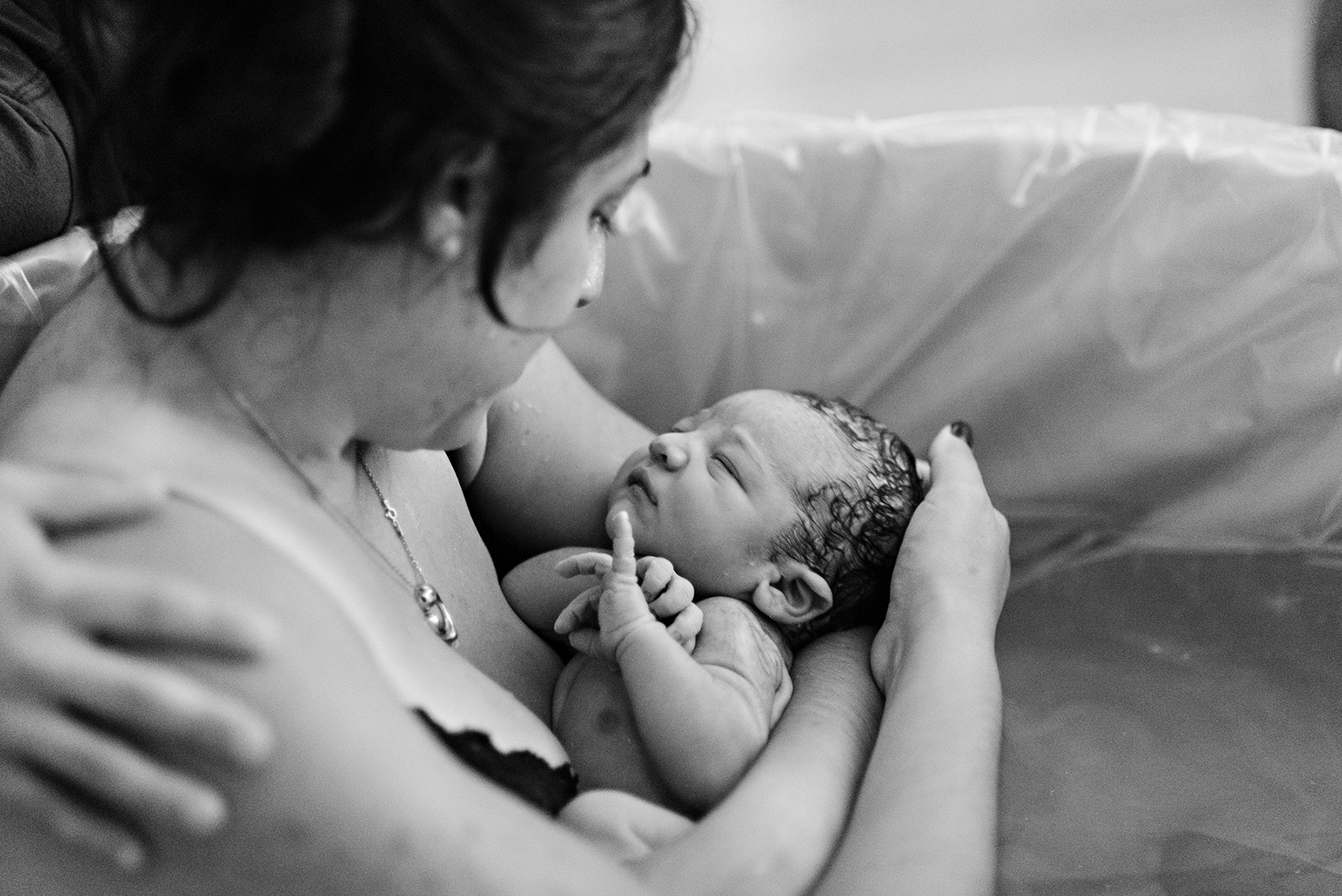 BABY GIRL B
ST. JOHN's HOSPITAL NH BIRTH
For investment details and availability, please send a message via the form below!