I am so pleased to share some photos of Baby Lucy's birthday! She was born in April 2019 at St. Vincent's Hospital in Worcester, Massachusetts. Unfortunately I was unable to get into the OR to take photographs of Lucy emerging into the world, but I was there for a few hours afterward for her first precious hours of life outside the womb for a fresh 48 photo session. Birth photography is something I feel very passionate about and I hope to do so much more of it! Photographing a little one's first moments in the world with their parents and family is so special and I am honored to be able to do so. Check out some photos below of Lucy bonding with Mom, Dad, and later her siblings and grandparents!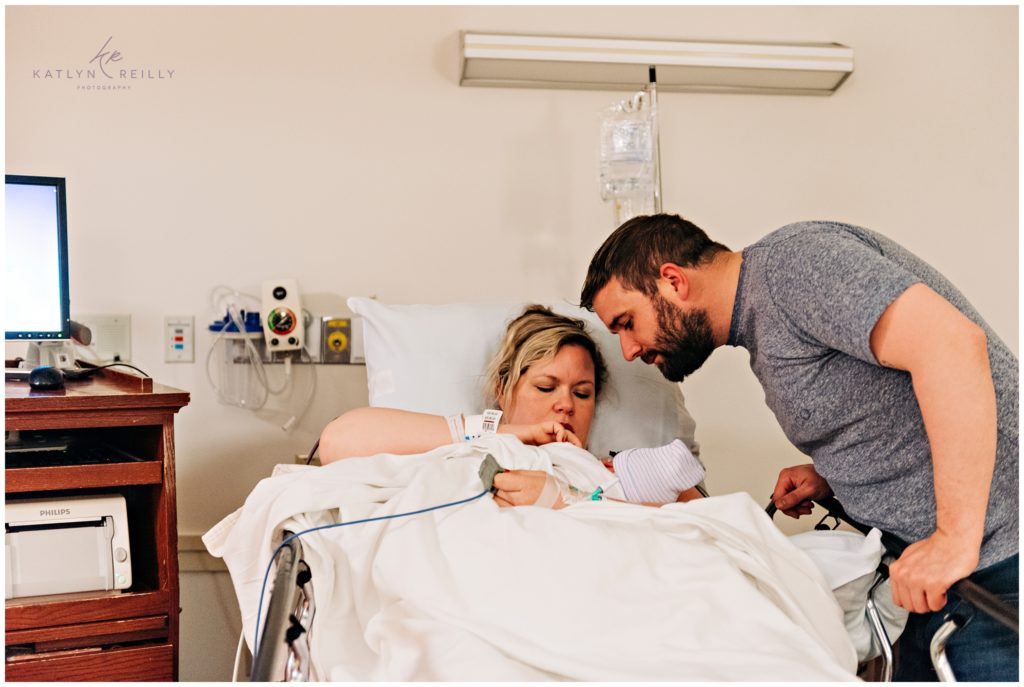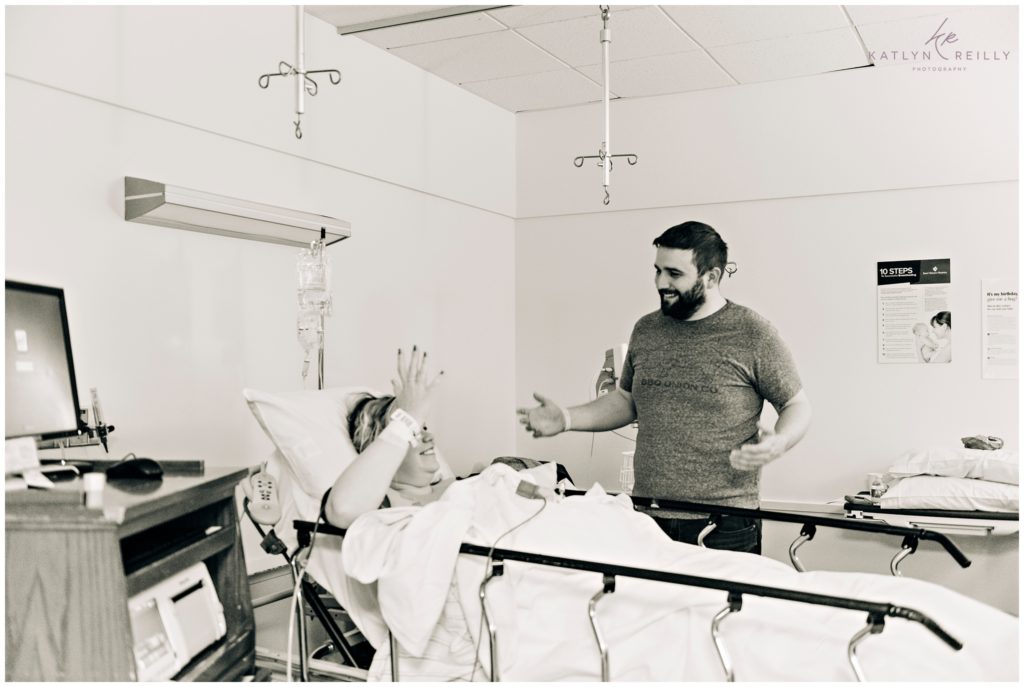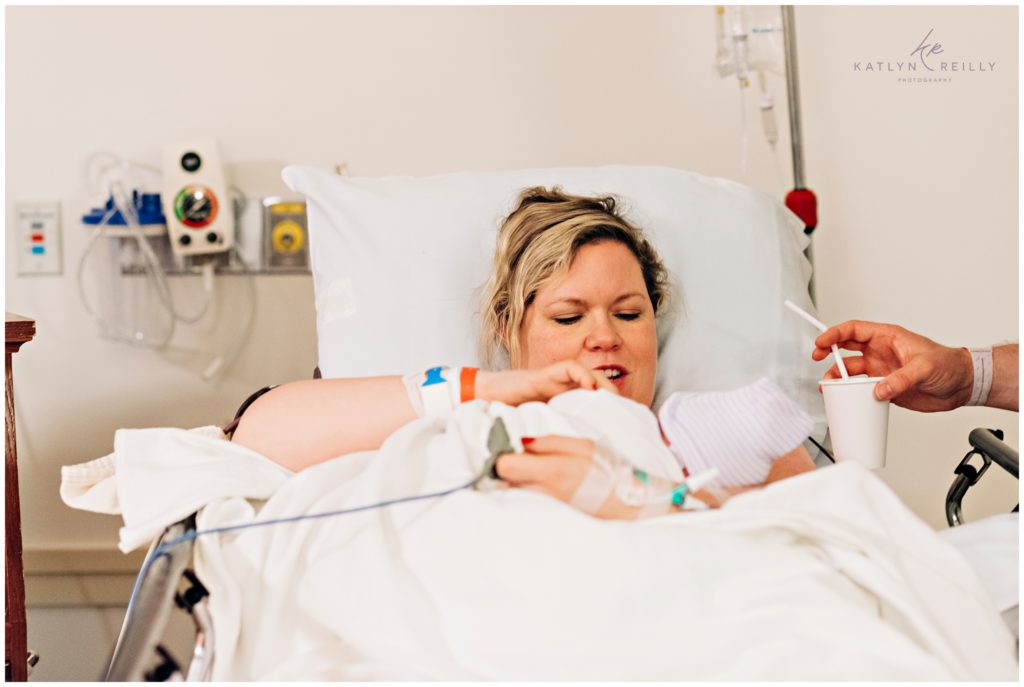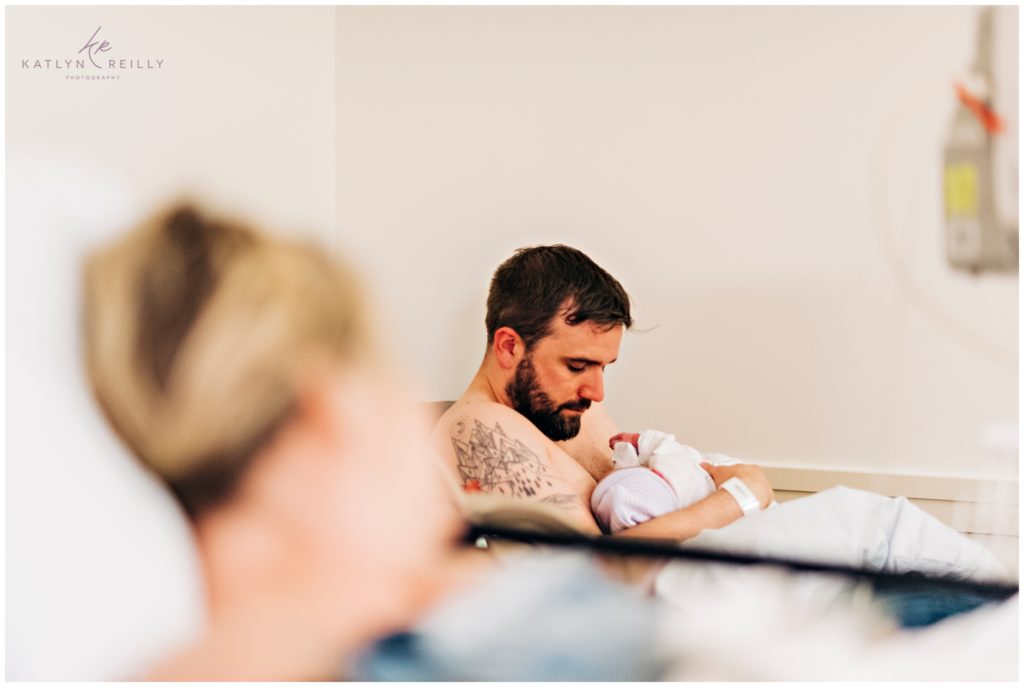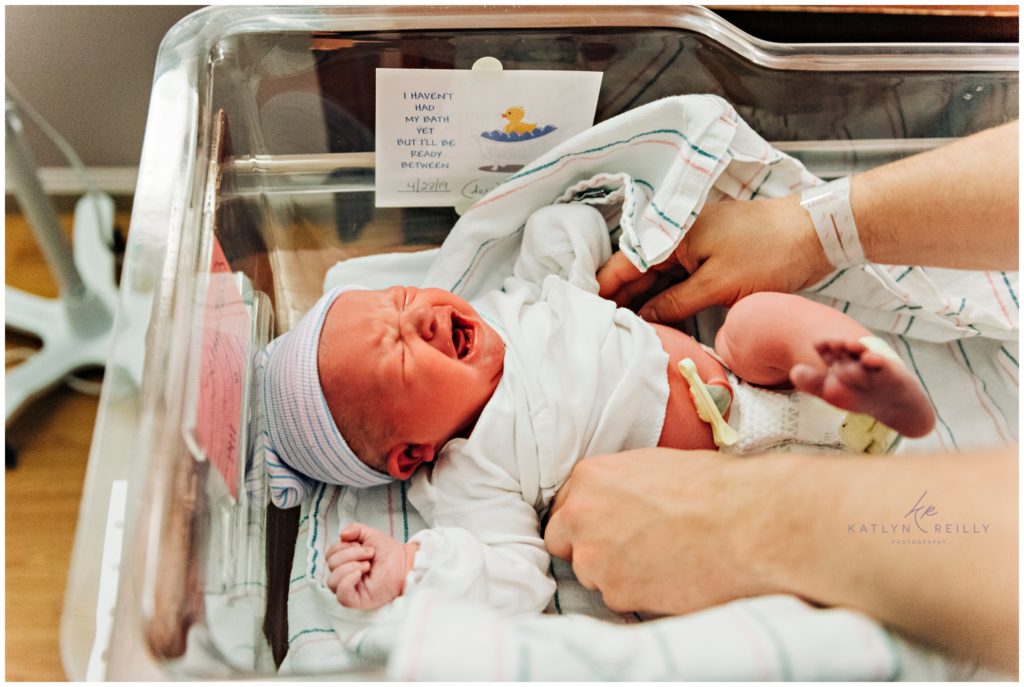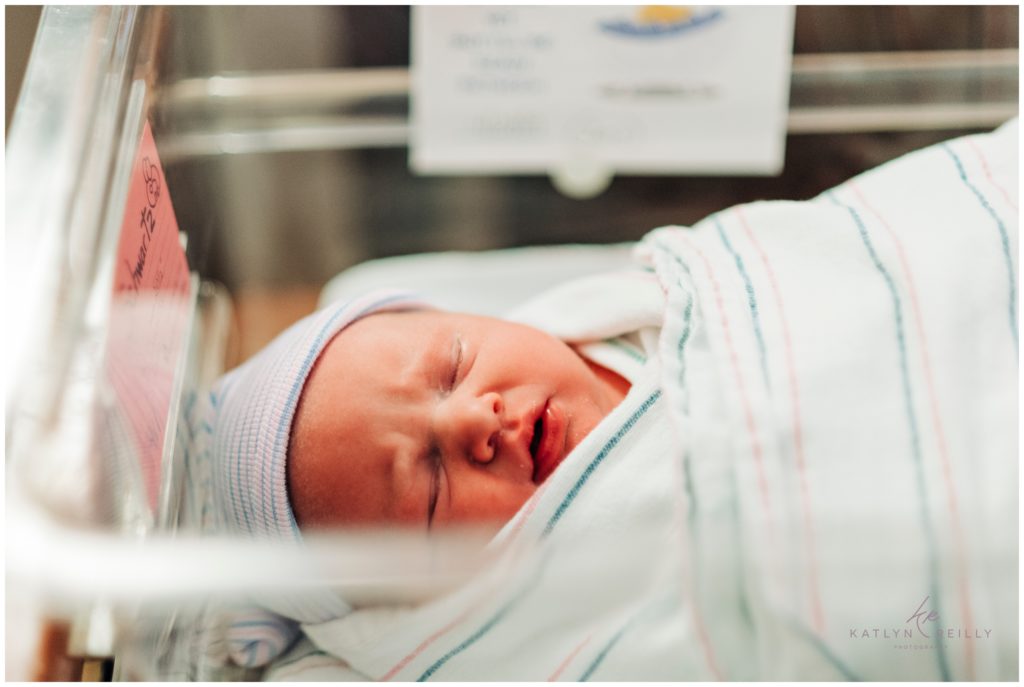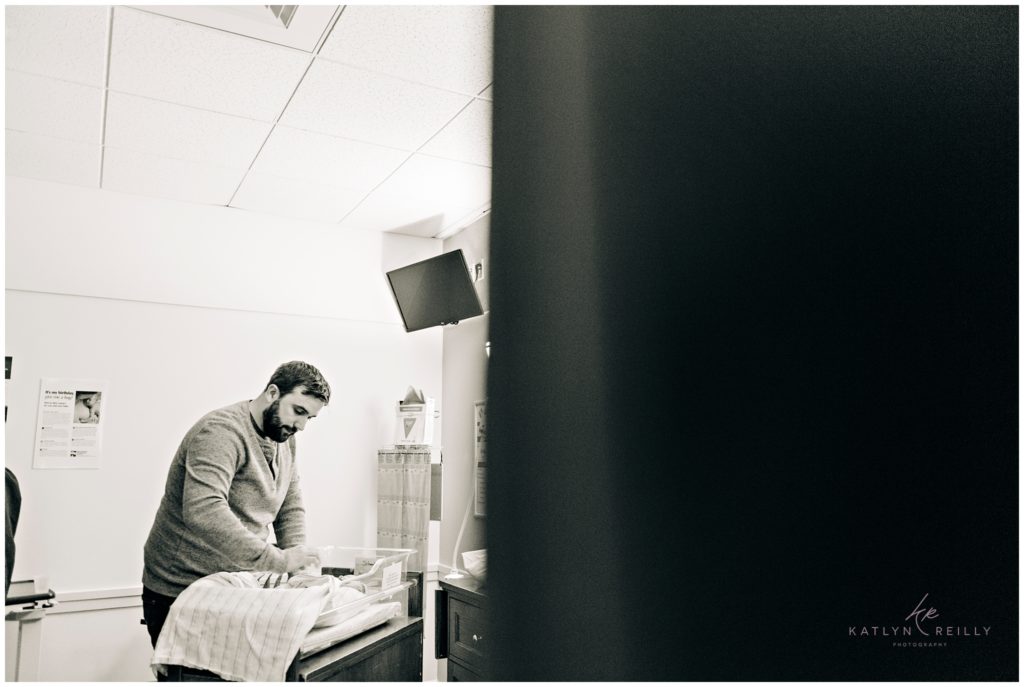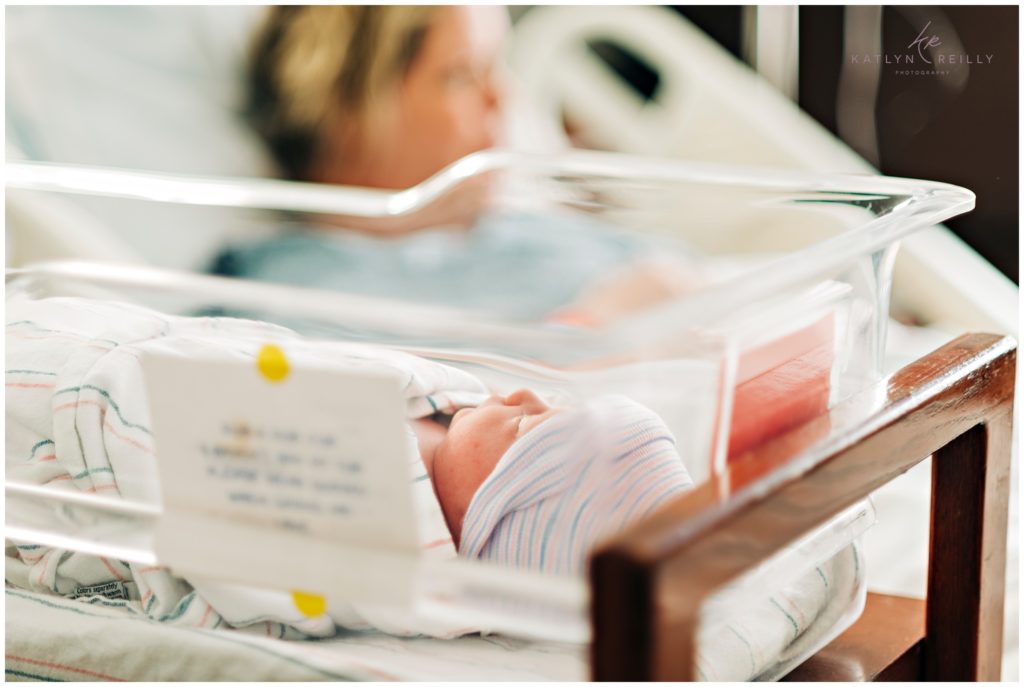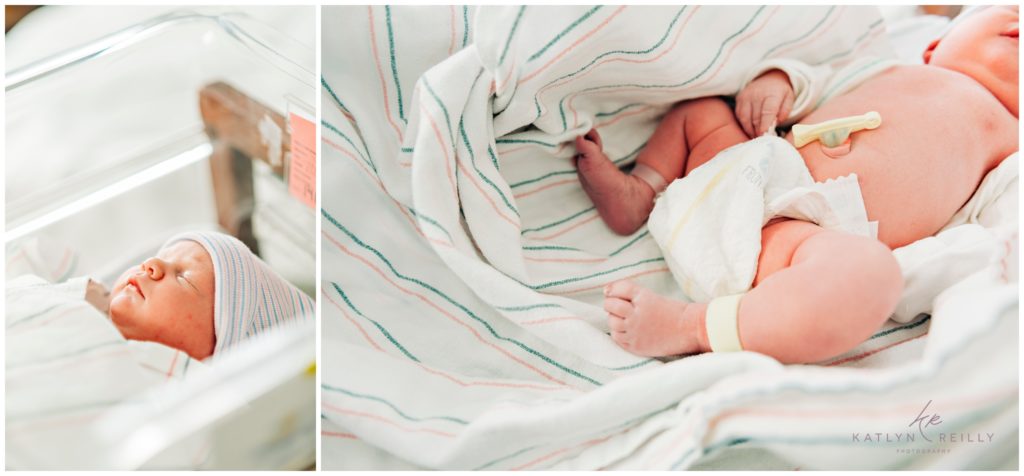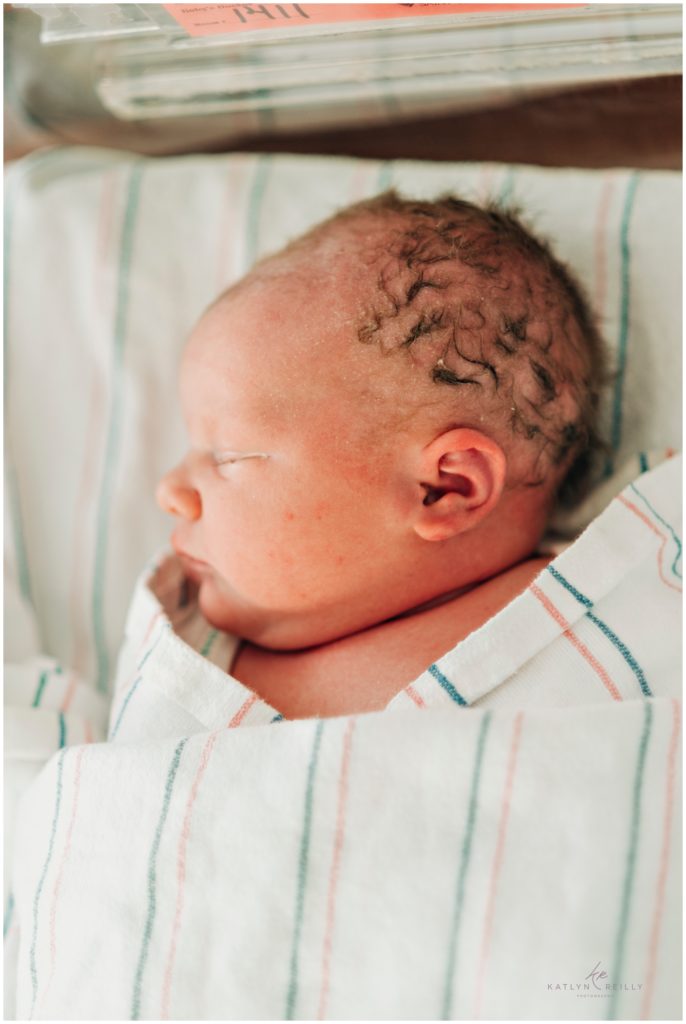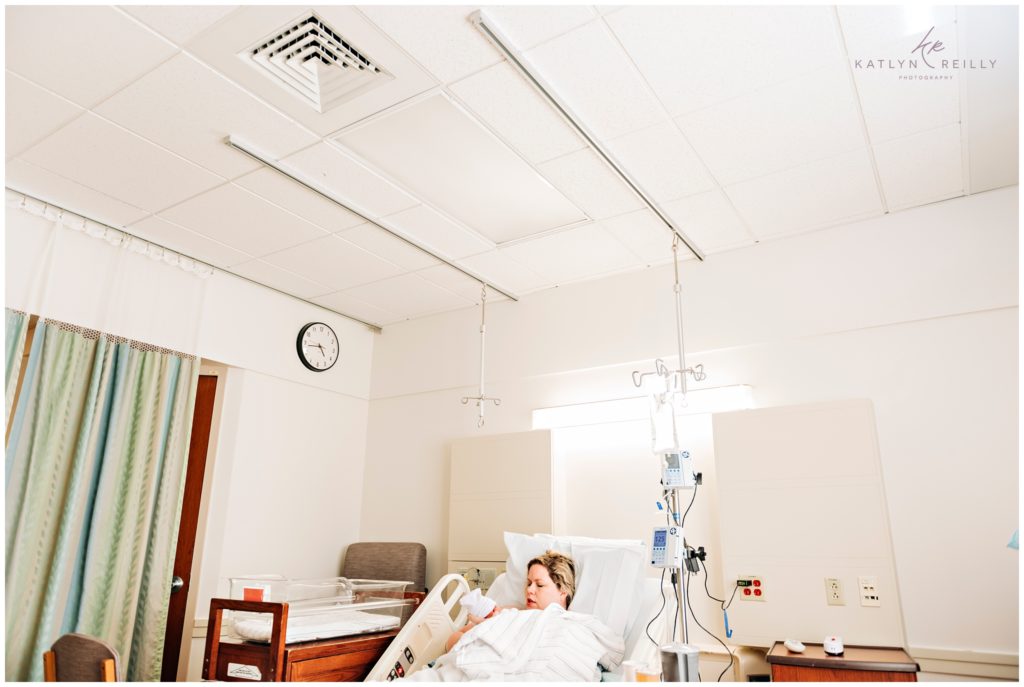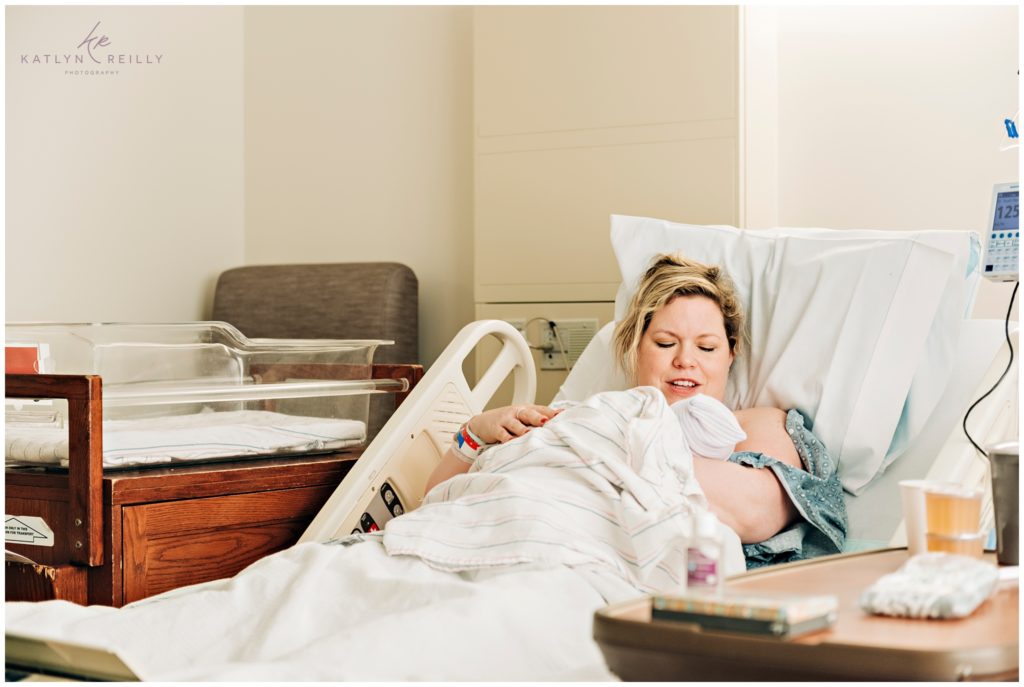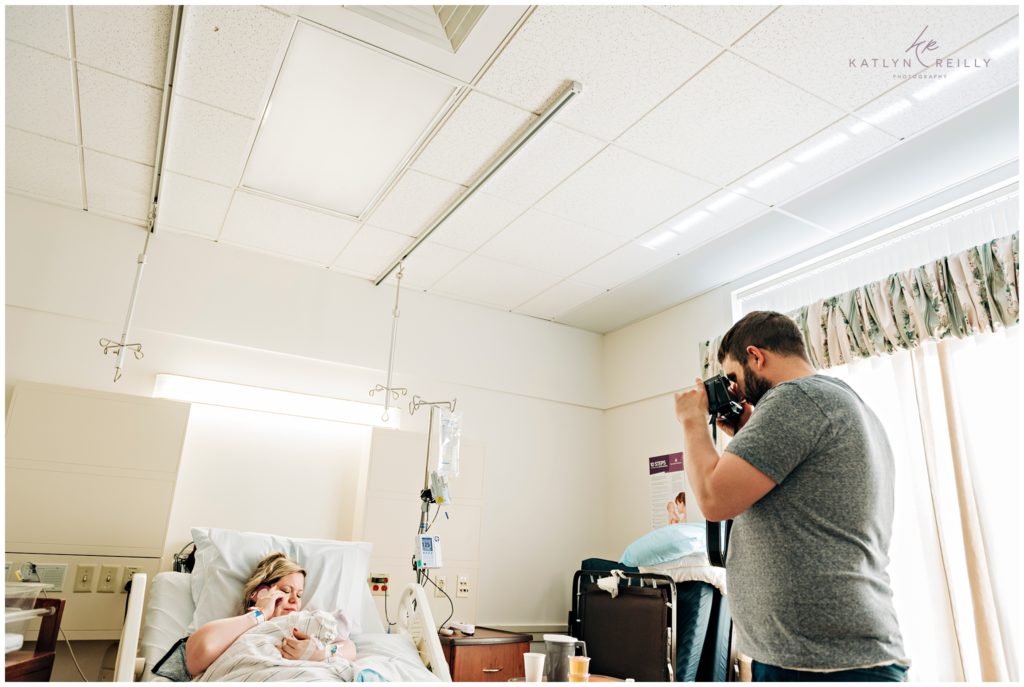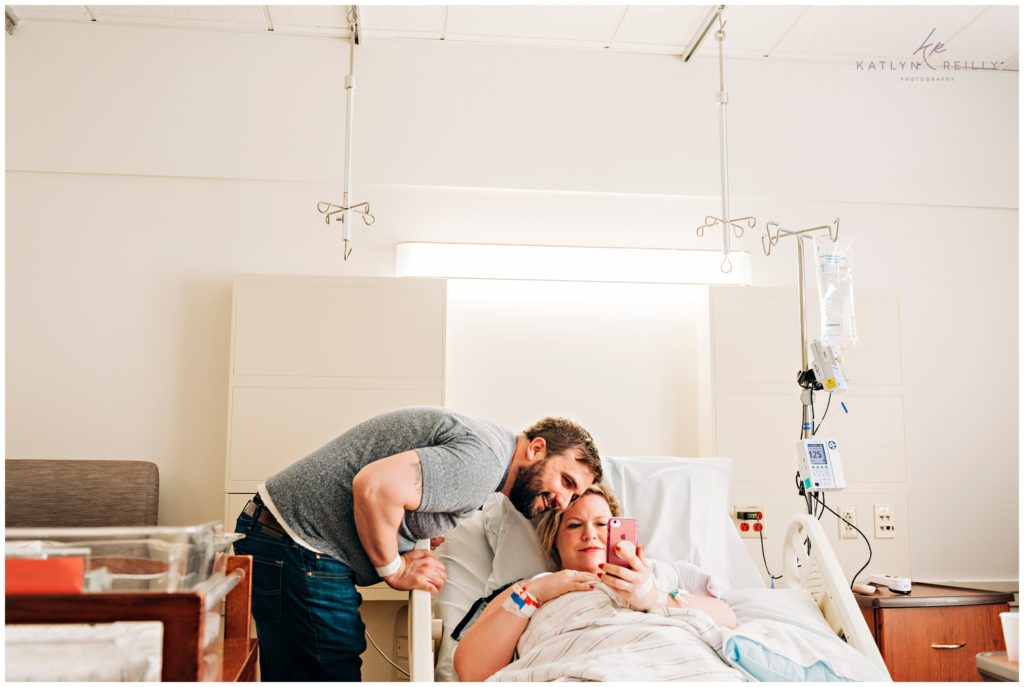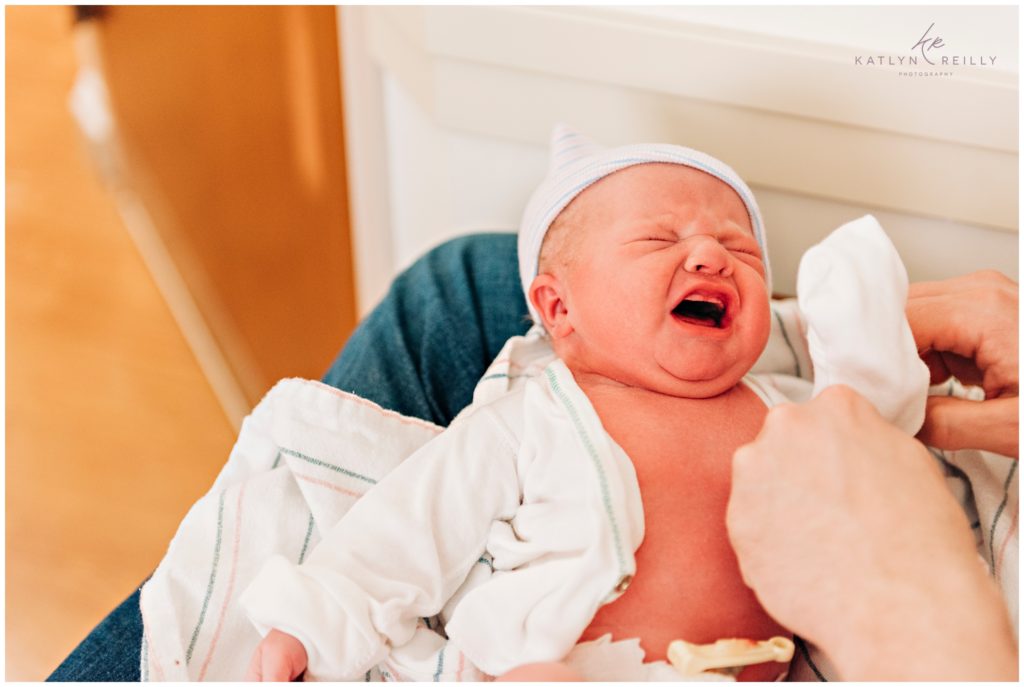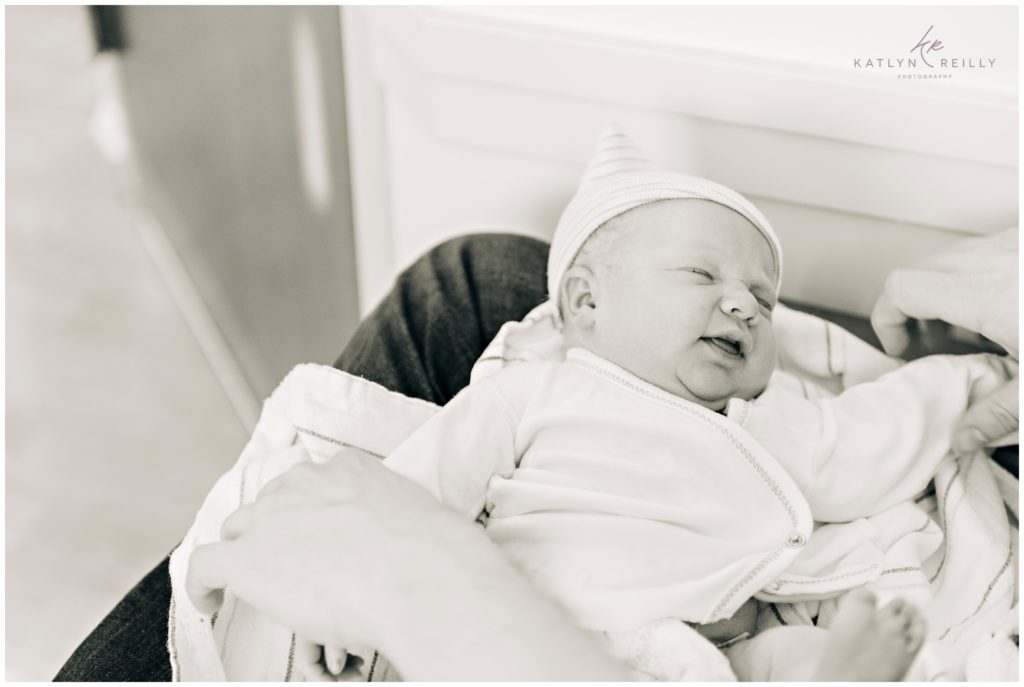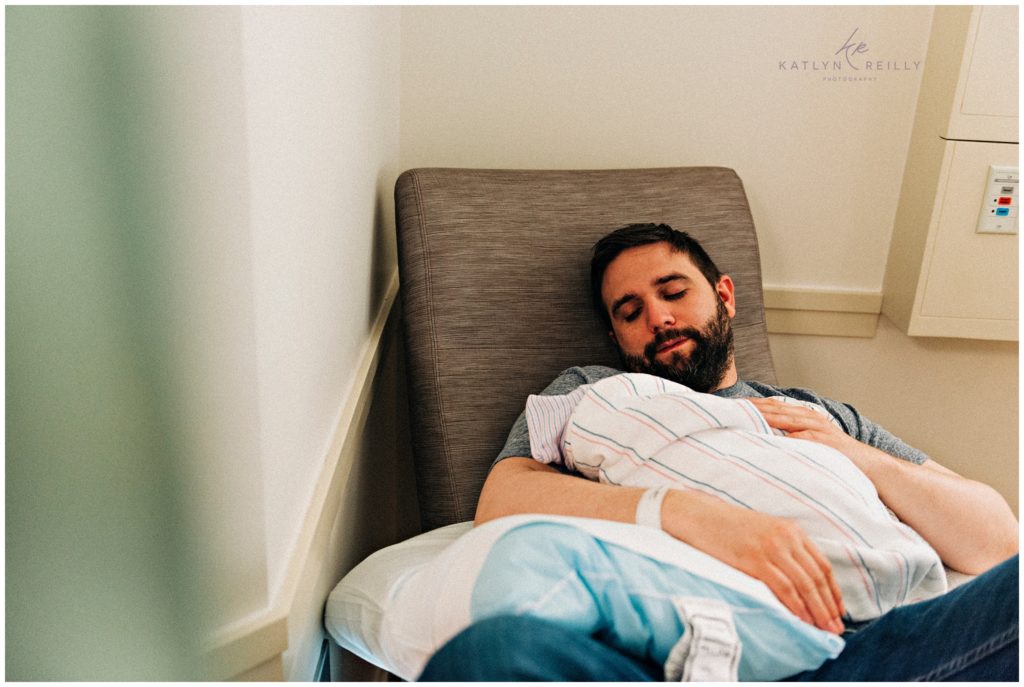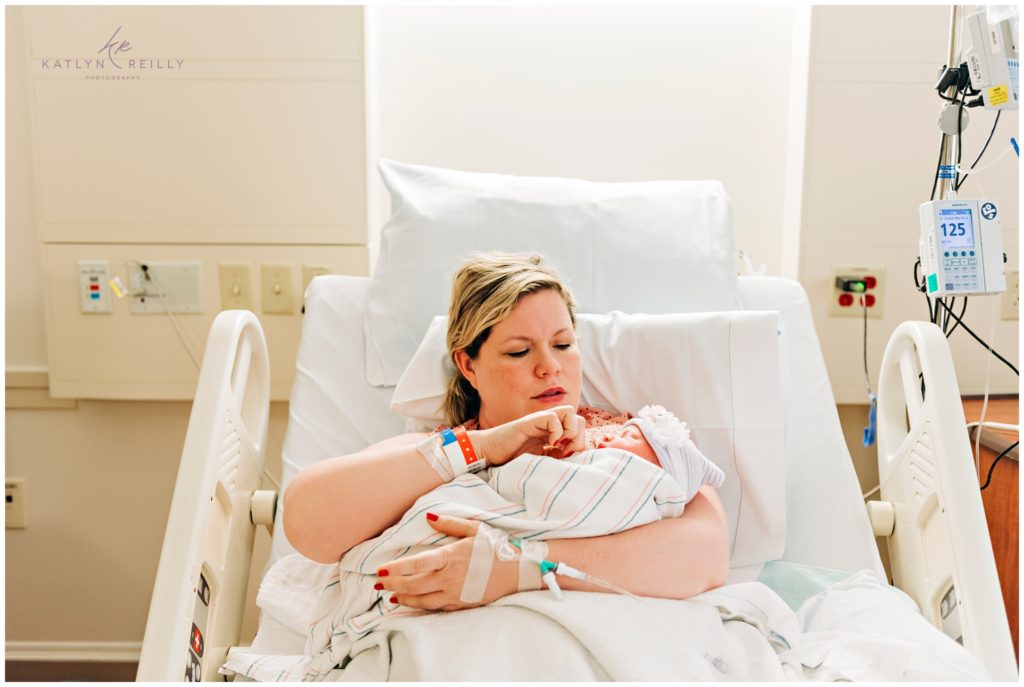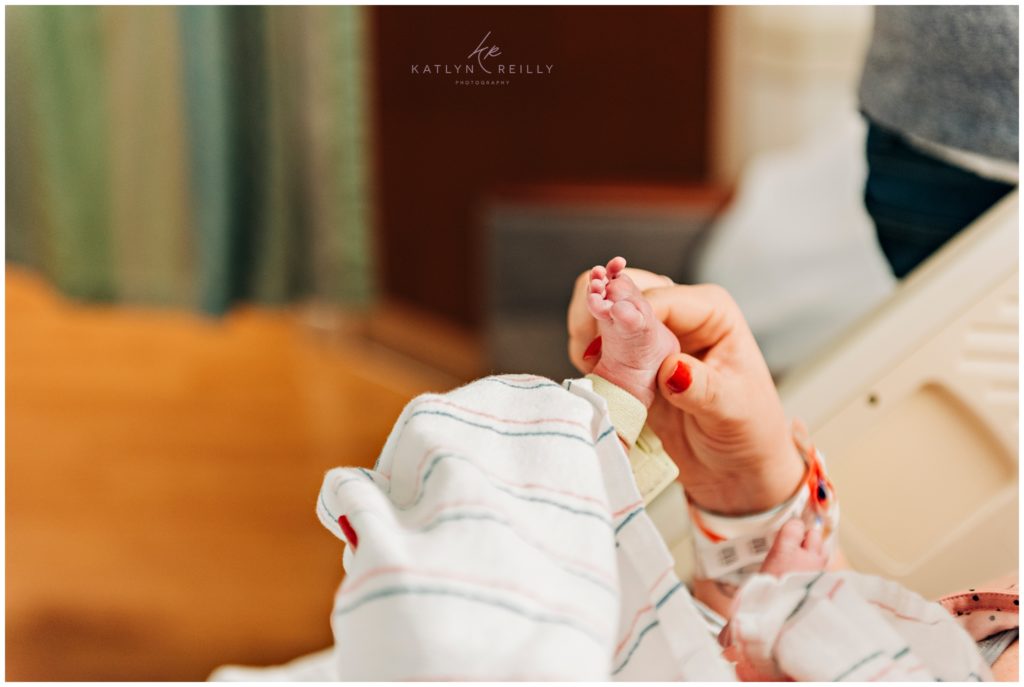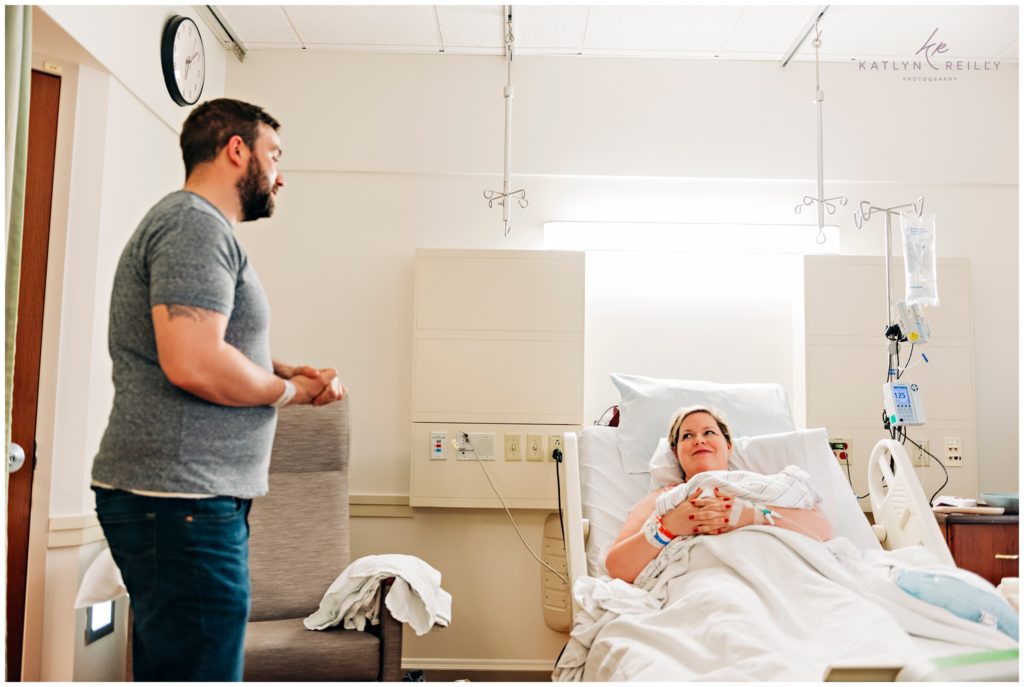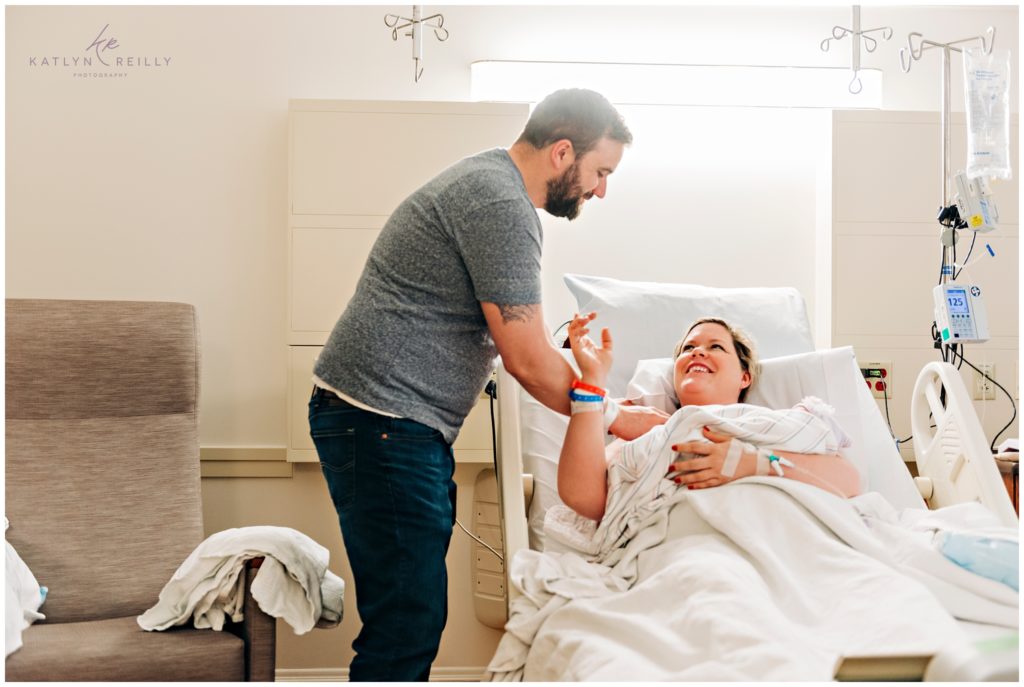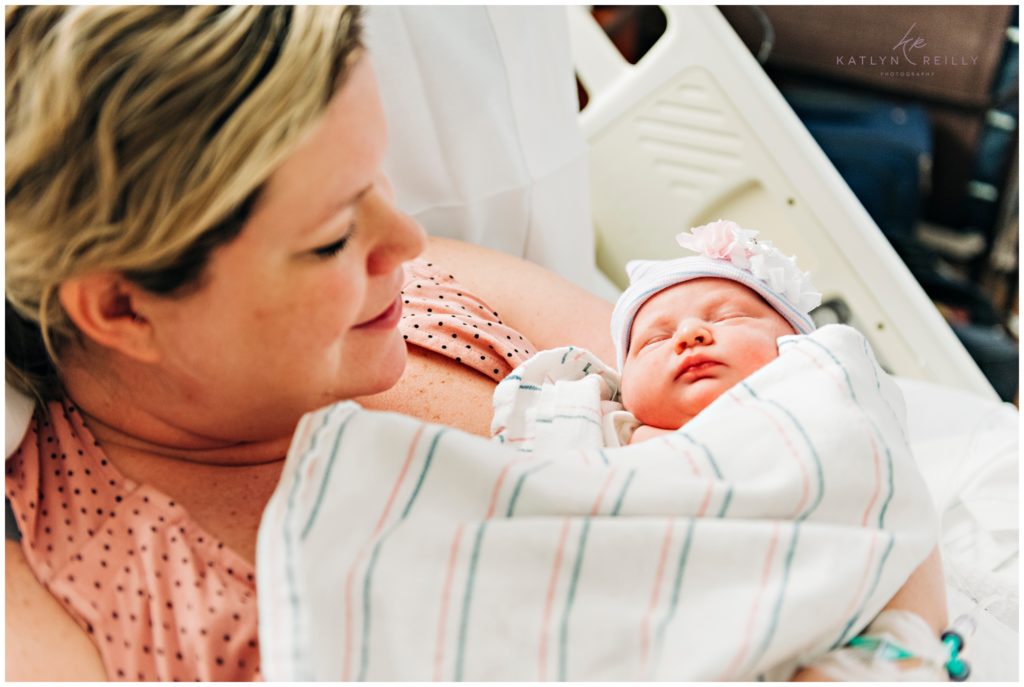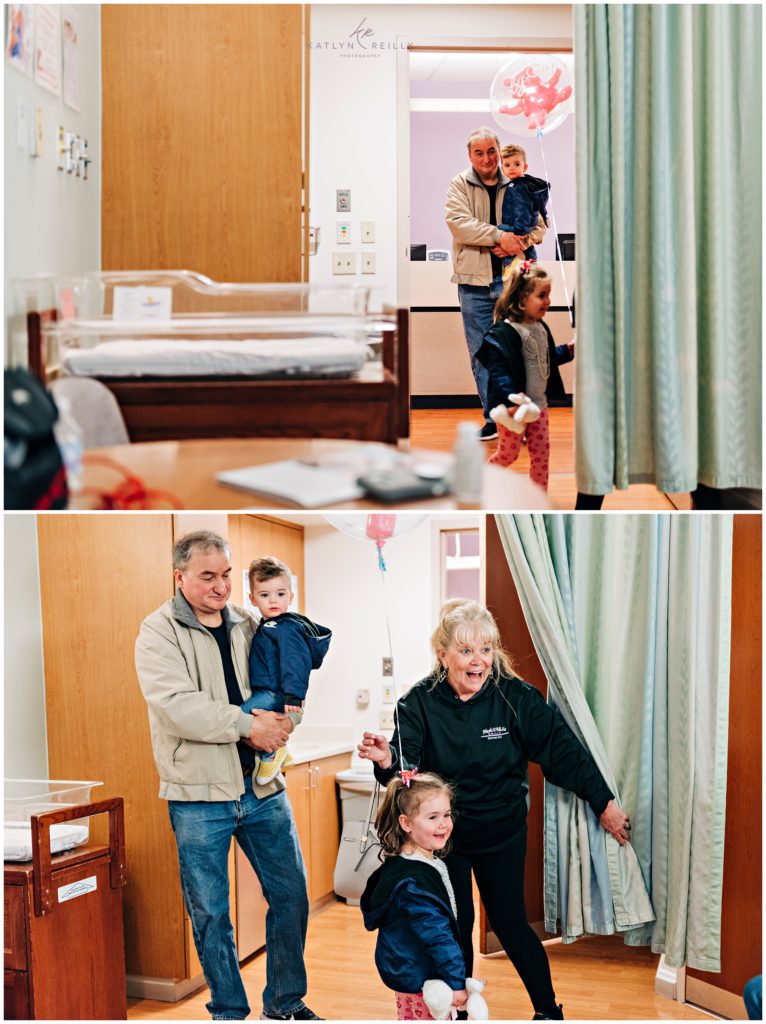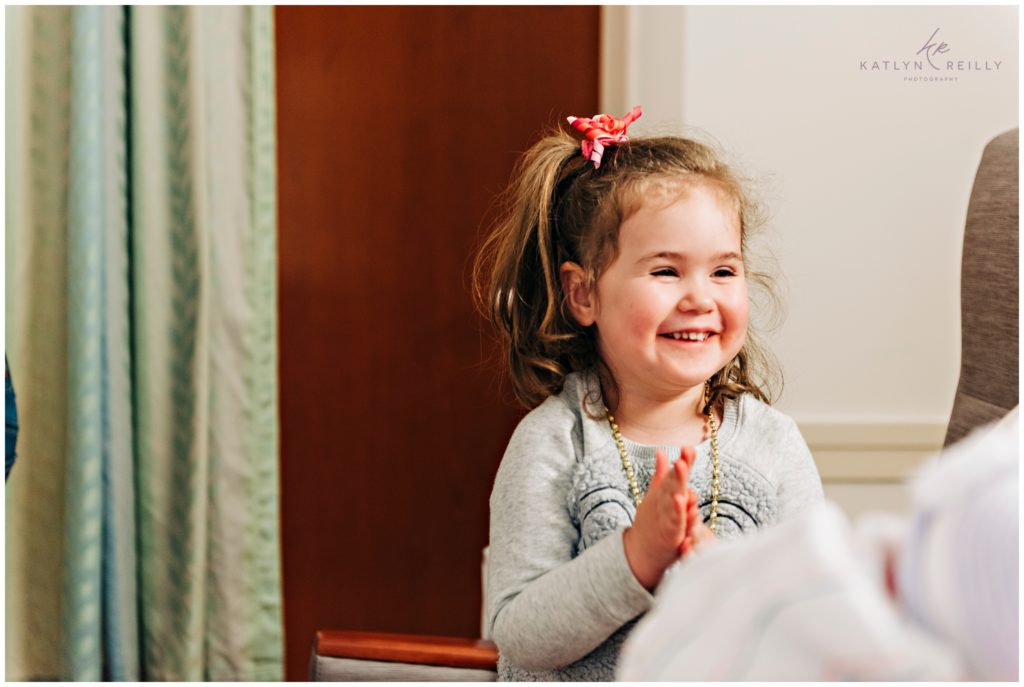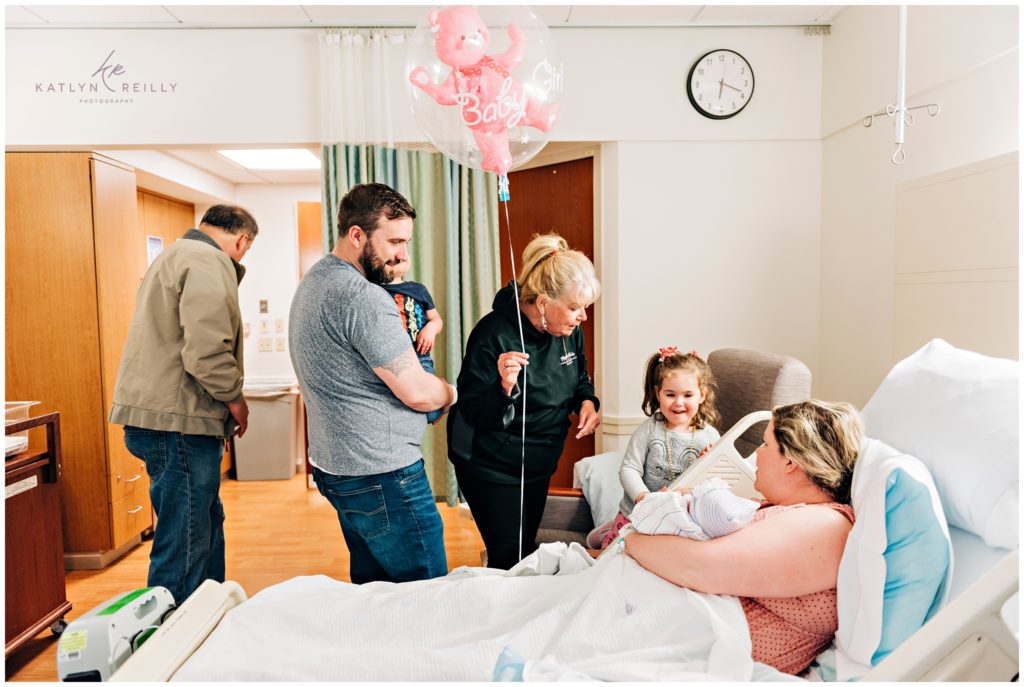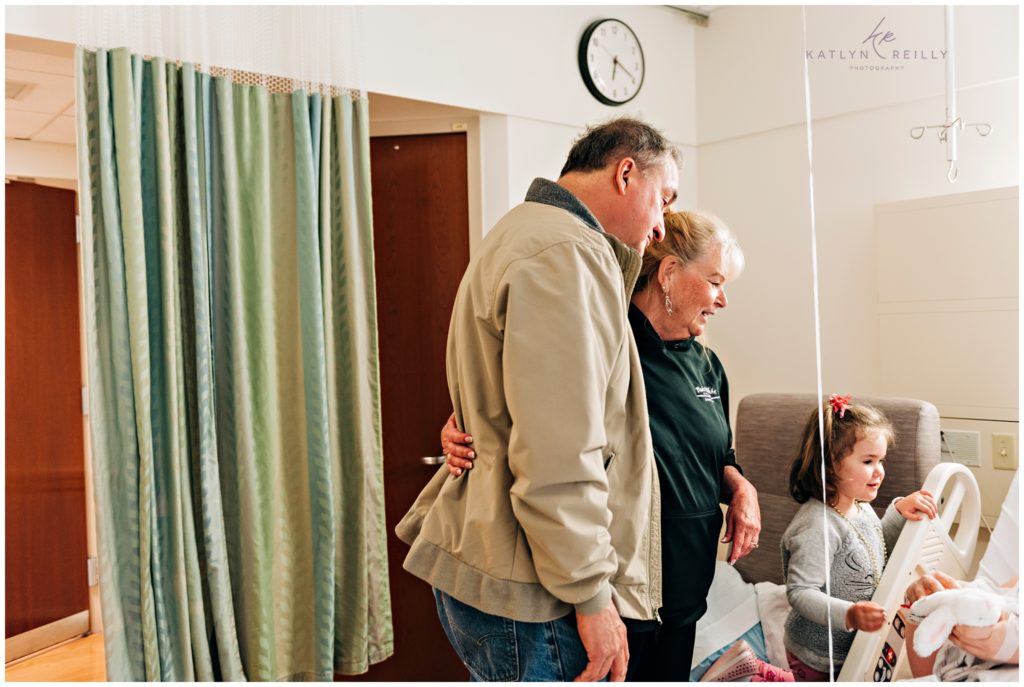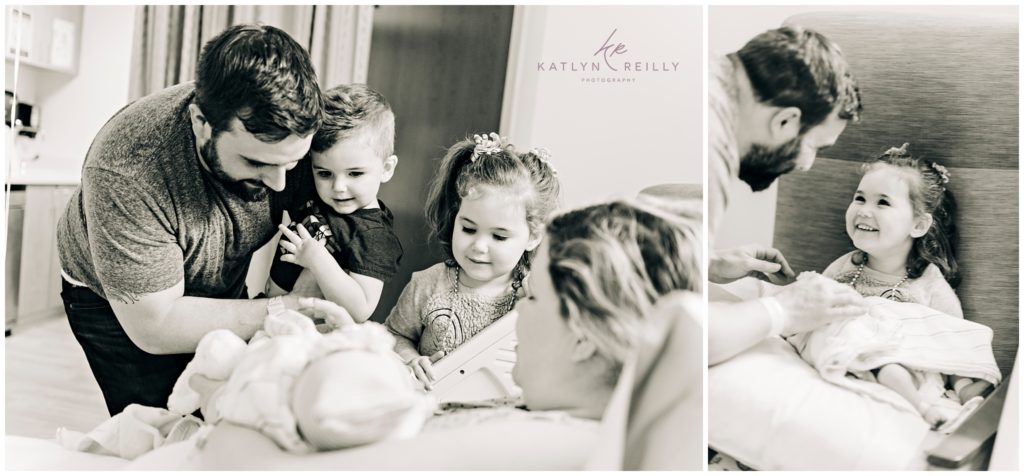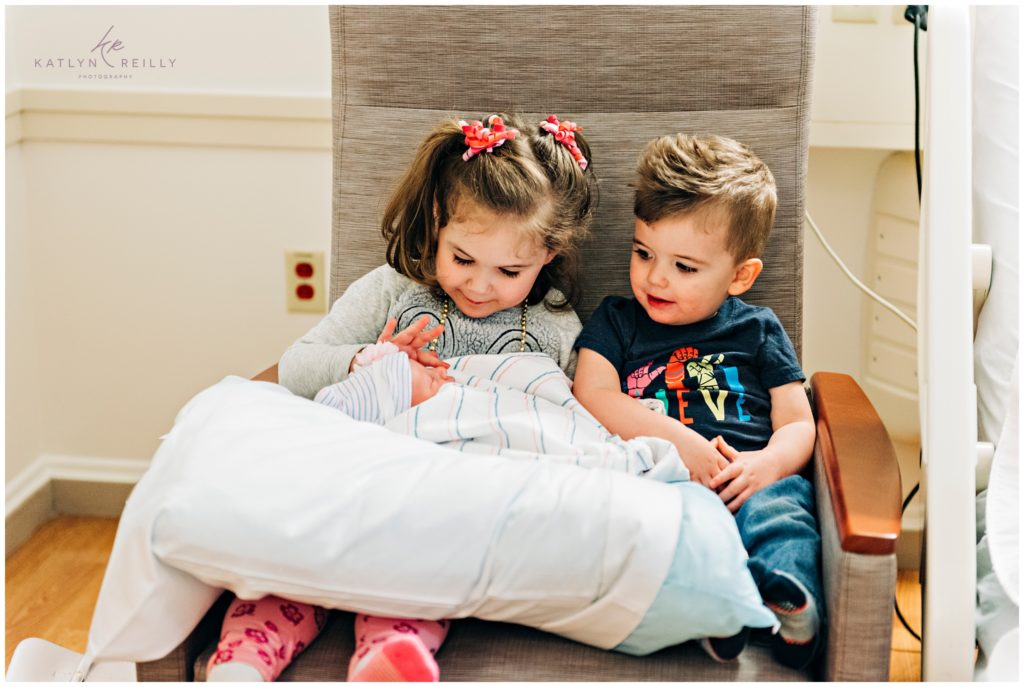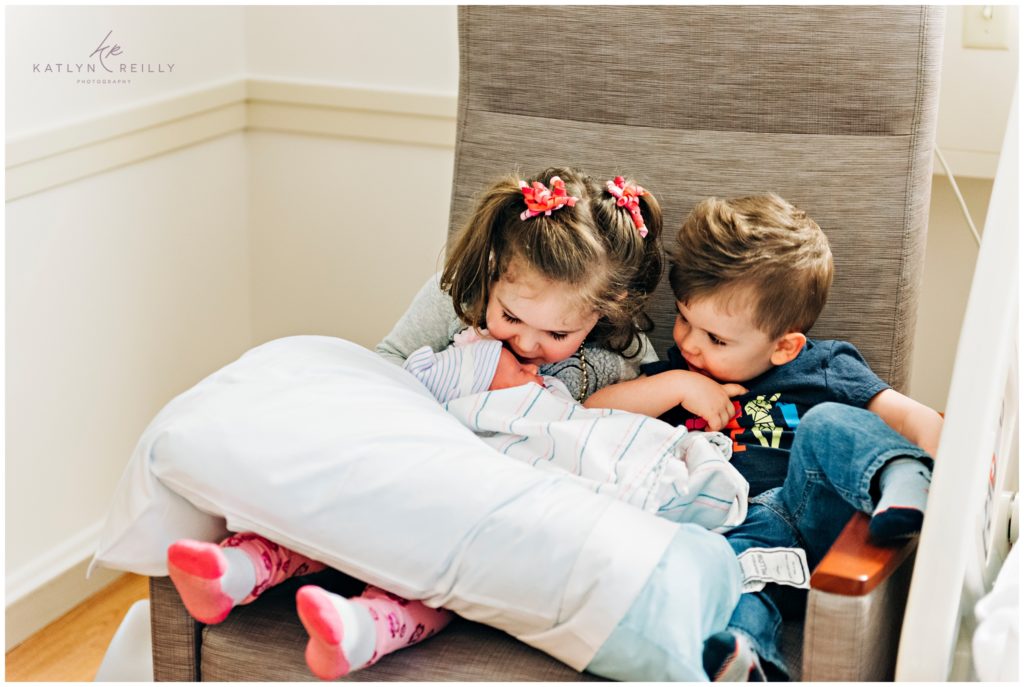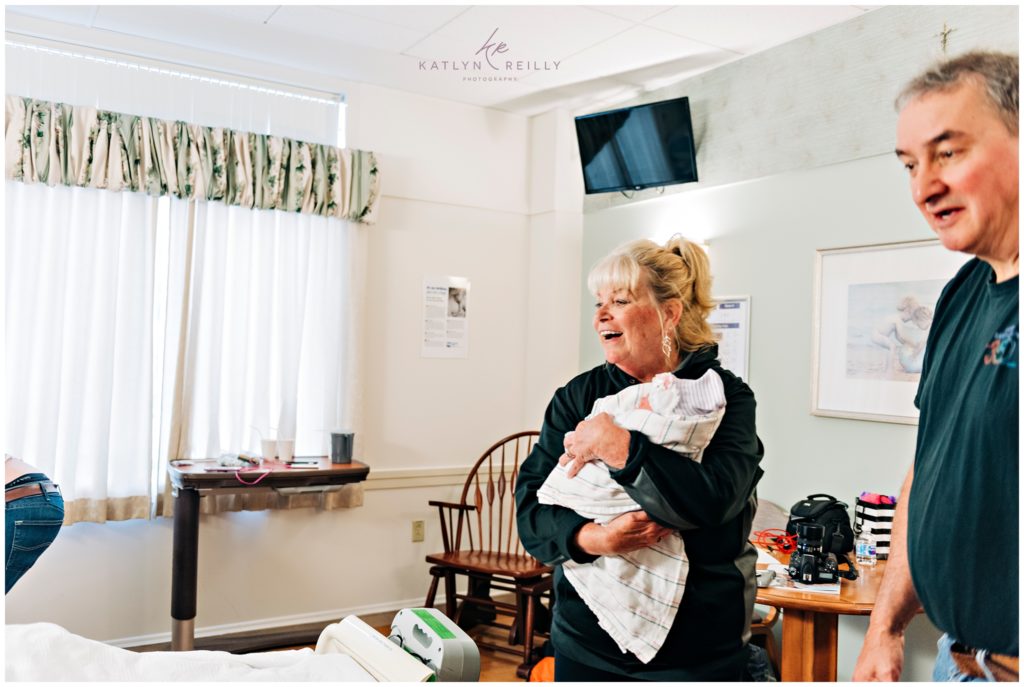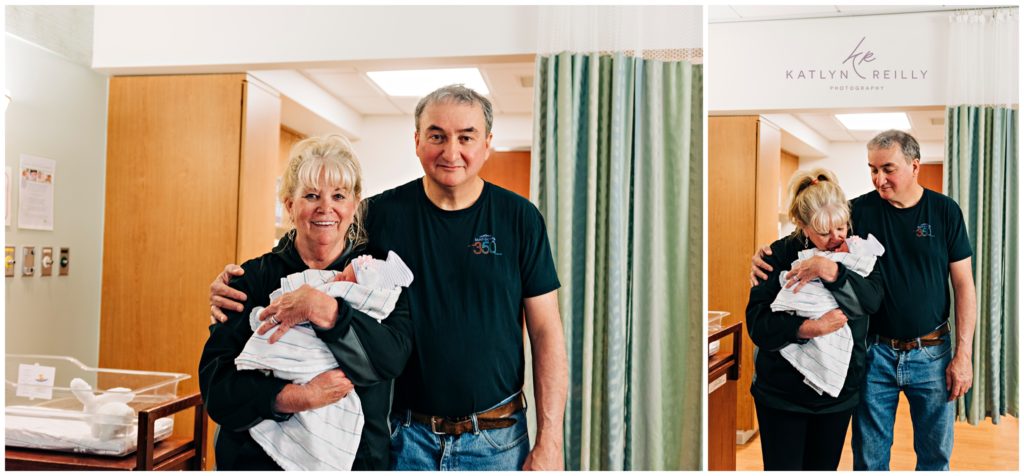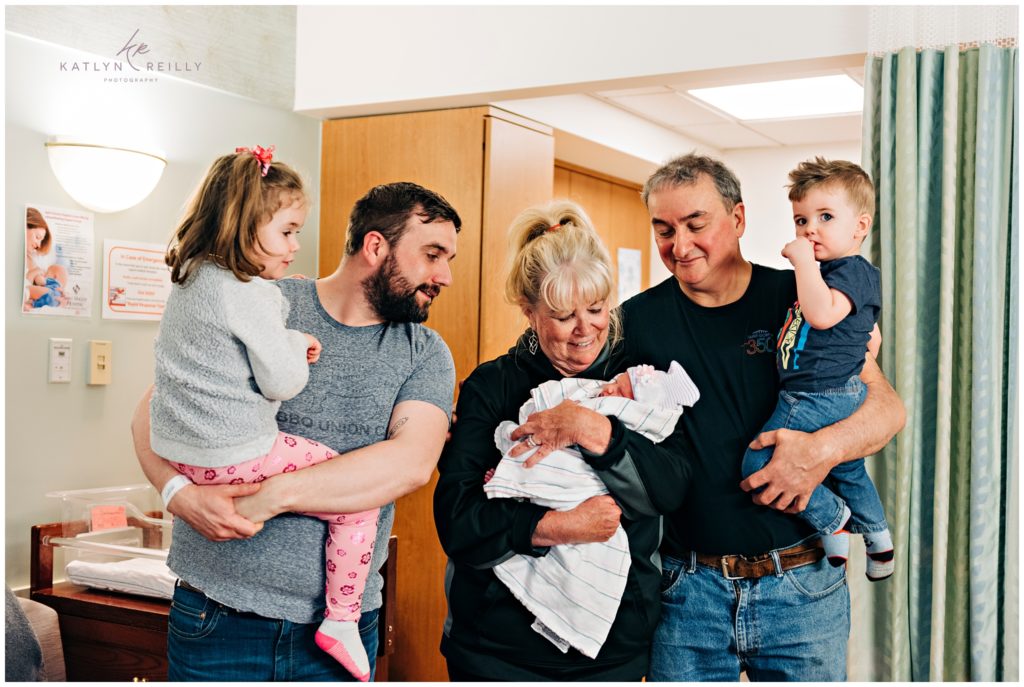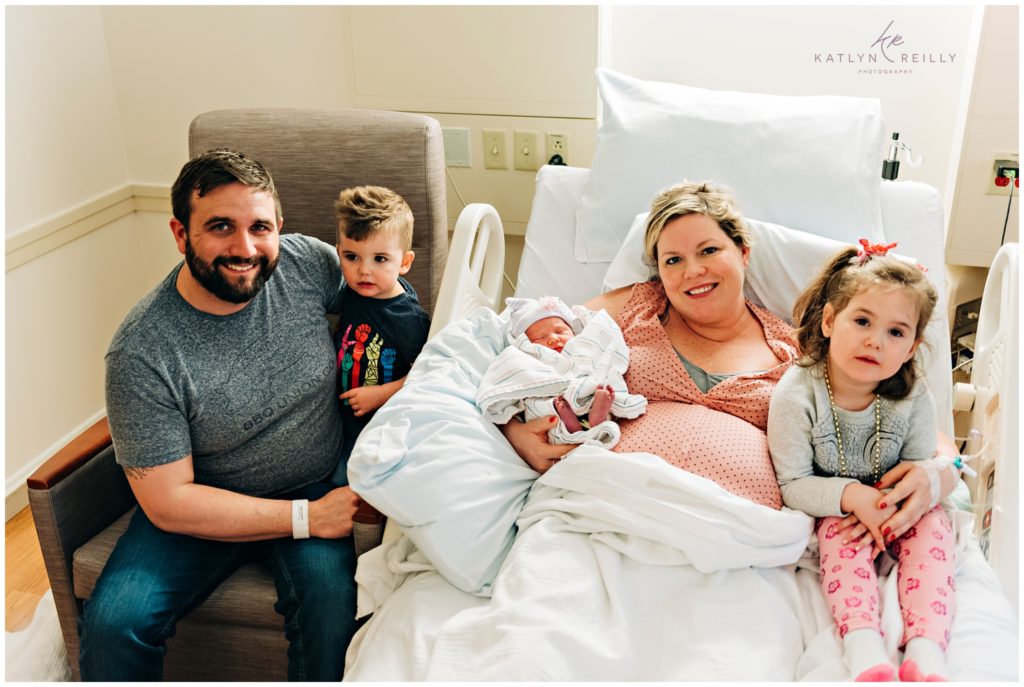 I just love this fresh 48! Welcome, little one! You are blessed to be born to such loving parents and siblings.
Leave some love for this beautiful family below, and until next time..
Xo
Katlyn