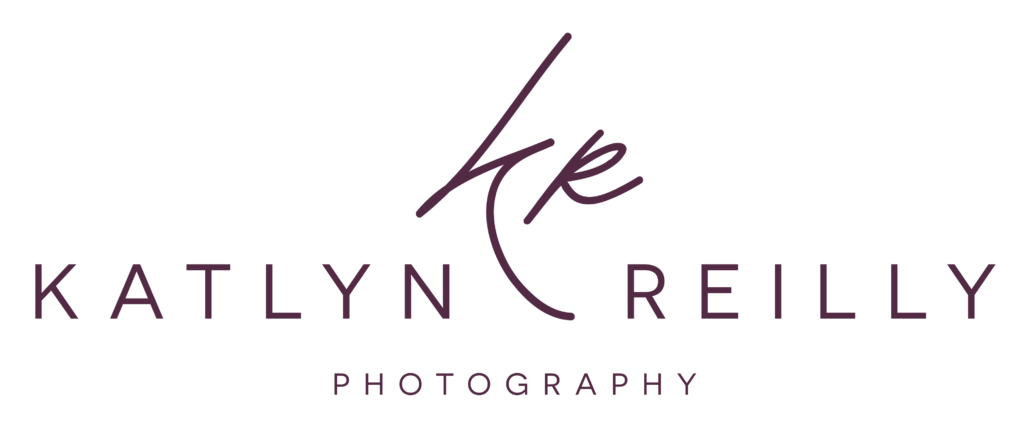 Okay! It's wedding planning time and you have your vast options of photographers to choose from. So… how do you choose? The first thing you'll want to nail down is that you like the photographer's work. The second thing you'll want to be sure of is that they are available and within your budget. The third think you want to like? The photographer themself!
I always tell potential clients that when are looking for a wedding photographer- aside from their work, prices, and policies- you will want to like them as people. Why is this important? Well- the photographer is one of the vendors that is around for the majority of the day! I'm photographing you getting into your dress. I'm photographing your first look. There I am again at the ceremony! While I do my best to stay tucked out of the way and unseen so I can do my job and do it well- I'm still going to be kicking around! I like to approach weddings organized, on time, but flexible and easy going. I'm not the photographer who will be barking orders at you- but if you need help catching up to your timeline, I'm there. Many a wedding I've been an extra set of hands to pin boutonnieres on the groomsmen, dry the bouquets off before handing them over to the bridesmaids, or calm some nerves before a big moment. I'm there for you!
Here are a few words from some of my clients on how working with me was..
"Katlyn is so organized and made me and my husband feel so relaxed and comfortable on our wedding day." – Gabby R.
"She was always pleasant, agreeable, and positive. She takes the time to get to know you and understand what kind of photos you are looking for."- Adam 
"My husband and I were immediately drawn in by the beautiful photos of Katlyn's past work and her incredibly engaging, down-to-earth personality."- Kelley S.
"A talented, direct, organized and an inspirational photographer. Katlyn did not only become our forever photographer but also a friend."- Savannah B.
"You will not find a more intuitive, warm, creative and fun person to document such an important day of your life."- Adrianne C.
"The bonus is that she is so easy-going but will take charge when needed in order to keep things moving during the event. "- Cindy 
"So down to earth and easy to work with. She was calm during all my wedding panic and took amazing pictures."- Alisha C.
The first thing you'll want to do is browse my website and my previous work- which you probably already are, since you are reading this! Read some reviews of clients I've served in the past. They have all been in your shoes! If you are feeling like we might be a good fit, the next step would be to reach out to me! Once I confirm that I have your date available on my calendar, the next thing we will do is schedule a time and date for a consultation. I think meeting in person is absolutely the best, but I understand that not everyone has time, is close by, or is even in state! 
We can determine together if meeting in person at my Worcester, Massachusetts office works or if another location would be a better fit. I am also available to meet via Skype or a good ol' phone call.
Once we determine the time and place for your consultation, you should come with questions that I can help answer and of course, your wonderful selves! 
During my consultations I like to get to know the two of you a little more, what you're looking for in terms of photography and how you want your wedding day to flow. I also go over my approach to the wedding day, how I stay organized (but flexible!), and when you can expect the items in whatever package you are interested in. 
No date is saved on my calendar until a contract is signed and a retainer has been paid, but if I have more that one couple inquiring about the same date- I always keep everyone in the loop. 
CUSTOM COLLECTIONS AVAILABLE UPON REQUEST
Comprehensive continuous wedding day coverage
Second Photographer
30 page 10×10 wedding album
Private online viewing/ordering gallery with high resolution images for printing hosted for three months
6200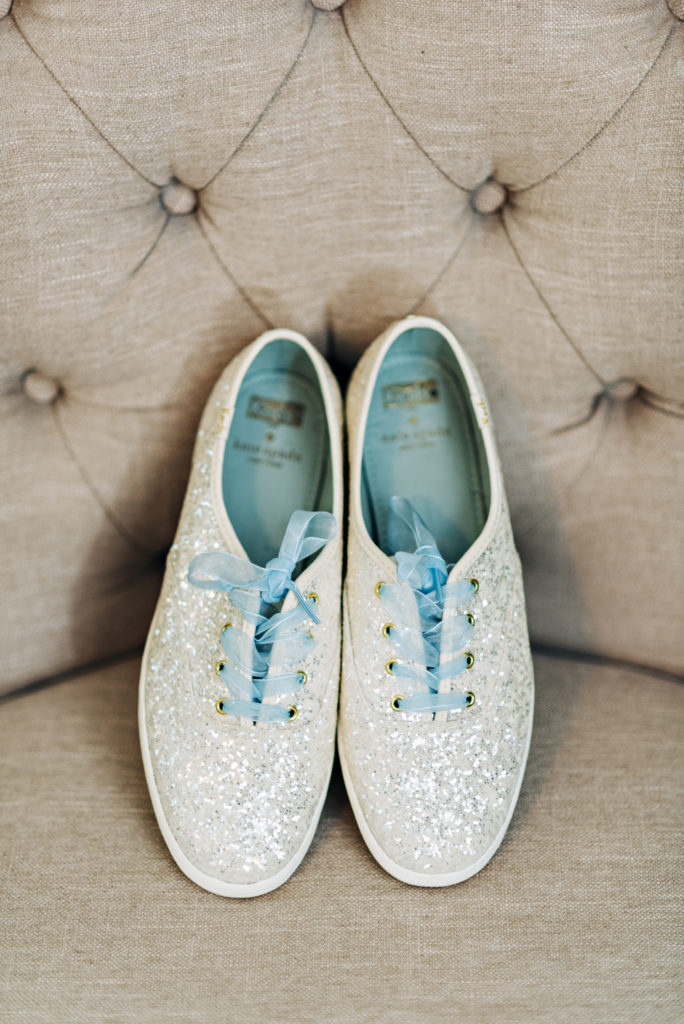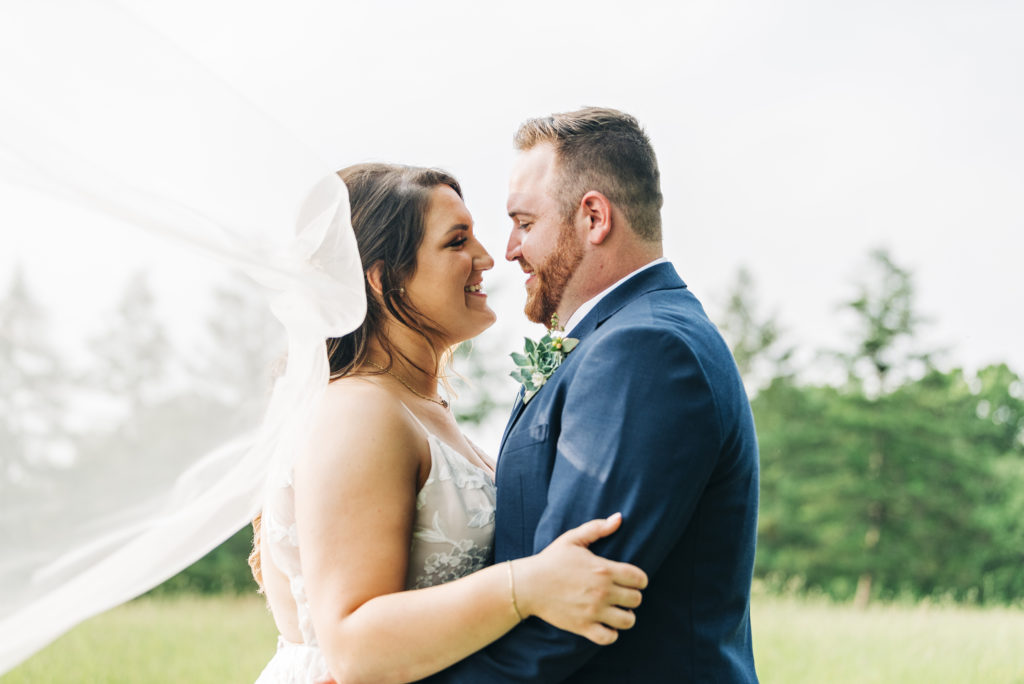 (Most popular!)
7 hours of continuous wedding day coverage
Second Photographer
Engagement Session
16 x 20 Canvas
Private online viewing/ordering gallery with high resolution images for printing hosted for three months
5000
7 hours of continuous wedding day coverage
Engagement Session
Private online viewing/ordering gallery with high resolution images for printing hosted for three months
4350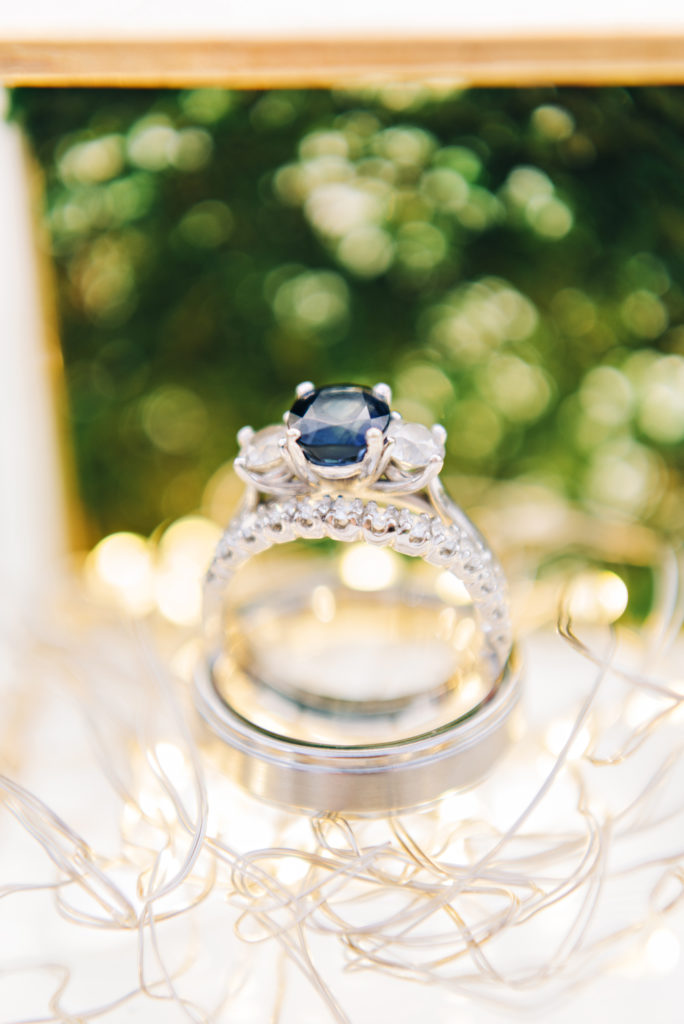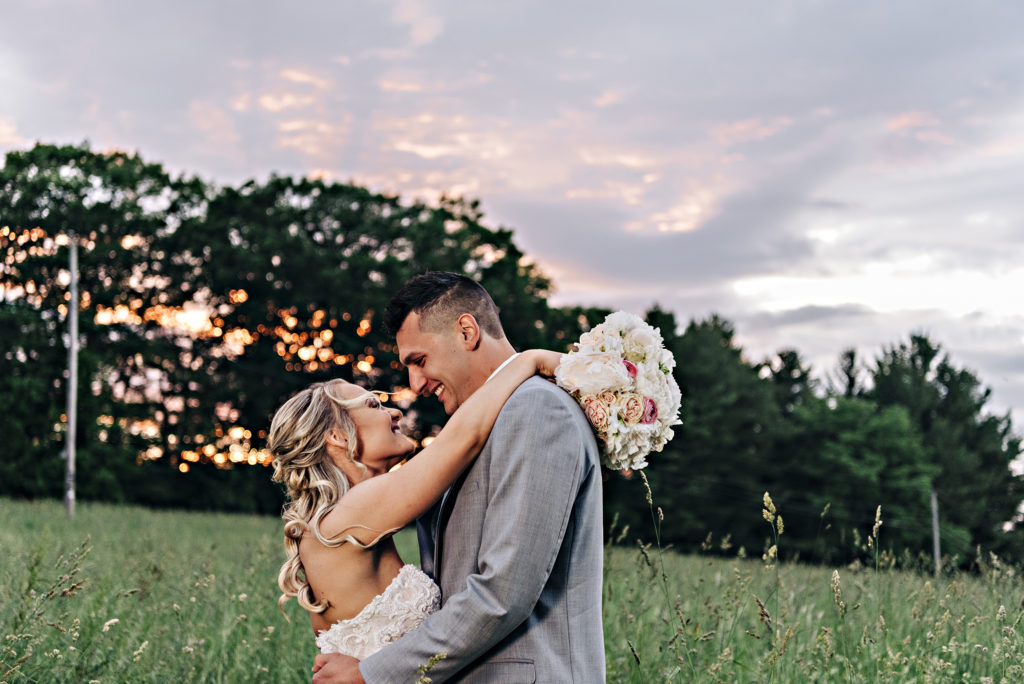 (no frills!)
6 hours of continuous wedding day coverage
Private online viewing/ordering gallery with high resolution images for printing hosted for three months
3650
Additional Wedding Coverage – 625/hour
Second Photographer– 400 for six hours, 465 for seven hours, 600 for comprehensive coverage 
Engagement Session– 625
Custom packages are available upon request 
**A 6.25% MA sales tax will be added to all packages and options 
***Travel fees may apply to locations one hour outside of Sturbridge, MA. Ask for details.
Handcrafted Albums are the perfect way to remember your wedding day!
I believe in the TANGIBLE. Digital files are great- but a custom photo album is something a little extra special. Having a gorgeous album from your wedding day is such a wonderful way to share your photographs with family, friends, or just looking back on them together. 
30 page 10×10 album
Beginning at 825- add ons available
(5×5, 30 pages)
Beginning at 350
I have quite a few different cover options, paper options, and add ons available. I like my clients to be as hands on as possible when designing their wedding album- so during in person consultations I have samples of all of my options available to touch and compare!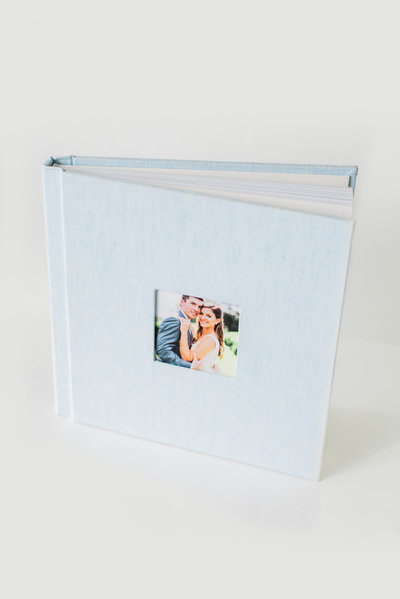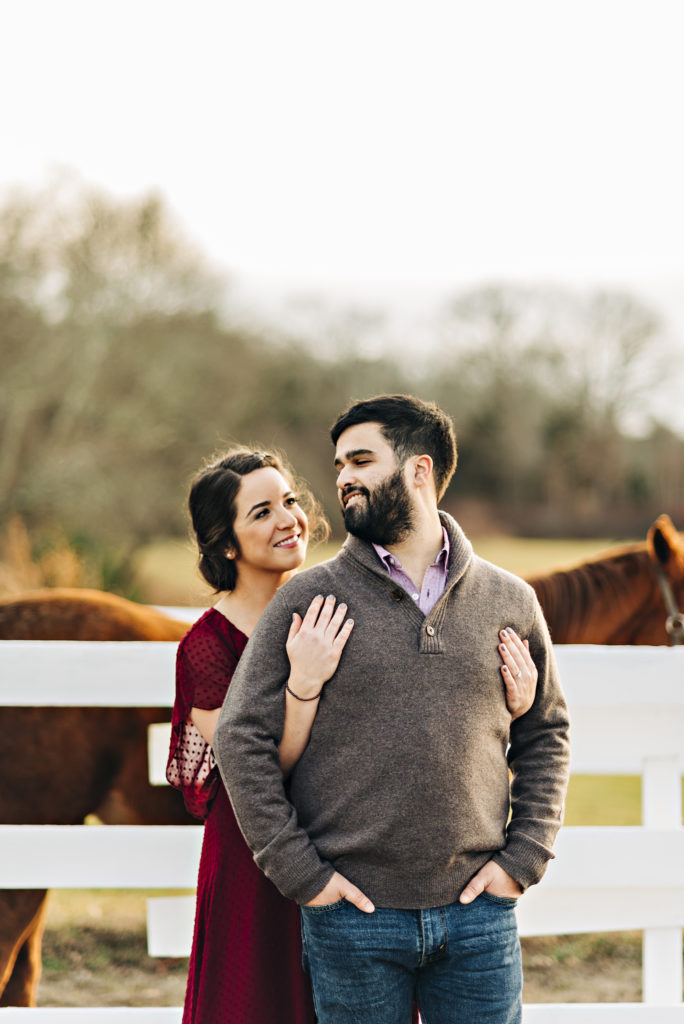 You might be wondering… an engagement session? Do I really need an engagement session? What are engagement sessions used for?
I absolutely love engagement sessions. Now, I will admit my bias right off the bat and say that, in my opinion, the more photographs you have, the better. Get those photos up on your walls!
Practically though, they are great for a lot of reasons. Getting in front of my camera before your big day can help calm some of those "I hate having my photo taken!" or "I don't know what to do with my hands!" moments. A lot of my clients tell me they are awkward in front of the camera or not photogenic. I'm telling you now- that's simply not true! With an engagement session, you will get a feel for being photographed professionally and see what I mean. Not only that, you will get a feel for how the two of you and myself will work together. When your wedding day comes, it will be a breeze!
Clients also like to use engagement photographs as save the dates or for their wedding websites. 
How far in advance should we book?
You can contact me at any time, but generally people will contact and book me anywhere from 6 months to a year and a half out from their wedding date. The sooner the better, I say! This will give you a better chance that your date will be available for sure. Don't risk someone else scooping that date up!
Where are you based and where do you travel?
I am based in Worcester County but have traveled throughout the New England area and am willing to travel anywhere I'm hired to shoot!
Can I have the RAW images?
I do not give out any RAW images. They are my negatives and do not represent the beautiful finished product you will be receiving. Much like a meal- the ingredients don't make the final dish!
Do you give us every image you photograph?
No way! You wouldn't want to see them all- trust me on that! Need some proof? Google "Beyoncé superbowl bad photos" vs "Beyoncé superbowl" 😉 I edit out all of the "bad" photos- think funny faces, eyes half closed, blurry images, duplicates, test shots.. anything that would detract from your final wedding photographs.
How long until I get my photos back?
It generally takes 4-6 weeks to receive your edited digital images via gallery. After that we create your album or photobook together. A preview of the wedding is generally posted on the Katlyn Reilly Photography Facebook fan page the evening following the wedding. Hopefully it helps satisfy your excitement until the rest are ready!
How do we book you?
You can get in touch with me via my Contact page or email me at katlyn@katlynreilly.com. If I have your date available, we will set up a consultation to make sure we are a good fit. If you'd like to move forward after that, I require a signed contract and a paid, non refundable retainer of a percentage of your chosen package. This will hold your date on my calendar!
Do you offer payment plans?
Yes!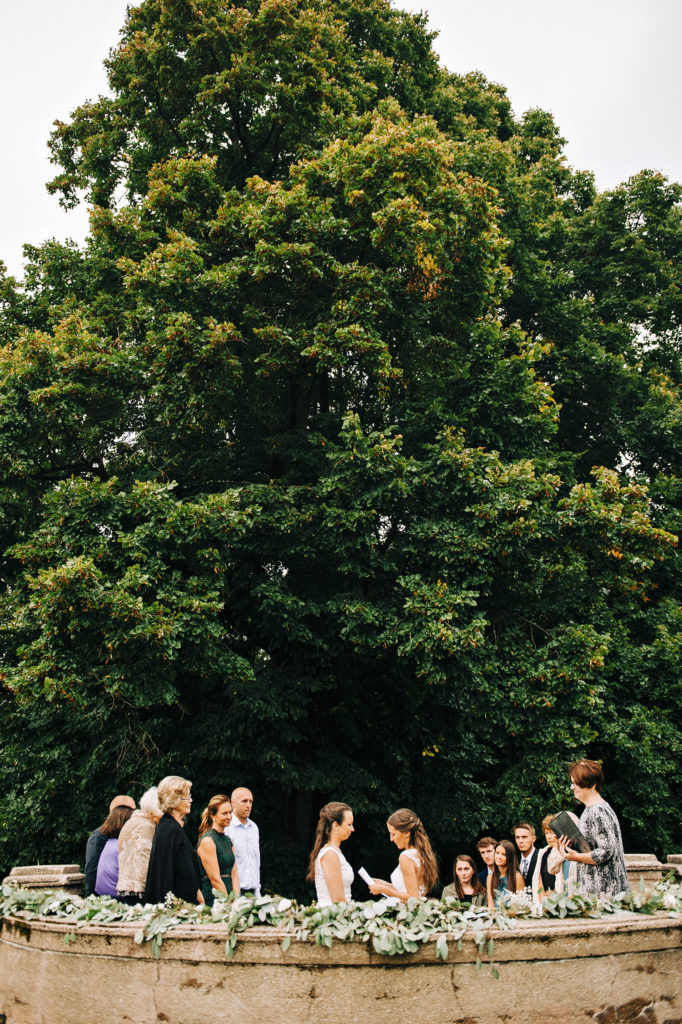 Thank you so much for considering me to be a part of your wedding day! If you're interested in working with me, the next step is to set up a time to chat! You can reach me directly at katlyn@katlynreilly.com or fill out the contact form. Looking forward to connecting!