One of the things I ask my client's on their wedding day questionnaires is to share their inspiration and the atmosphere that they're creating for their wedding. John and Sarah's answer?
"You know Bilbo's birthday party at the beginning of The Fellowship of the Ring? Like that. We hope to have as much laughter, dancing, and joy as possible."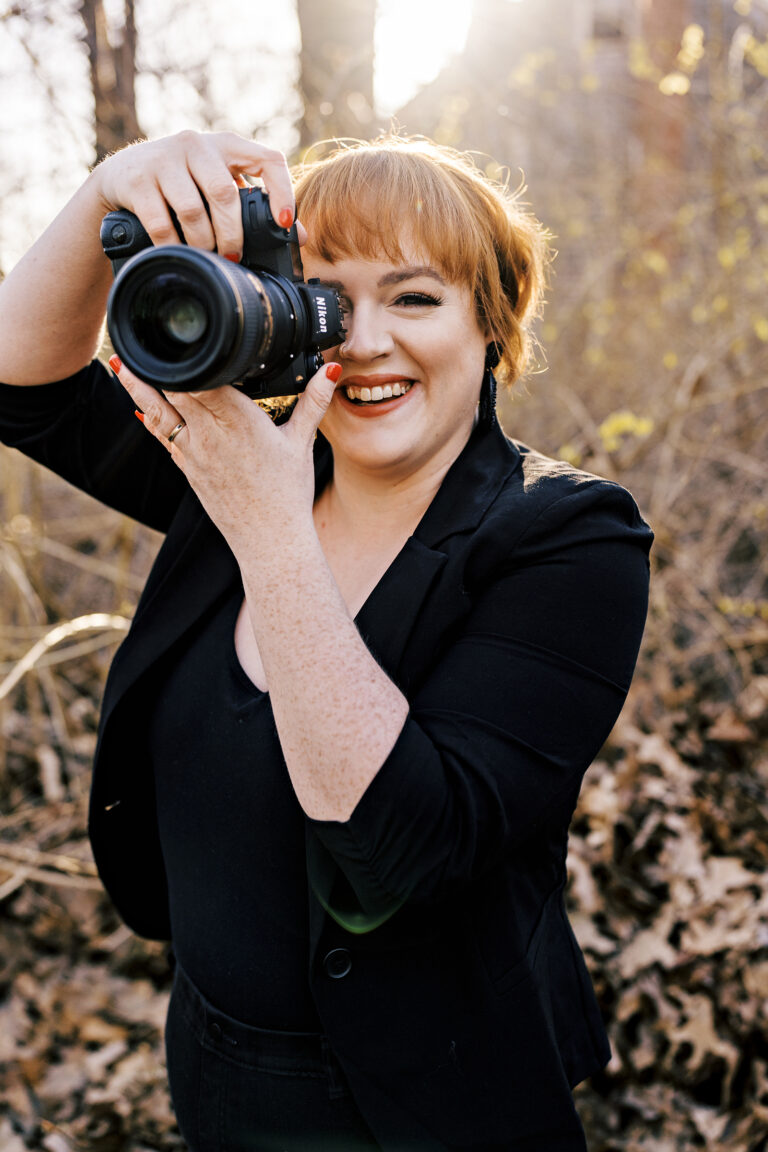 I love to photograph my clients' most special moments- whether it's the excitement of a couple who are newly engaged, a couple merging their lives together forever, or welcoming a new member to the family- I want to make sure your photos last a life time. Let me document your history!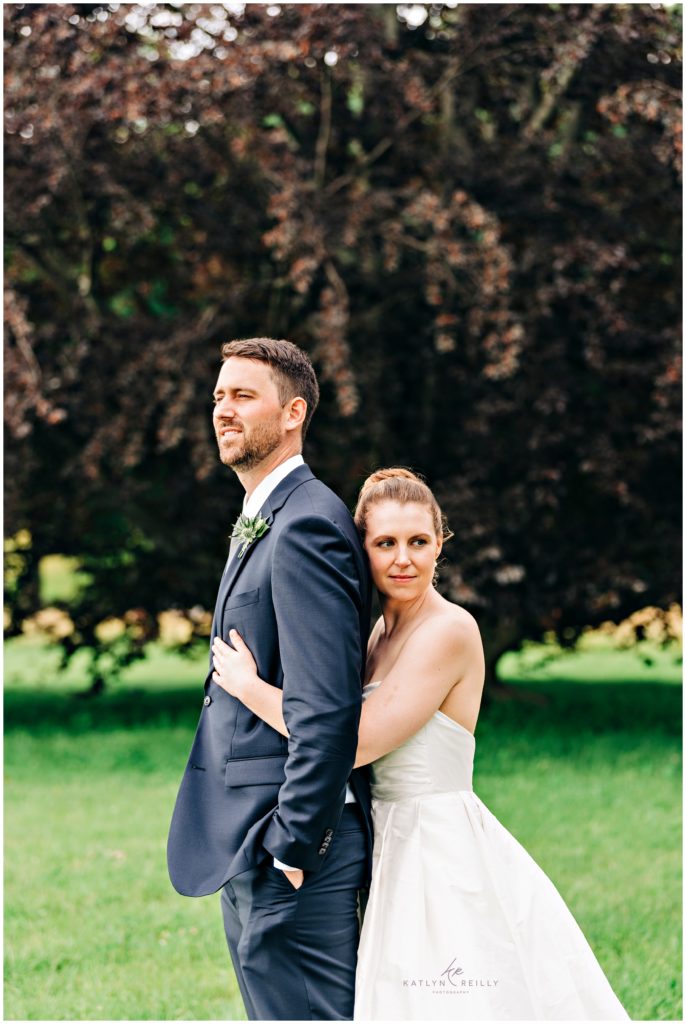 Luke and Meredith had a gorgeous wedding this past June- the two of them were married at the gorgeous Eliot Church in Natick, MA. In addition to being members there, they love the historic
read the Post