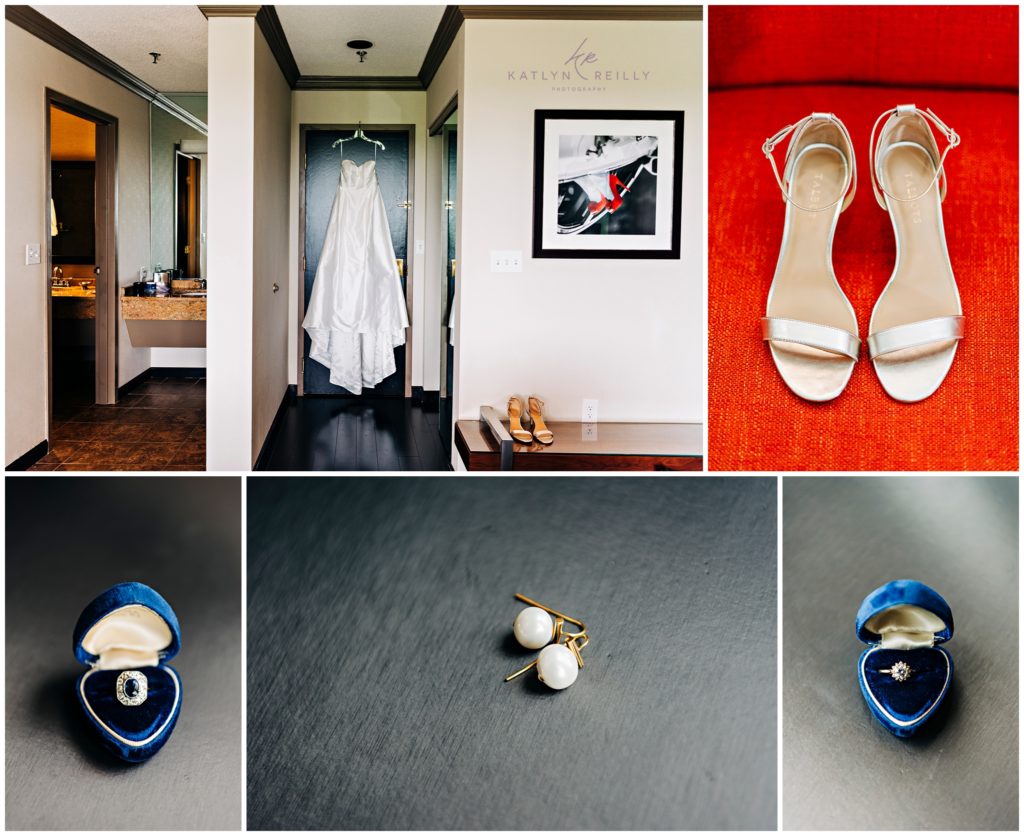 Luke and Meredith had a gorgeous wedding this past June- the two of them were married at the gorgeous Eliot Church in Natick, MA. In addition to being members there, they love the historic character of the church. After a loving ceremony, we headed on over to Pegan Hill in Natick, MA for their family and bridal portraits. The sprawling grounds were such an amazing backdrop for their photos and we had a great time exploring them! Finally, everyone headed over to The Center for the Arts, TCAN for short, which is also in Natick. TCAN is a former firehouse, converted into a concert venue, movie theater, and of course, wedding venue! The upstairs portion of the venue has ceilings vaulted with exposed beams, which was a draw for Luke and Meredith. The cocktail hour was held here- where they showed a movie featuring scenes from Luke's home country of Zimbabwe. After the cocktail hour, they headed downstairs for food, fun, and dancing! Check out some photographs from their amazing day below!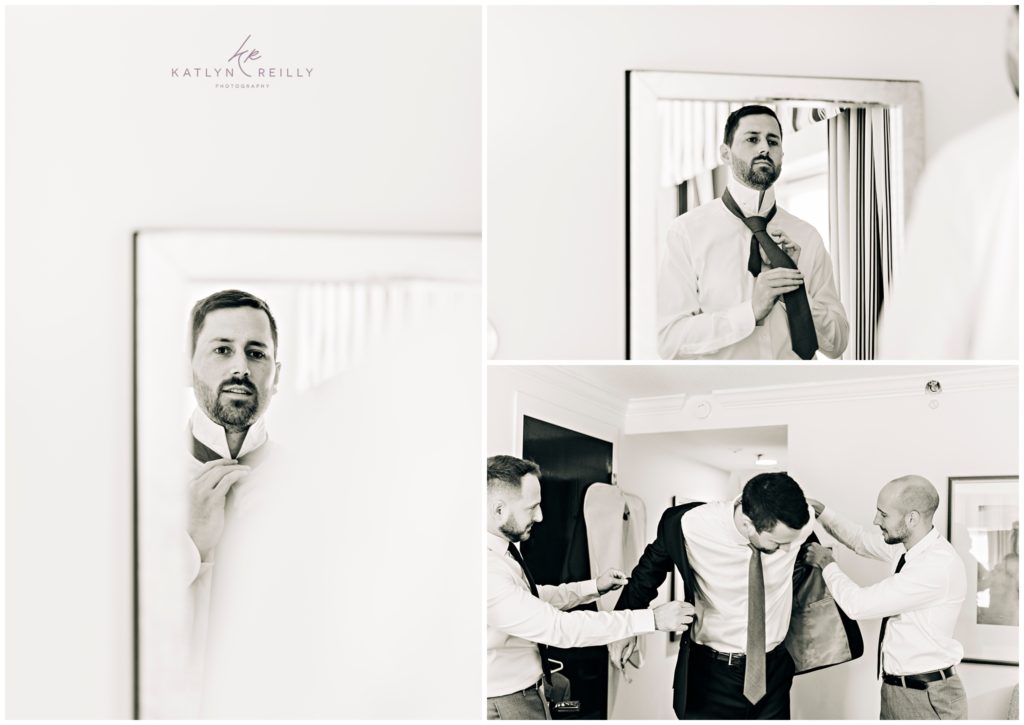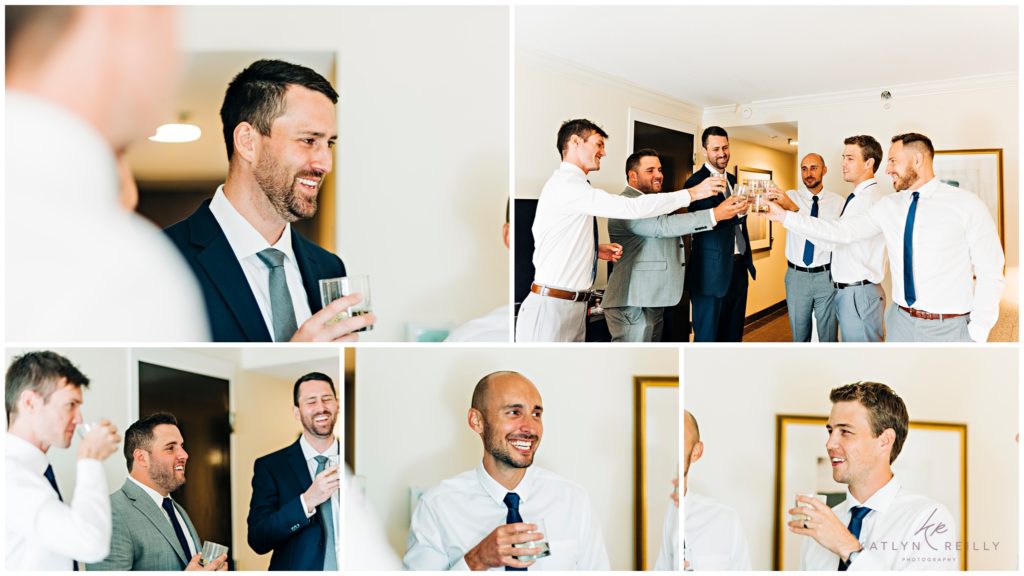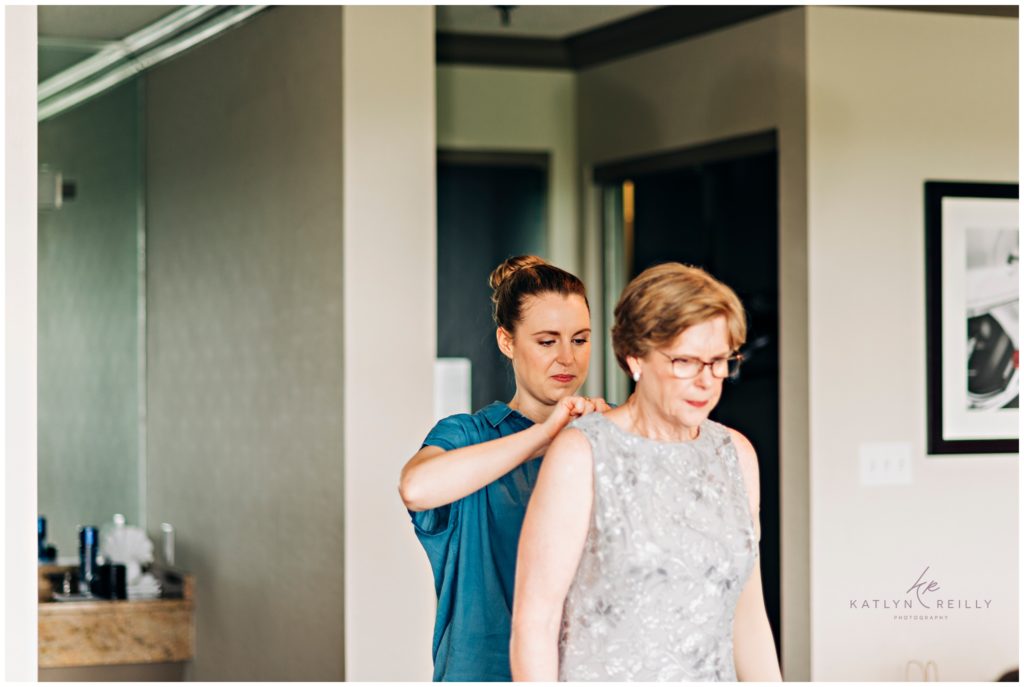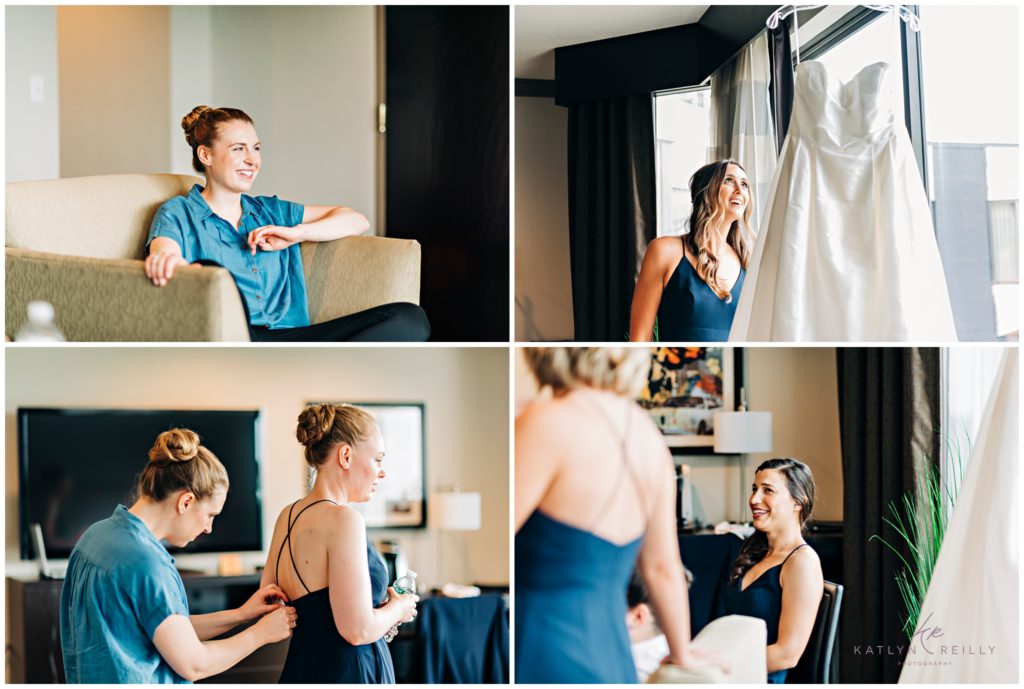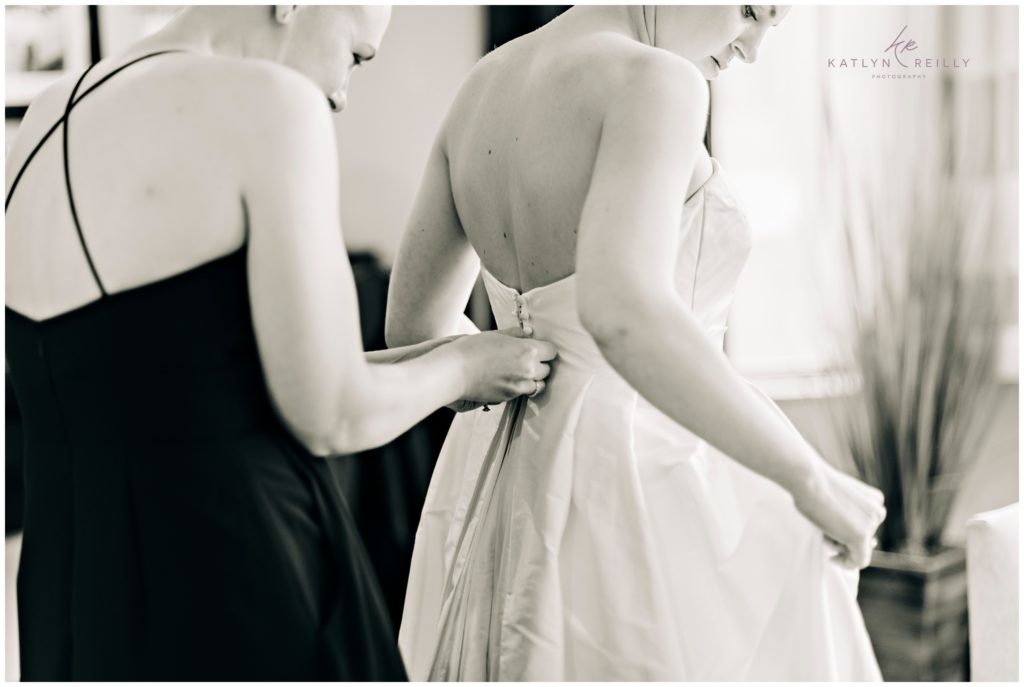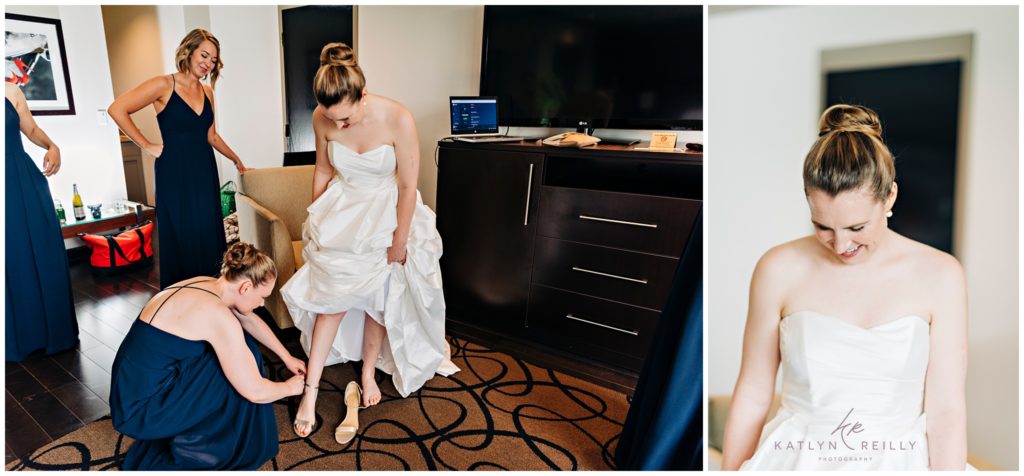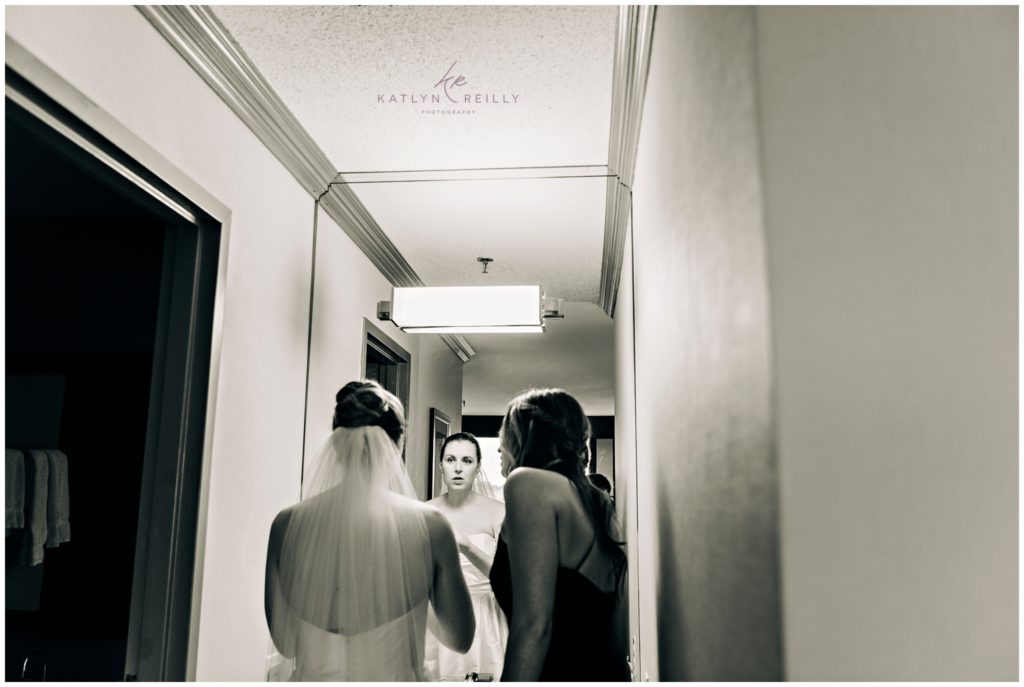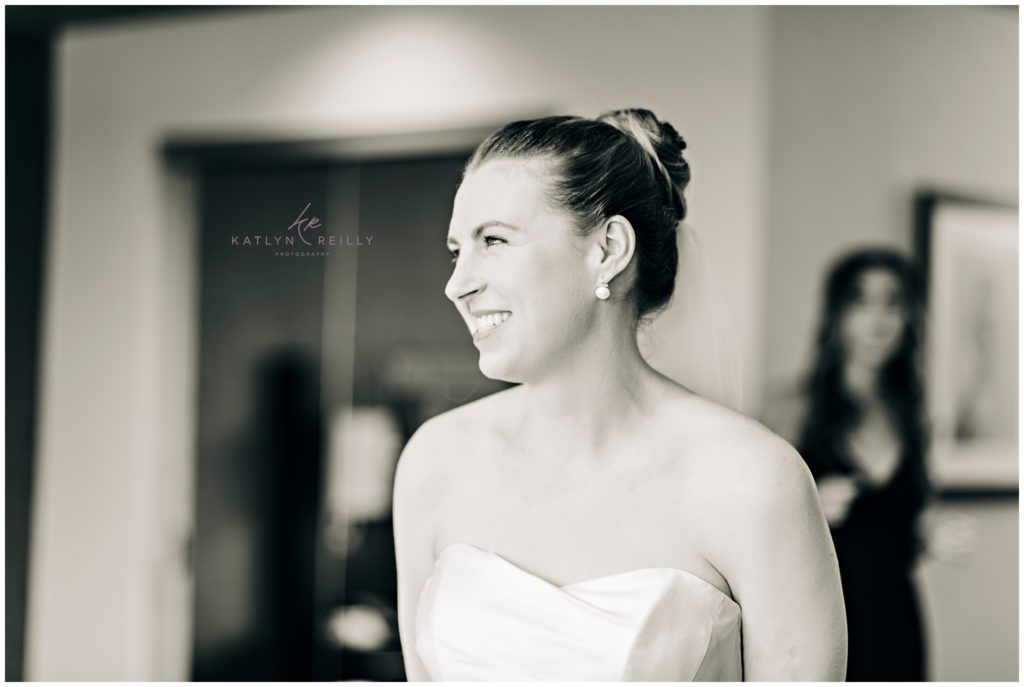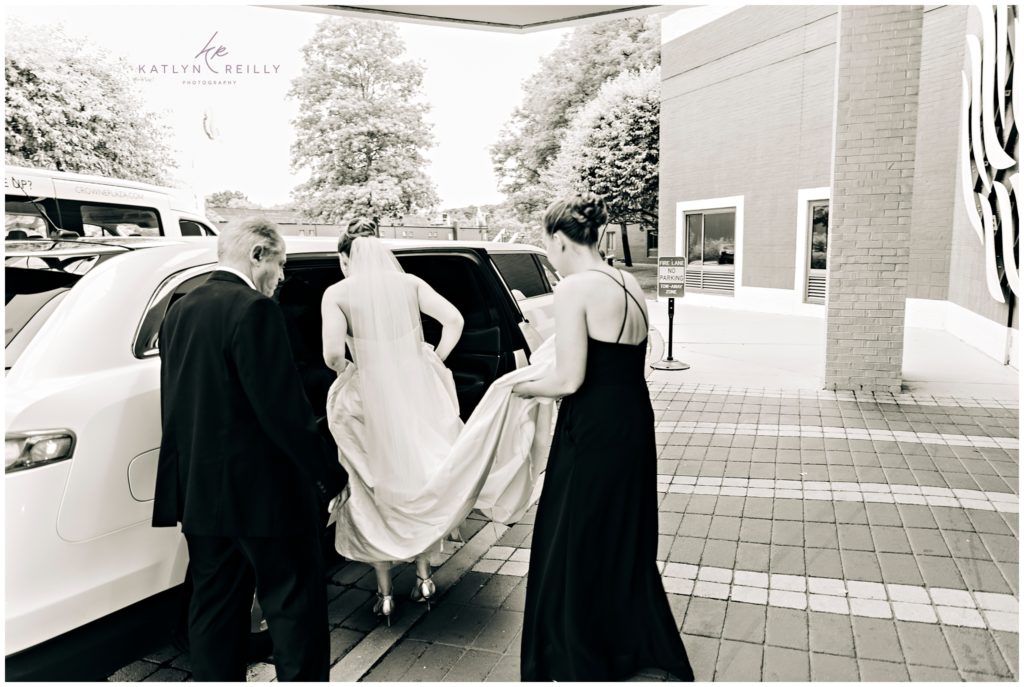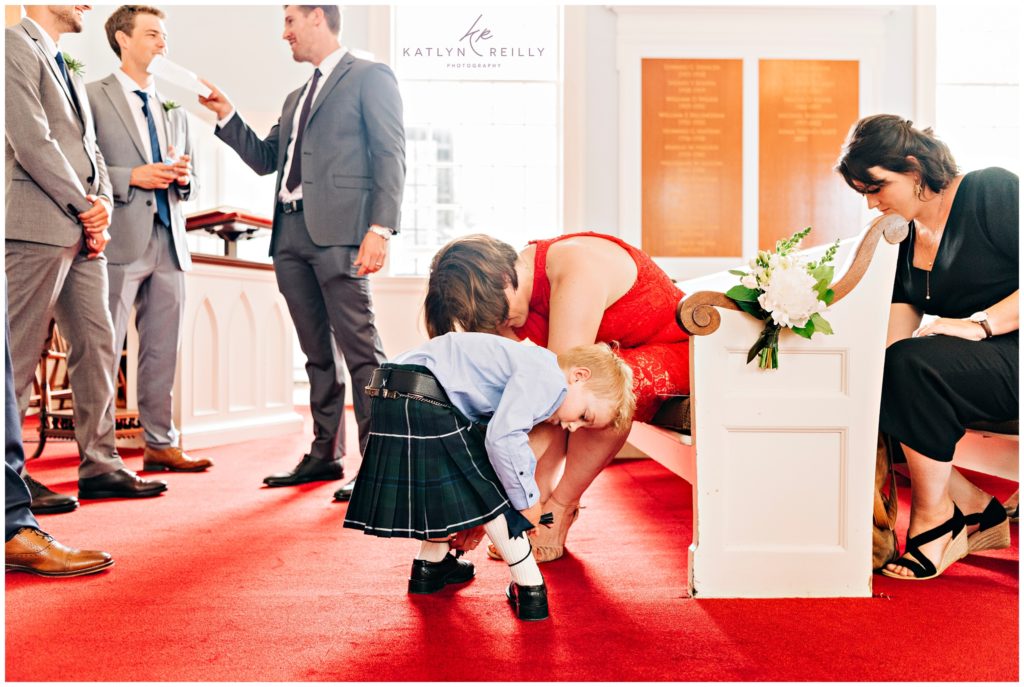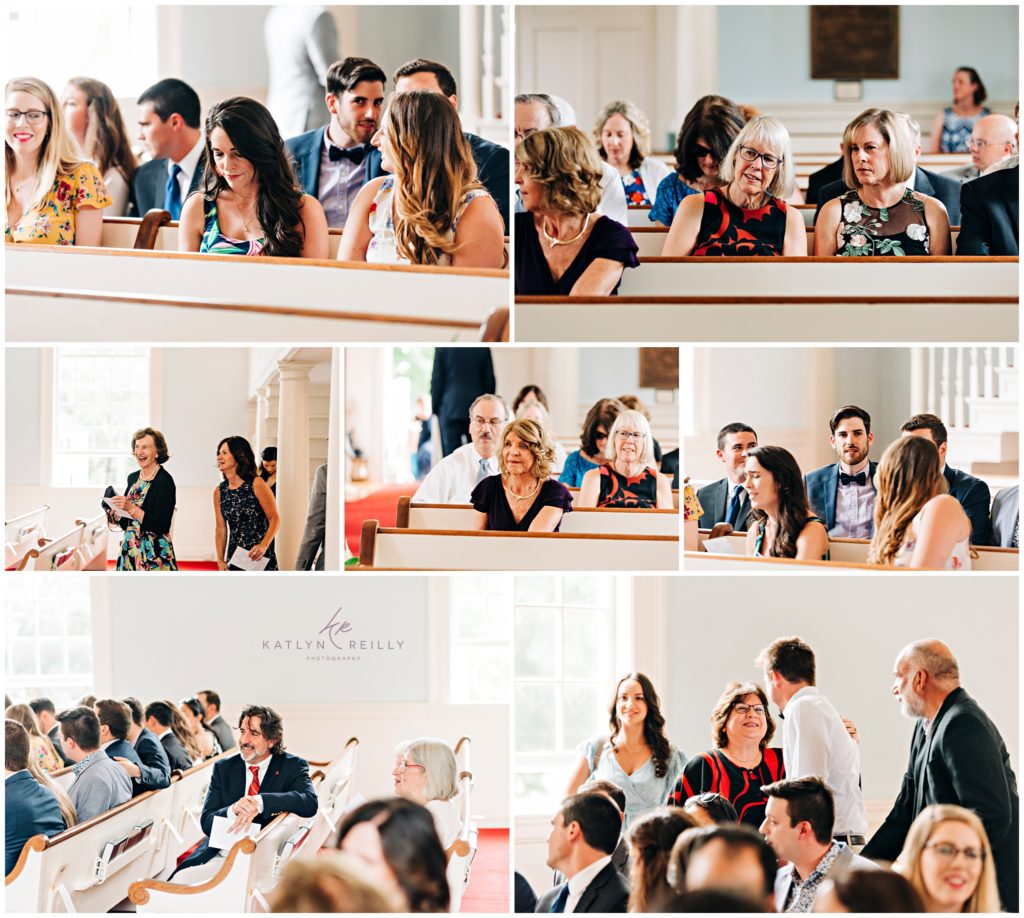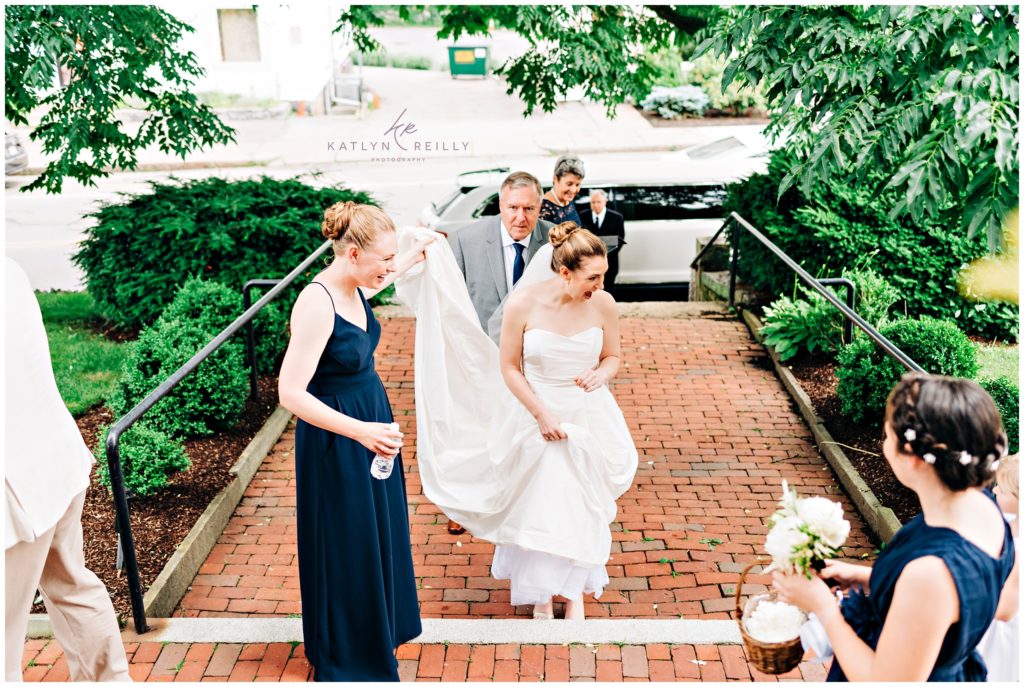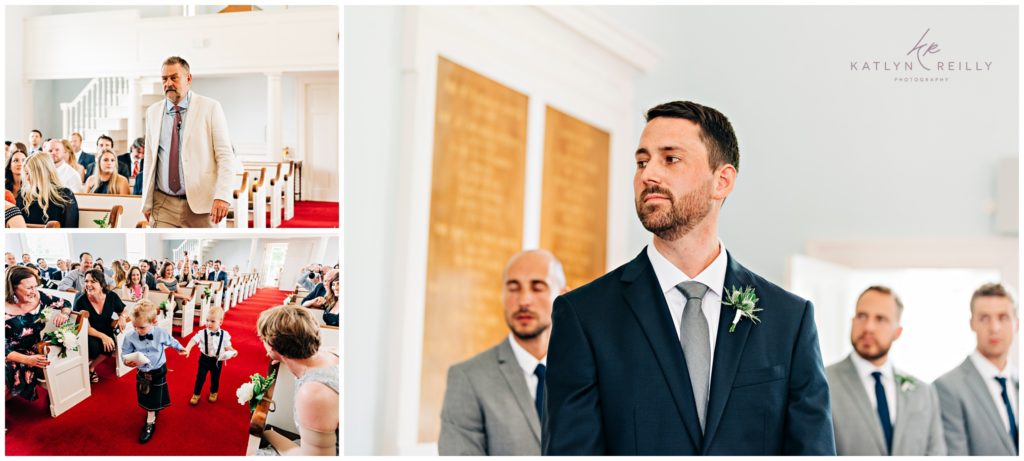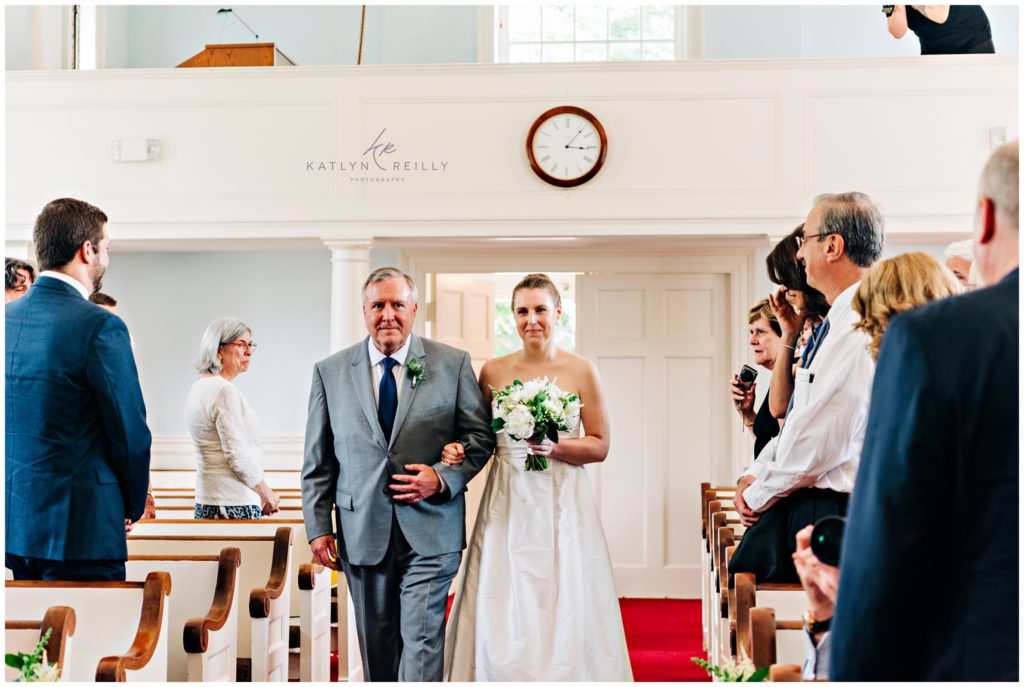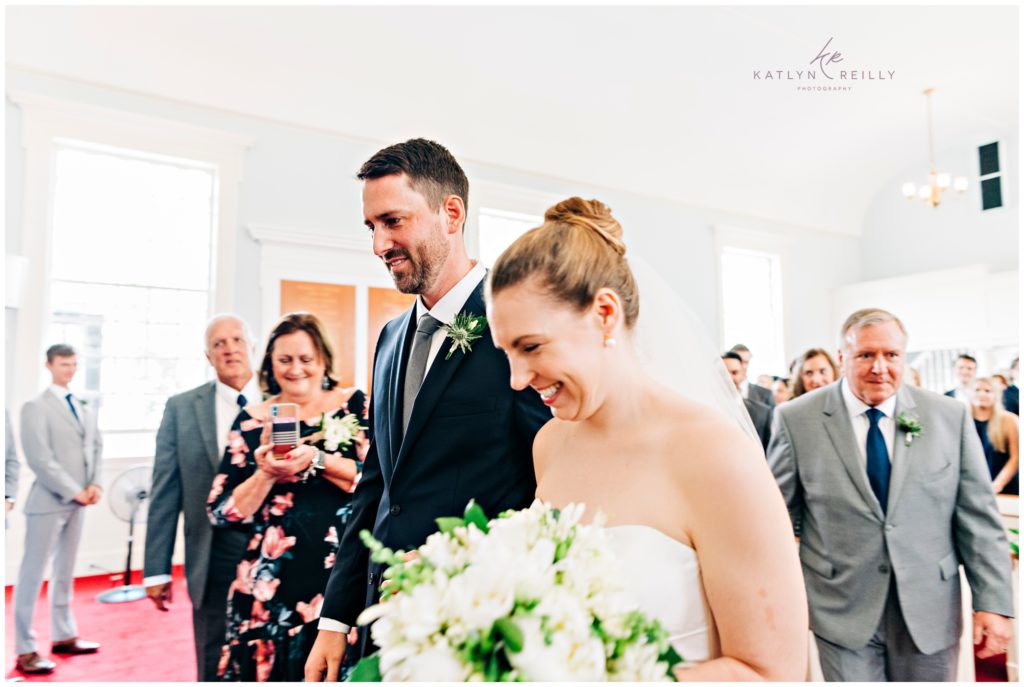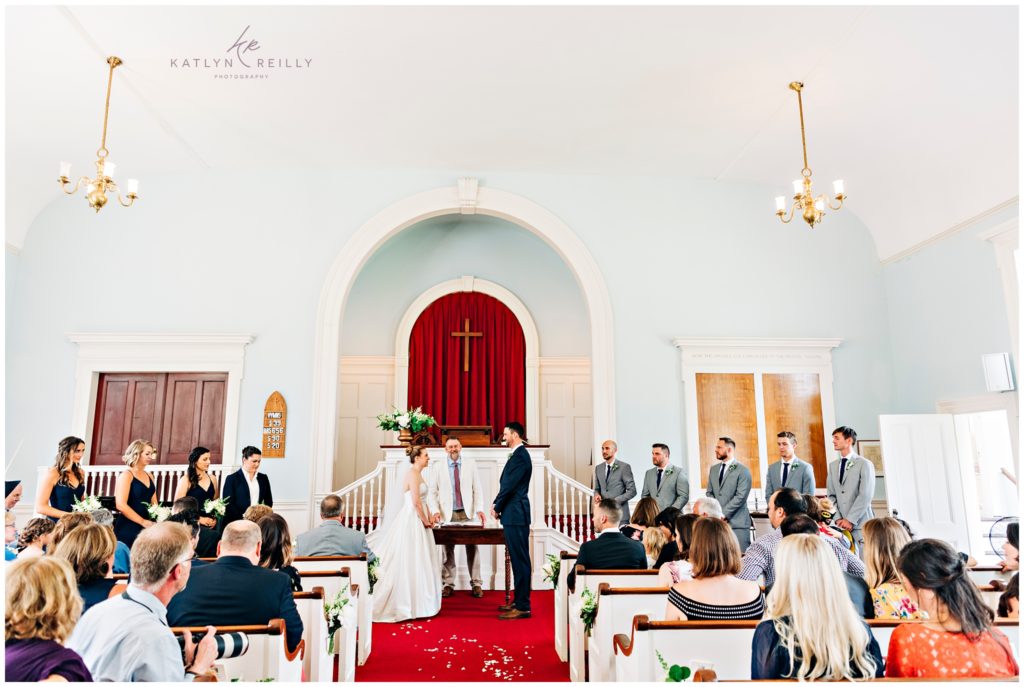 The officiant that married Luke and Meredith, as well as Luke's siblings, came all the way from Zimbabwe, as did many of Luke's family and friends.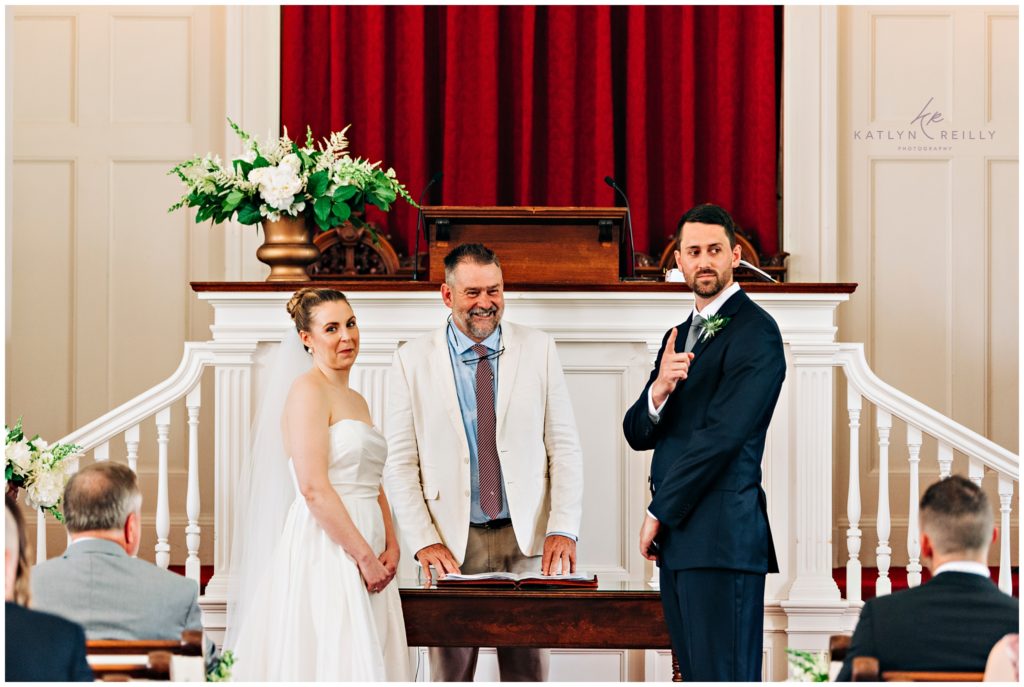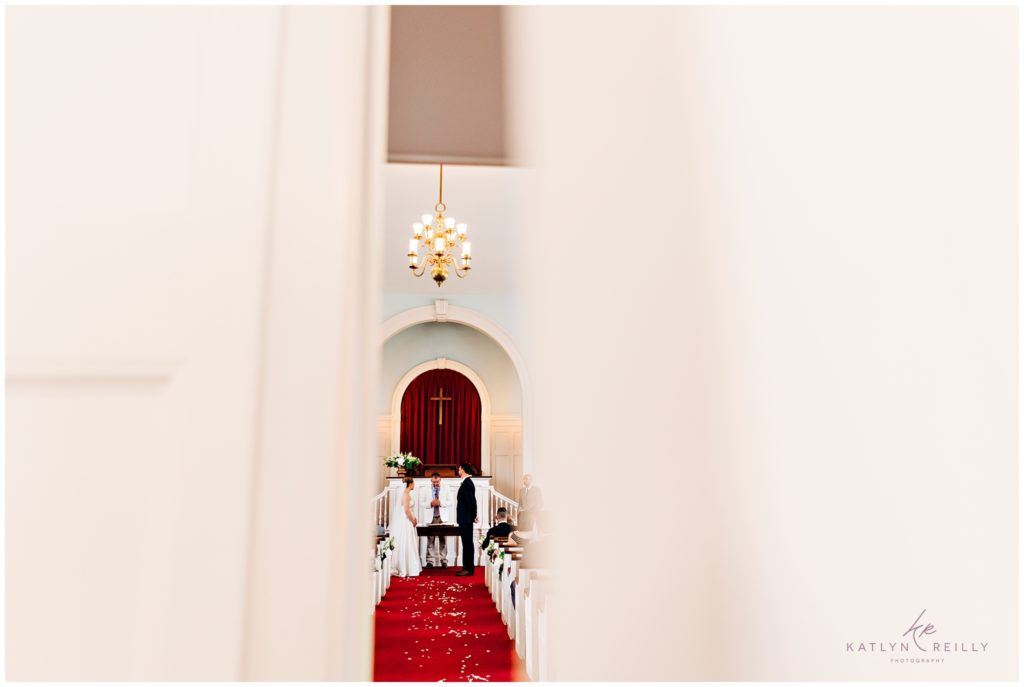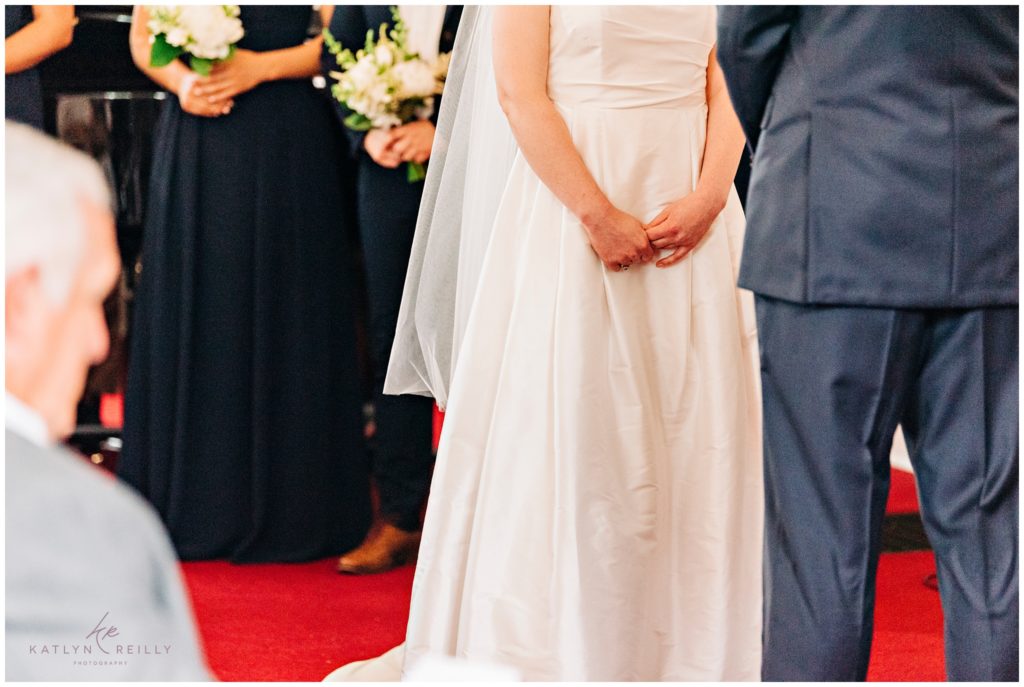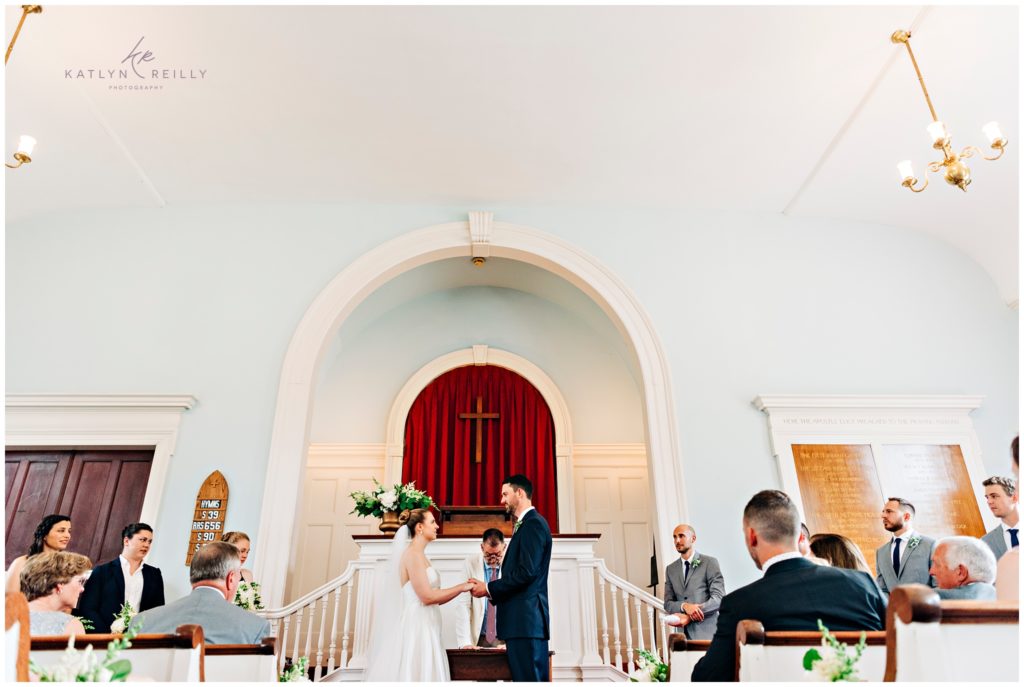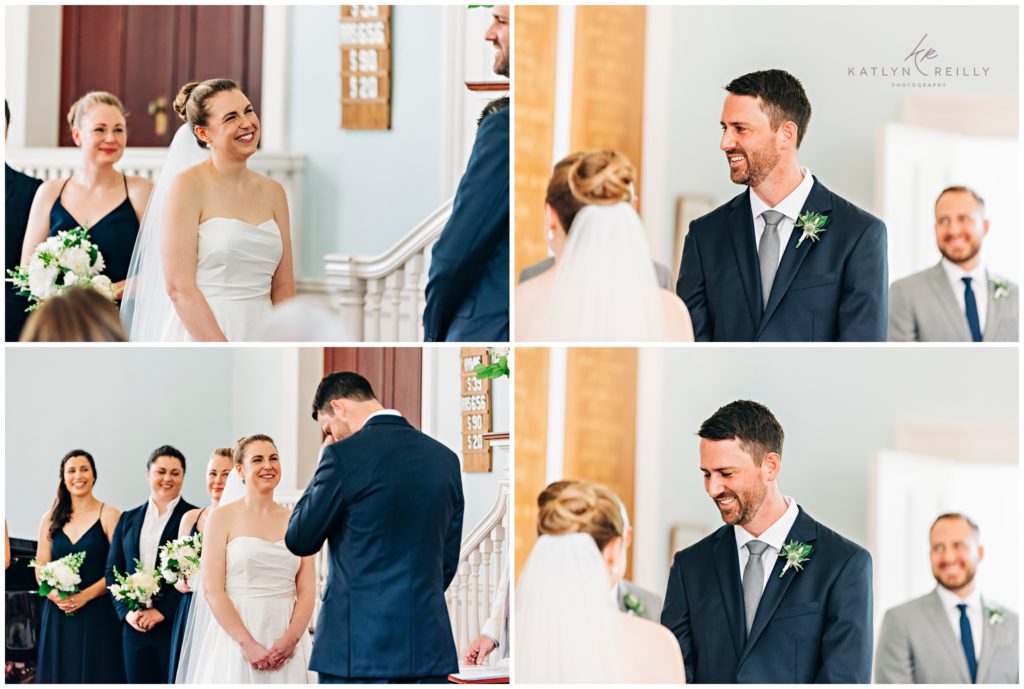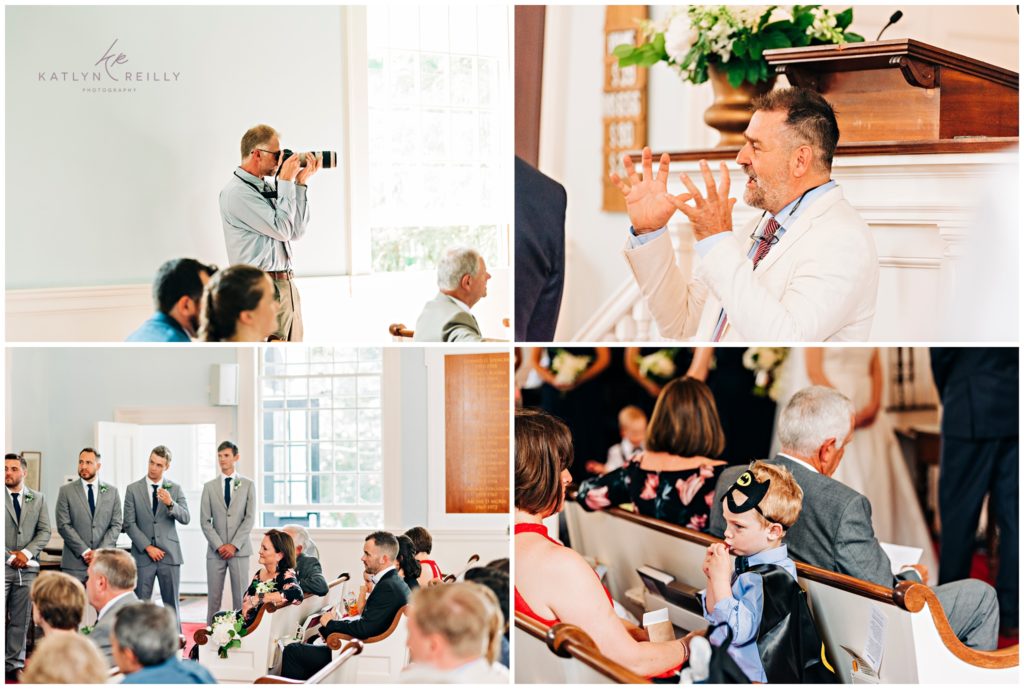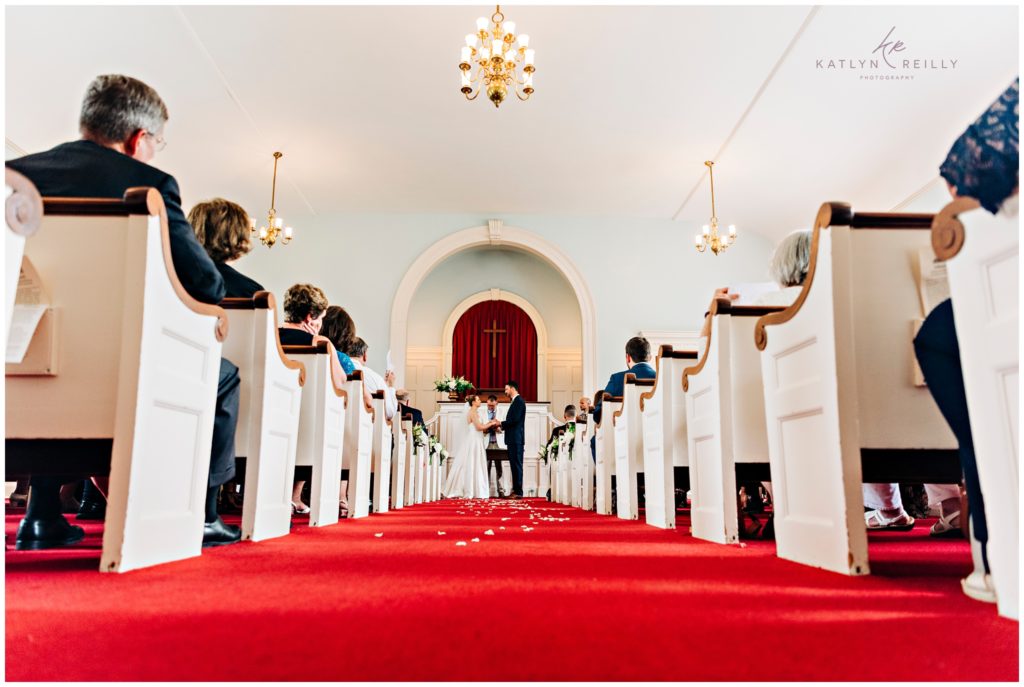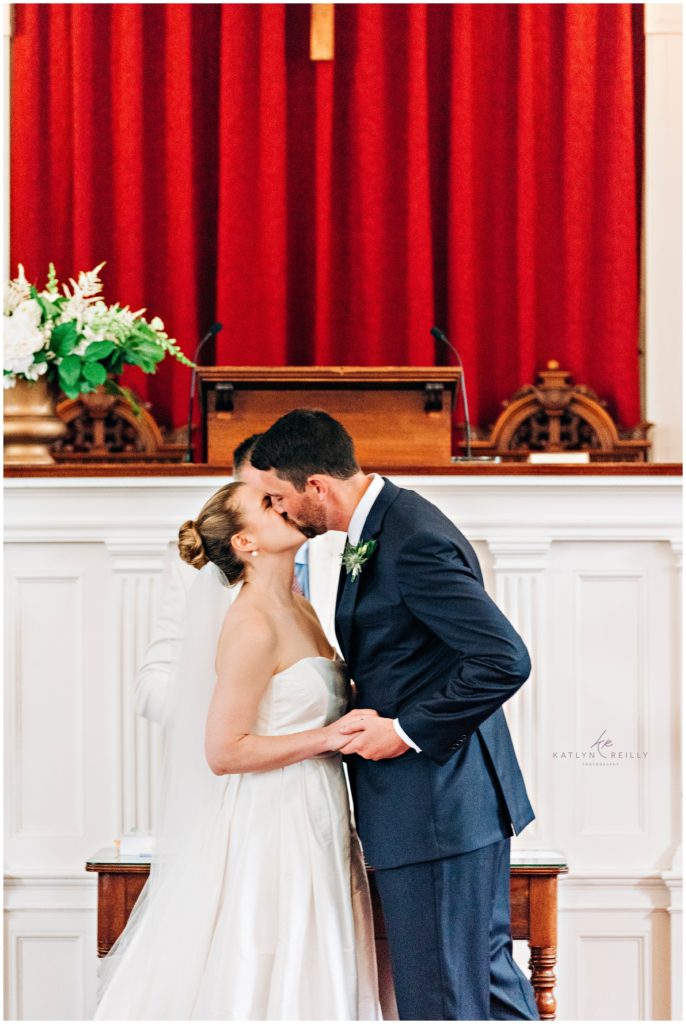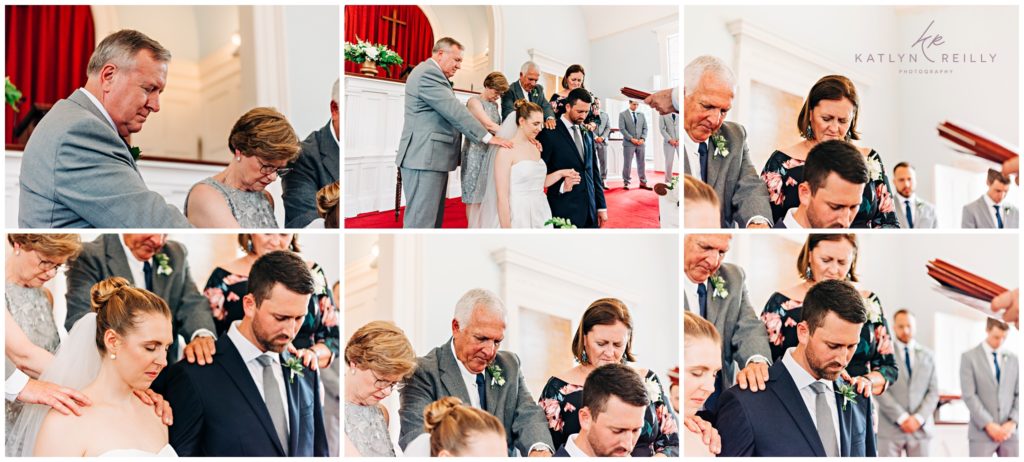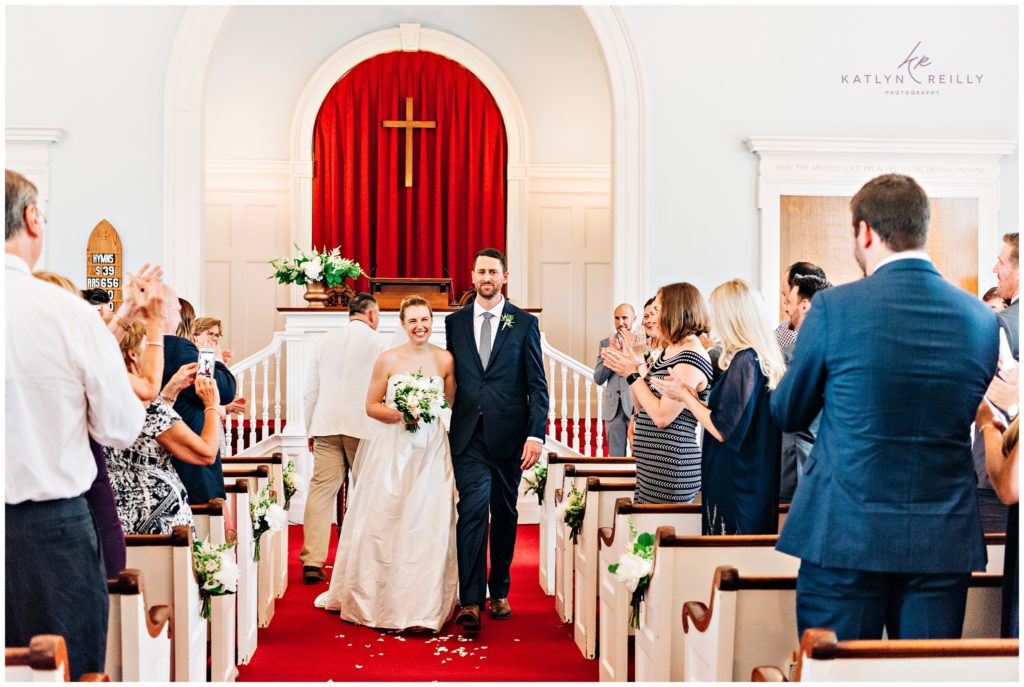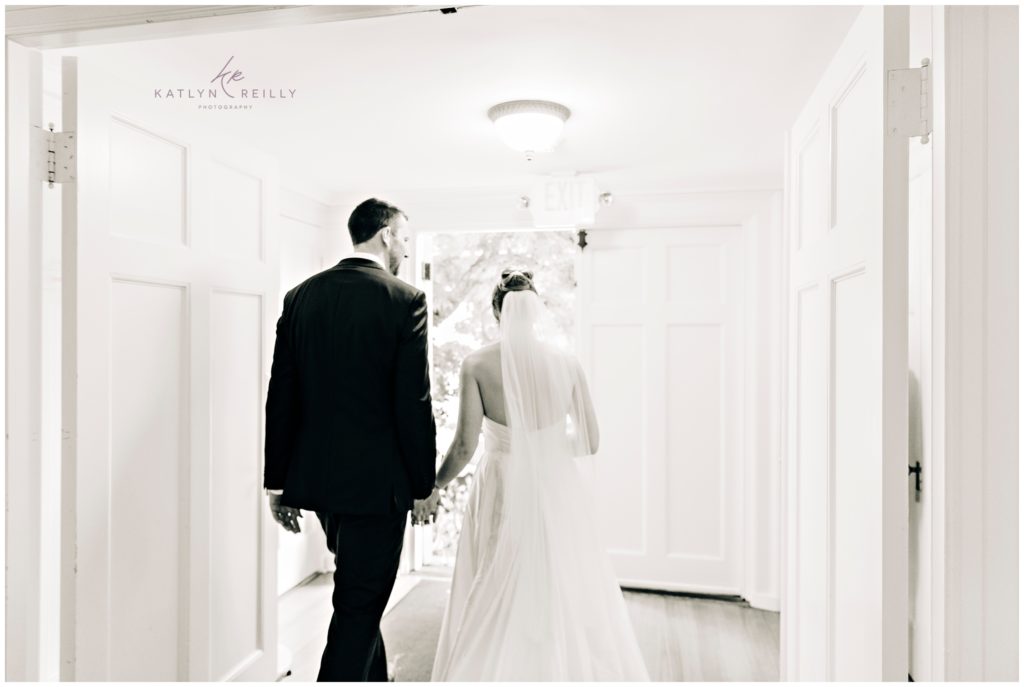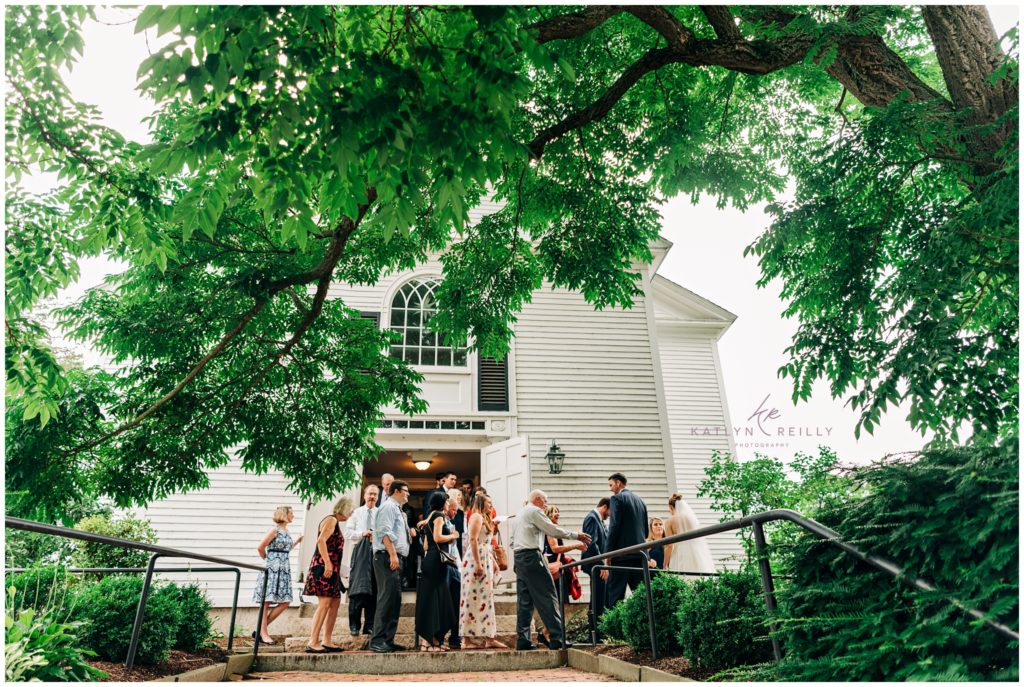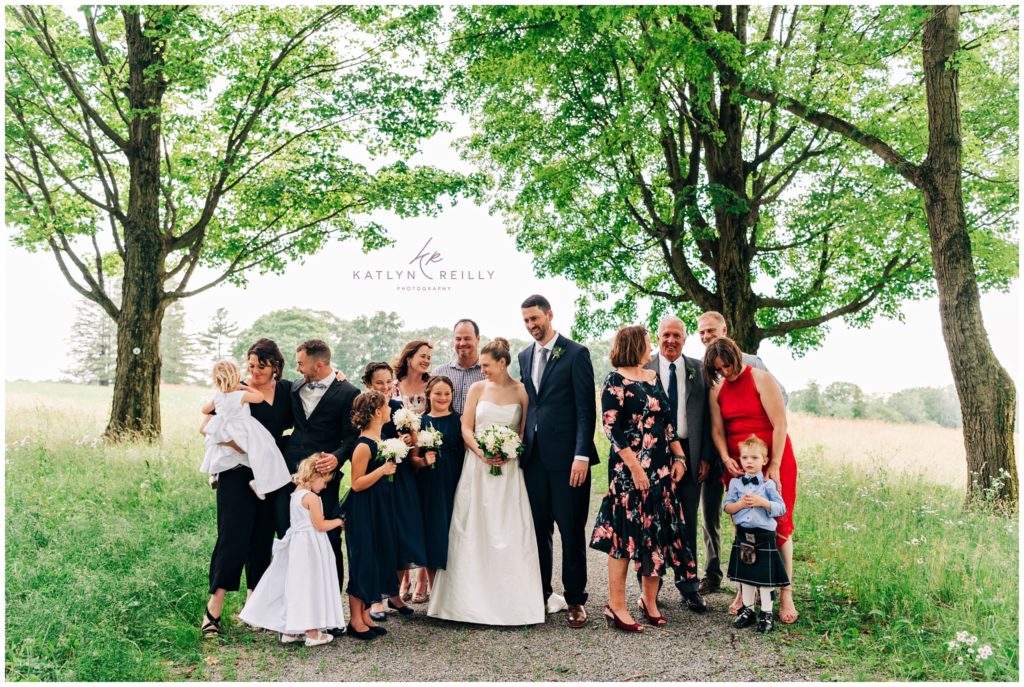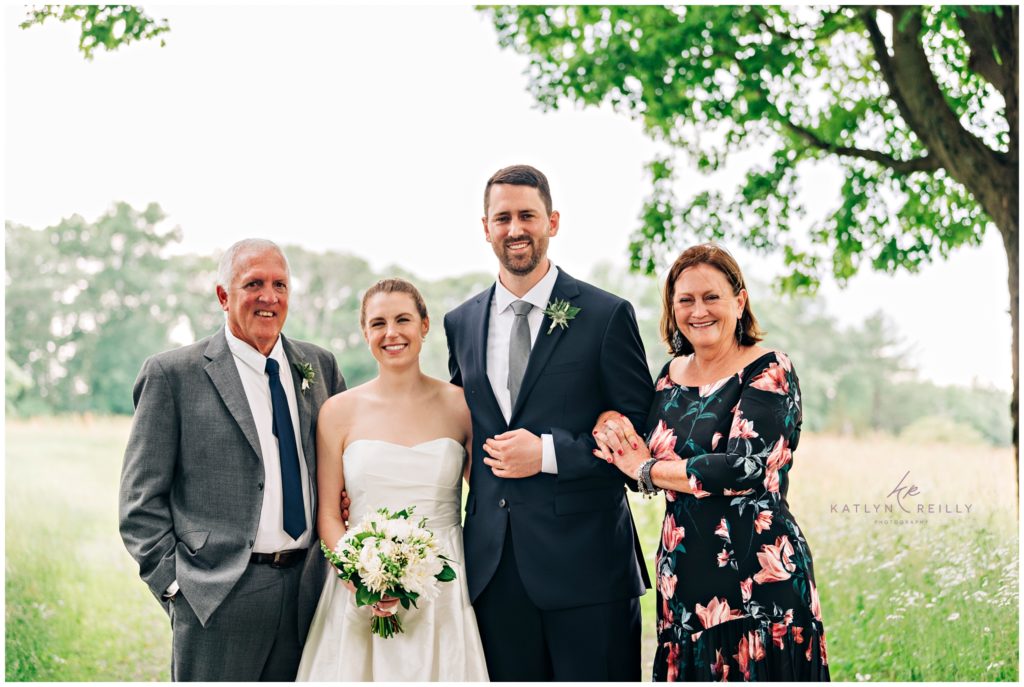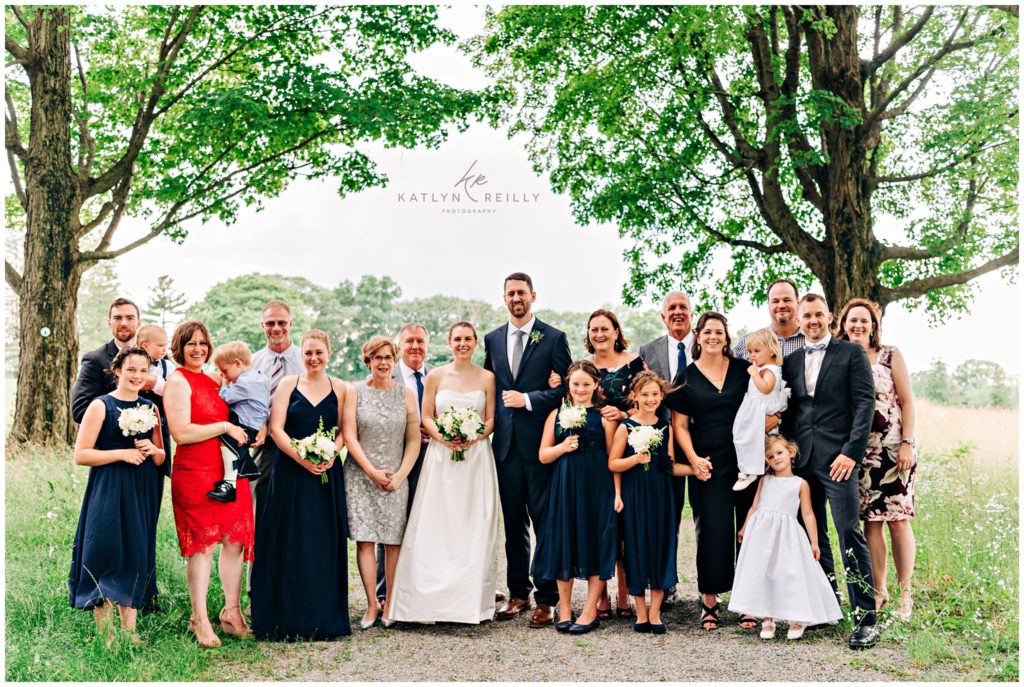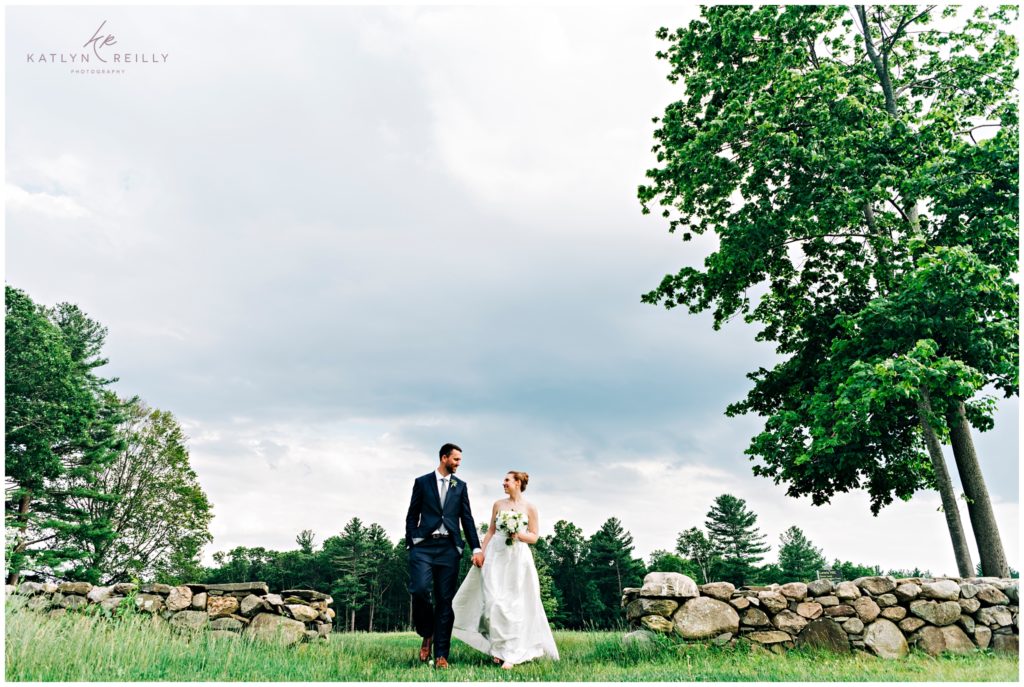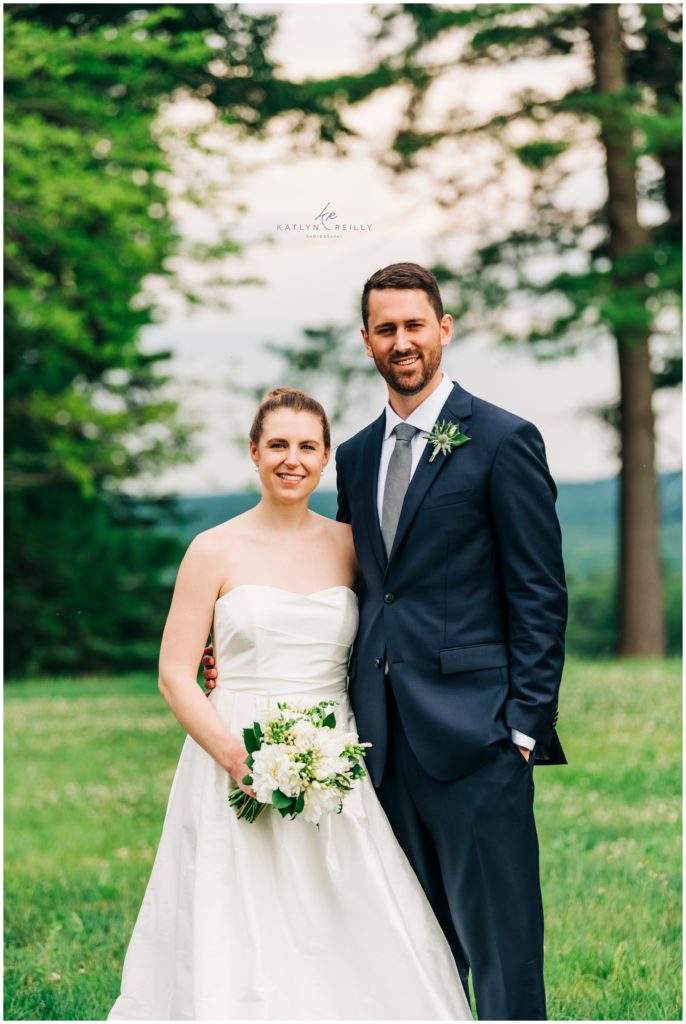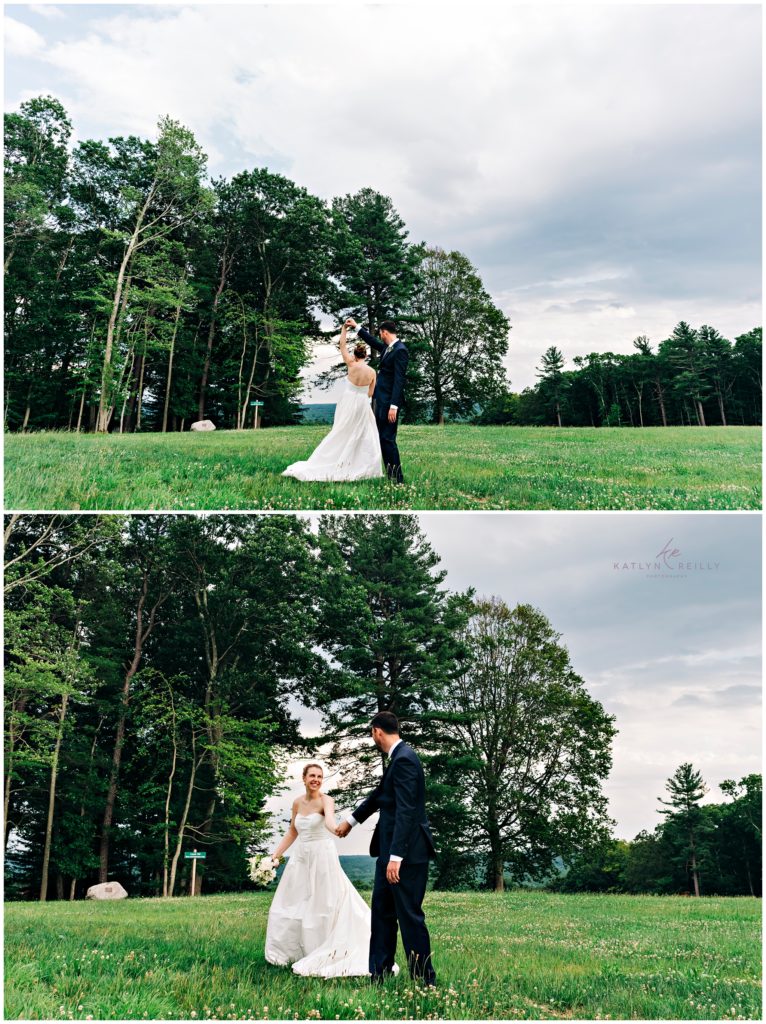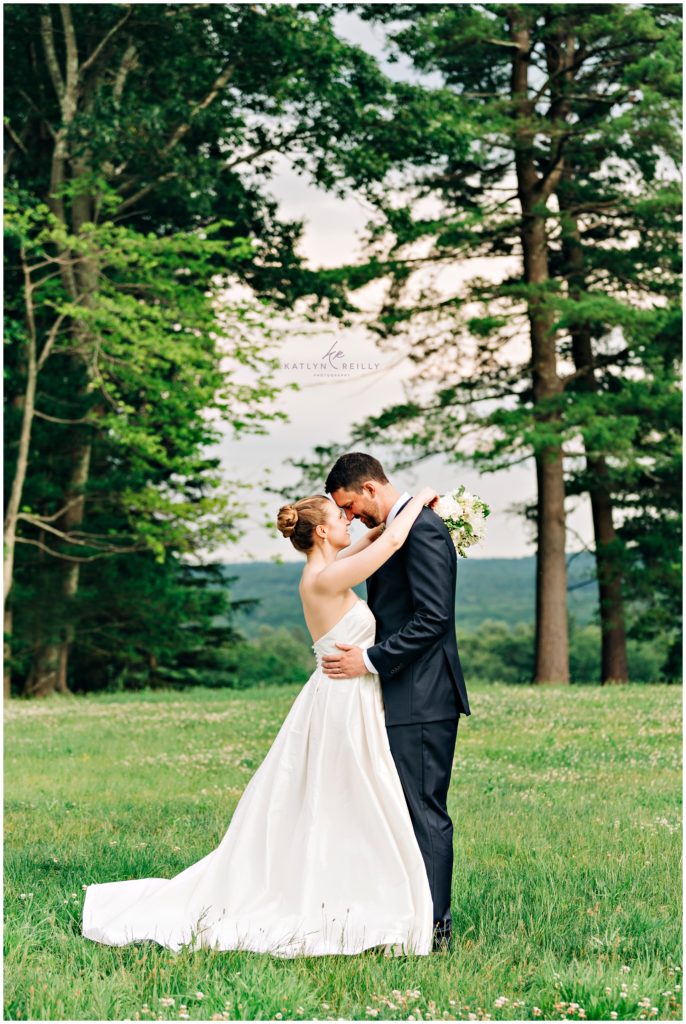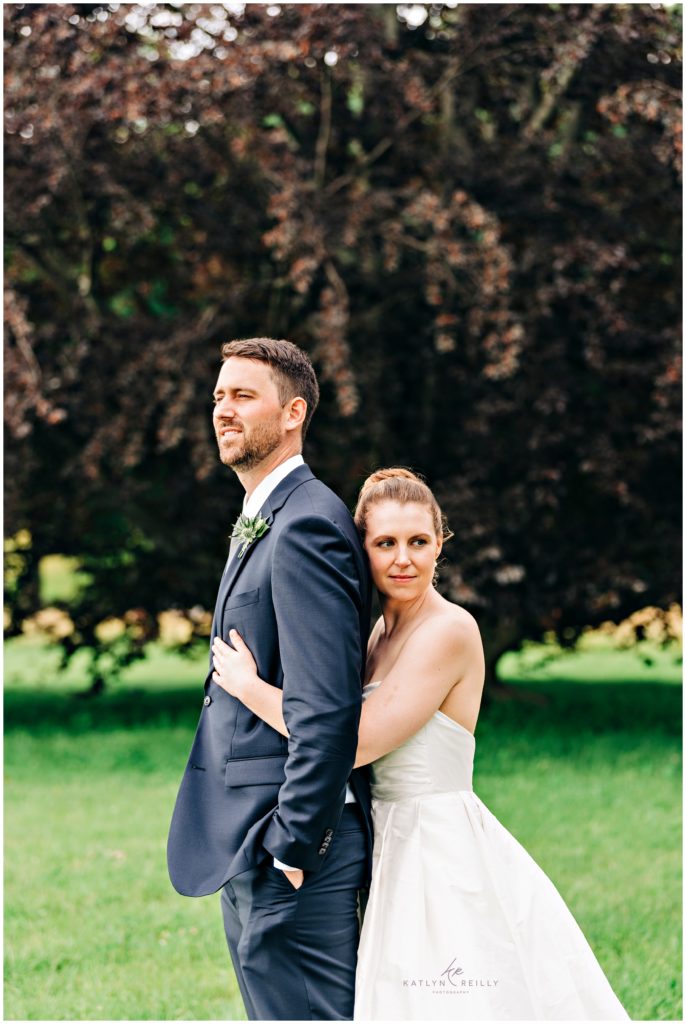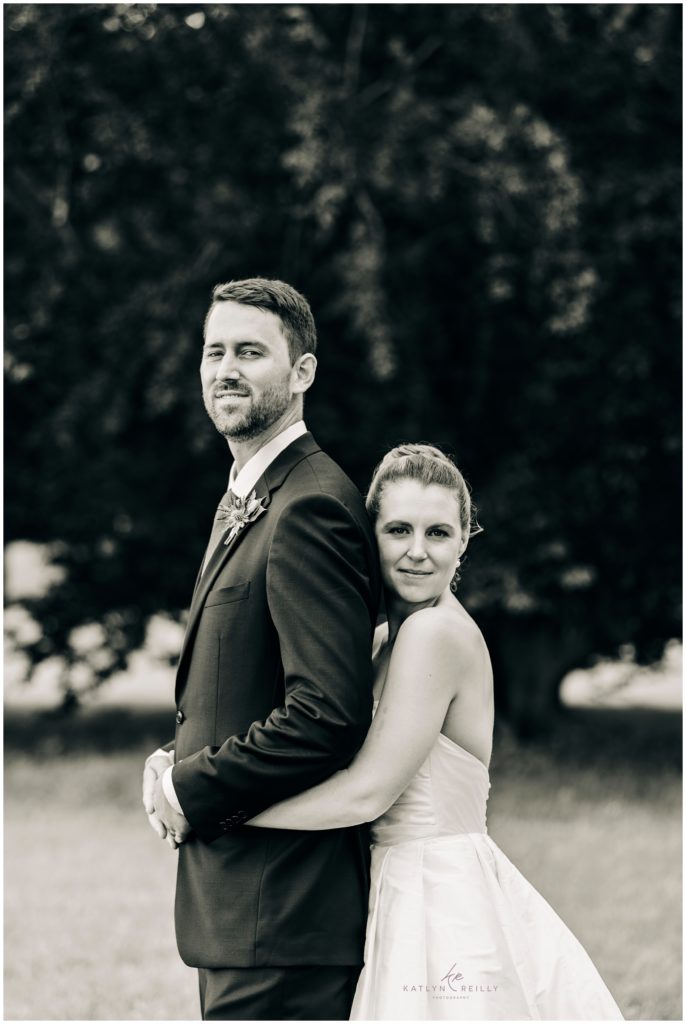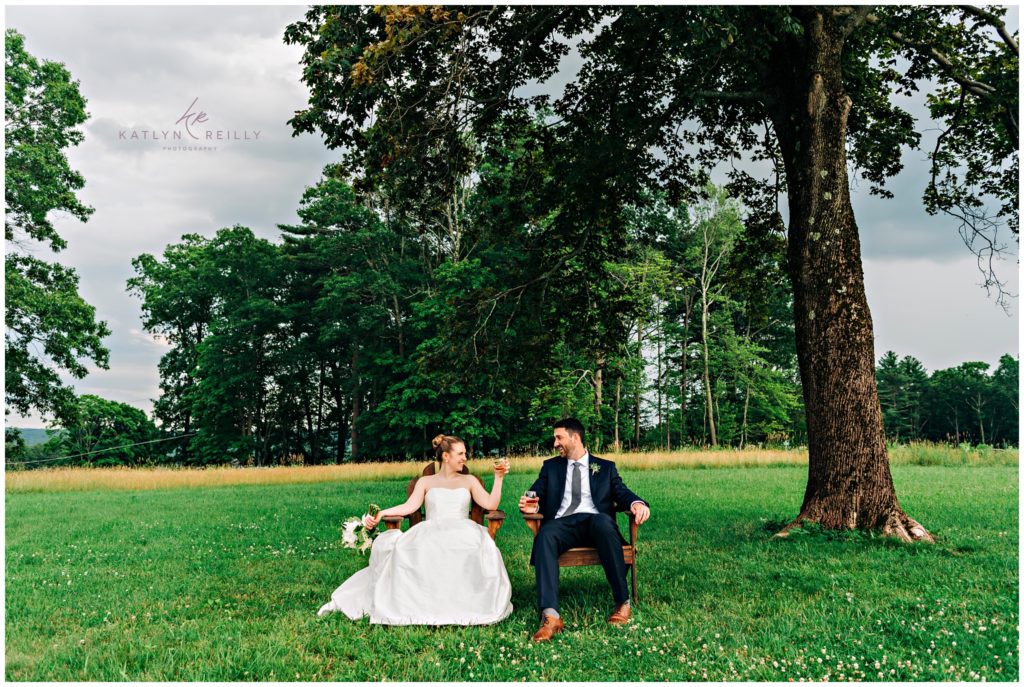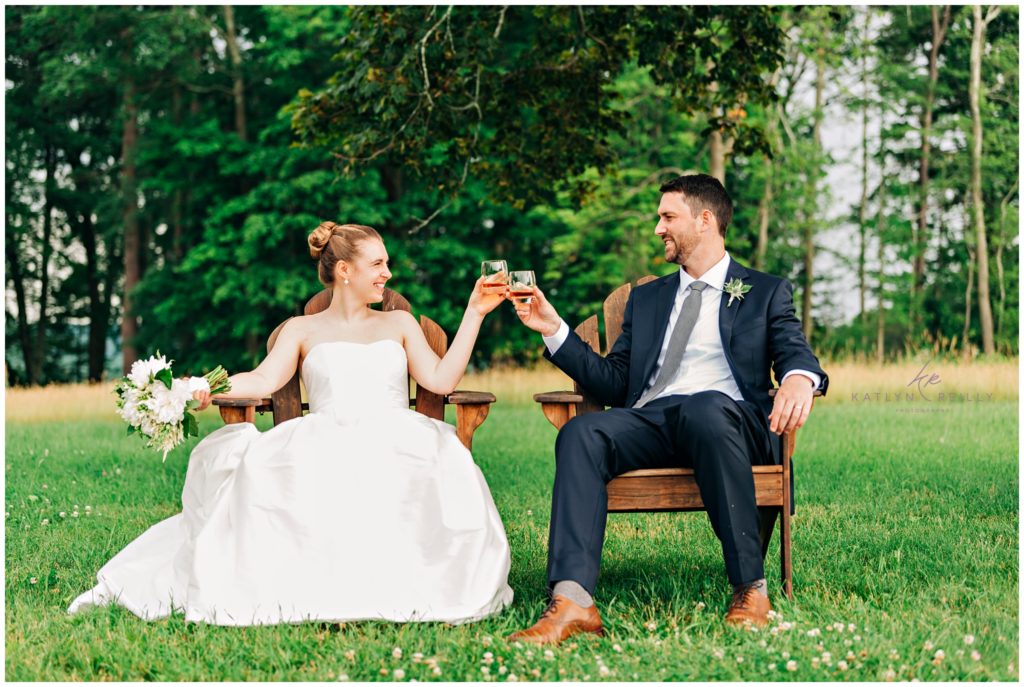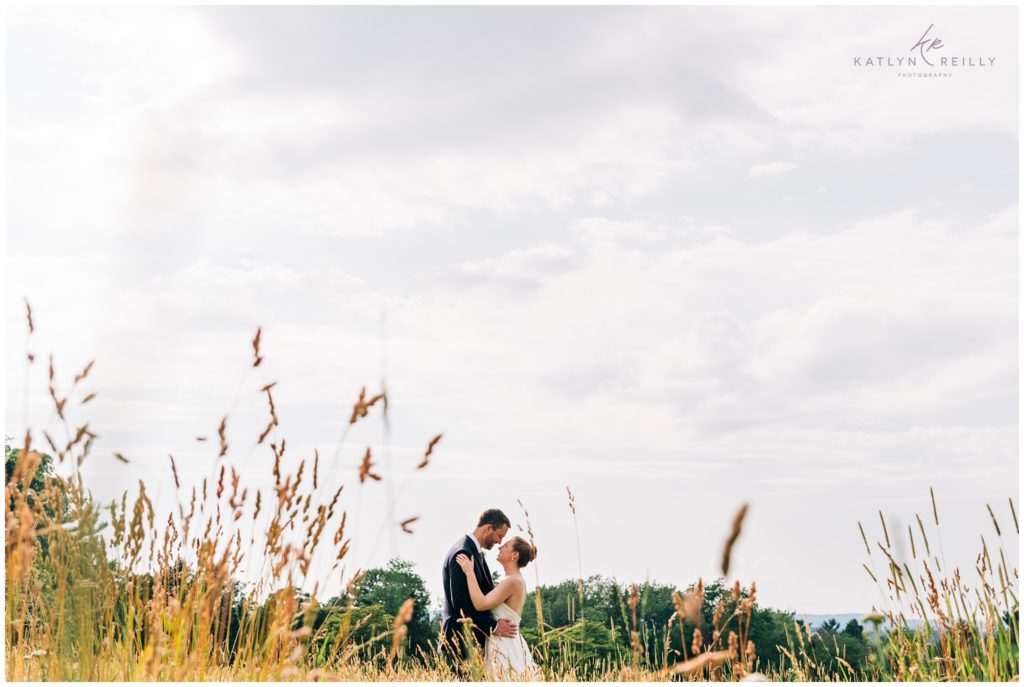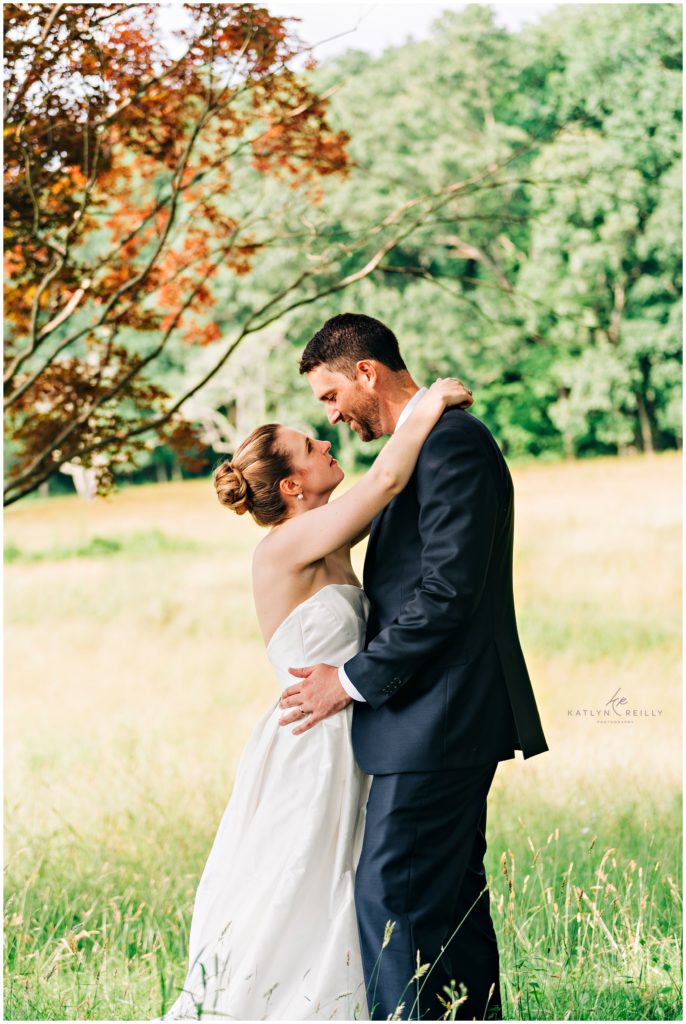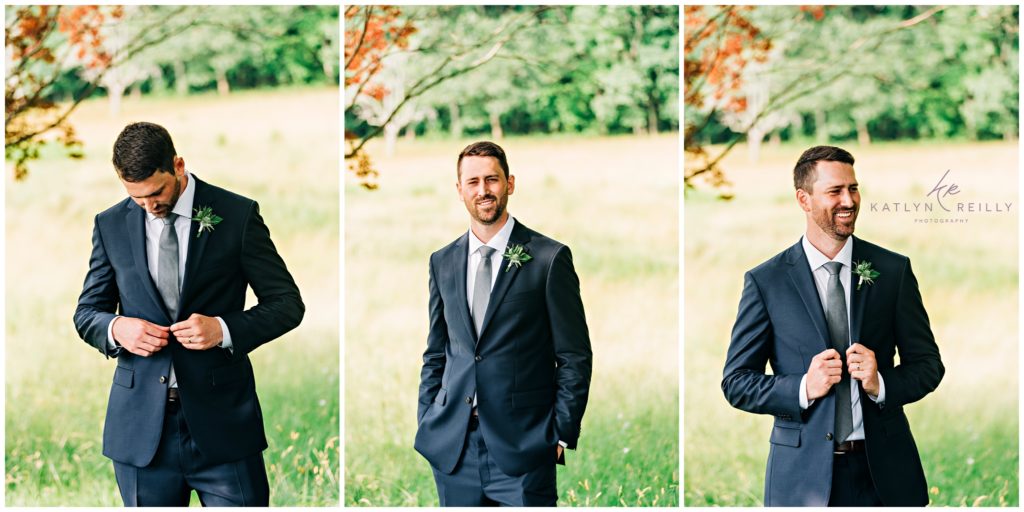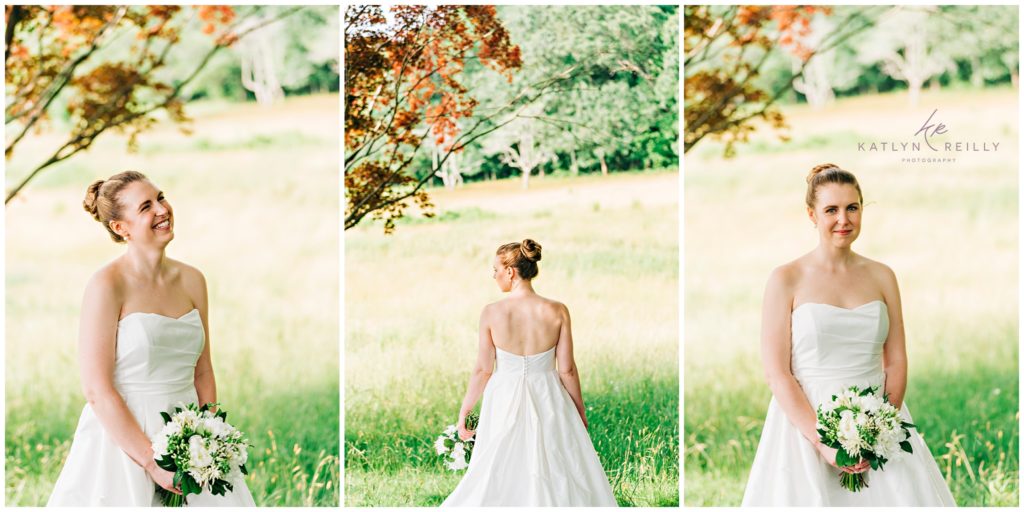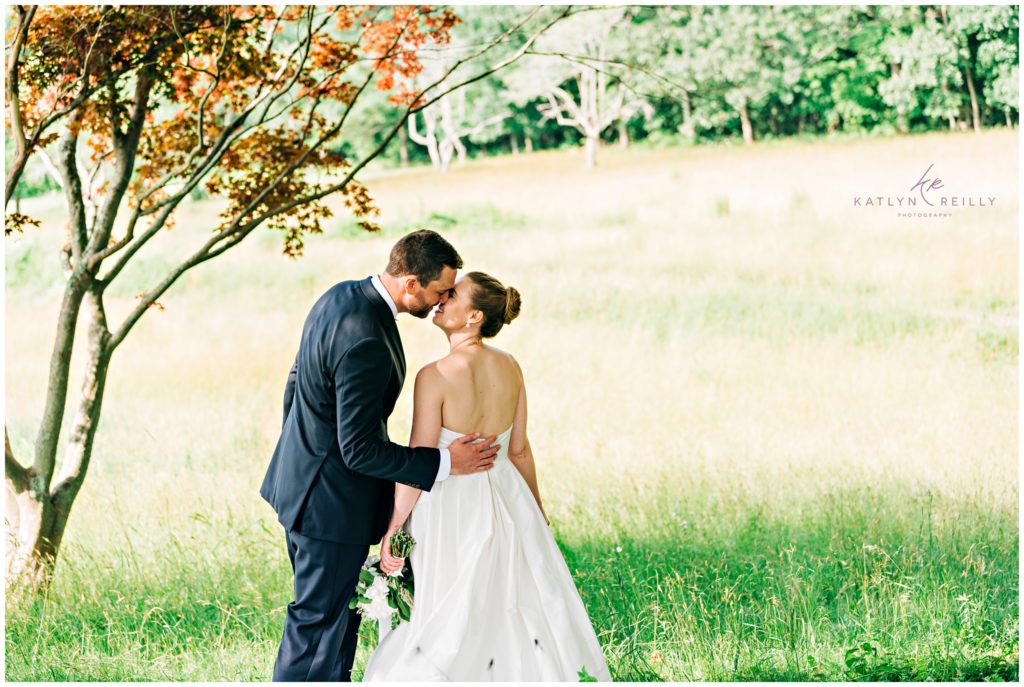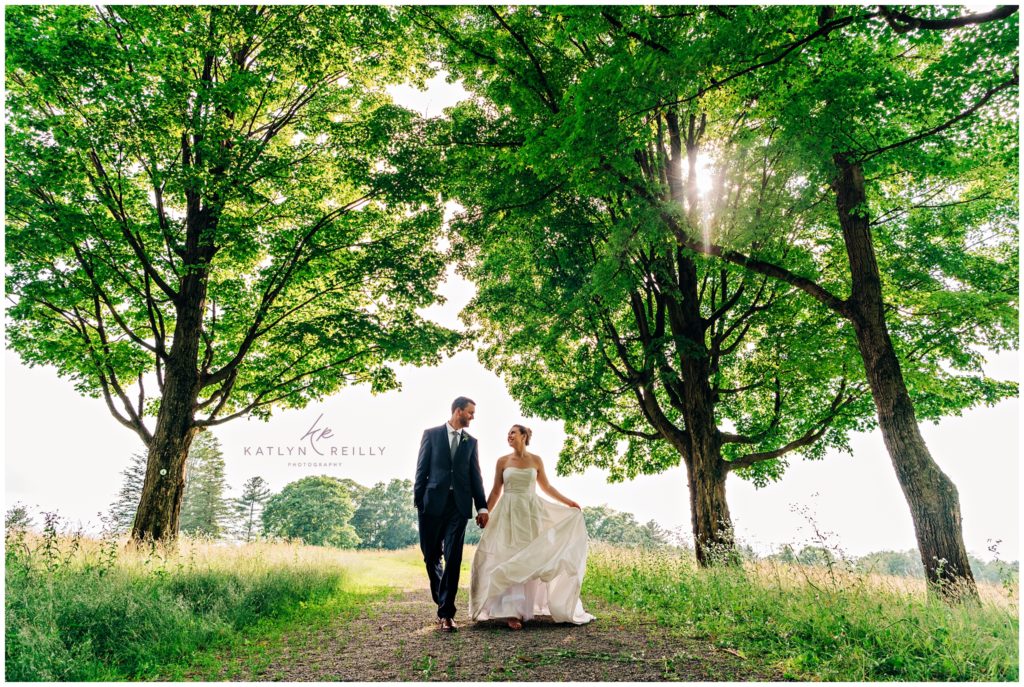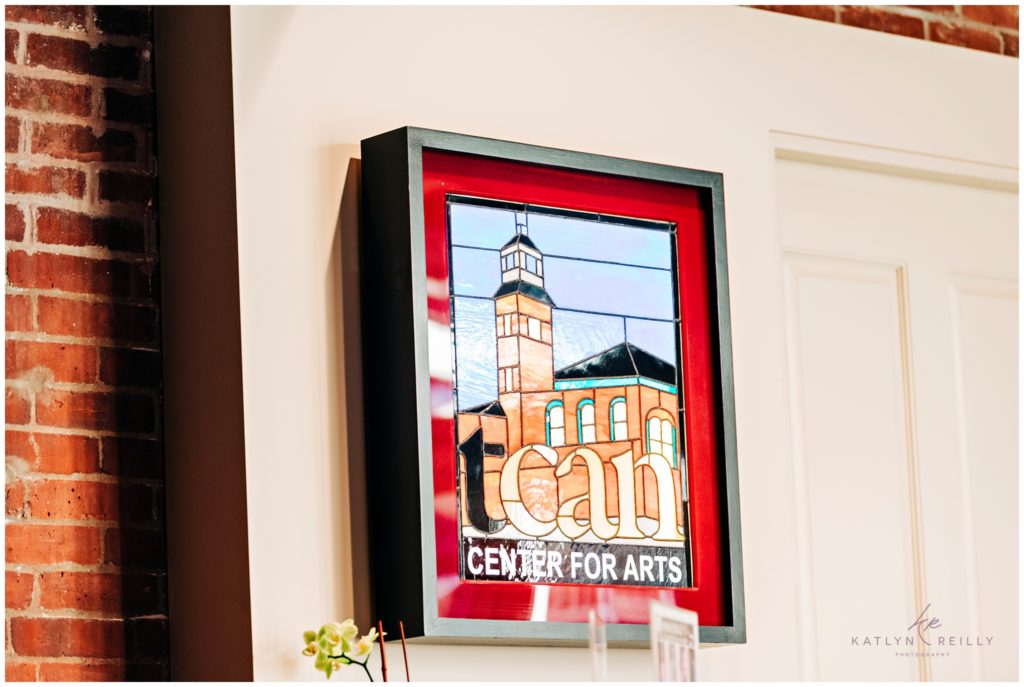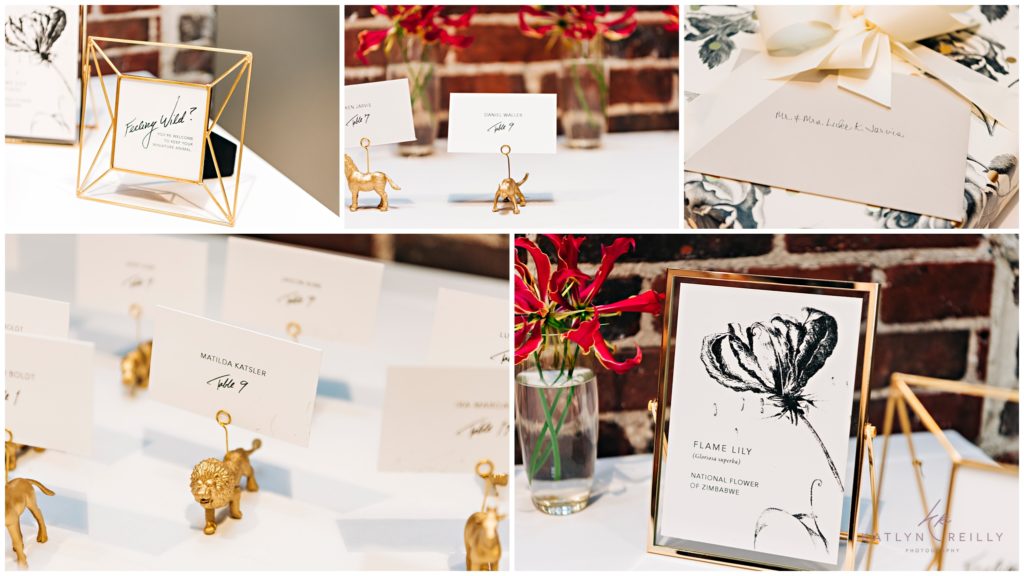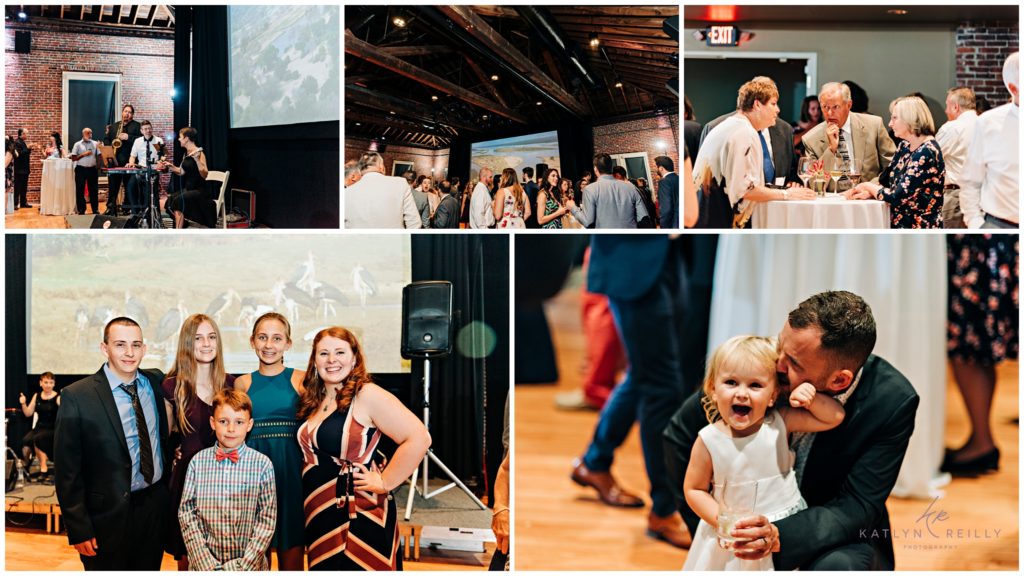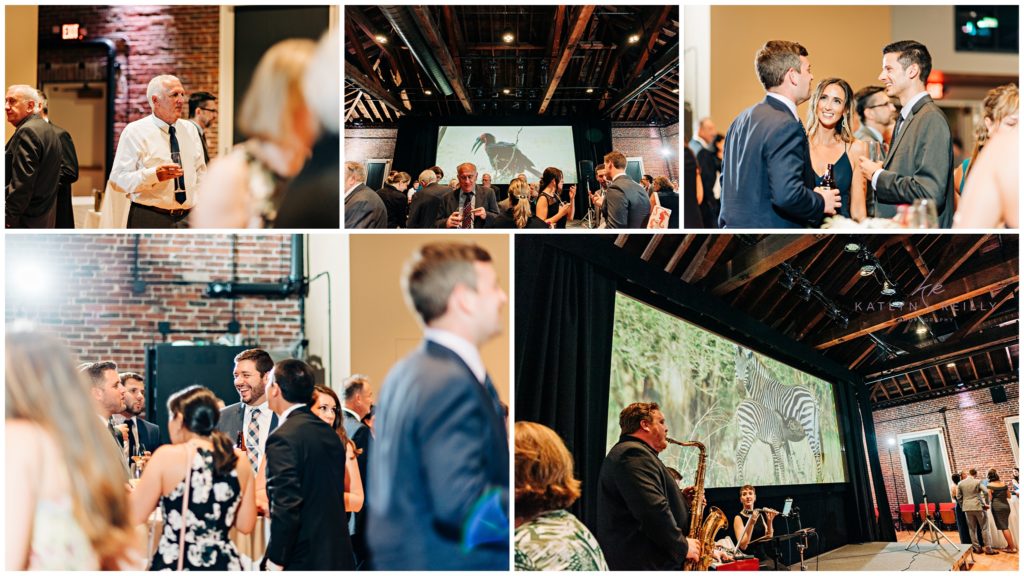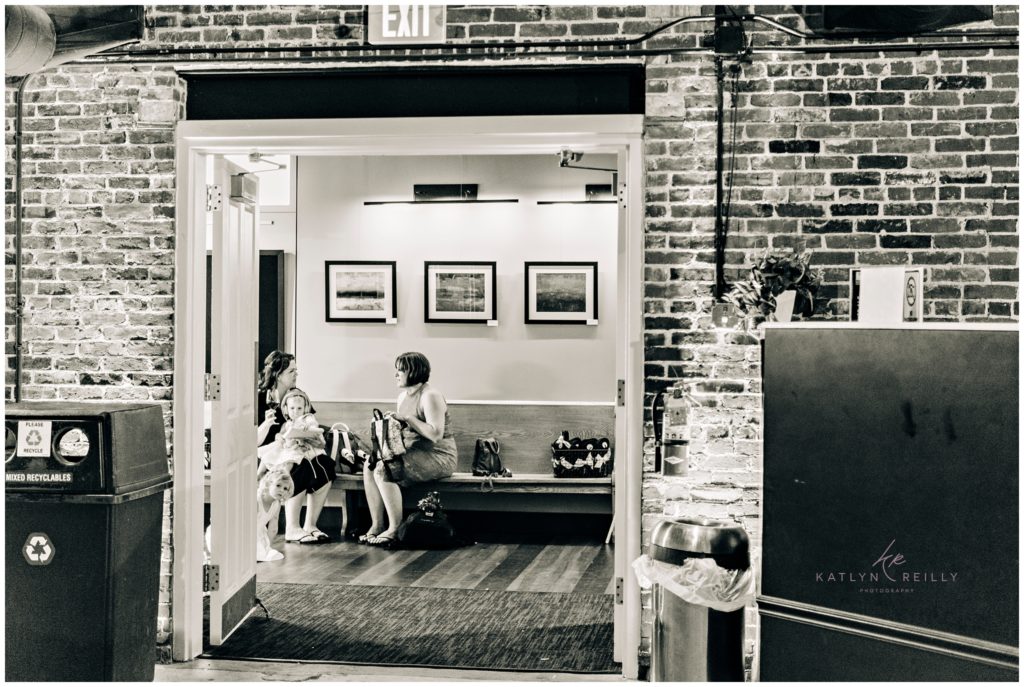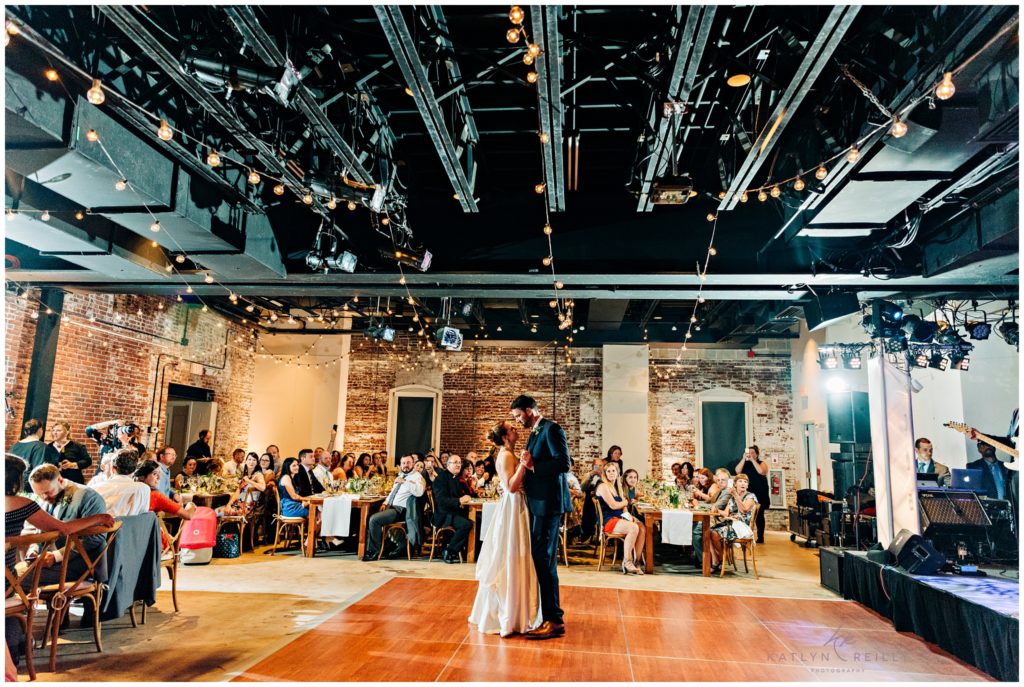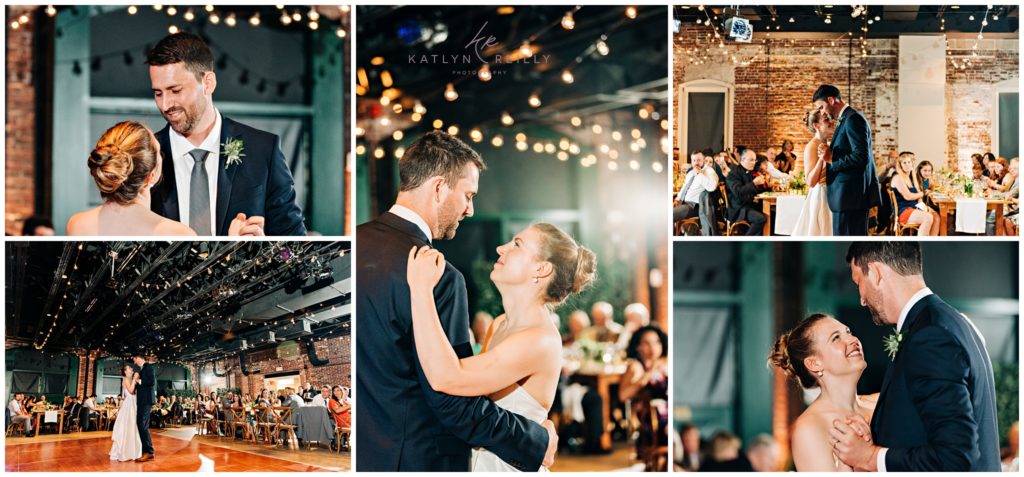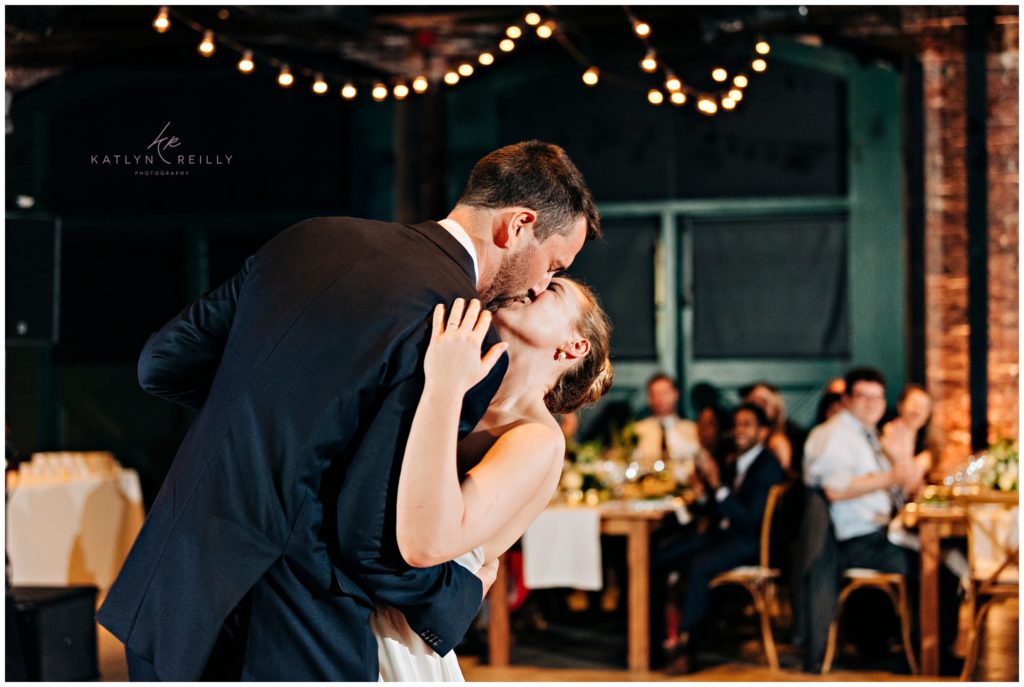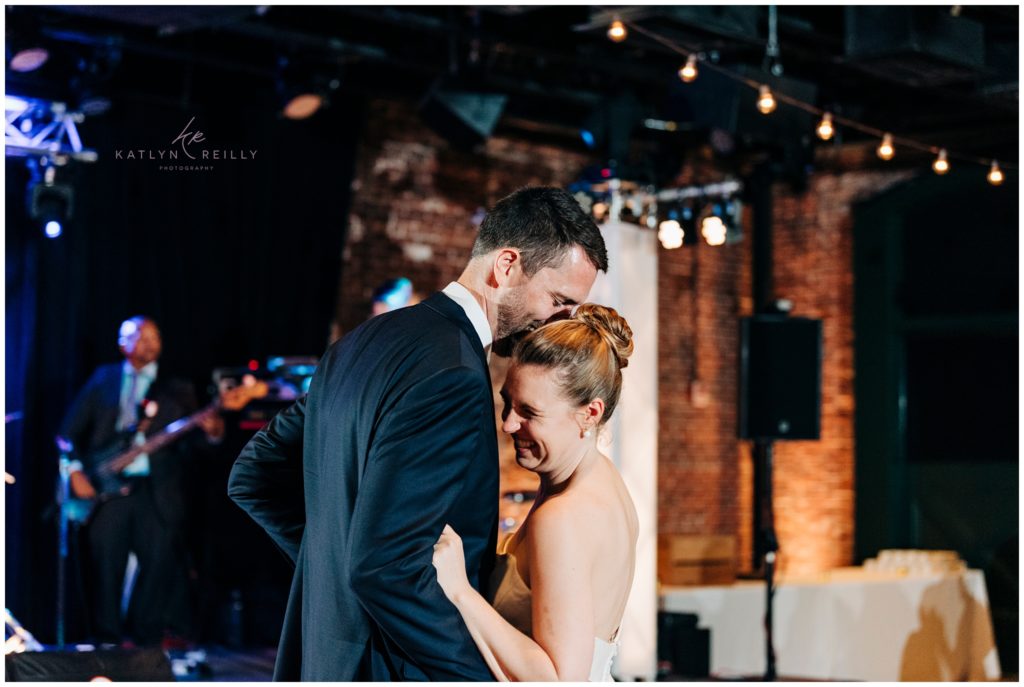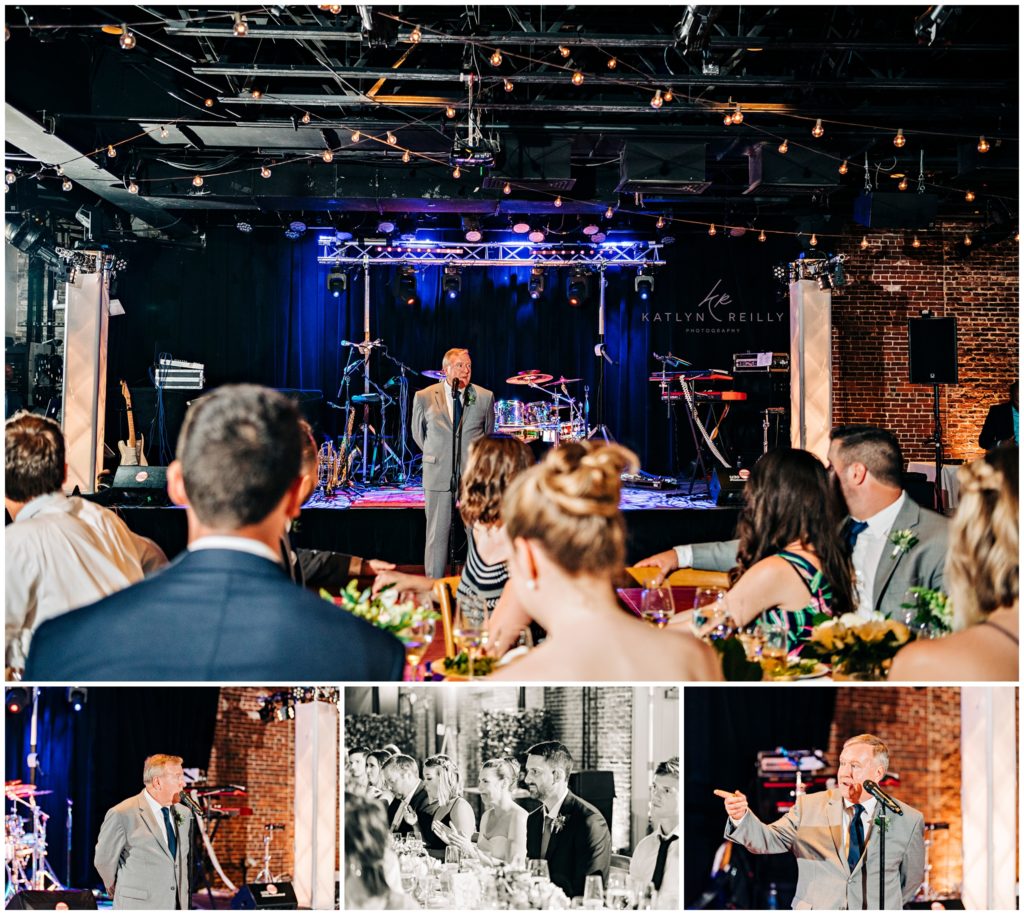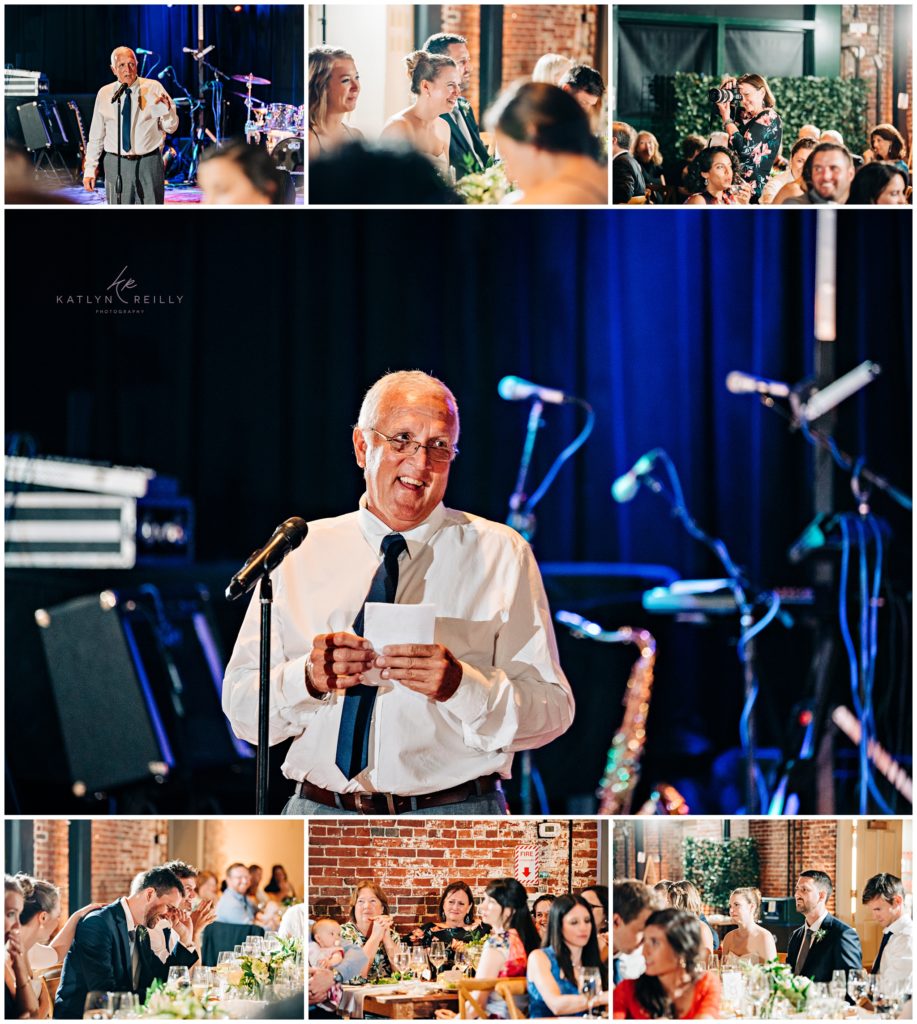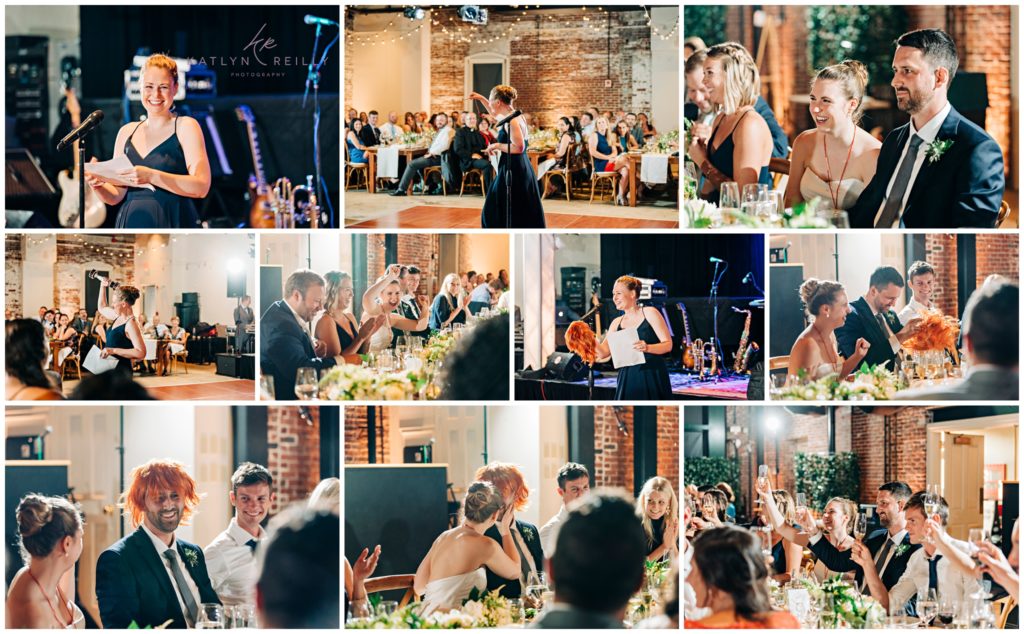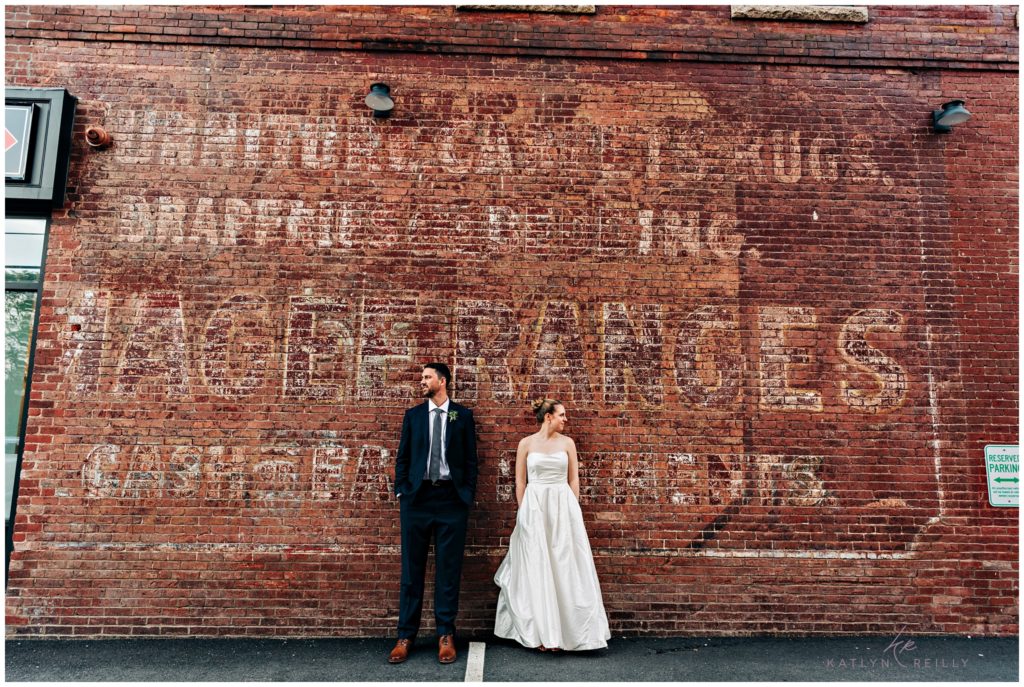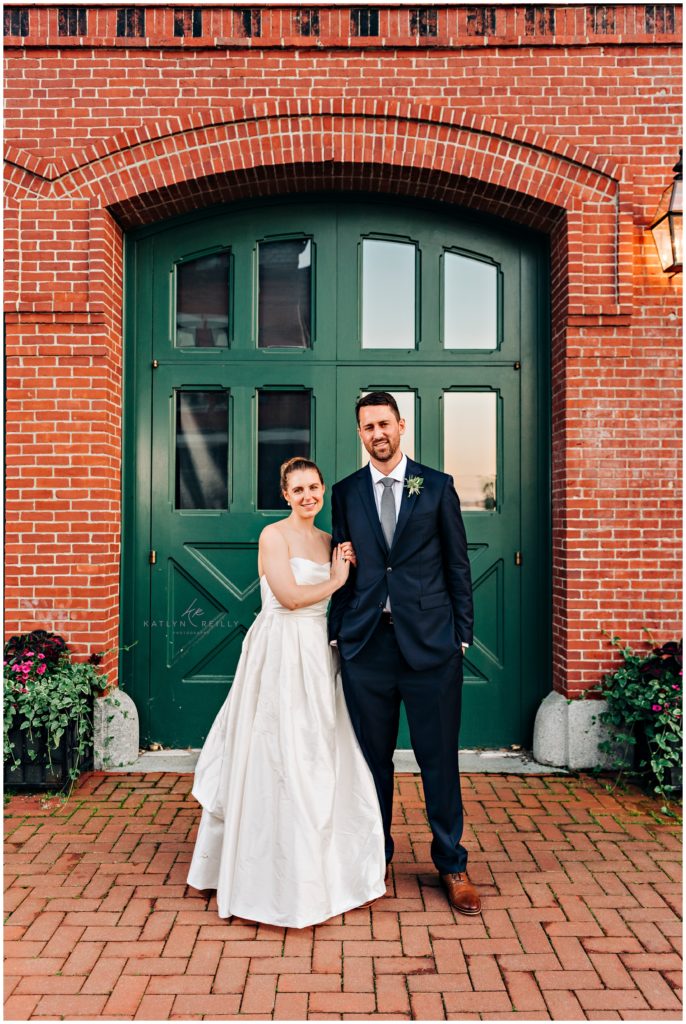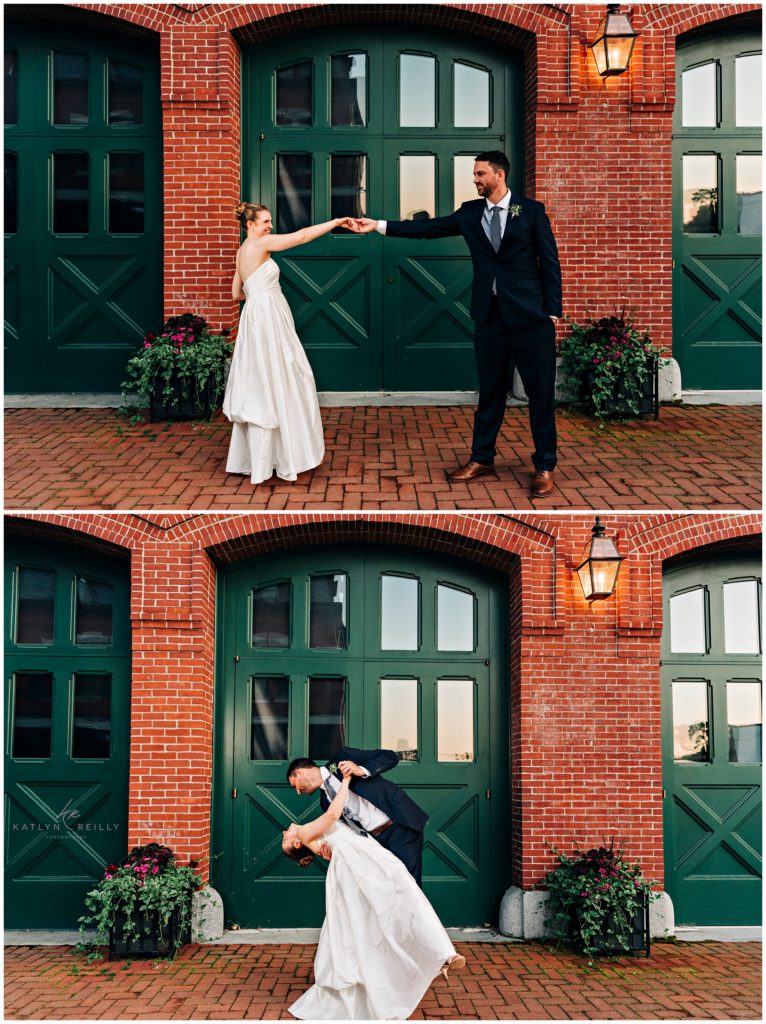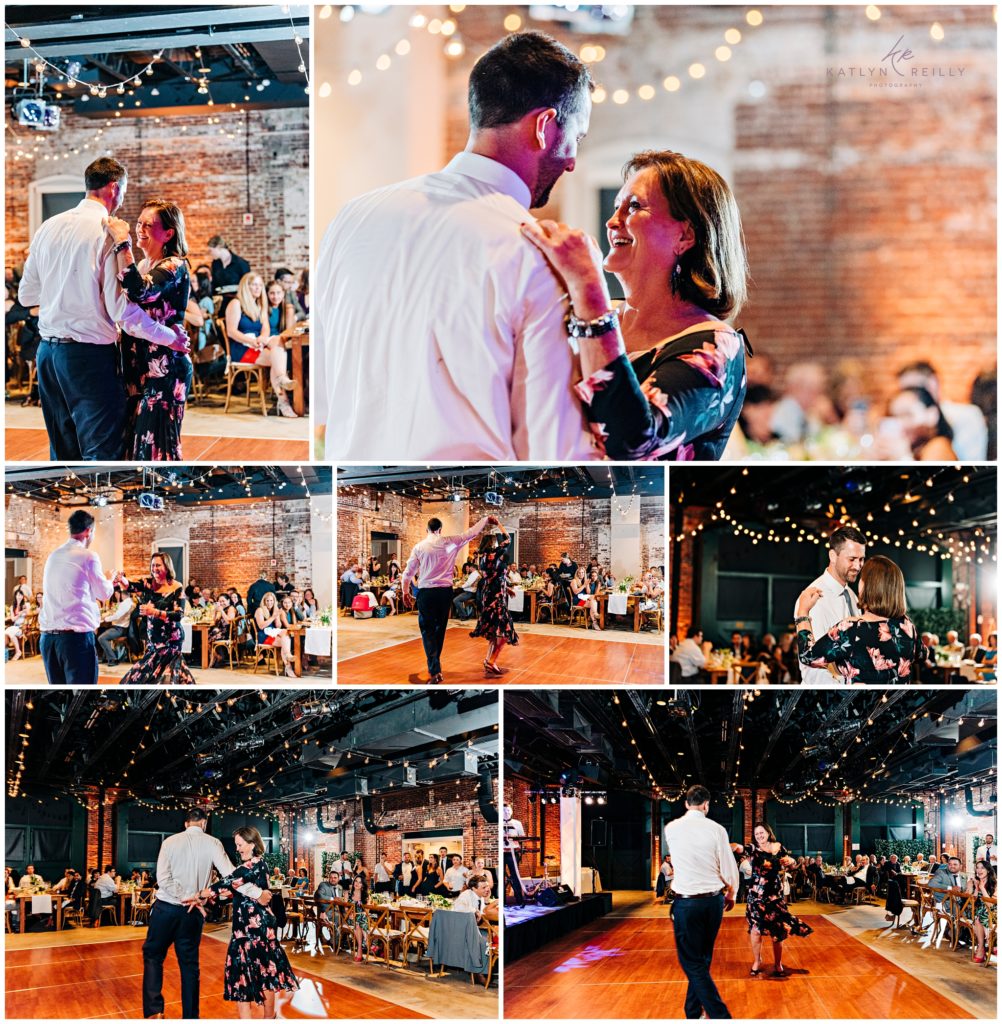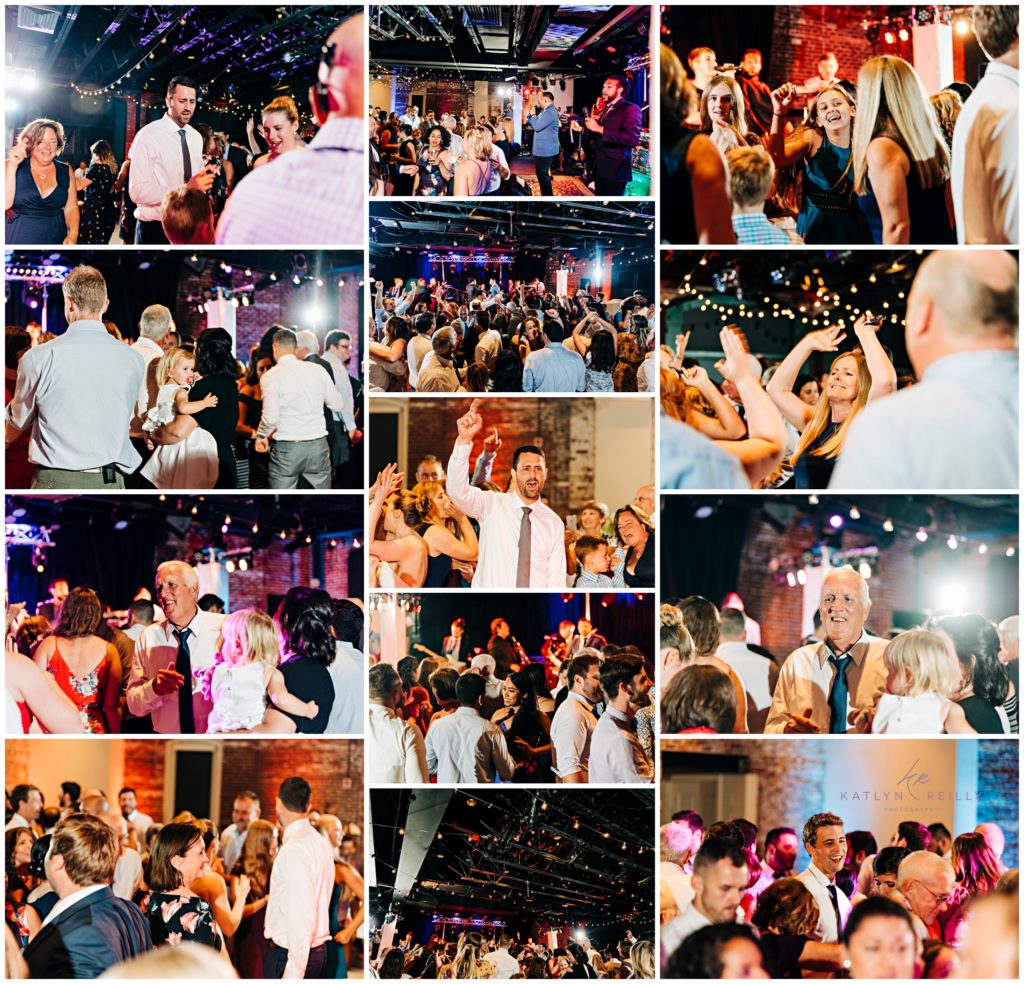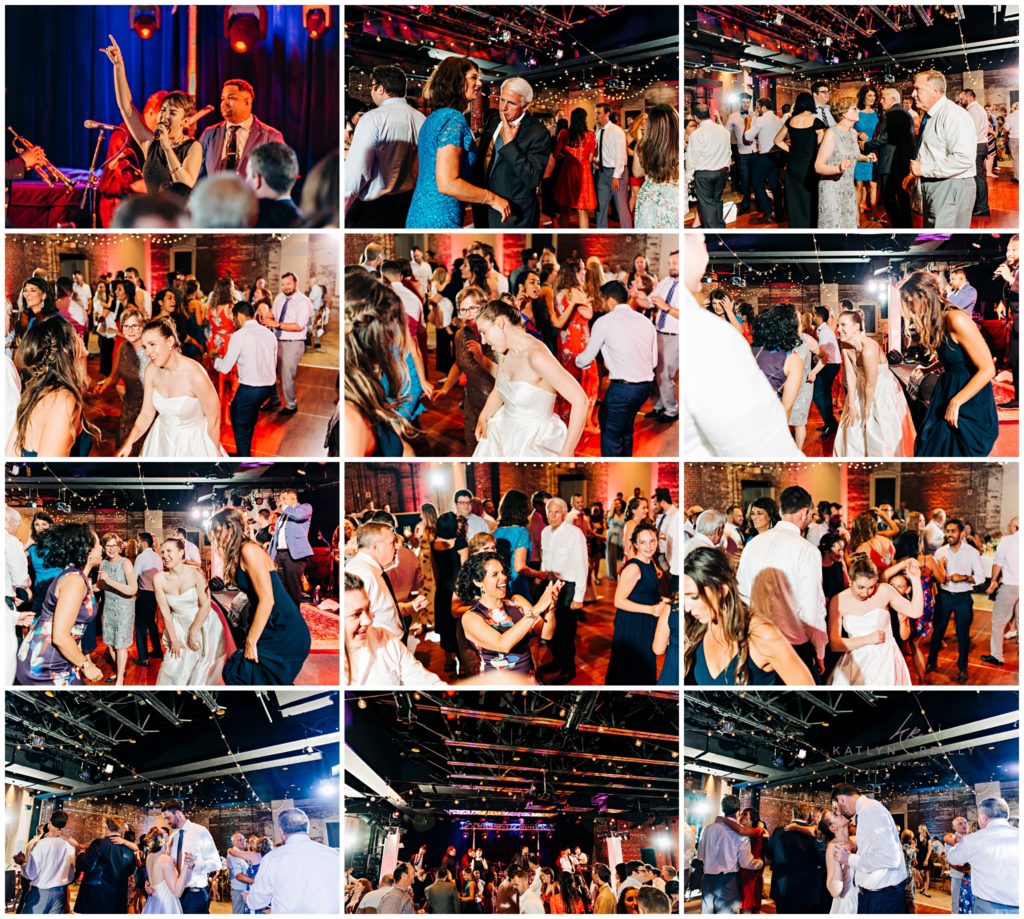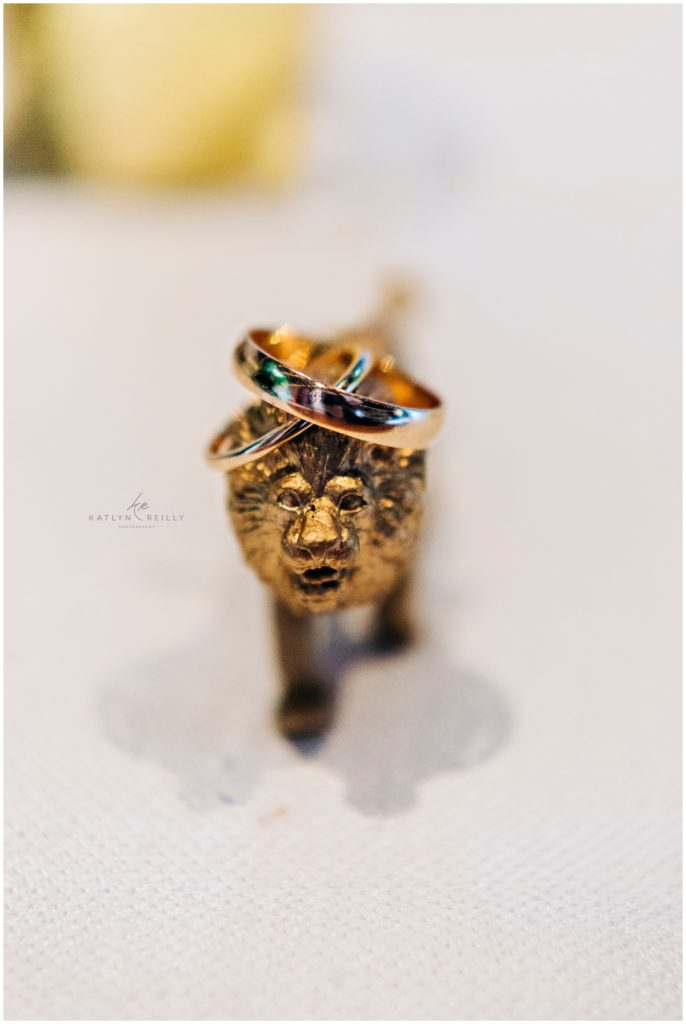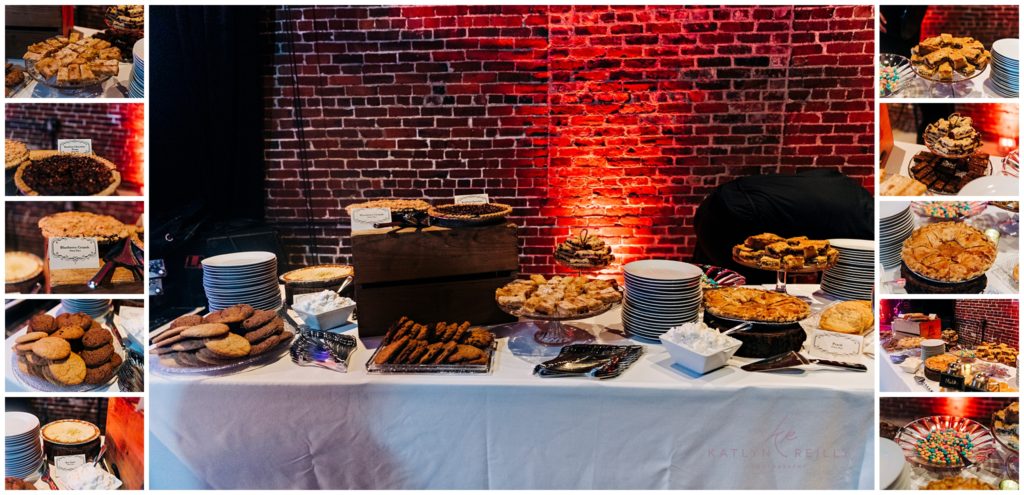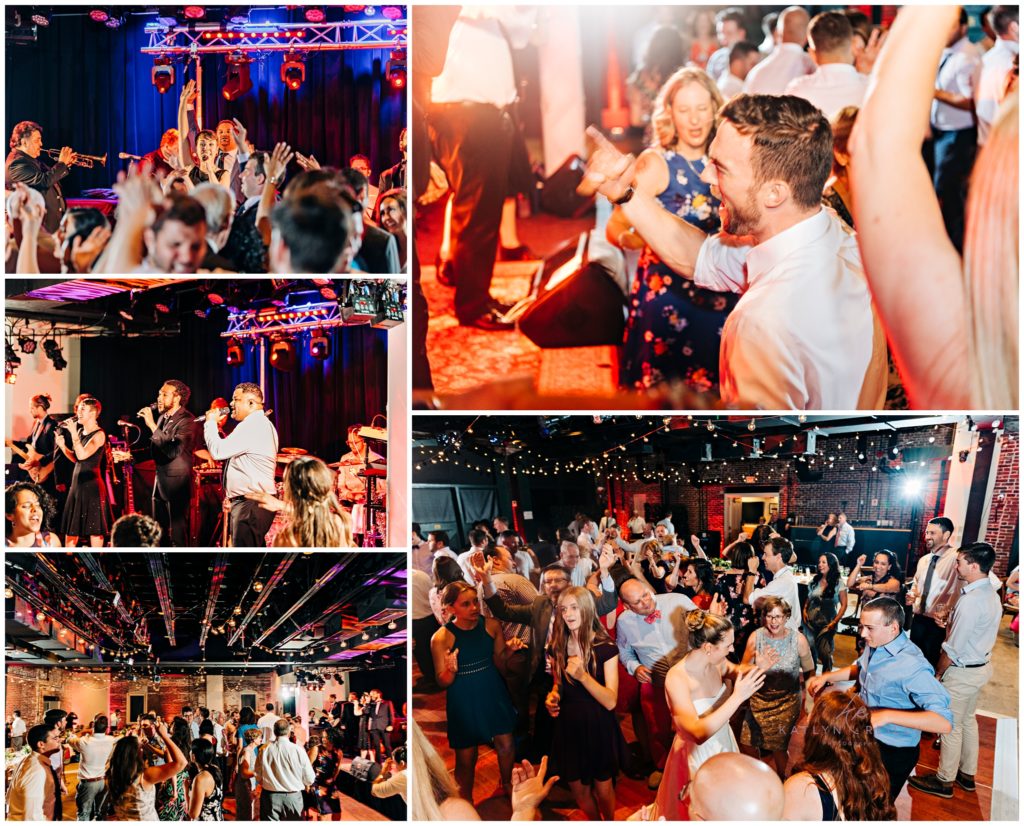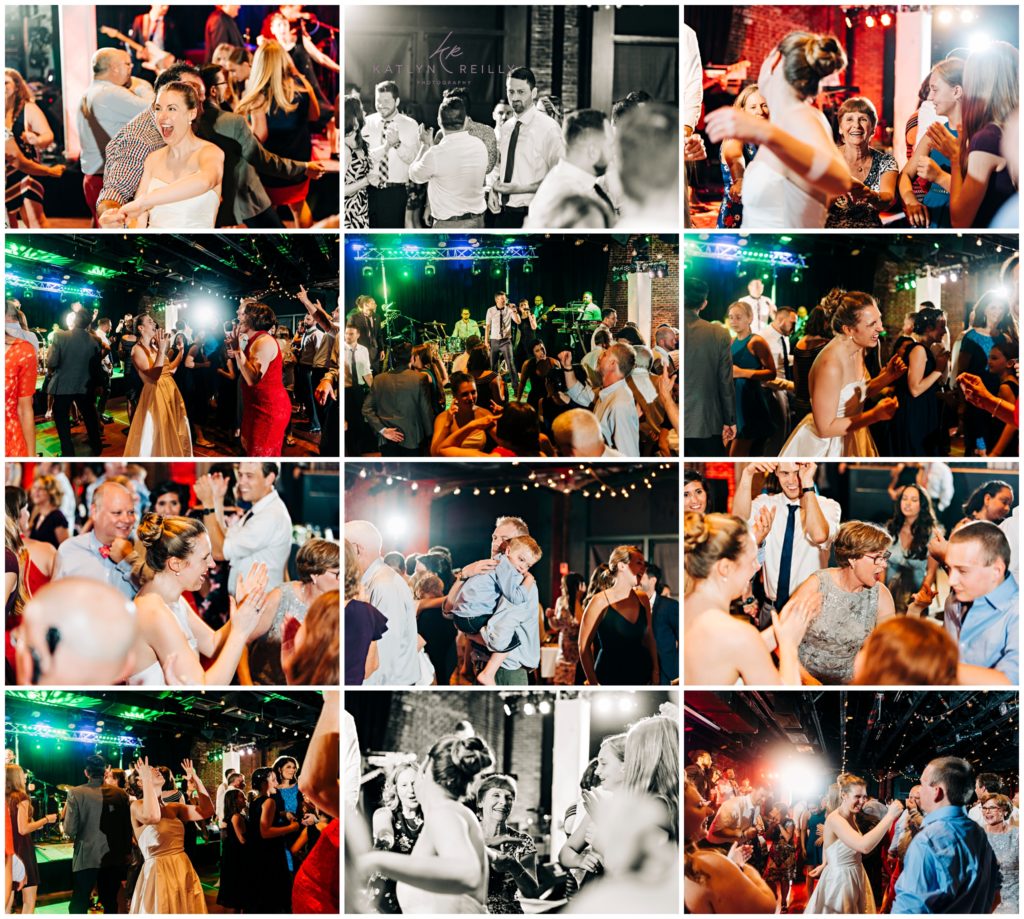 Luke and Meredith- thank you so much for having me photograph your amazing wedding day! While each location you two chose for your wedding was certainly beautiful, I especially loved The Center for the Arts Natick, which is such a unique and cool place to have your wedding reception!
I had such a blast working with the two of you, as well as chatting with Luke's Mom- who is also a wedding photographer!
With that, leave some love for Luke and Meredith below… until next time!
xo
Katlyn
VENDOR TEAM
Photography: Katlyn Reilly Photography
Second Photographer (ceremony): Stephanie Rita Photography
Venue: The Center for the Arts
Florist: Karla Cassidy Designs
Cake and other Desserts: Petsie Pies
Band/DJ: Boston Common Band
Hair/Makeup: Kerri Herlihy
Catering: Season to Taste
Bridesmaids Dresses: AfterSix
Shoes: Talbots
Men's Attire: Men's Warehouse