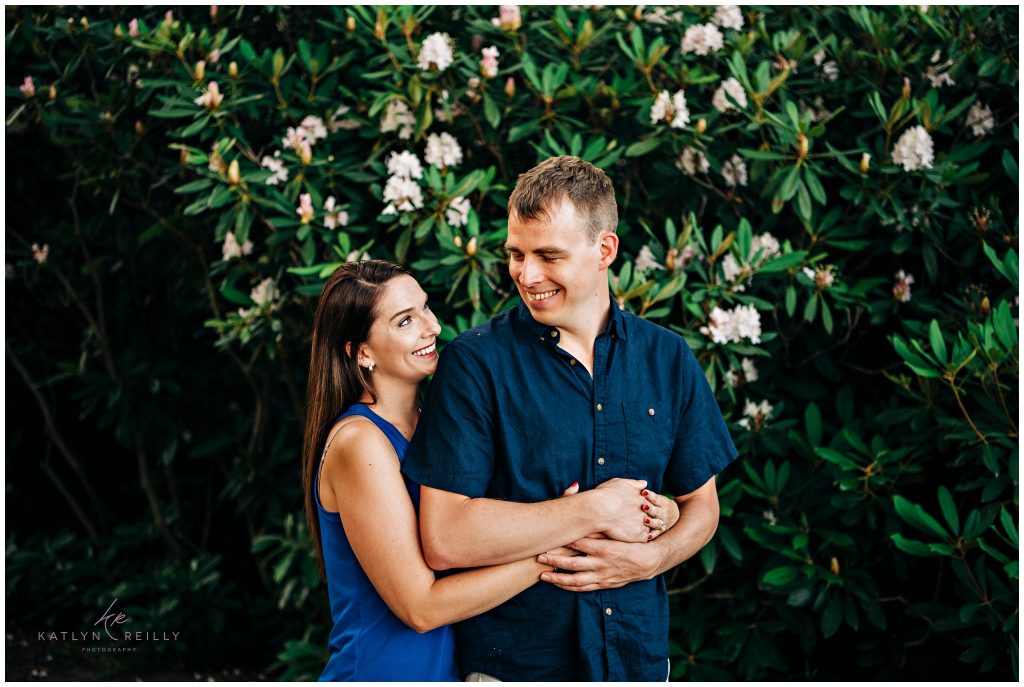 Alyssa + Alex had their summer engagement session at the ever popular Moore State Park in Paxton, MA. Moore State Park engagement photos are some of my favorites- there's so many different backdrops in one spot! If you've never been, you GOTTA check it out. It is such a gorgeous place to take a walk, have a picnic, or have your photographs taken! 😉
I met Alyssa at The Original Wedding Expo in Sturbridge, MA last November and she was the winner of a free engagement photo session special I was running that day. I had such a great time photographing her and Alex. Check out their photos below!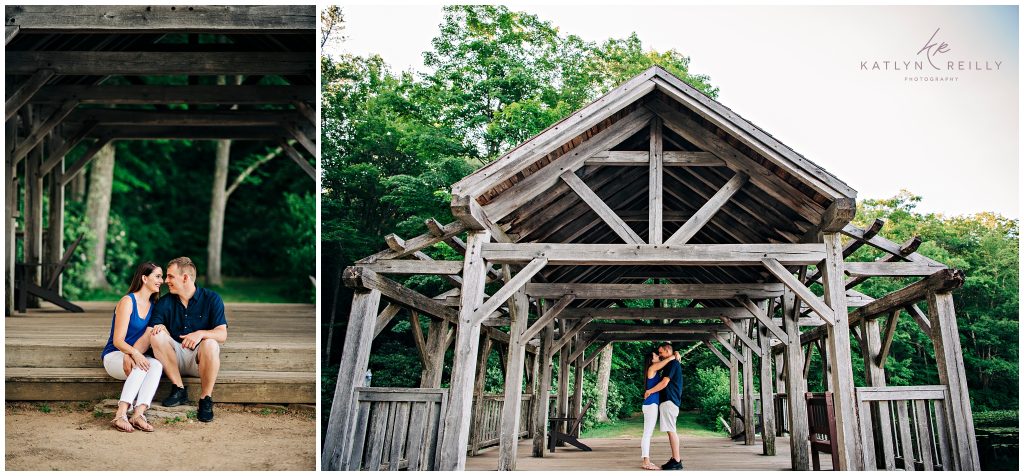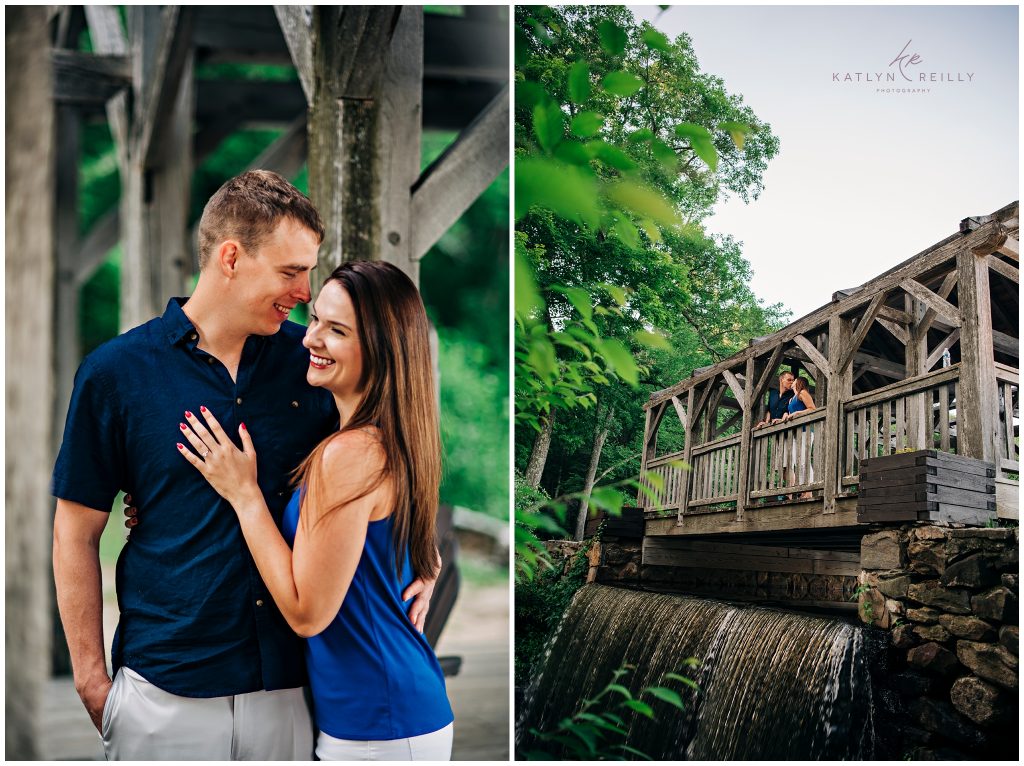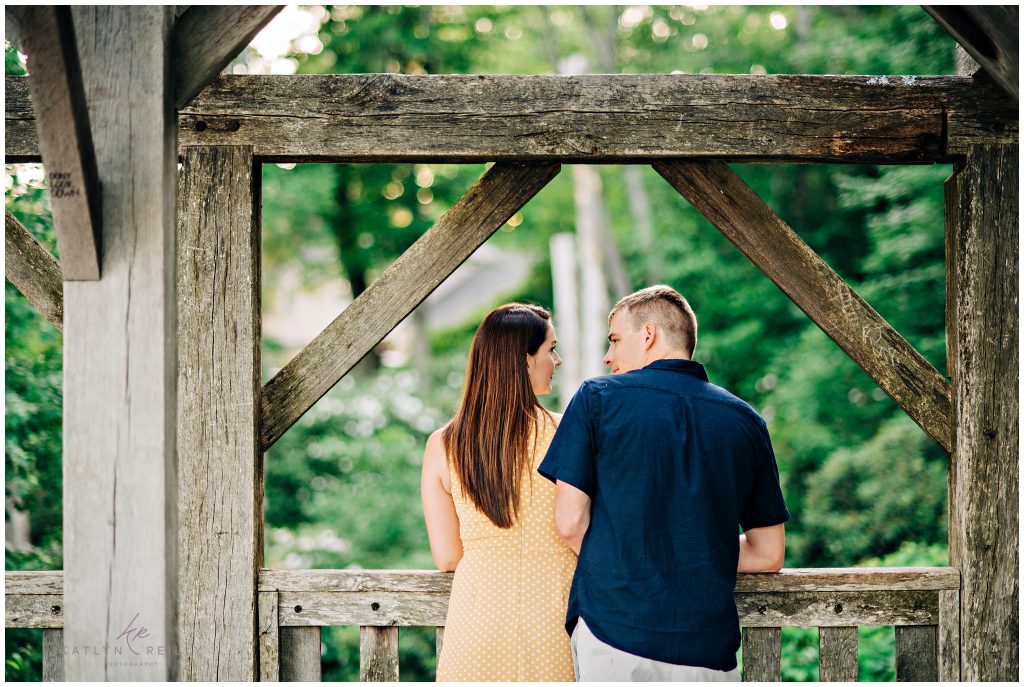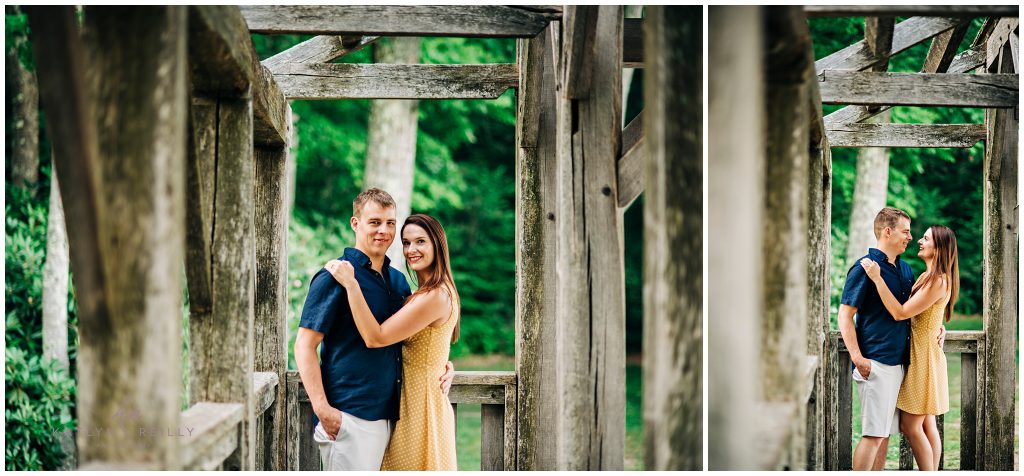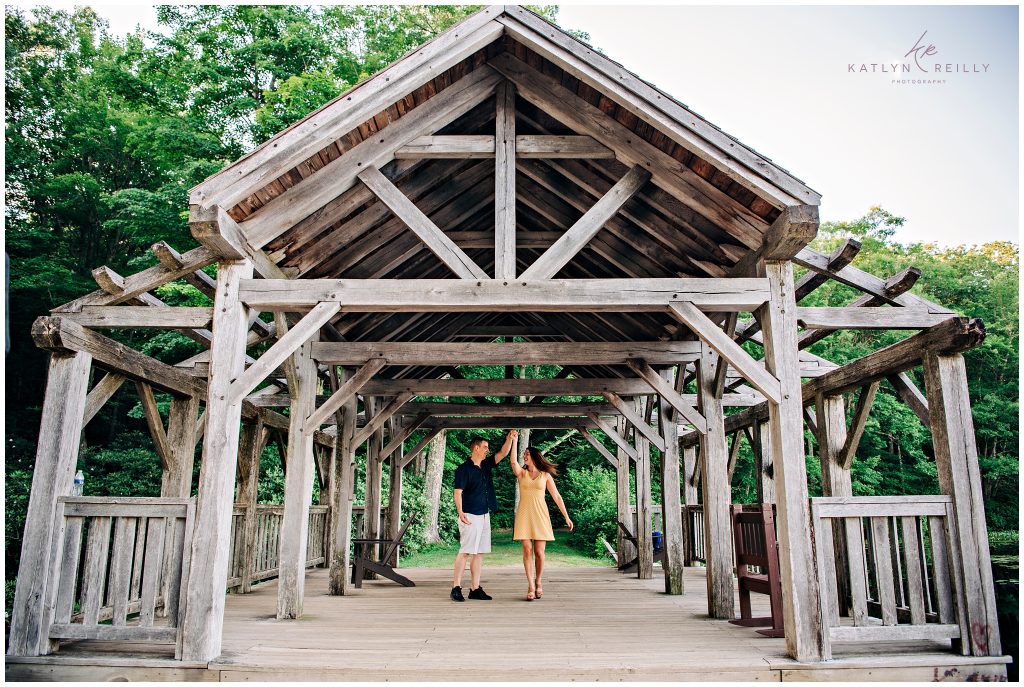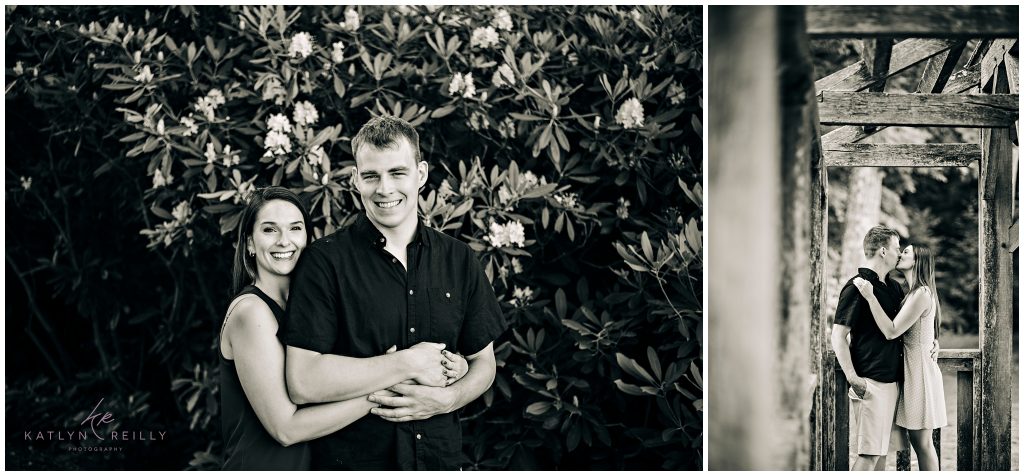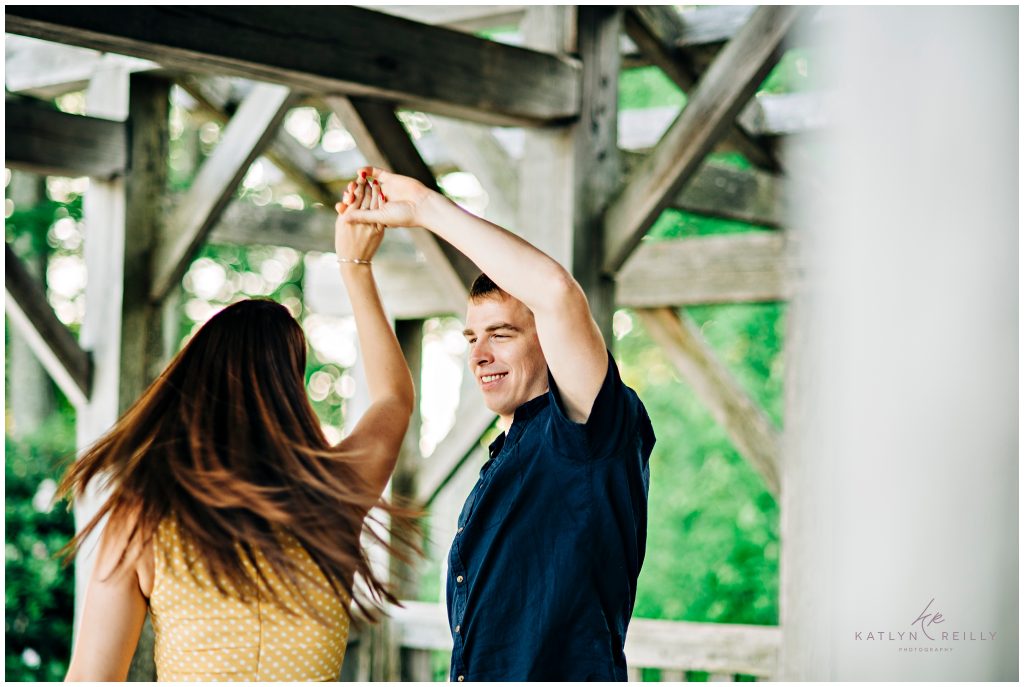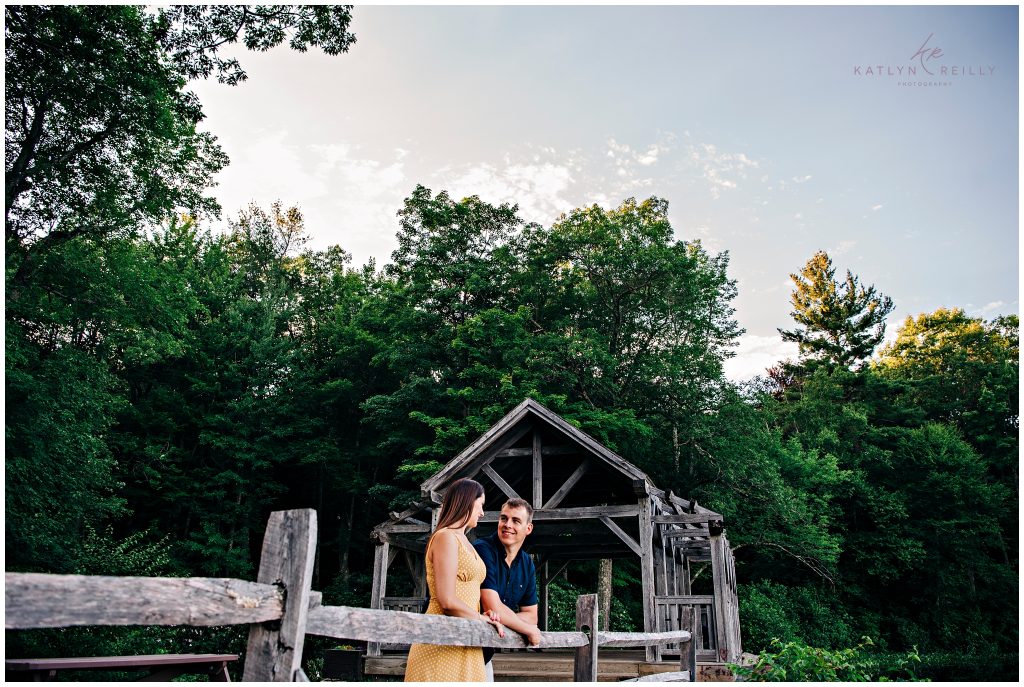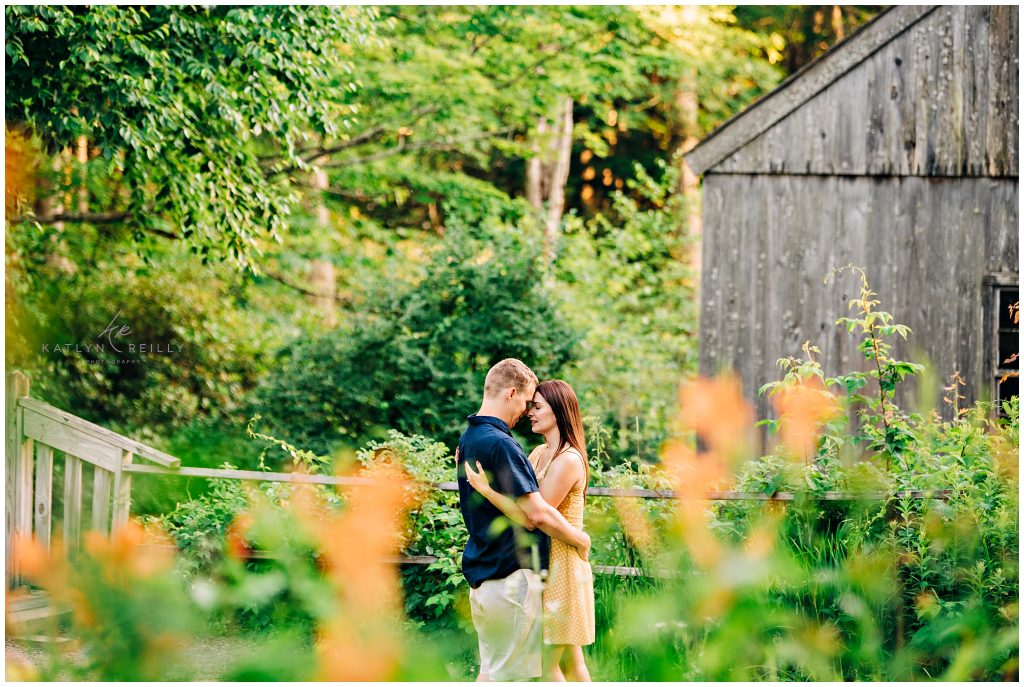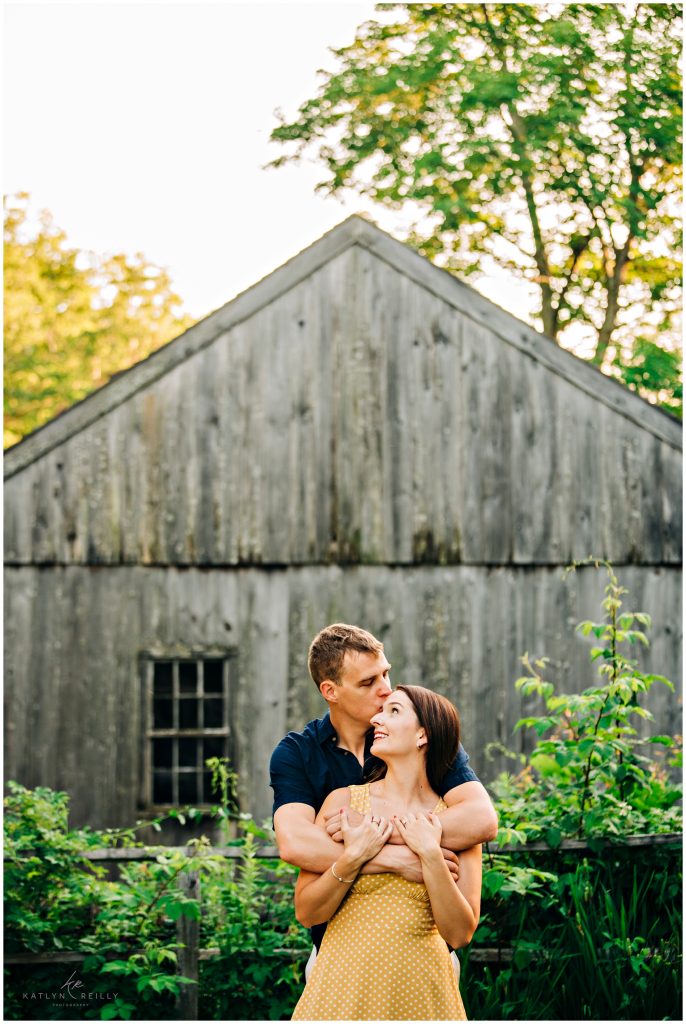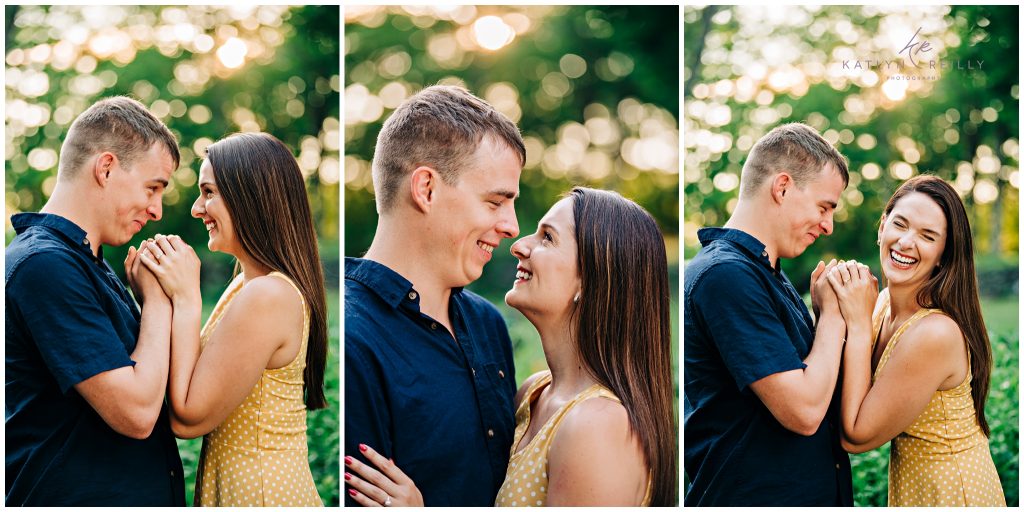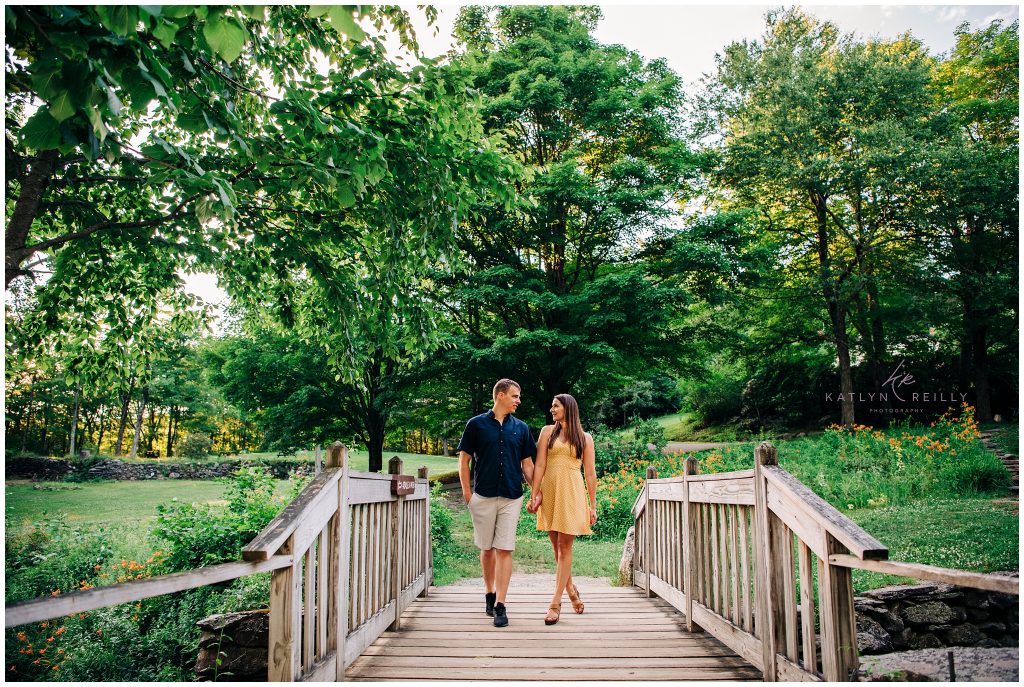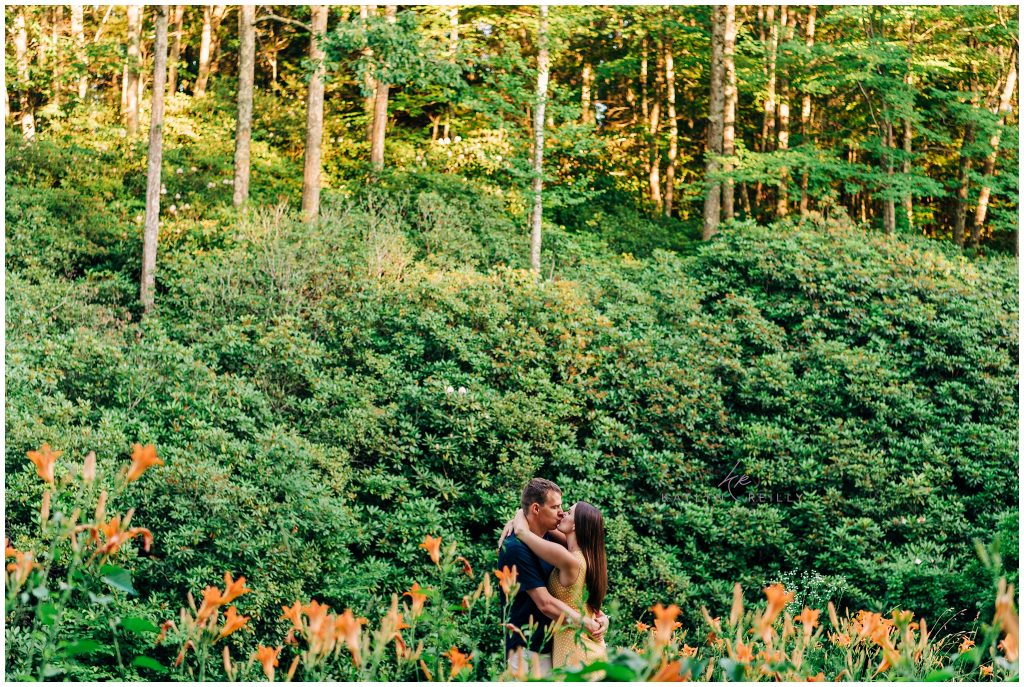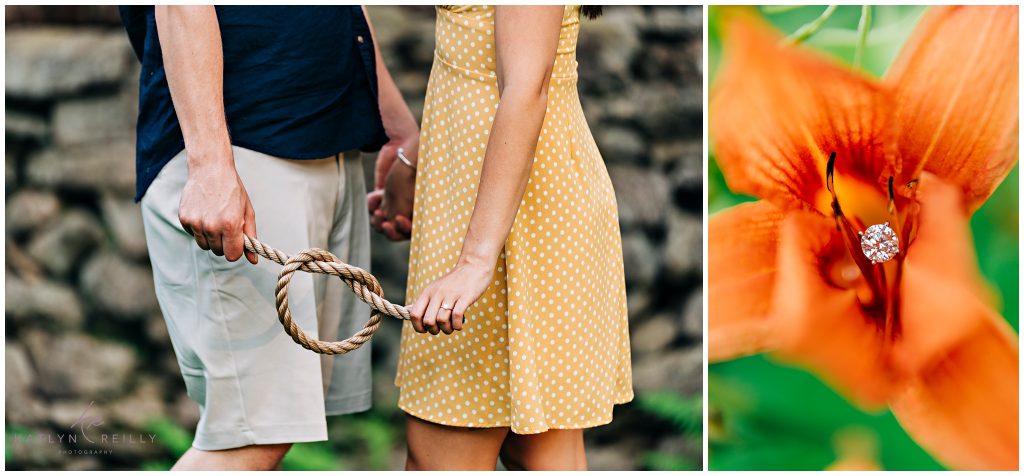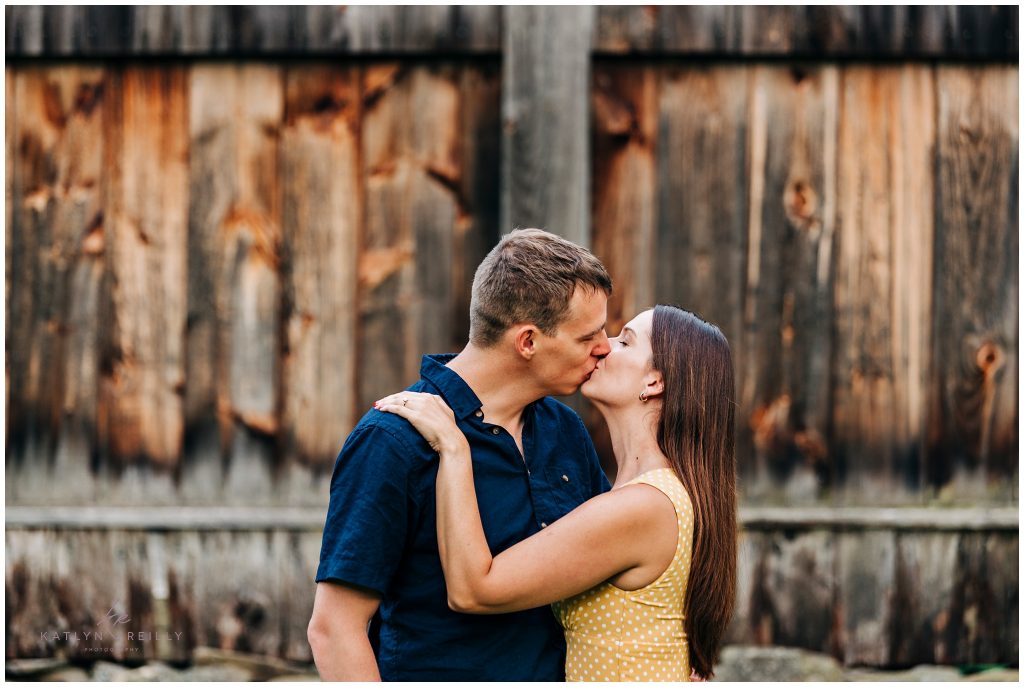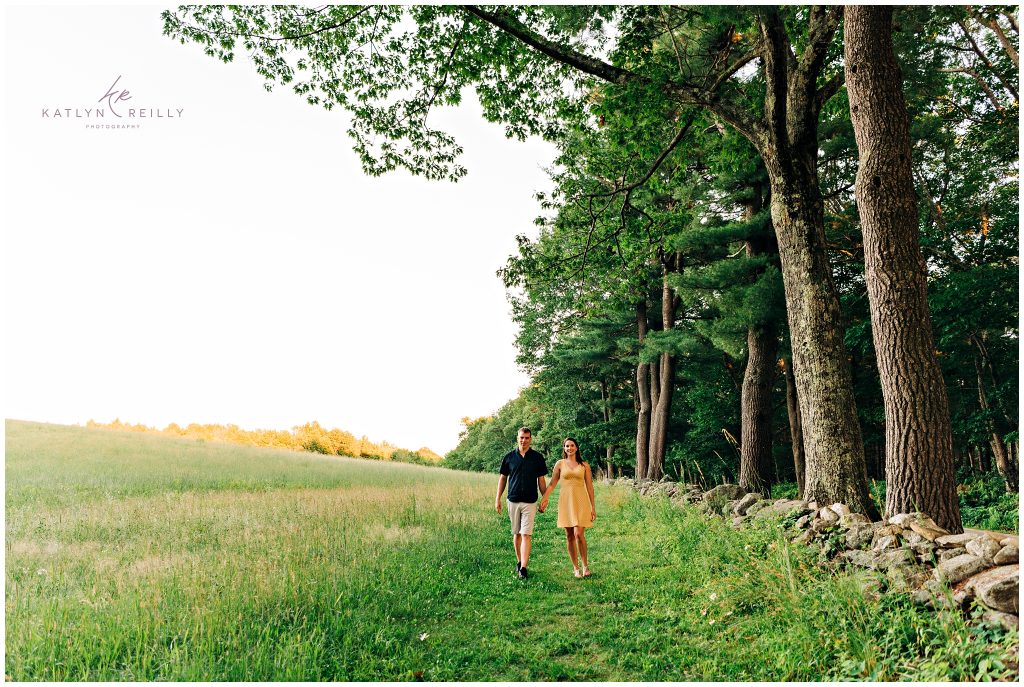 Congratulations on your engagement, Alyssa and Alex, and happy wedding planning! Thank you for trekking around Moore State Park with me in the dead of summer. As mentioned, I think Moore State Park engagement photos are just so lovely and I'm glad we were able to get some gorgeous shots for you! I know you two will have a wonderful love filled wedding day.
If you're wedding planning, you can meet me on November 17th at The Original Wedding Expo in Sturbridge, MA. It will be at the Sturbridge Host Hotel from 11 am to 3 pm. I've met plenty of my clients at these things- it's a great resource for couples planning their big days. Hope to see you there!
Looking for some more engagement photos to check out? Click here for Ryan + Victoria's June engagement session!
With that, leave some love for these two below and of course, until next time..
xo
Katlyn