Elliot and Lindsey had their beautiful September Adams Inn wedding in Quincy, MA. They had such a fantastic day! They chose their venue because they wanted to be near the city, but they also love the water, and the view from the gazebo on the water was a perfect blend of the two. When I asked them what they were going for in regards to their wedding, their answer?
"A bit middle earth, a bit the beach."
Awesome.
Their ceremony music was from Lord of the Rings- with the processional being "Concerning Hobbits" and their recessional being the Lord of the Rings theme. In their client questionnaire they told me; "We are huge Lord of The Rings fans; we got engaged in New Zealand at the national park that serves as the basis for Mordor. We did several LOTR related tours/activities, including a visit to Hobbiton. We love Lord of The Rings!"
Finally, during the beginning of Elliot's vows, his opening line was;
"I rolled a natural 20 the day I met you."
YES! I don't know where you adorable nerds are finding me but you are my PEOPLE.
And so, without further ado, please check out this post filled photos from Elliot and Lindsey's amazing day!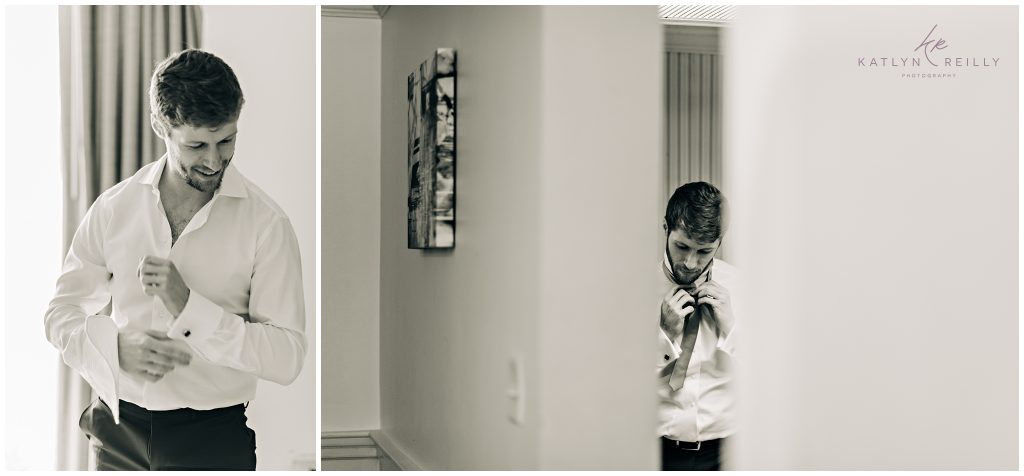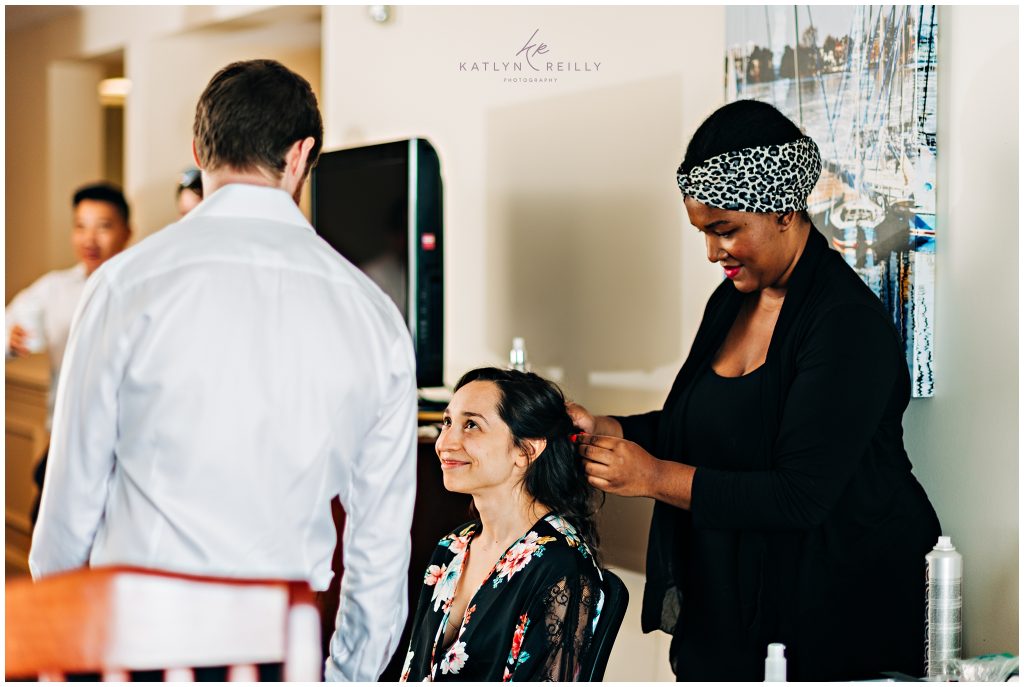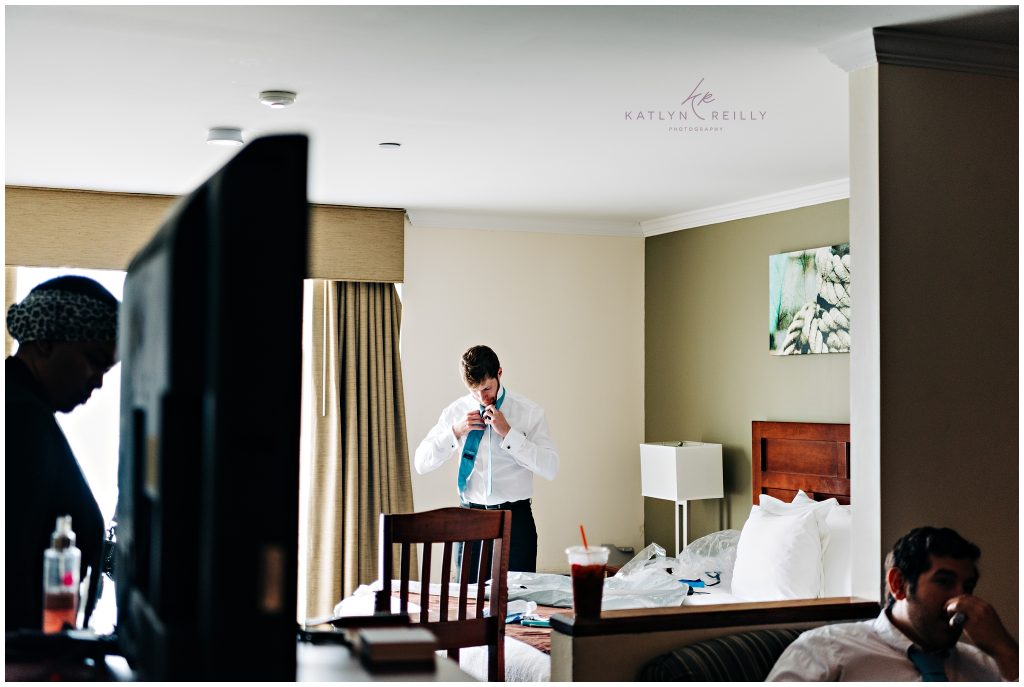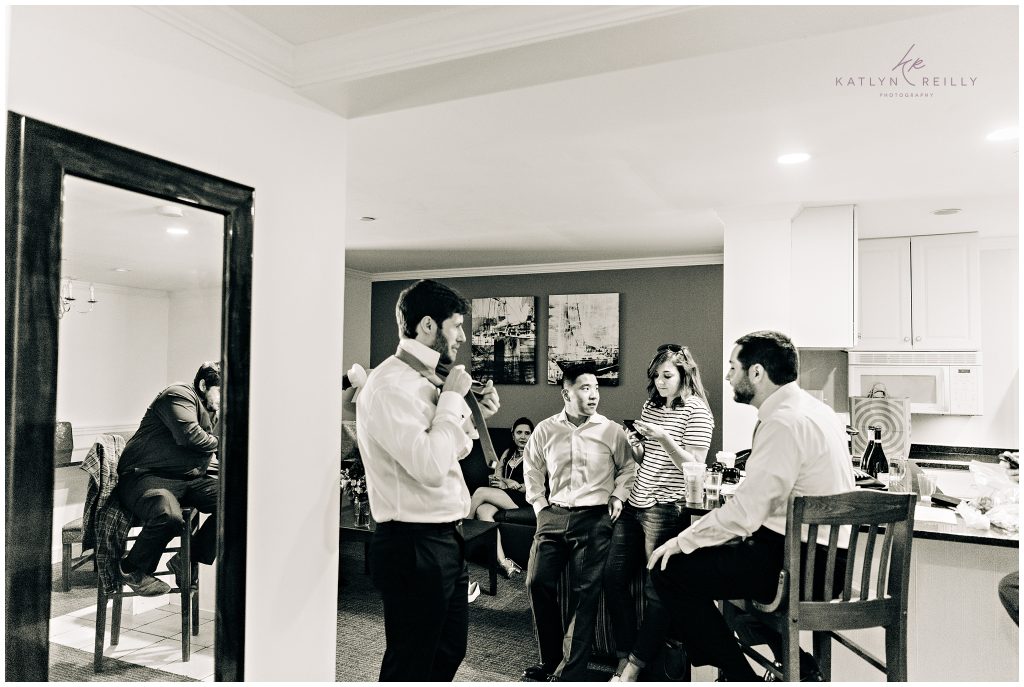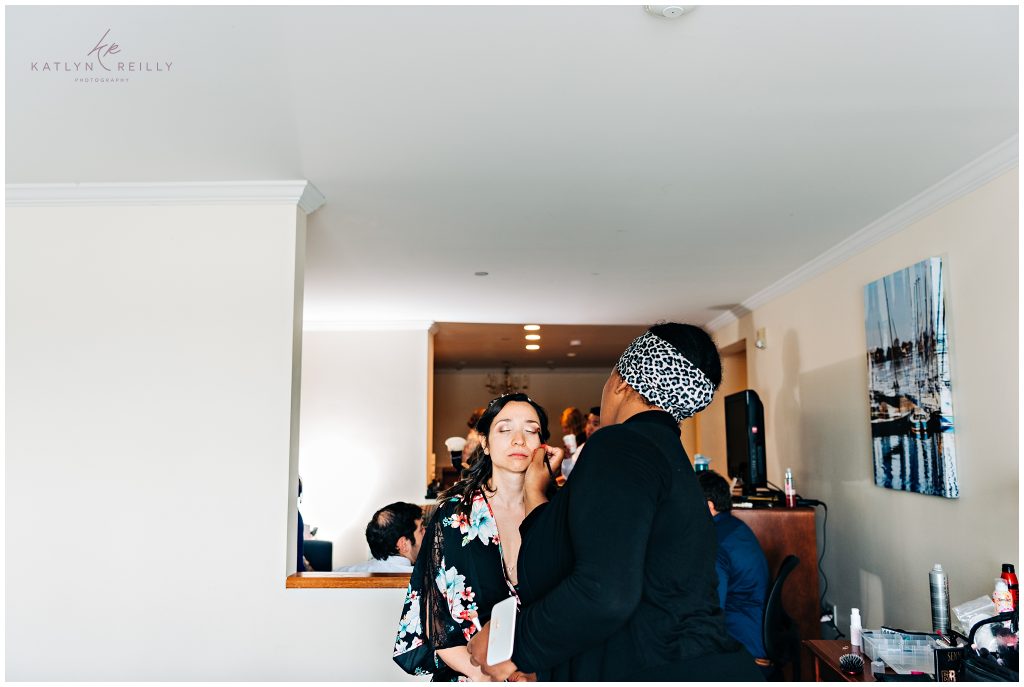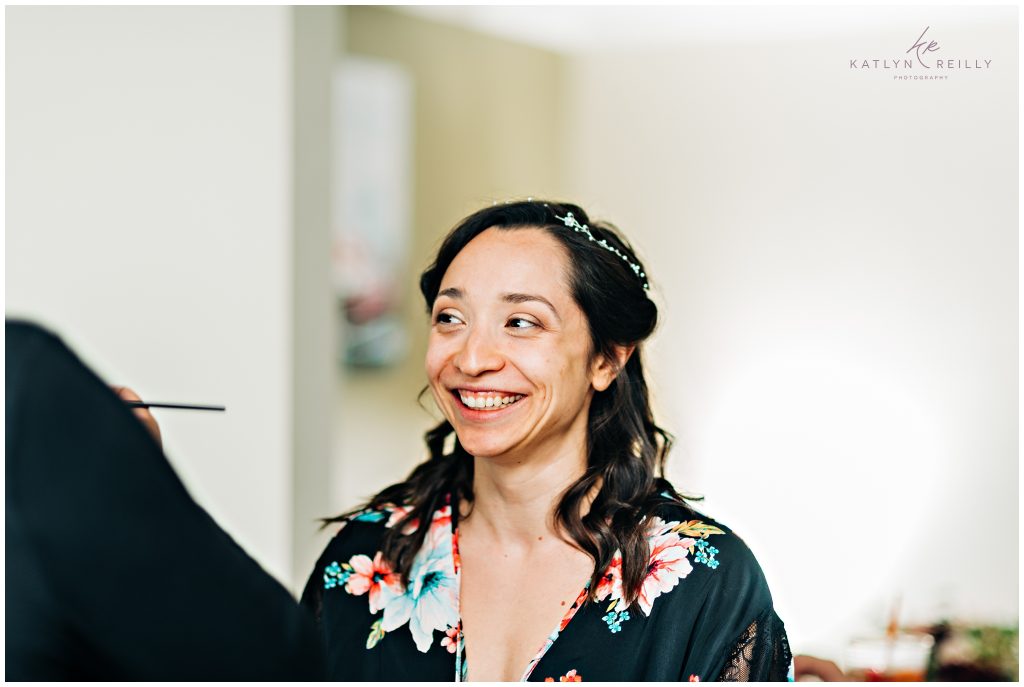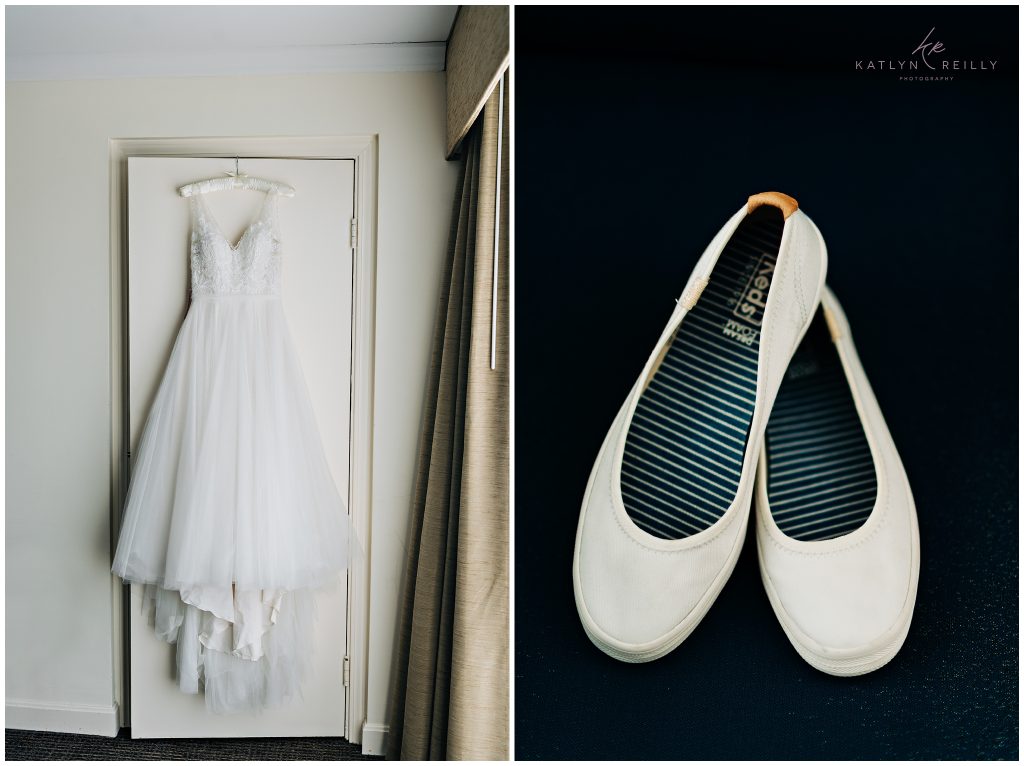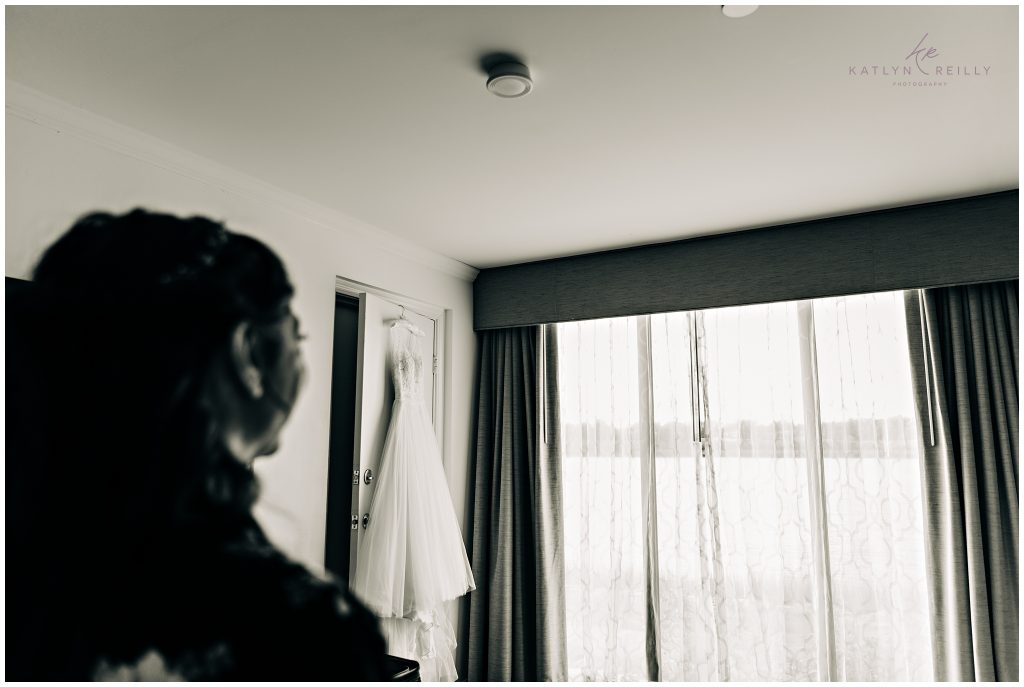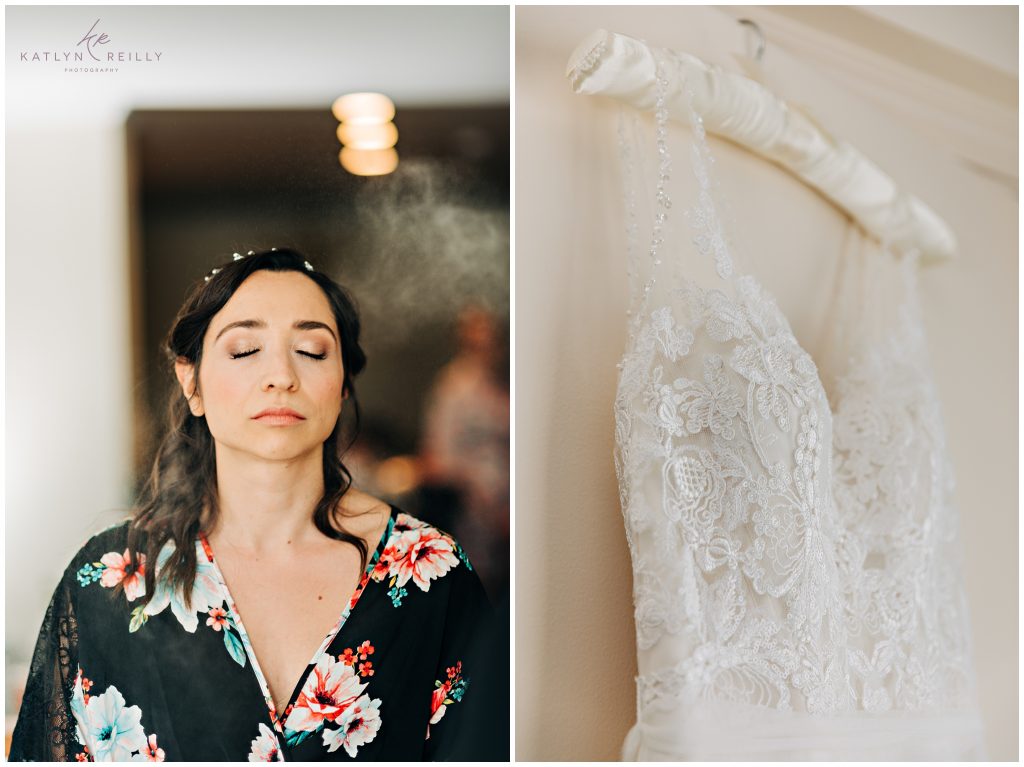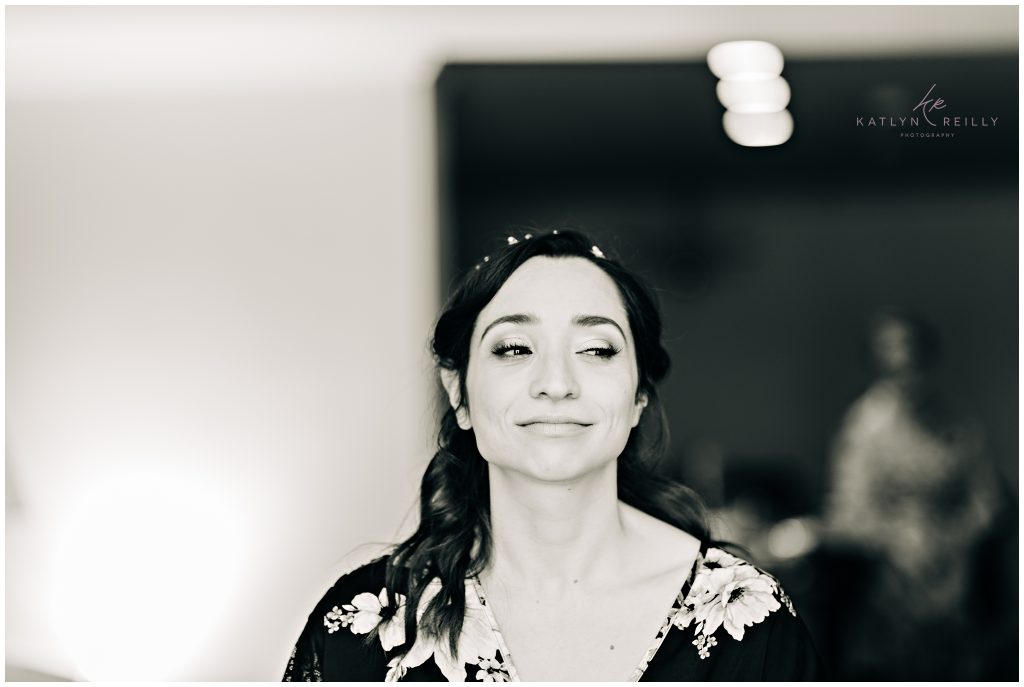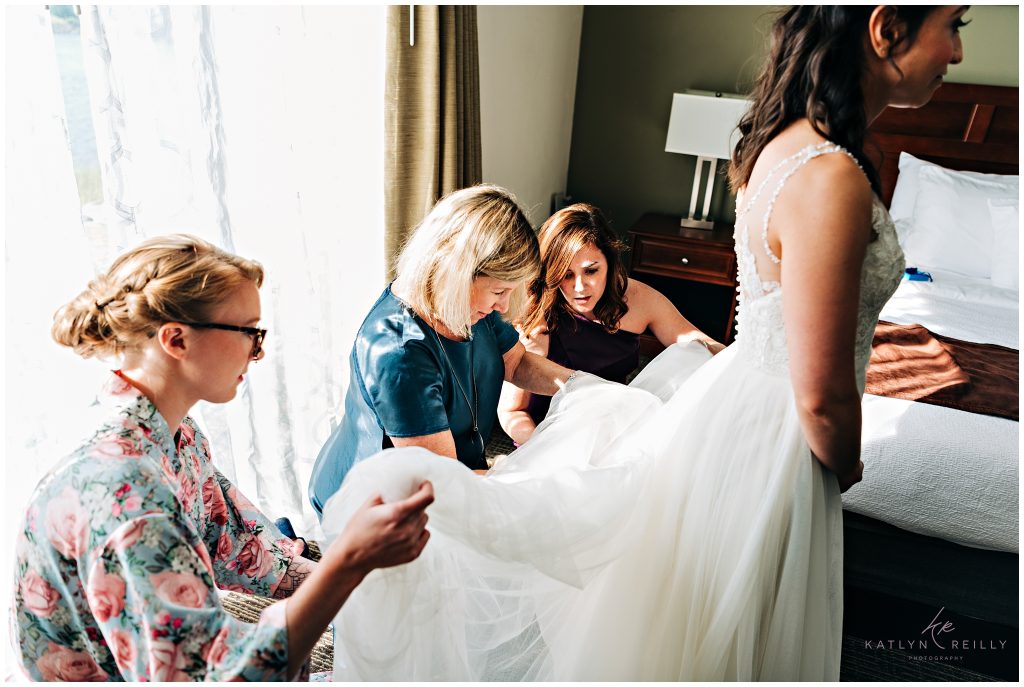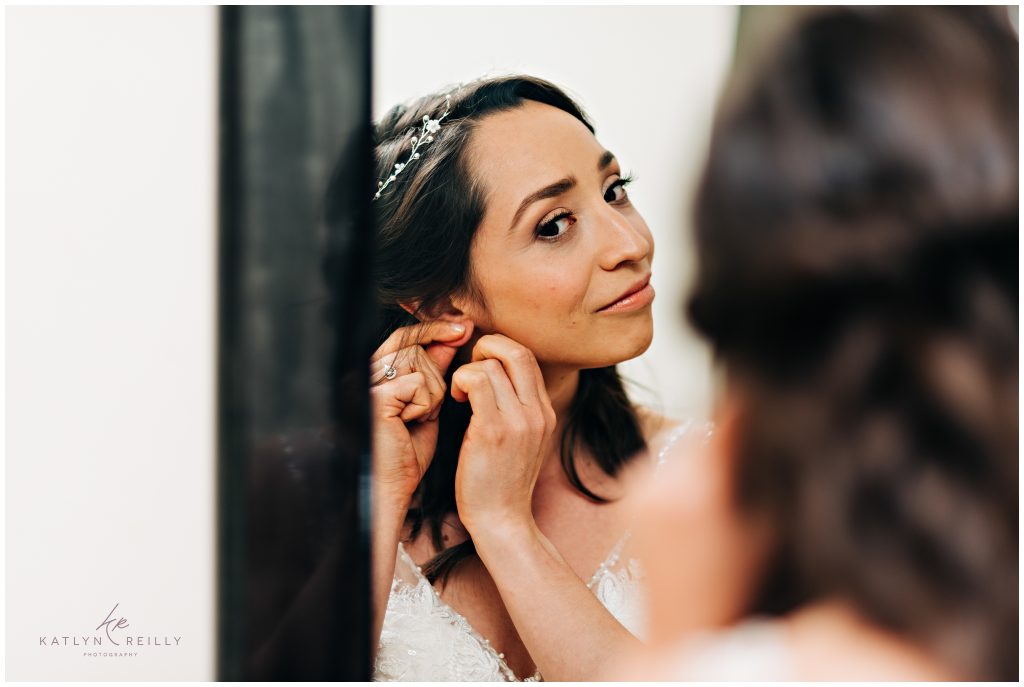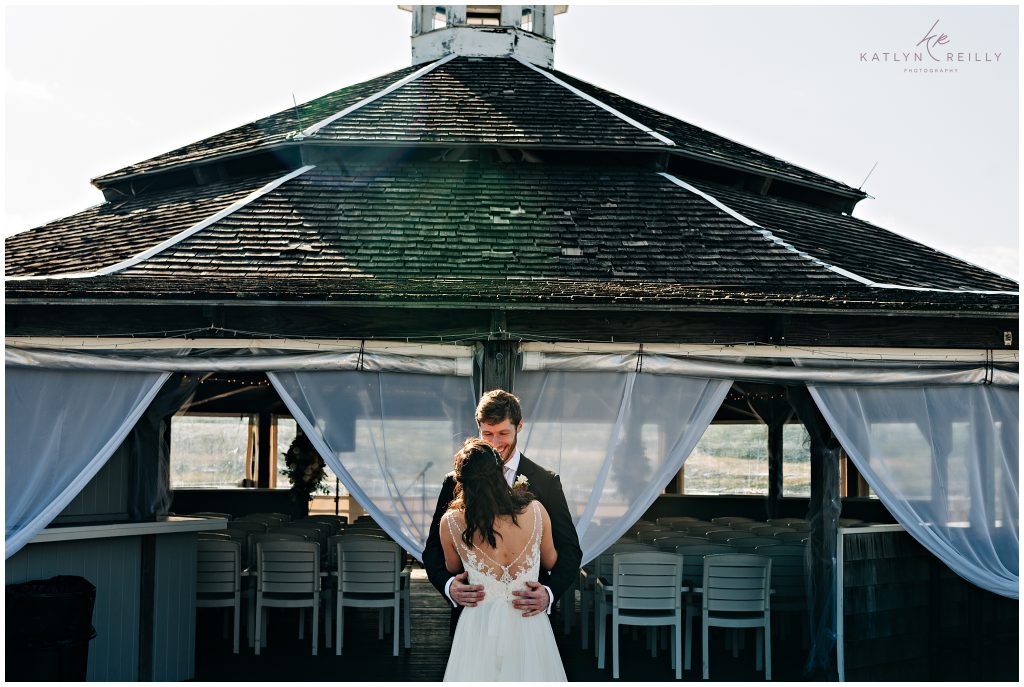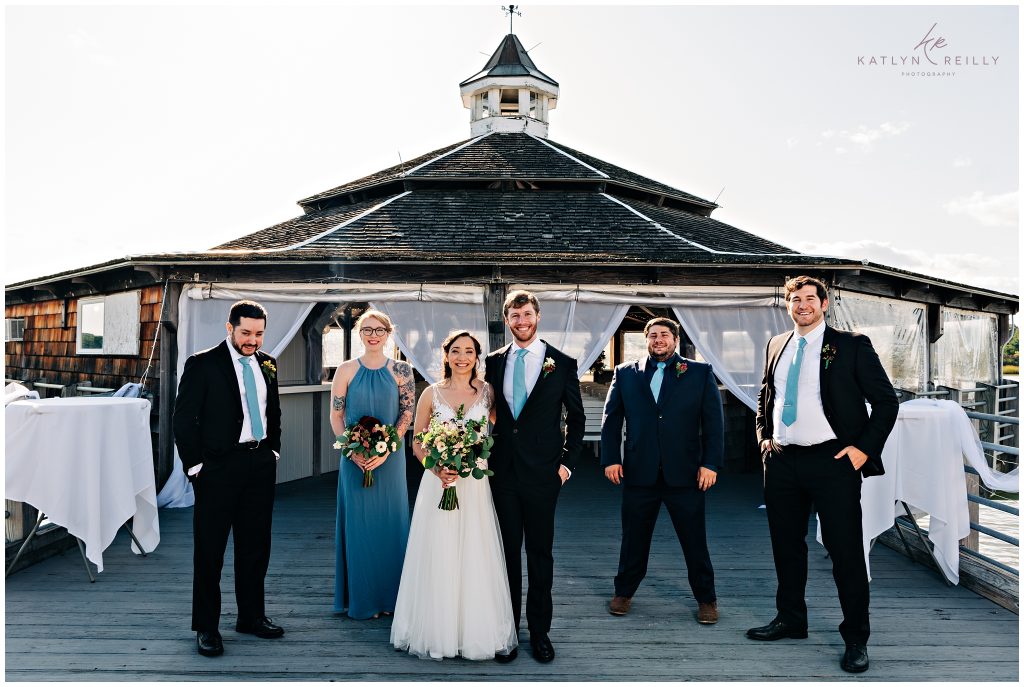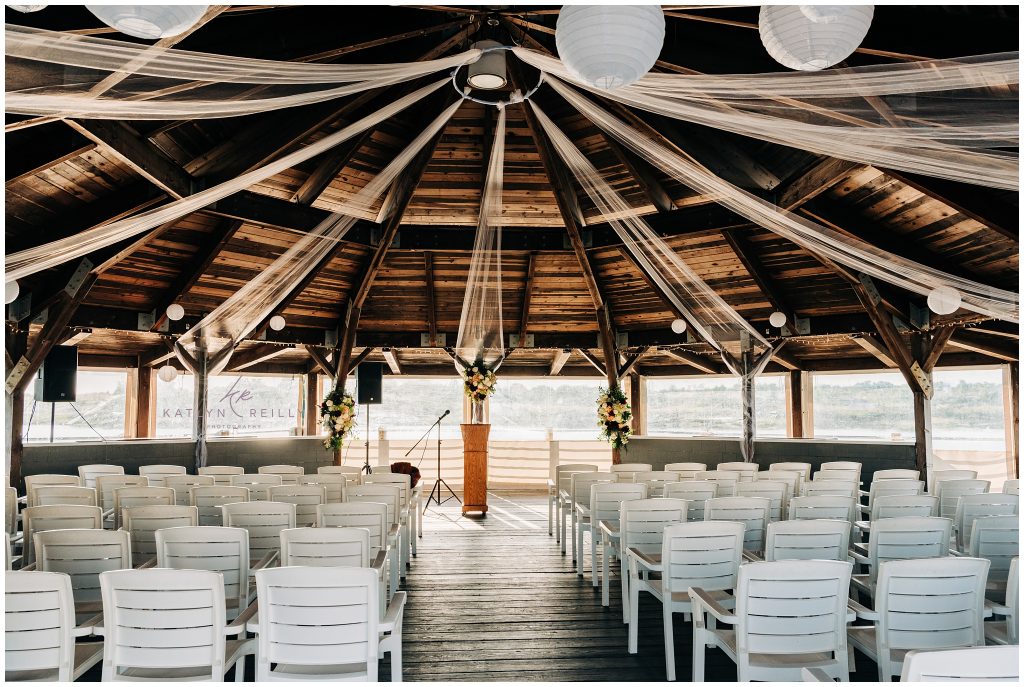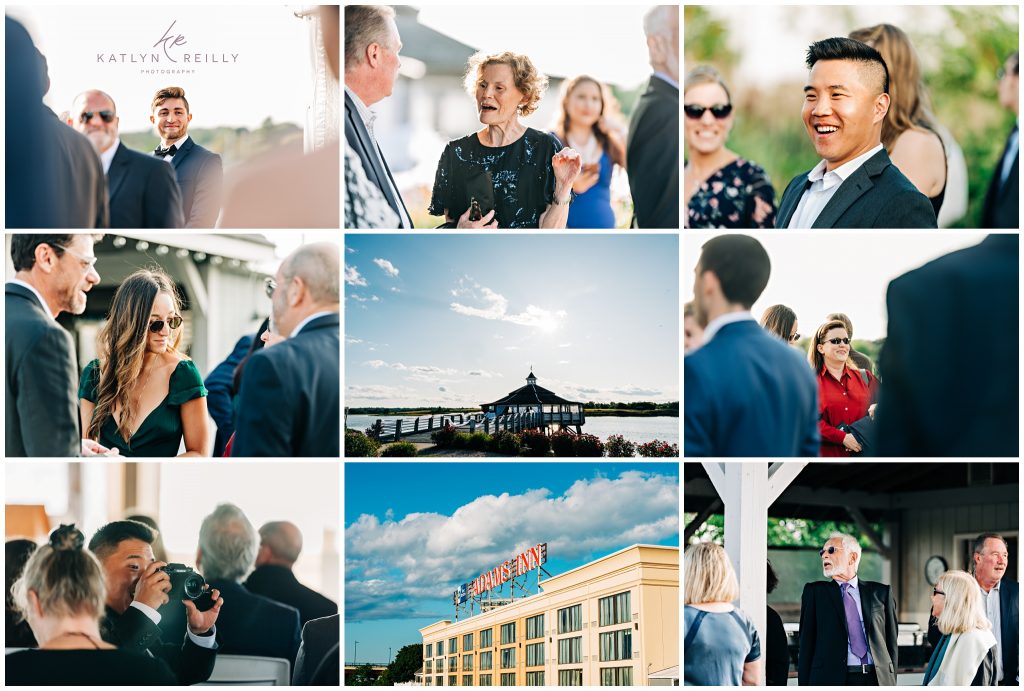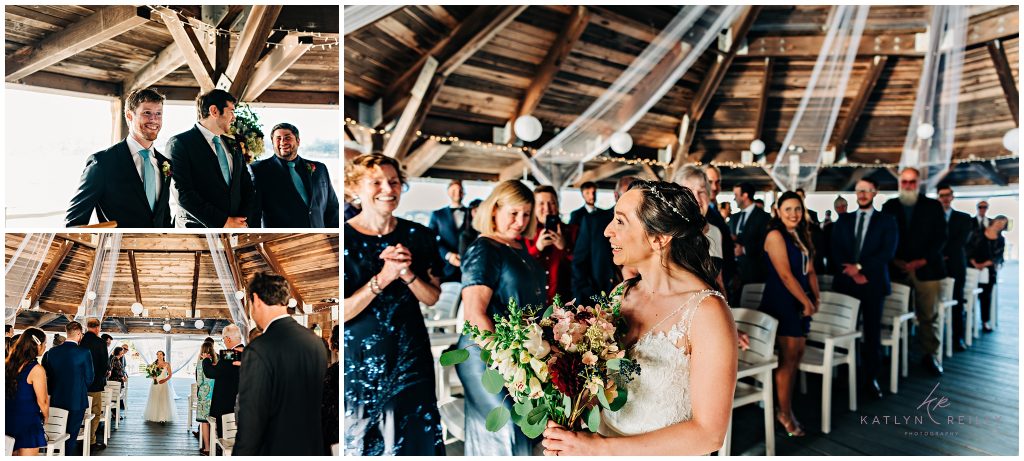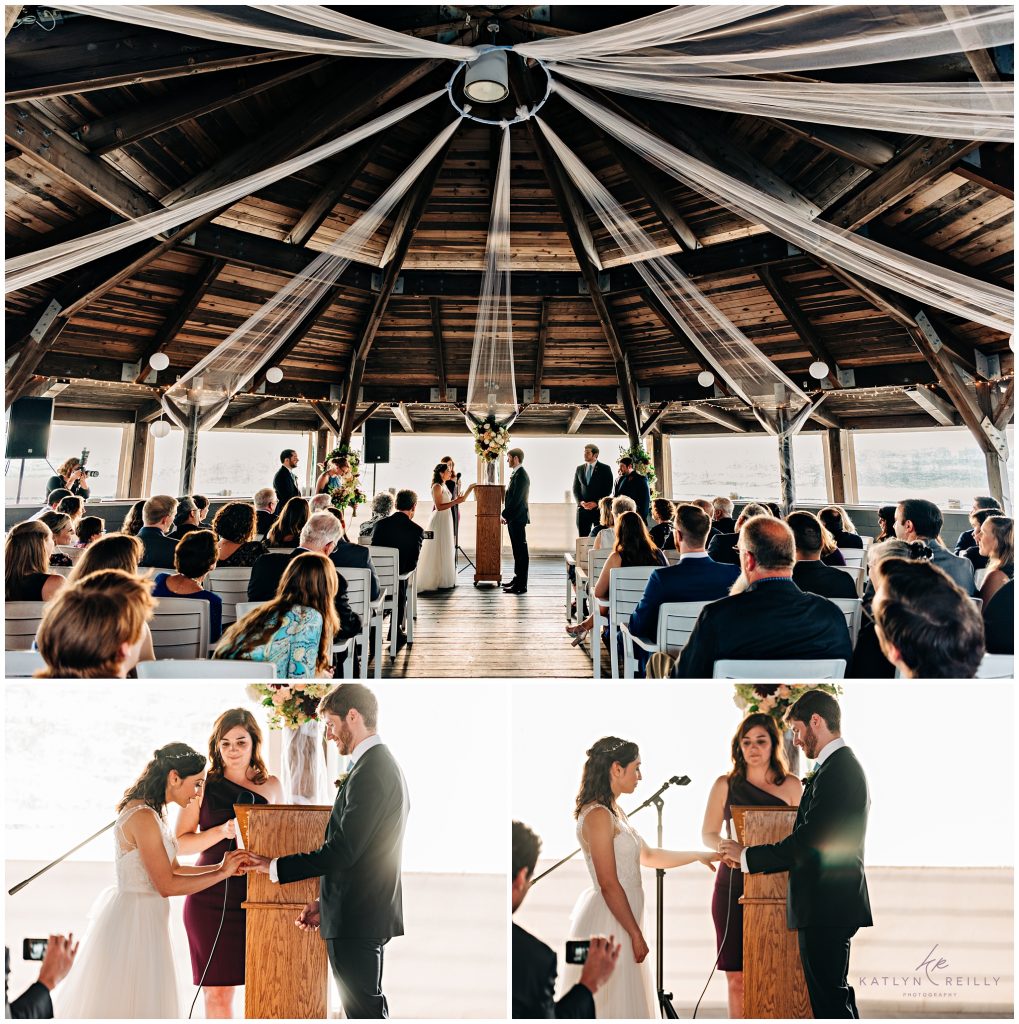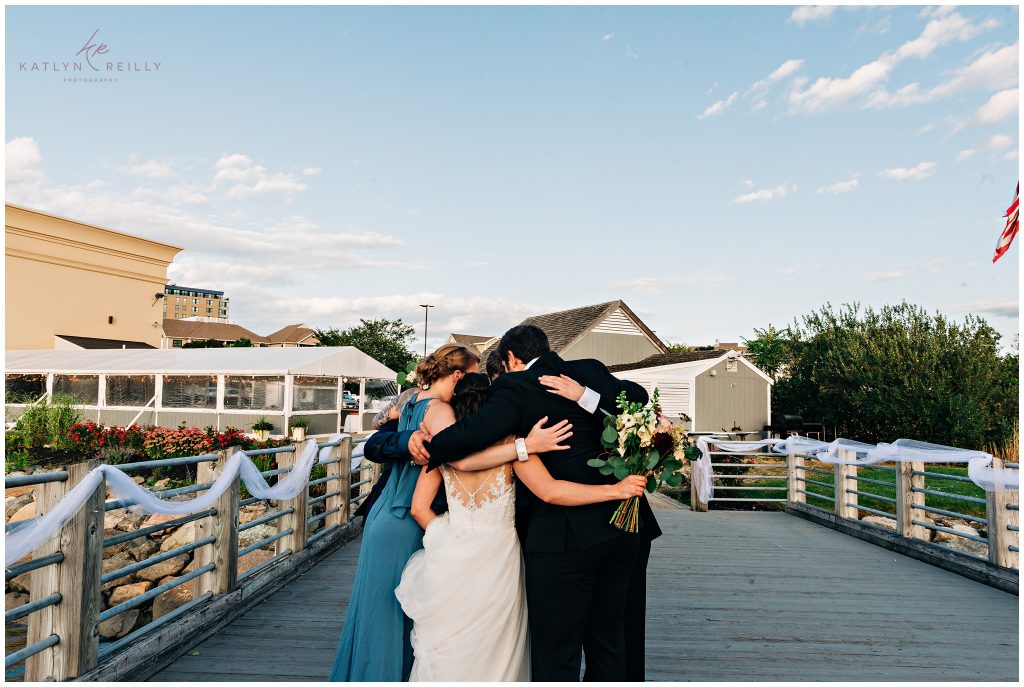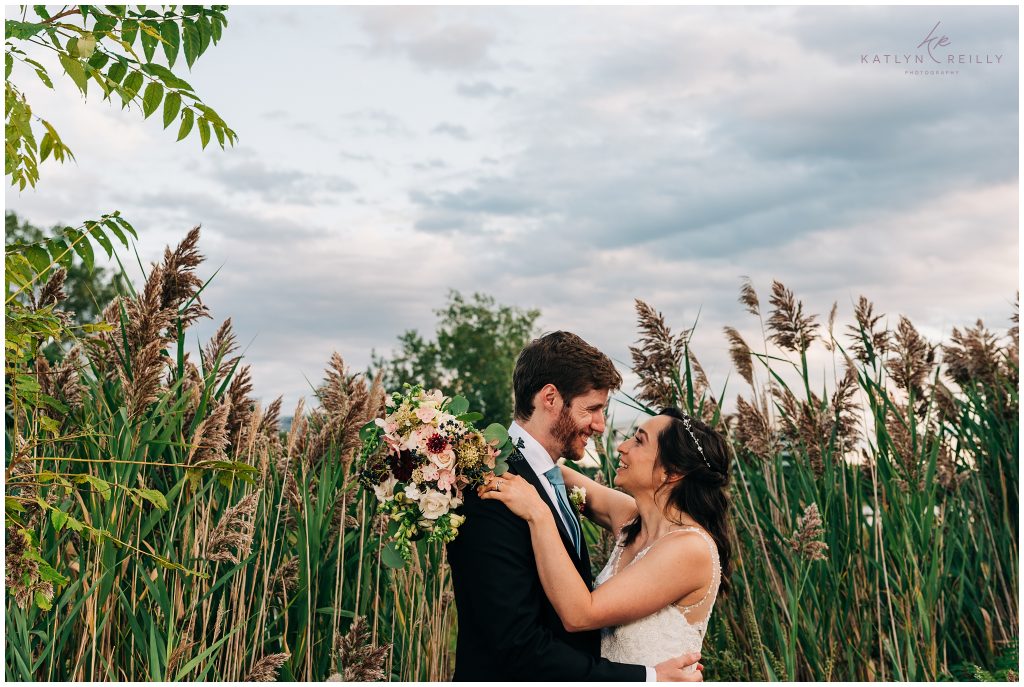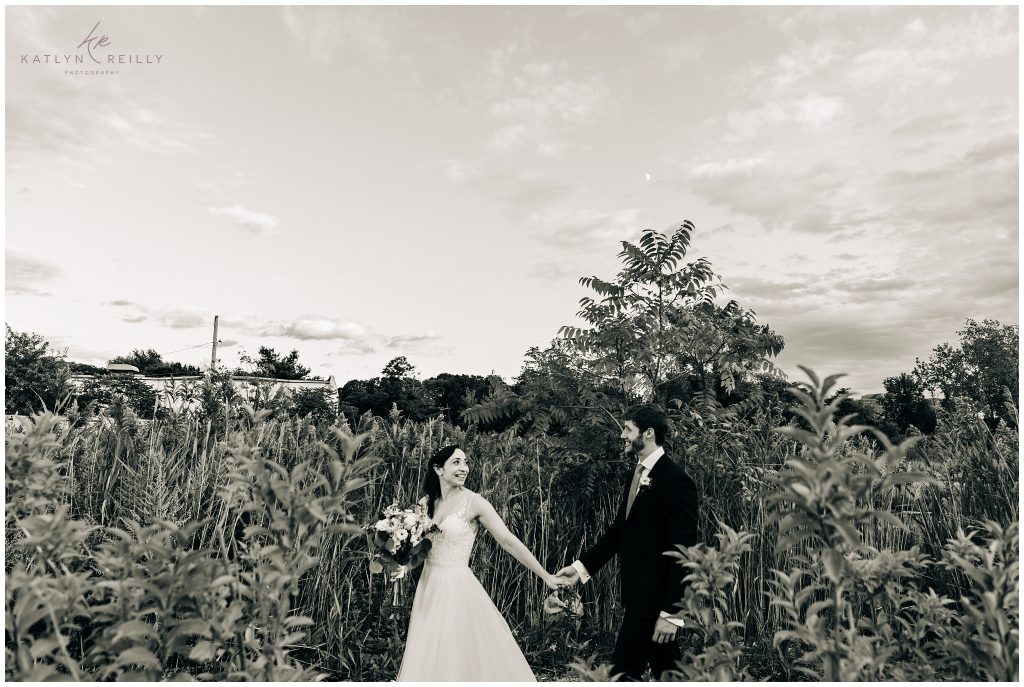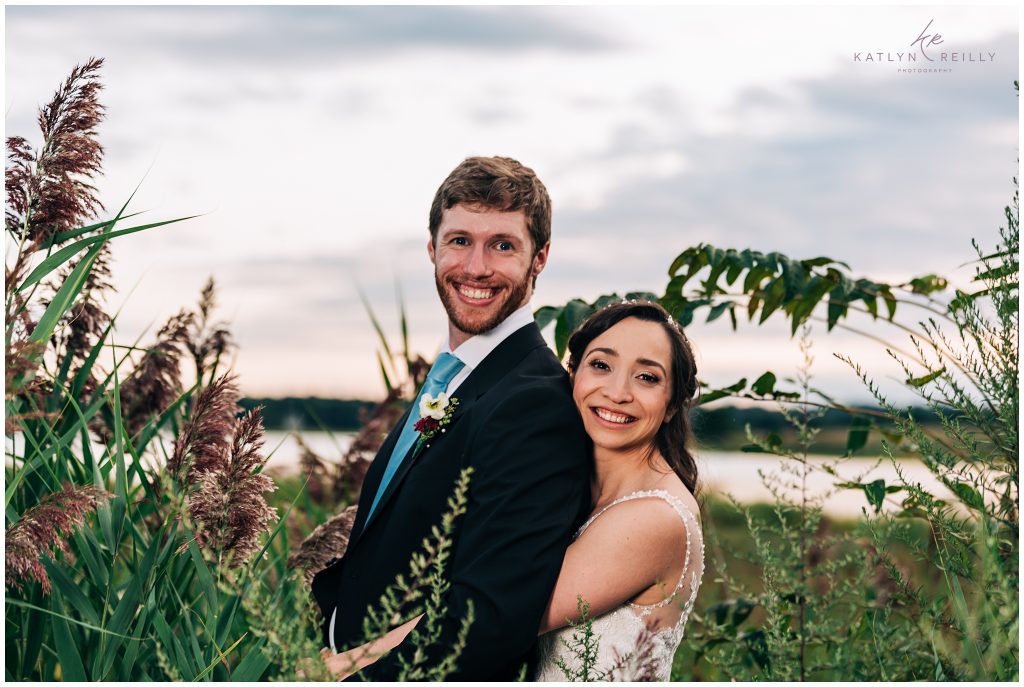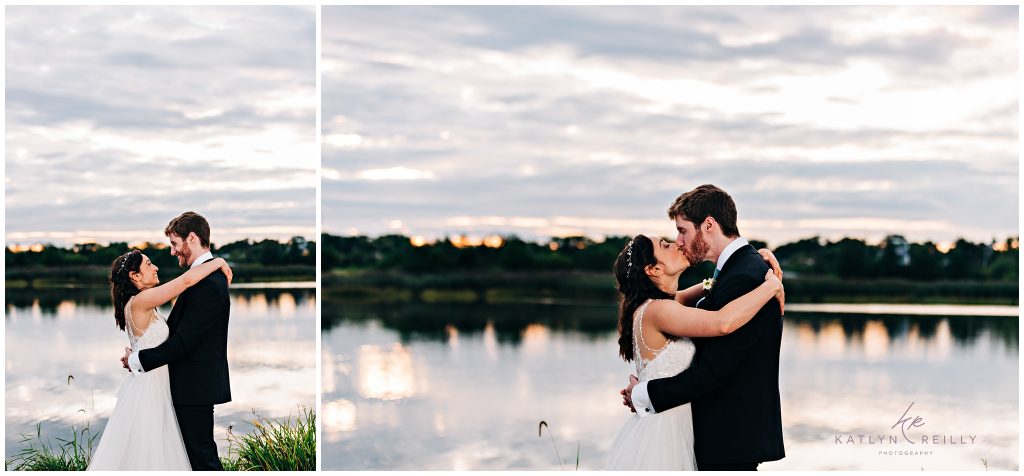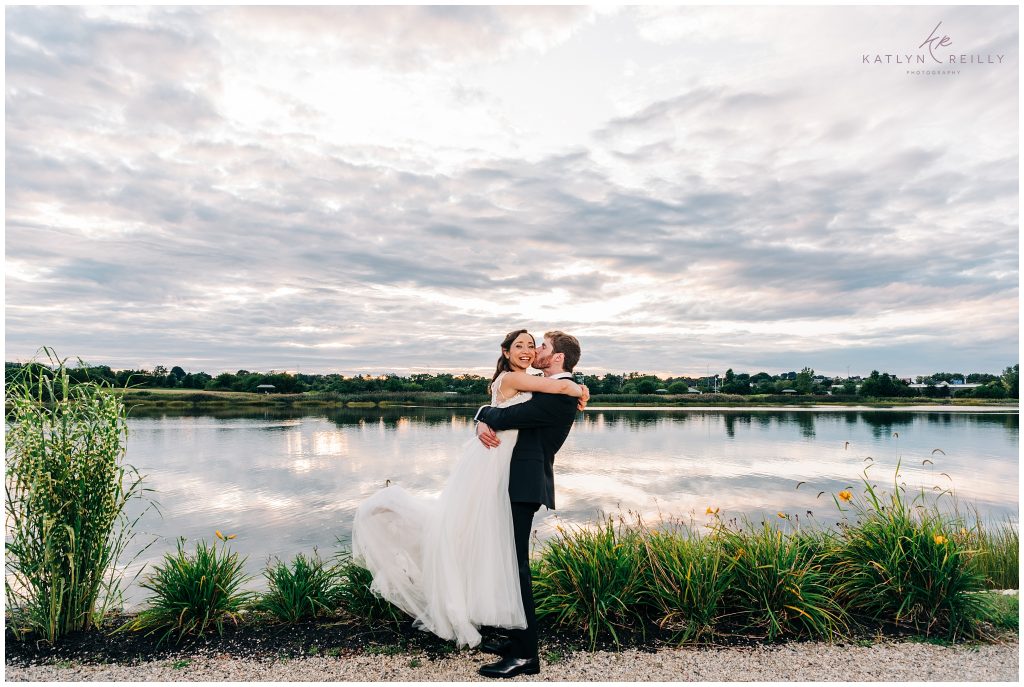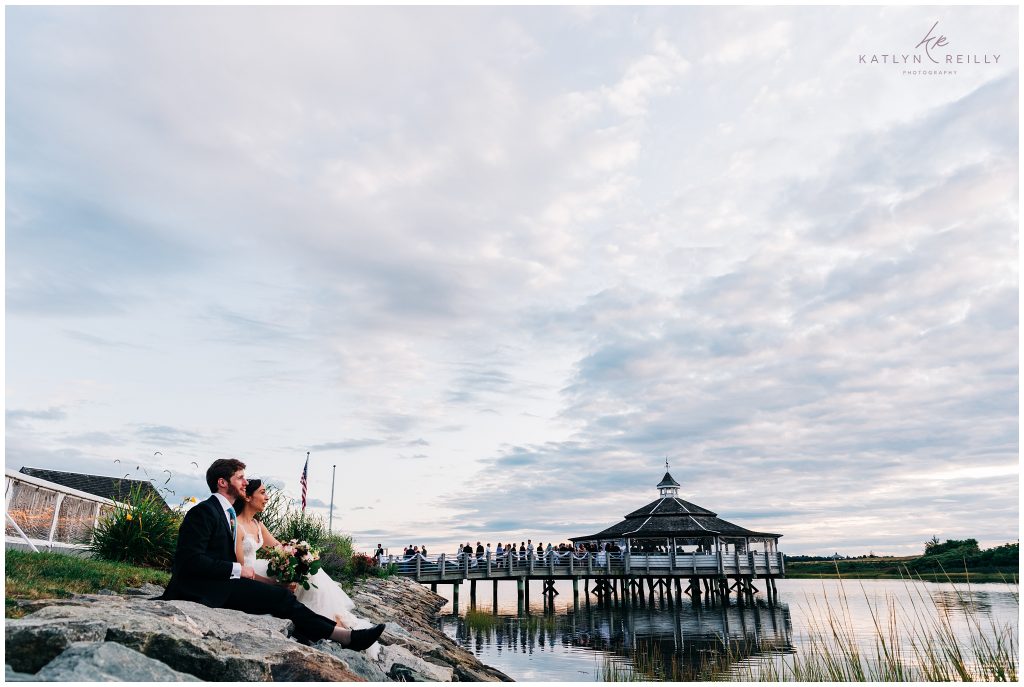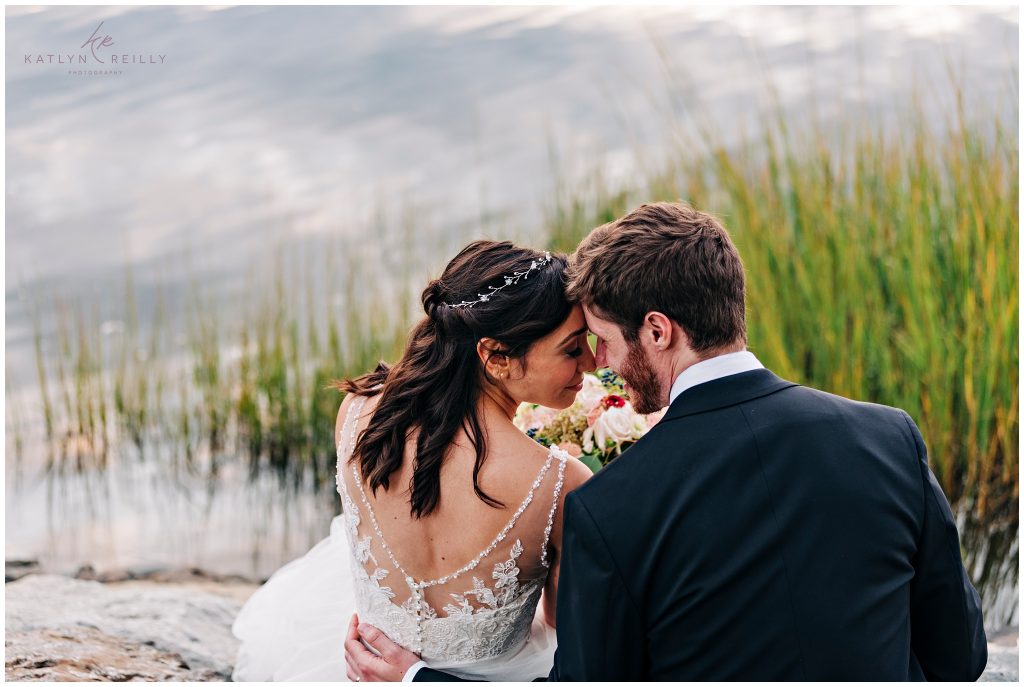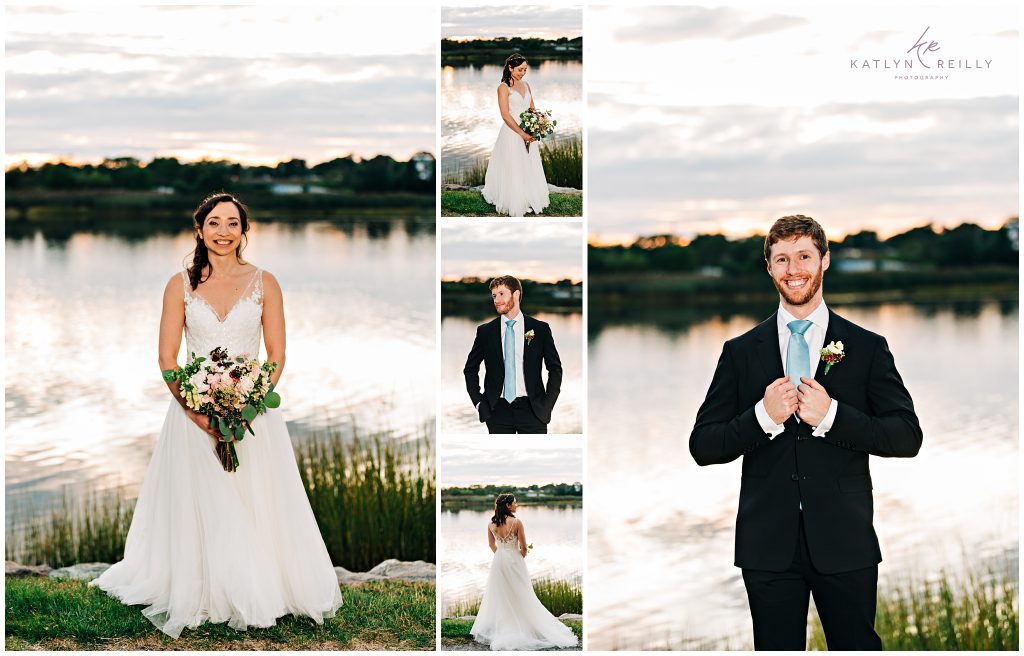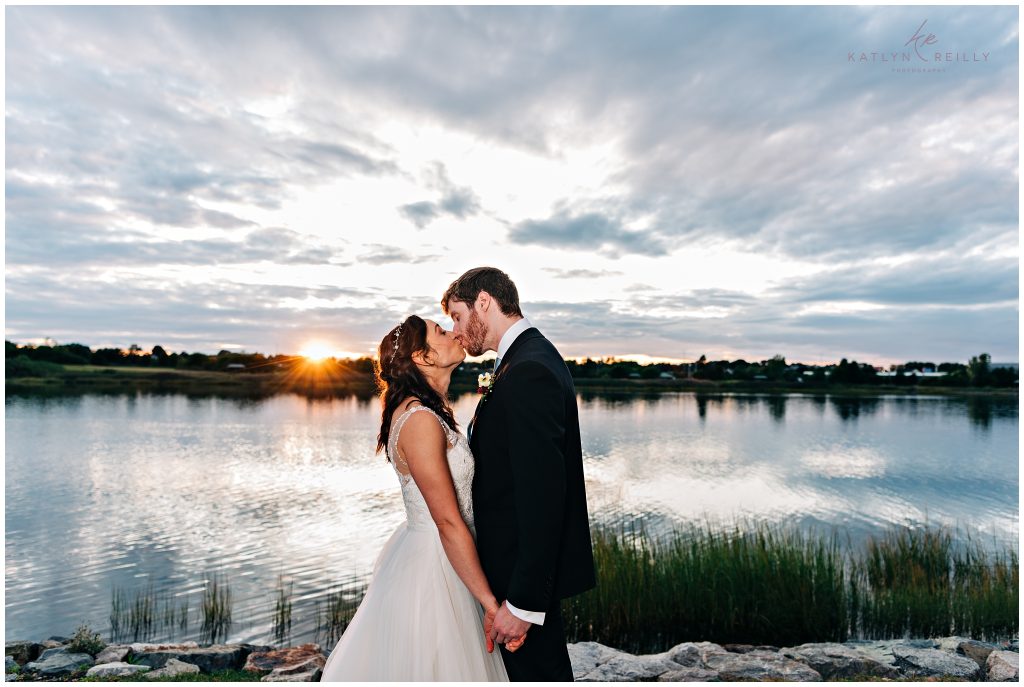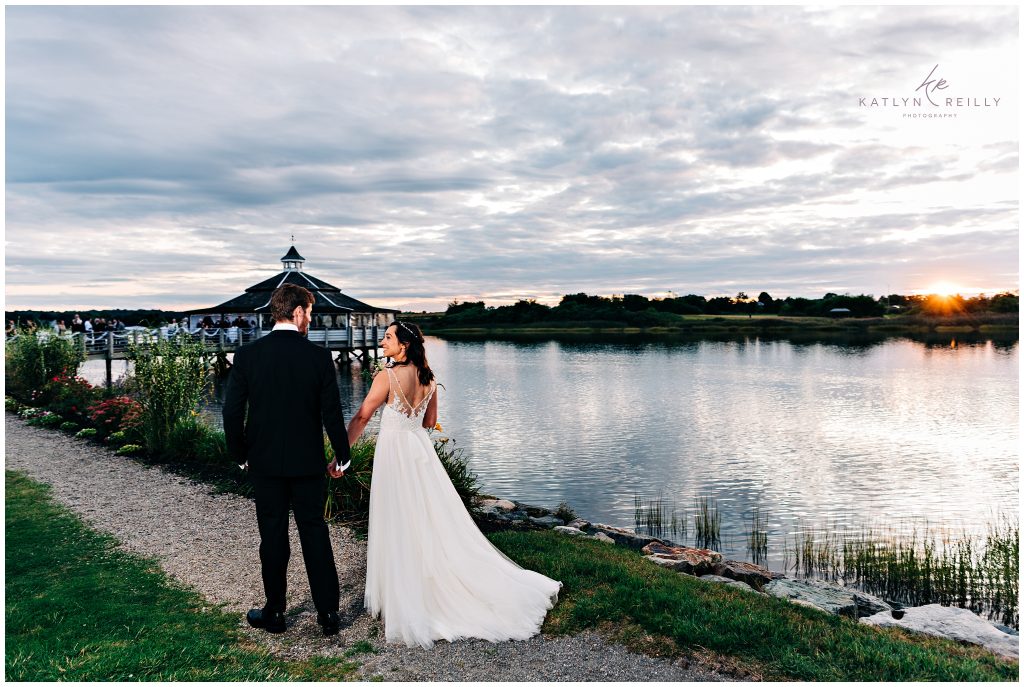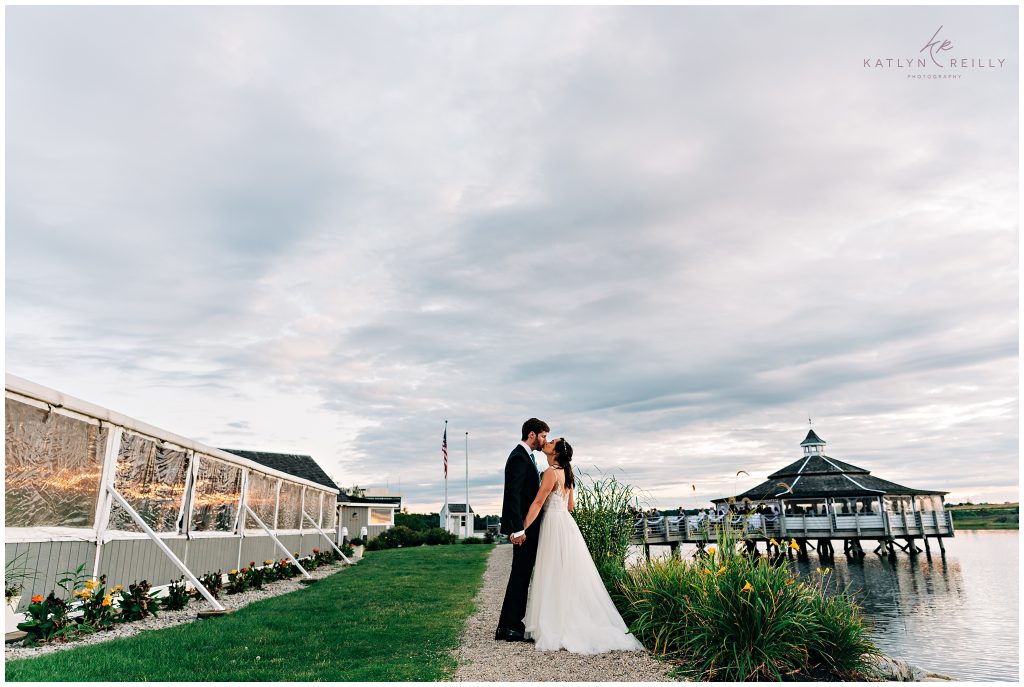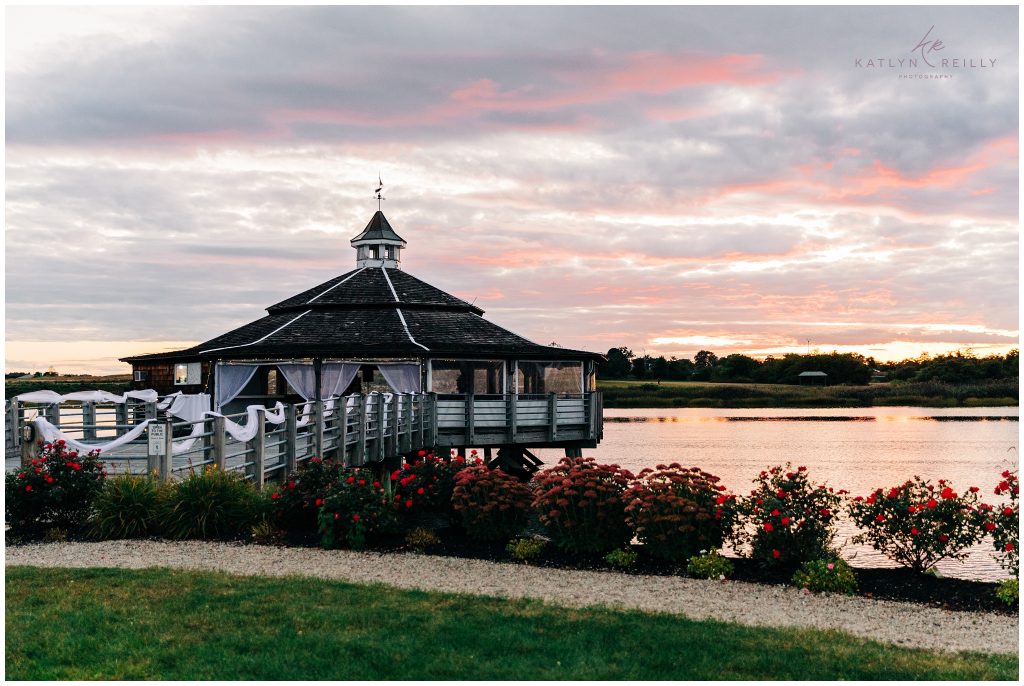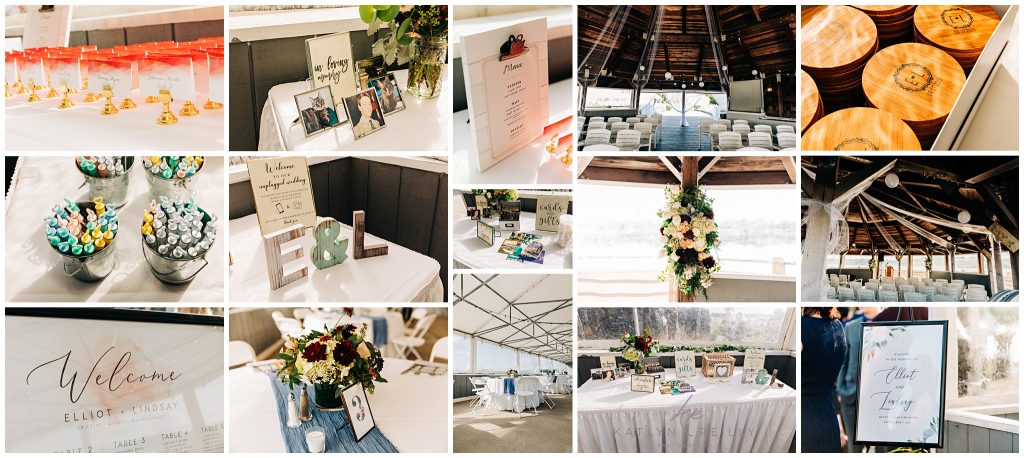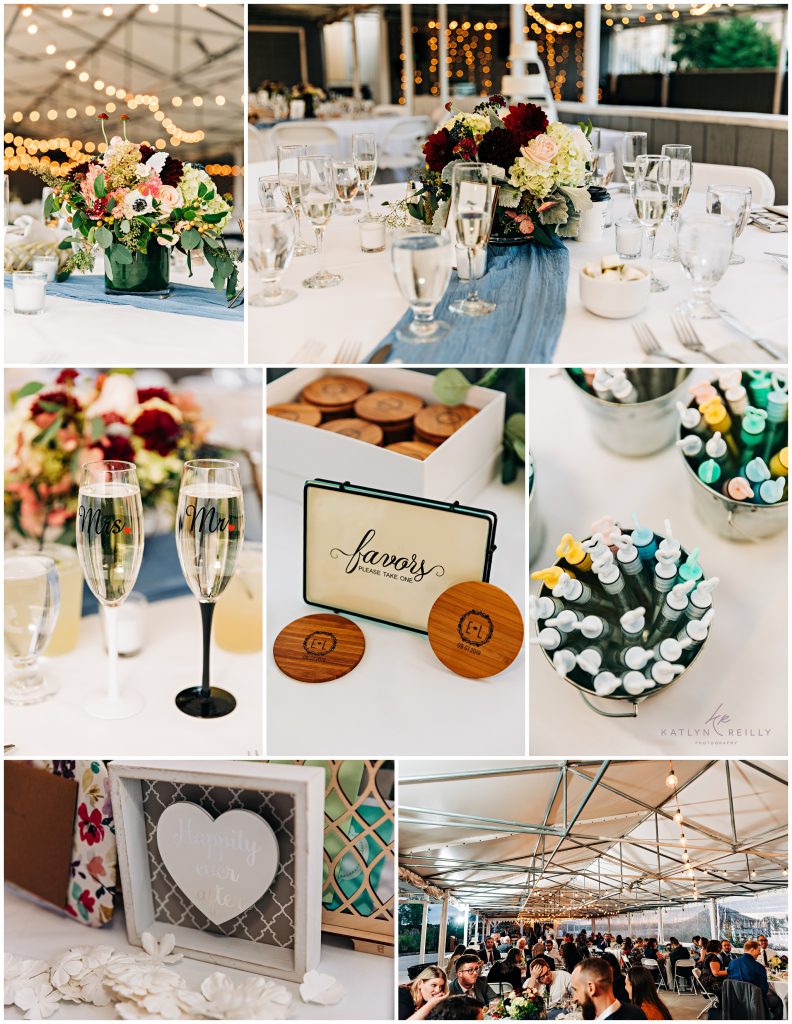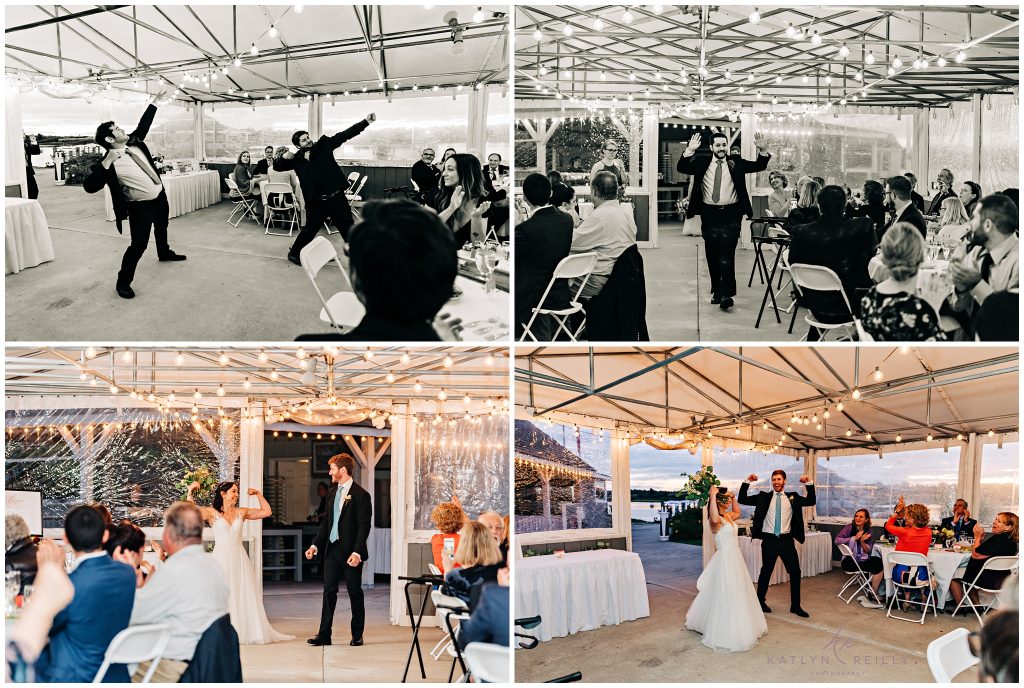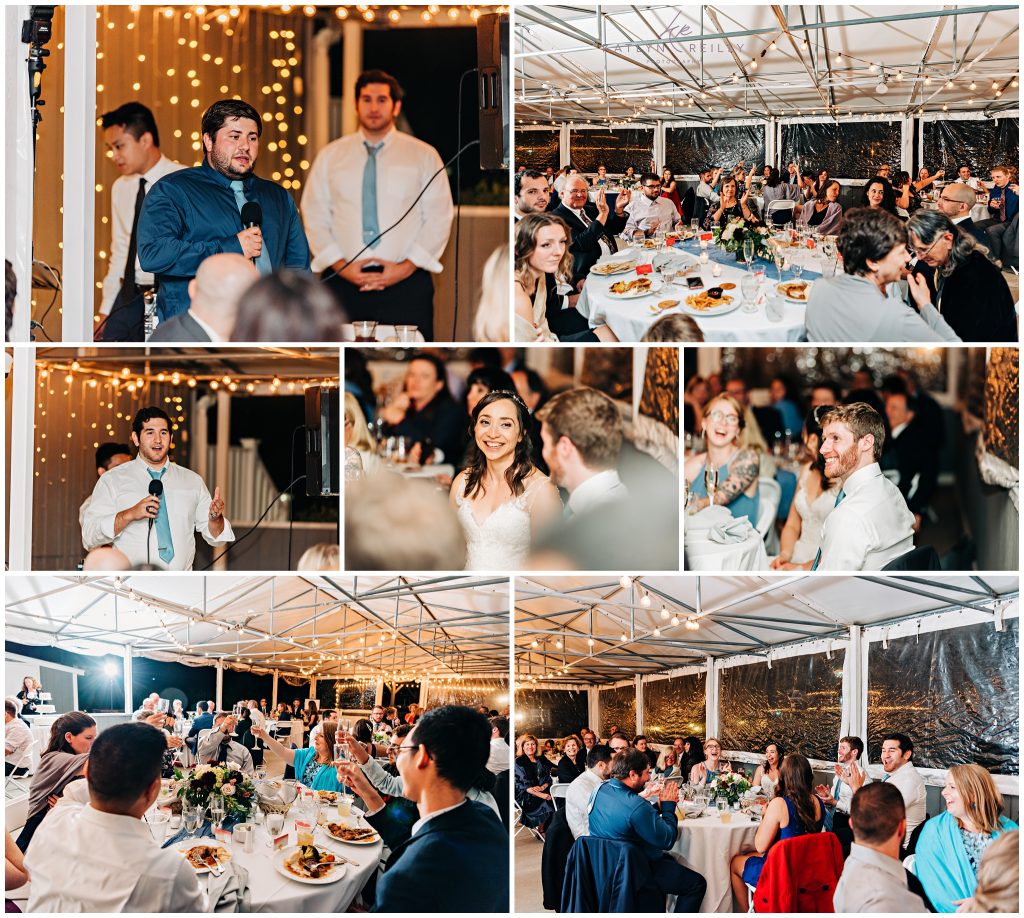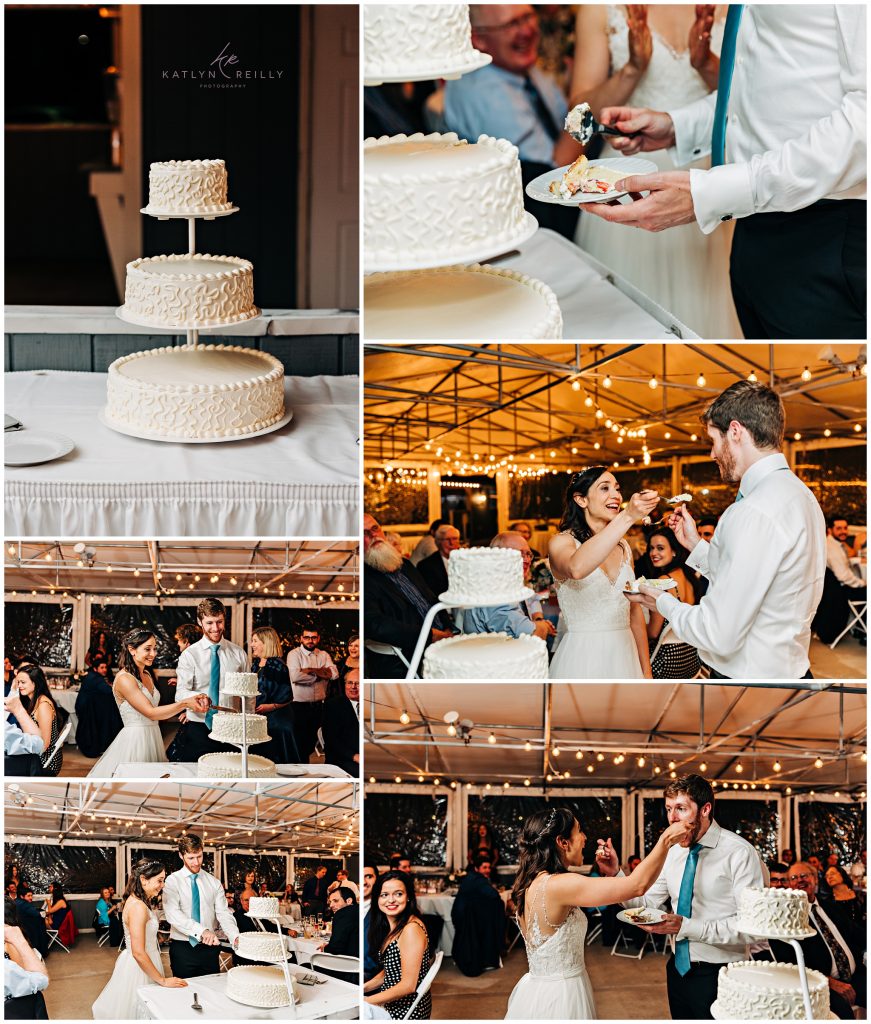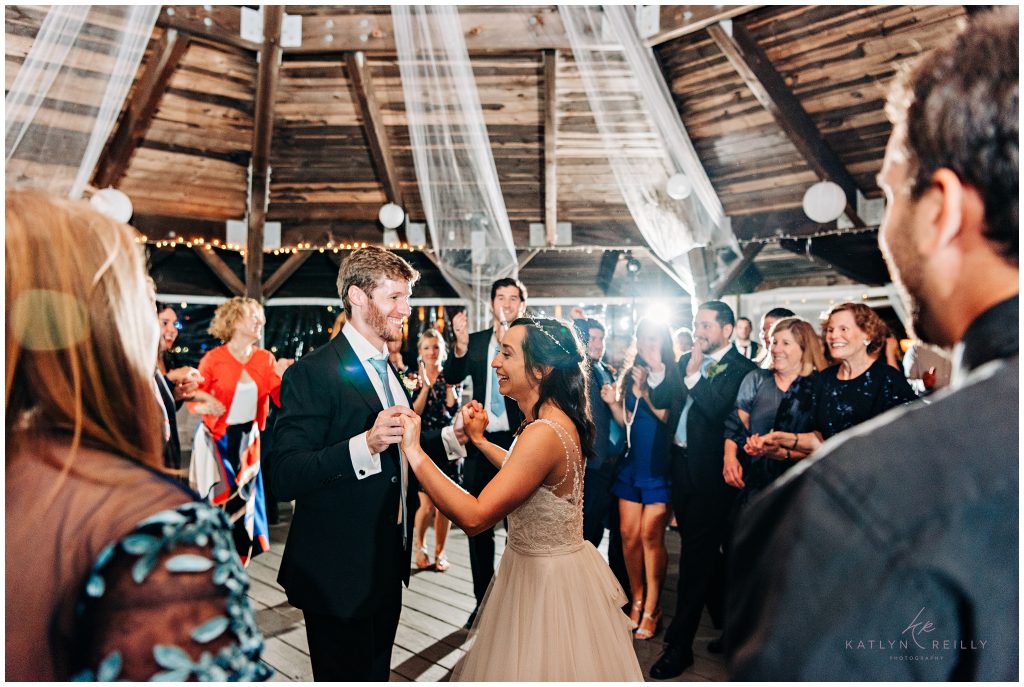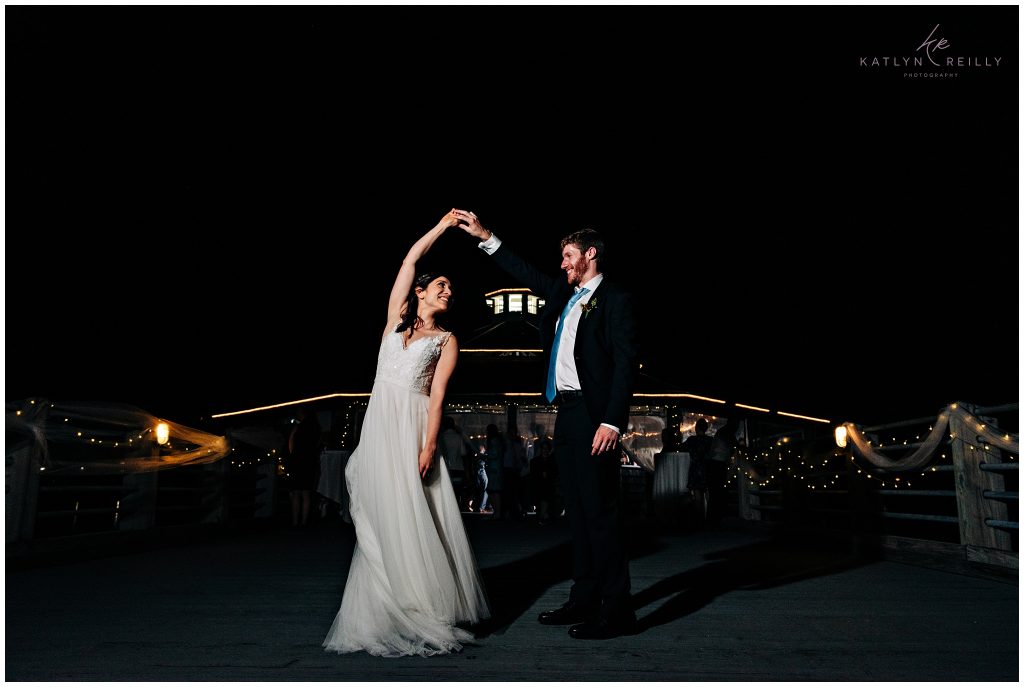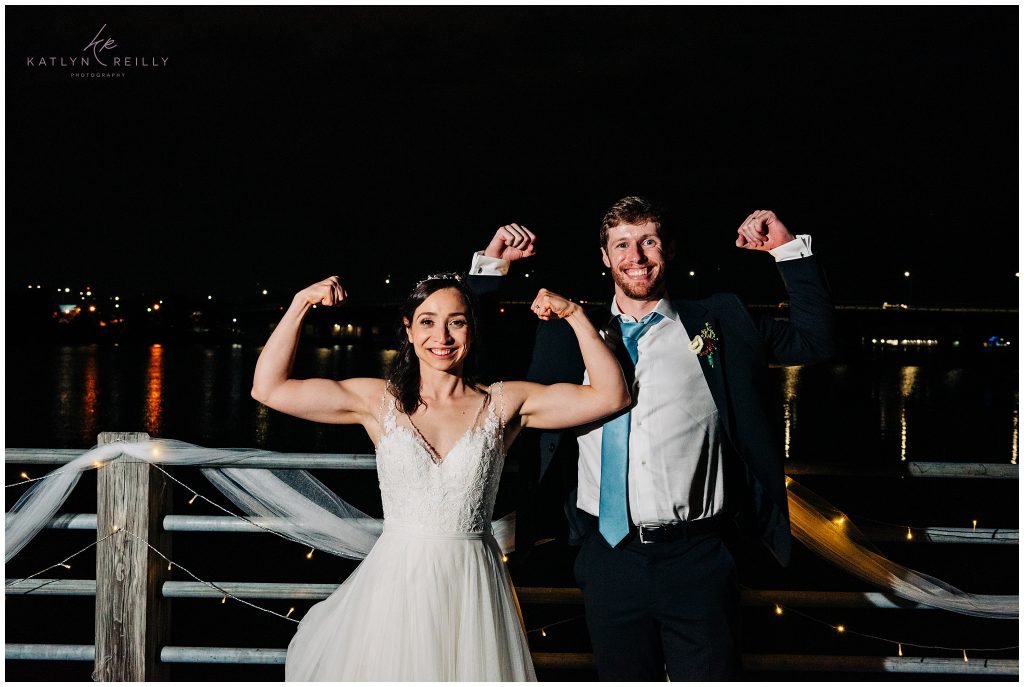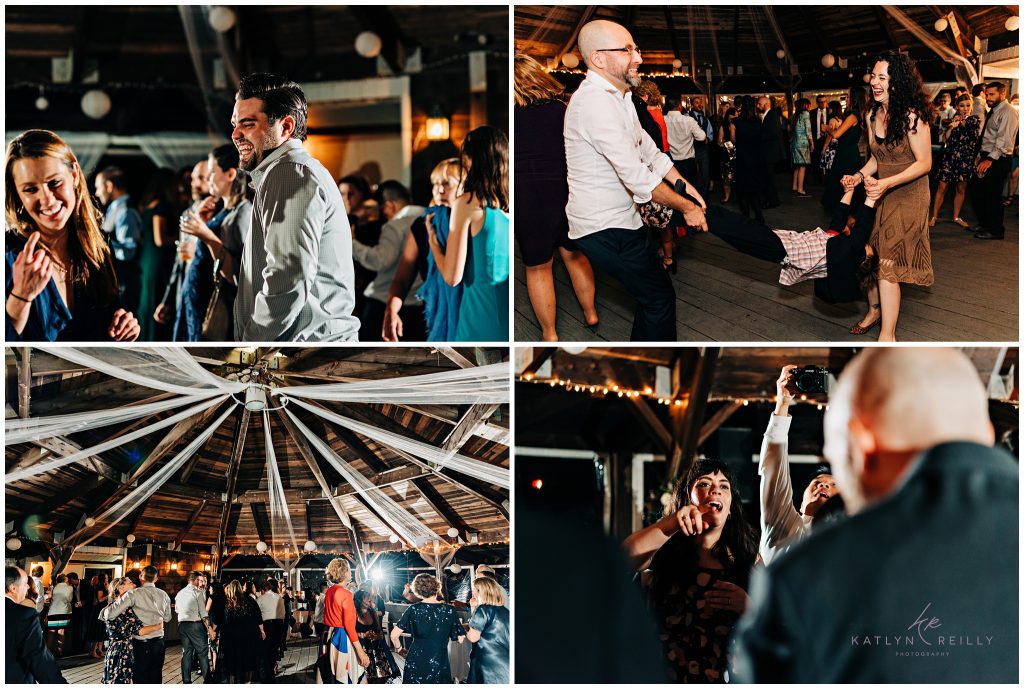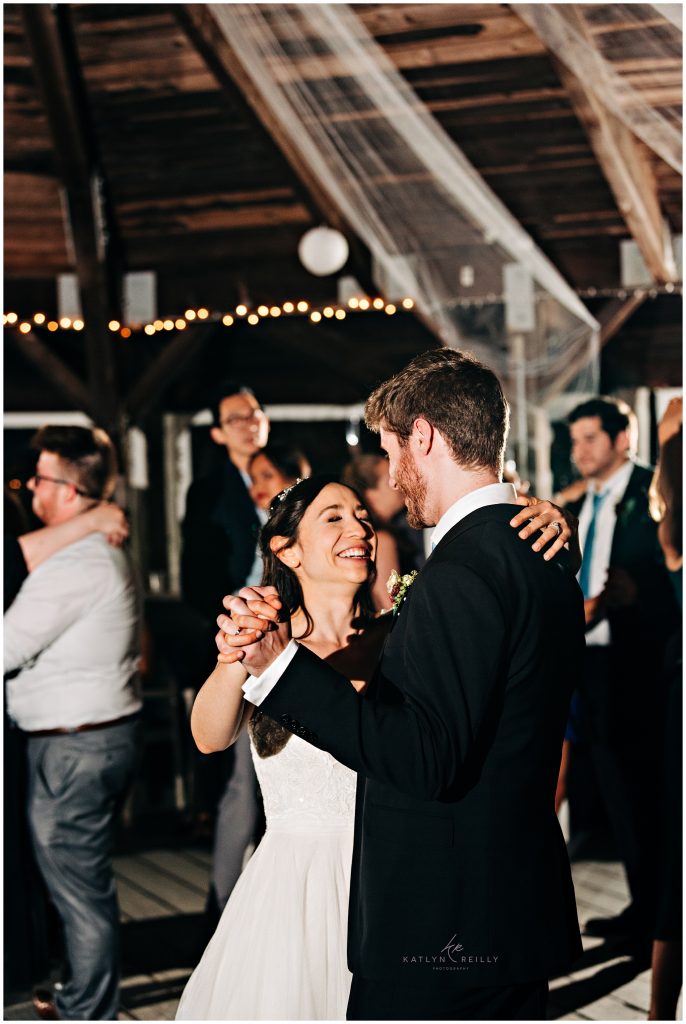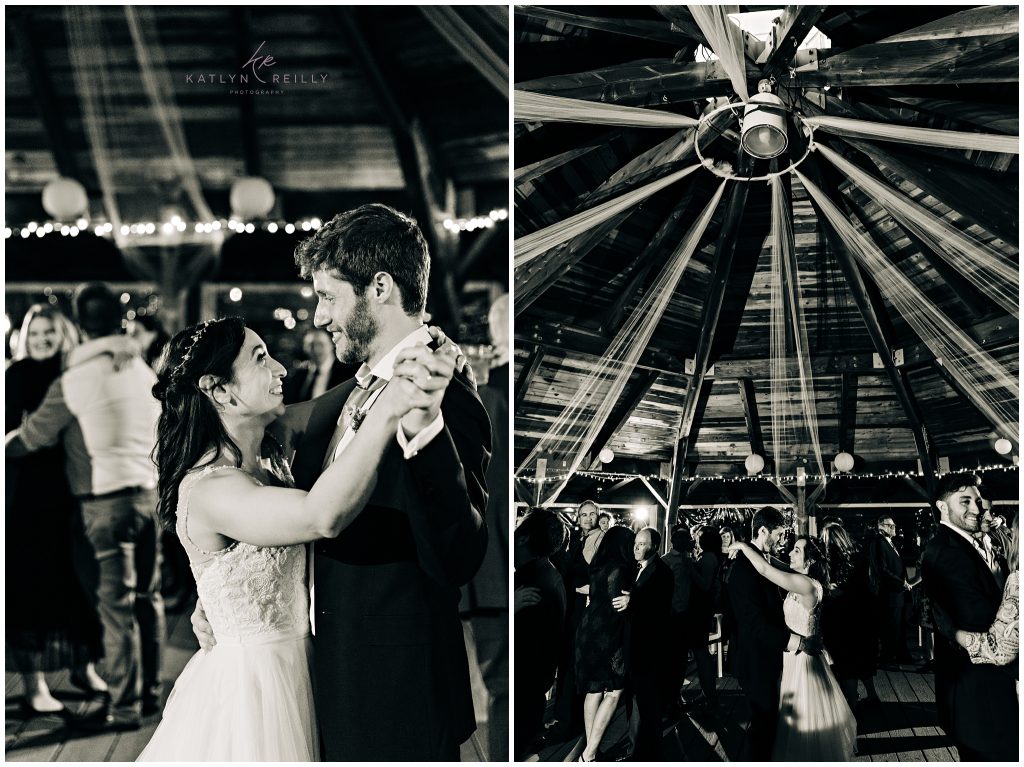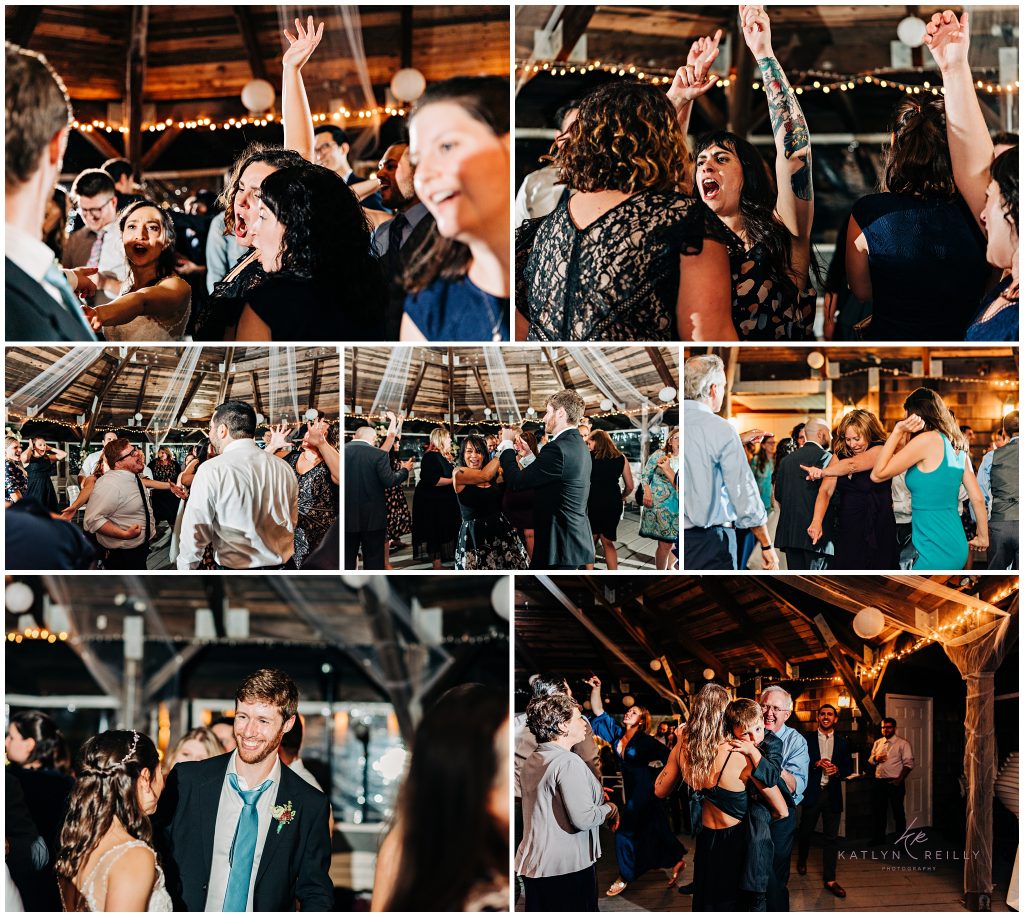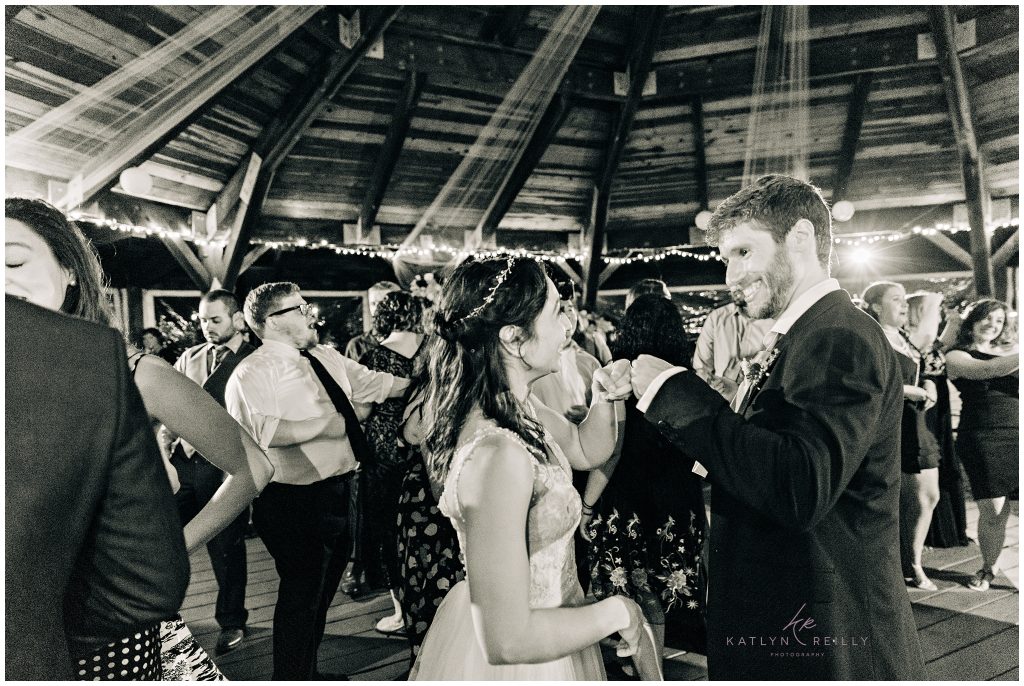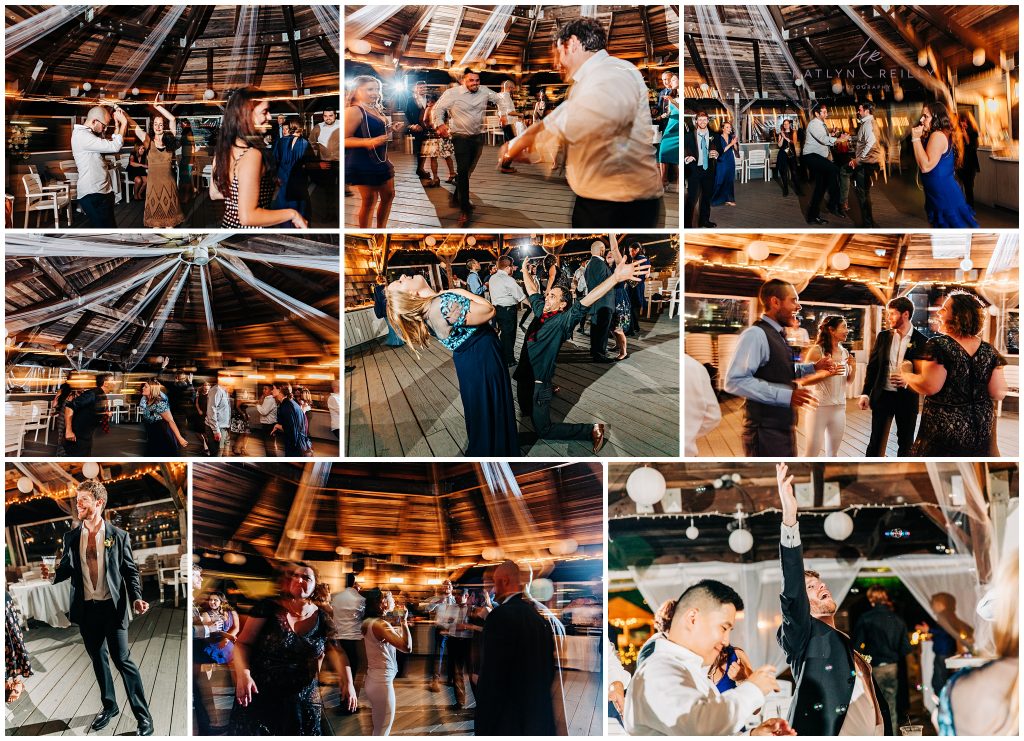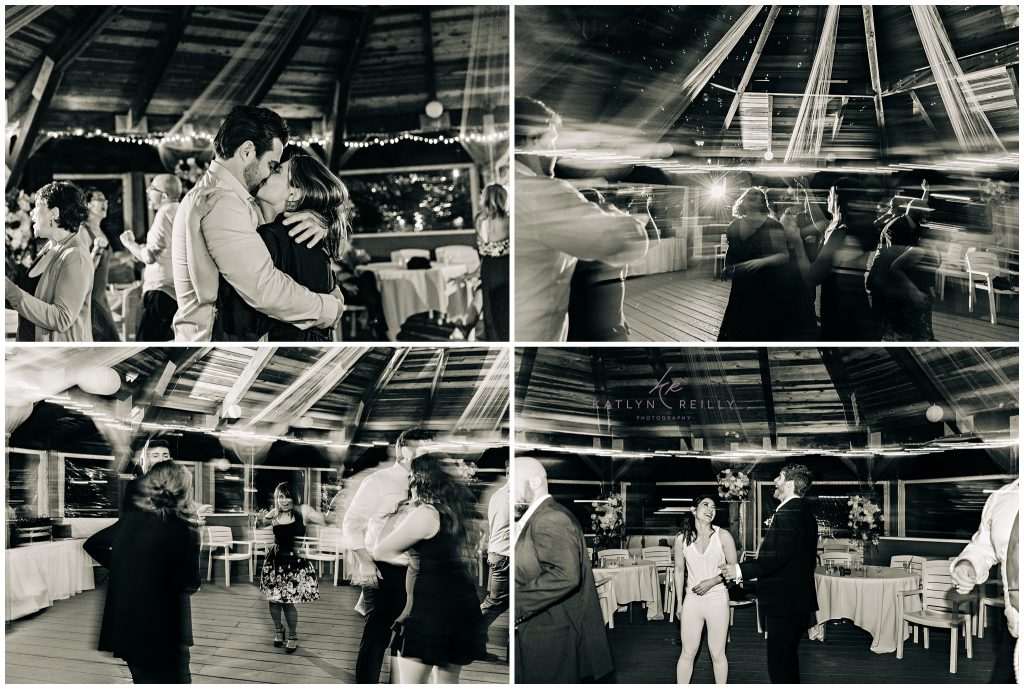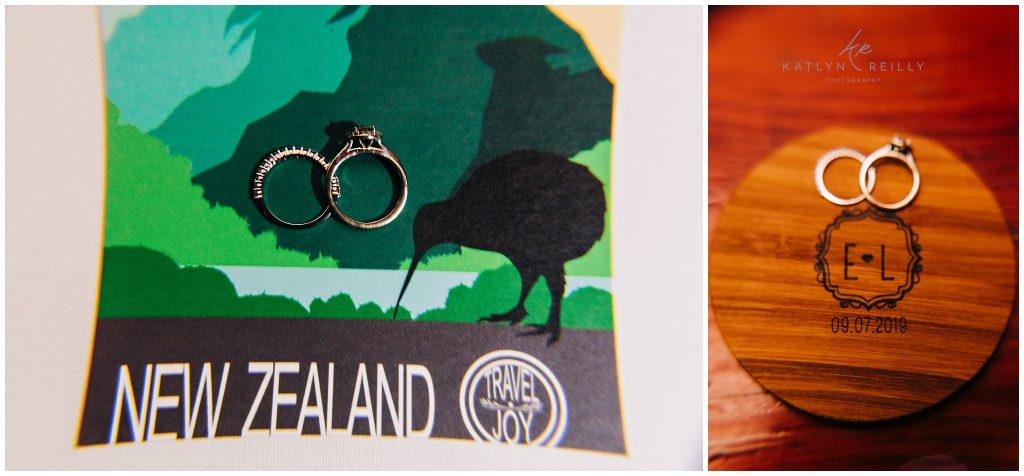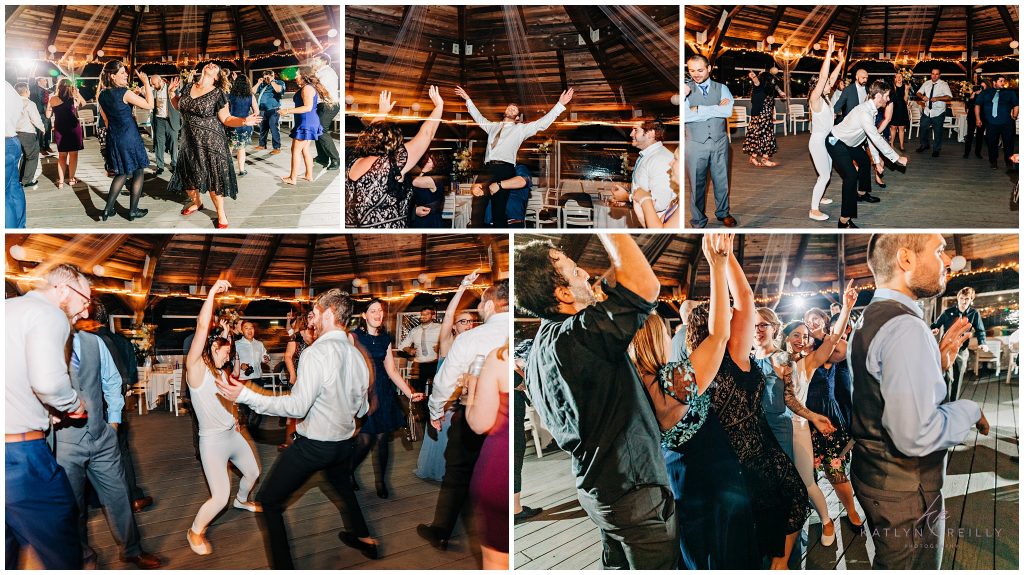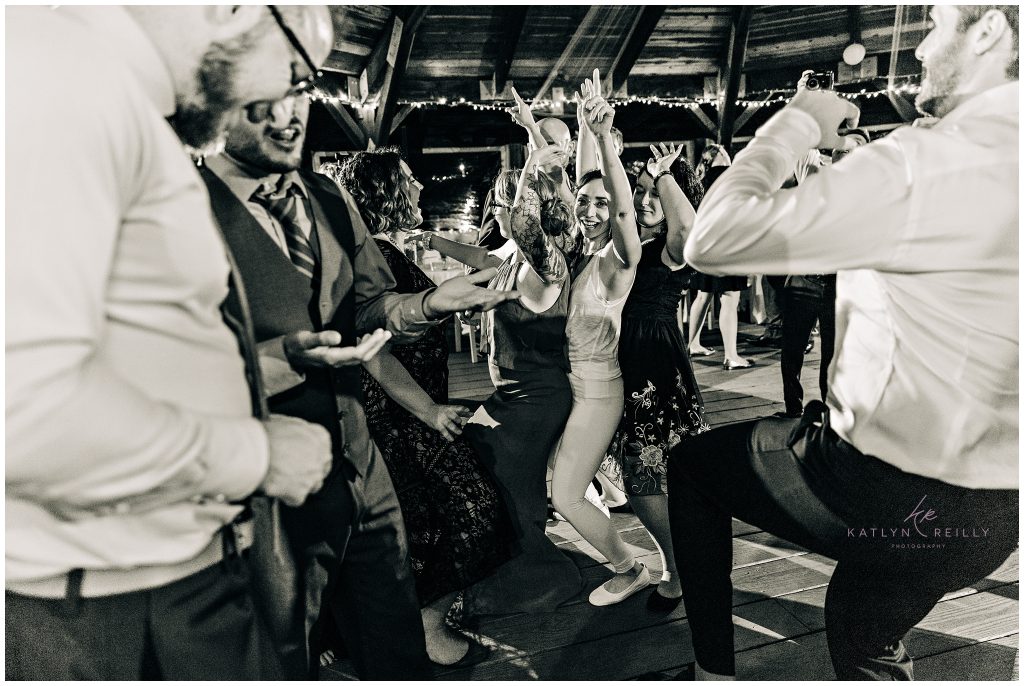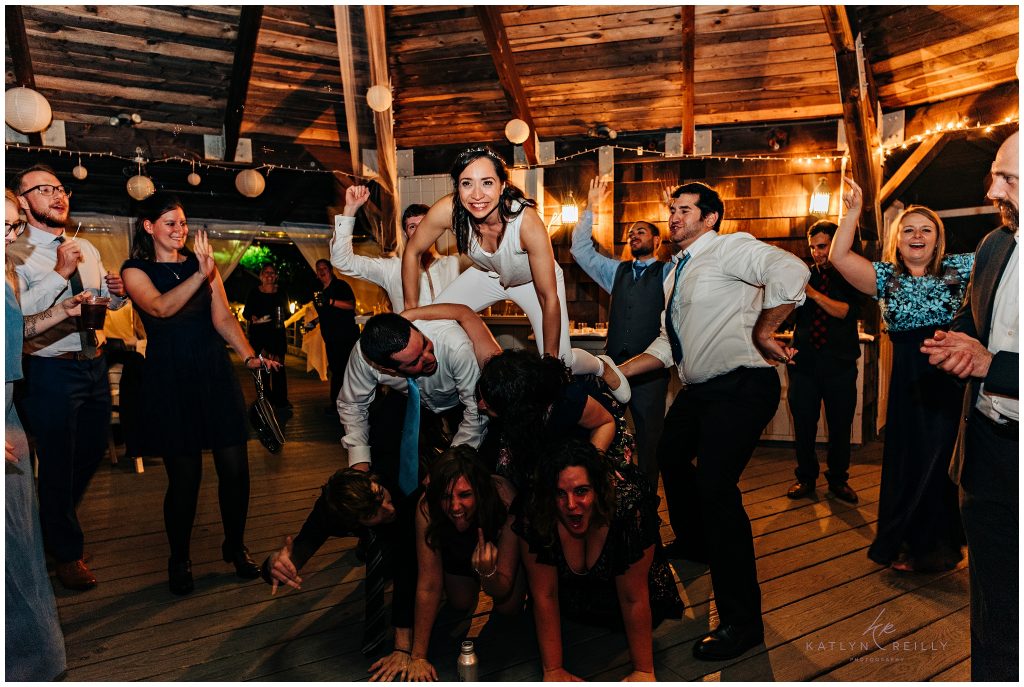 Elliot and Lindsey, thank you so much for having me document there to photograph your amazing Adam's Inn wedding! Your whole wedding day was an absolute blast and I was so happy to have been there!
Looking for some more nerdy couples? Check out John and Sarah's wedding on the blog- another set of Lord of the Rings fans married in 2019.
With that, leave some love for the newlyweds below and until next time..
xo
Katlyn
VENDOR TEAM
Photography: Katlyn Reilly Photography
Second Photographer: Kristin Griffin Photography
Venue and Catering: Best Western Adams Inn
Florist: Hallie's Garden
Cake and other Desserts: Lilly's Cafe and Bakery
DJ: Andrew Nitty
Hair/Makeup: Neysa Pierre-Francois
Bride's Dress: BHLDN; Cassia Gown
Bridesmaids Dresses: David's Bridal
Shoes: Ked's
Bridal Hair Accesory: Bridal Hair Vine
Engagement & Wedding rings: Rebekah Brooks Jewelry
Men's Attire: Bloomingdale's
Custom Coasters: MyWeddingFavors.com