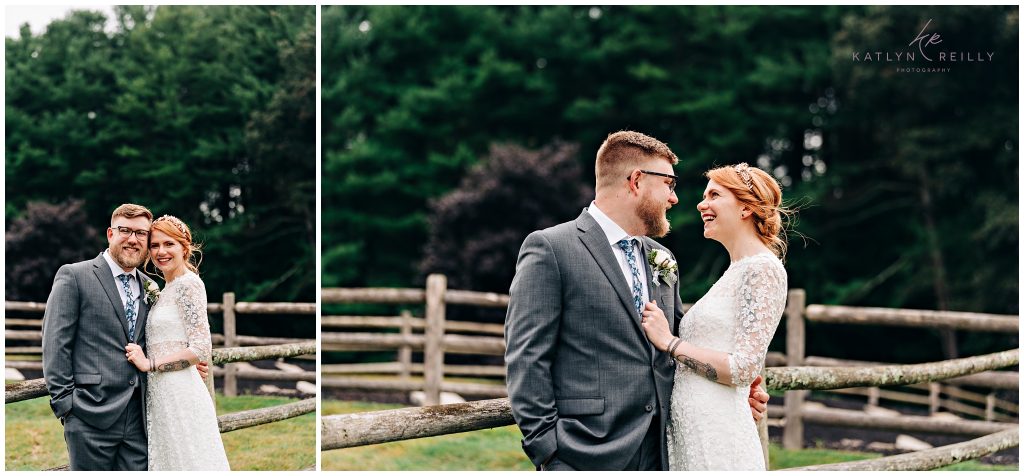 John and Sarah had their gorgeous Publick House Wedding in late summer in Stubridge, MA. Though it looked more like fall than summer, it was such a beautiful day!
One of the things I ask my client's on their wedding day questionnaires is to share their inspiration and the atmosphere that they're creating for their wedding. John and Sarah's answer?
"You know Bilbo's birthday party at the beginning of The Fellowship of the Ring? Like that. We hope to have as much laughter, dancing, and joy as possible."
Sarah and John's answer was so fantastic, it made me smile. Quite frankly, I think they nailed it.
I could say a lot more about these two, but why don't you take a look at their photos below and see for yourselves what a fun and loving day they had with their friends and family!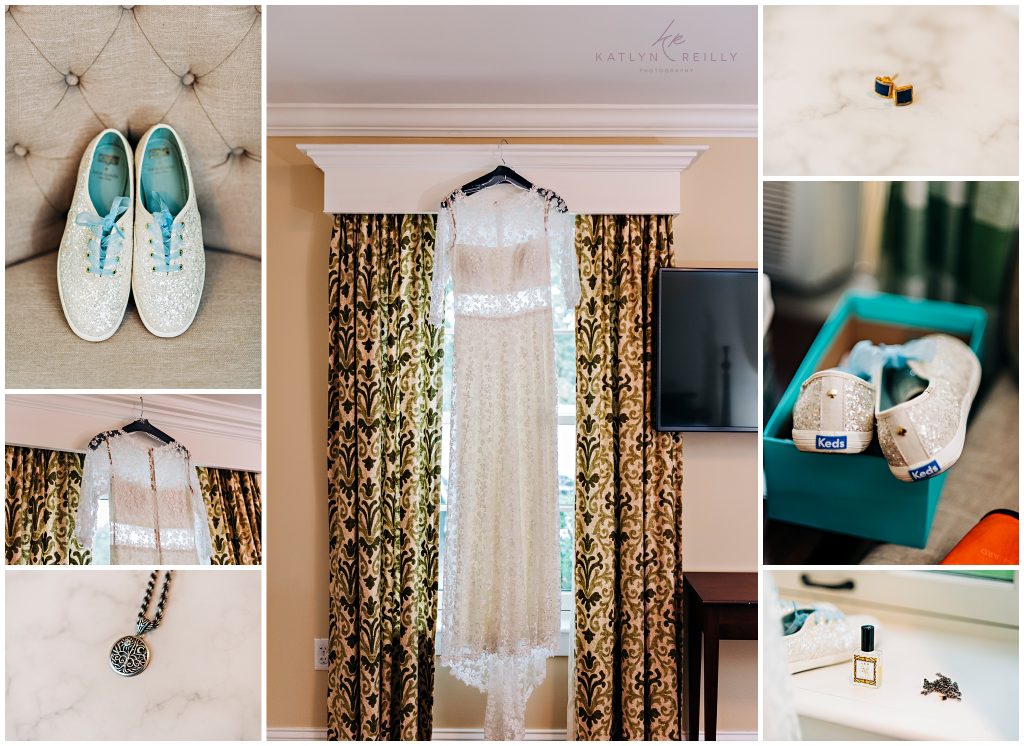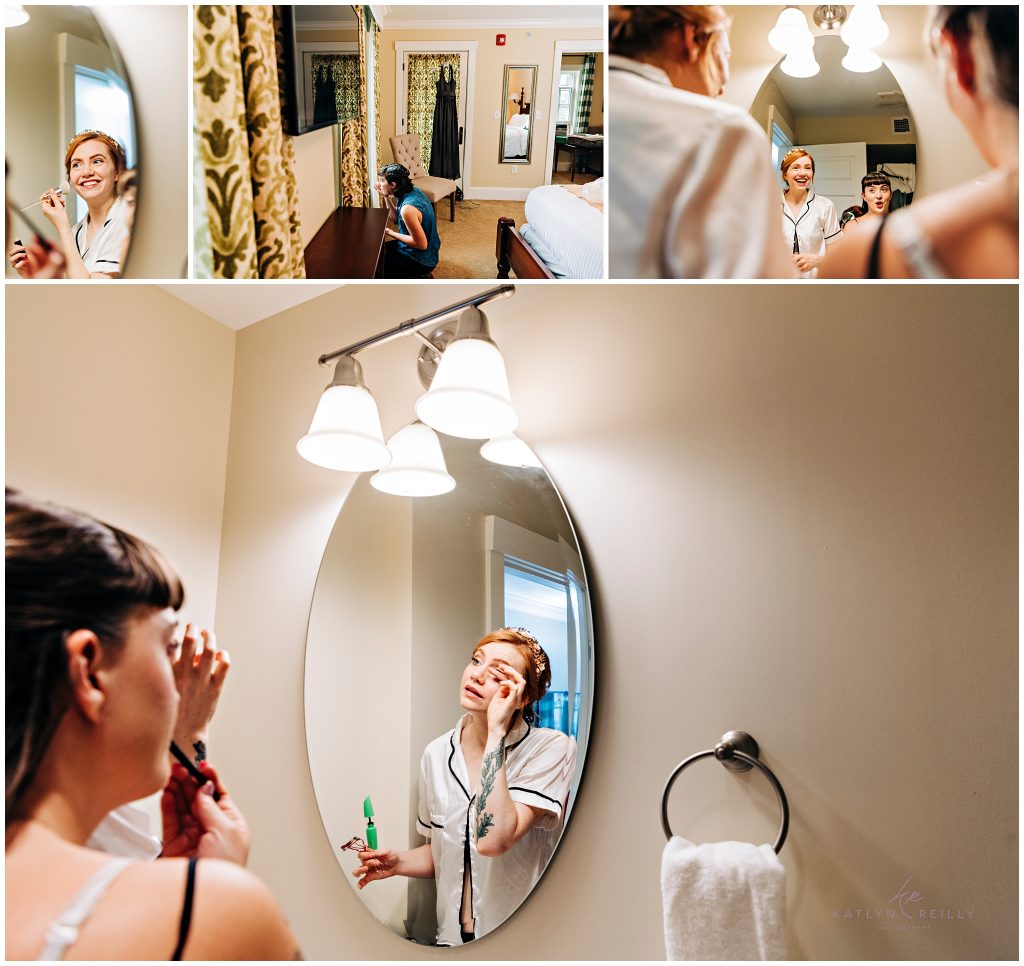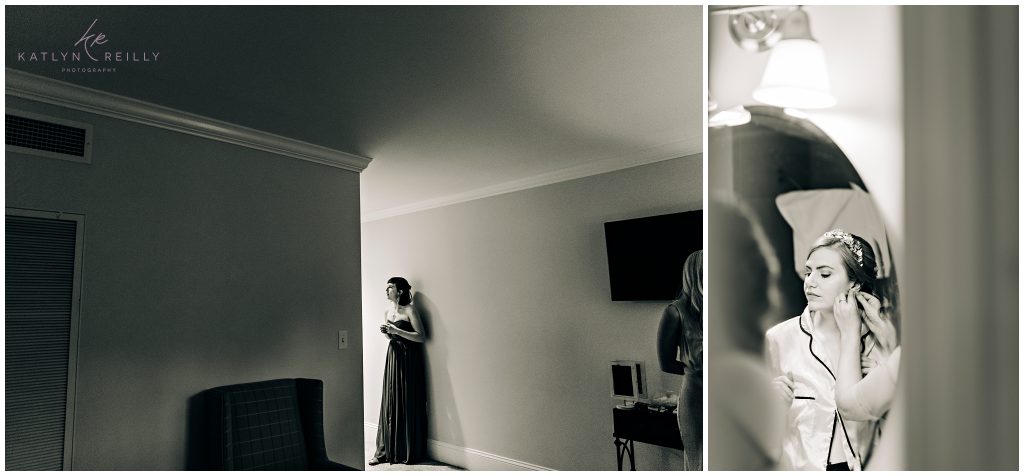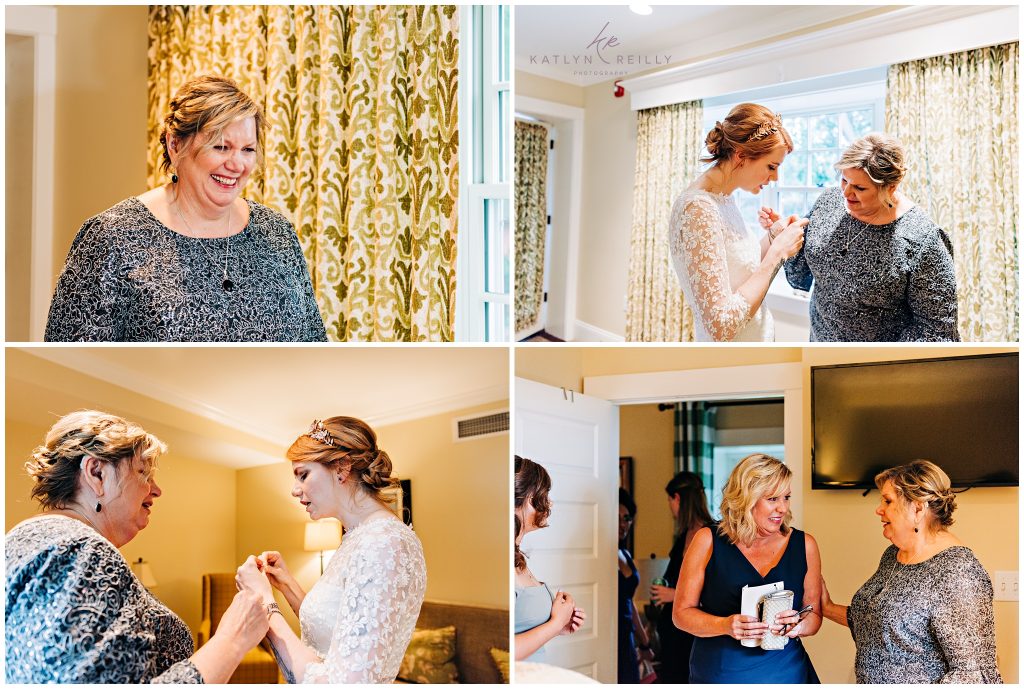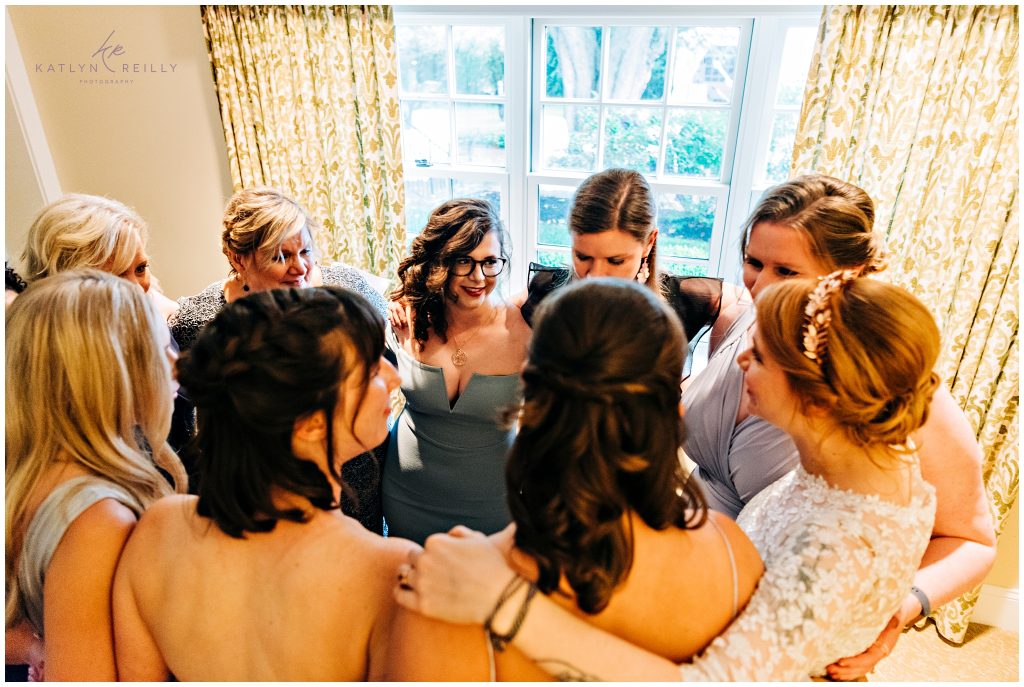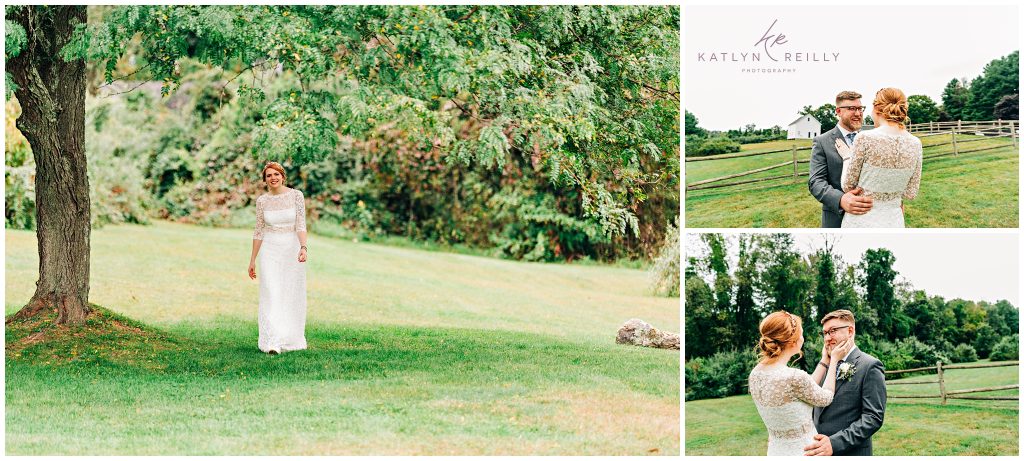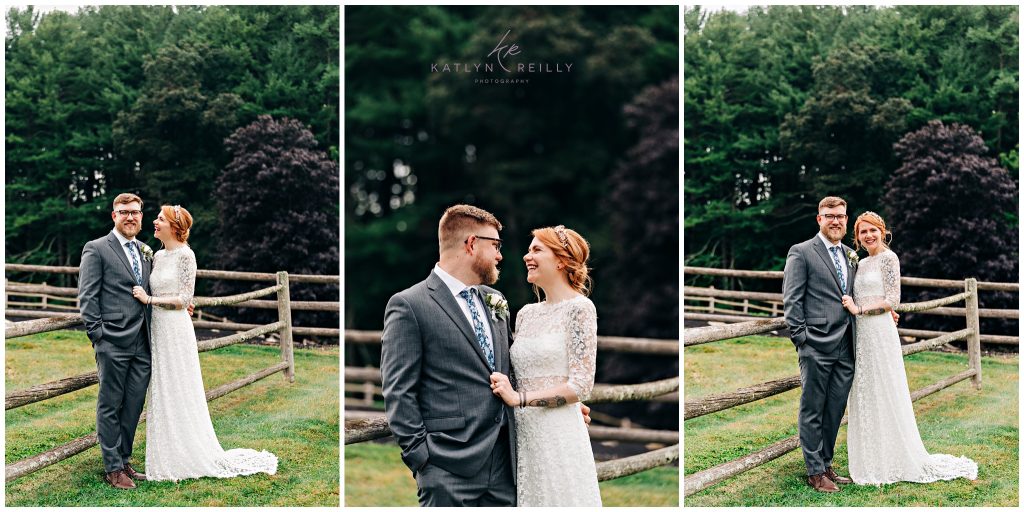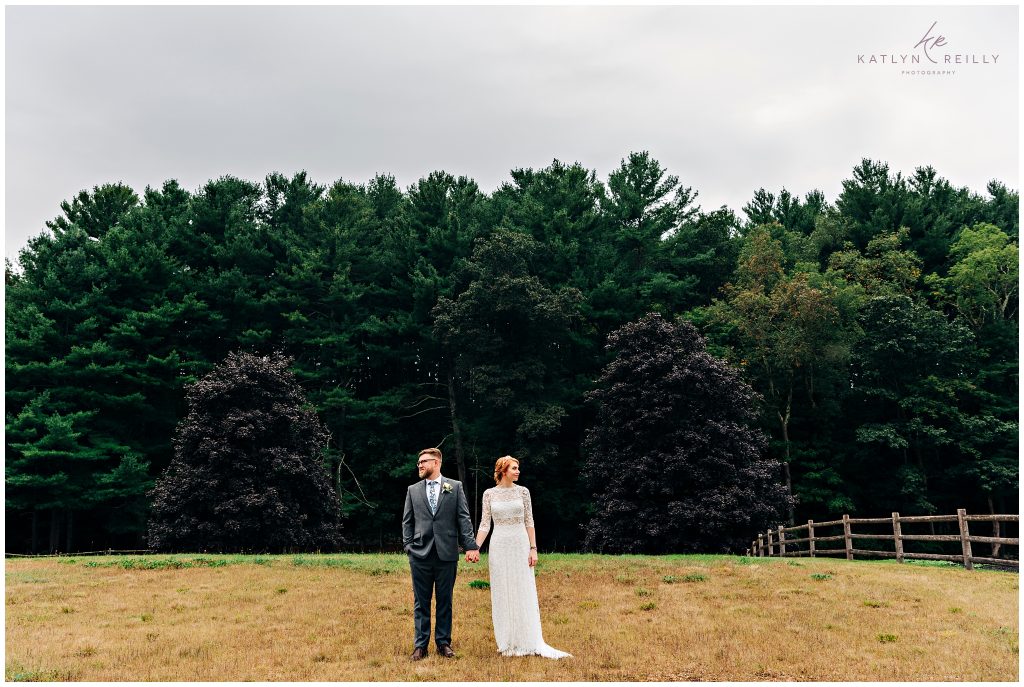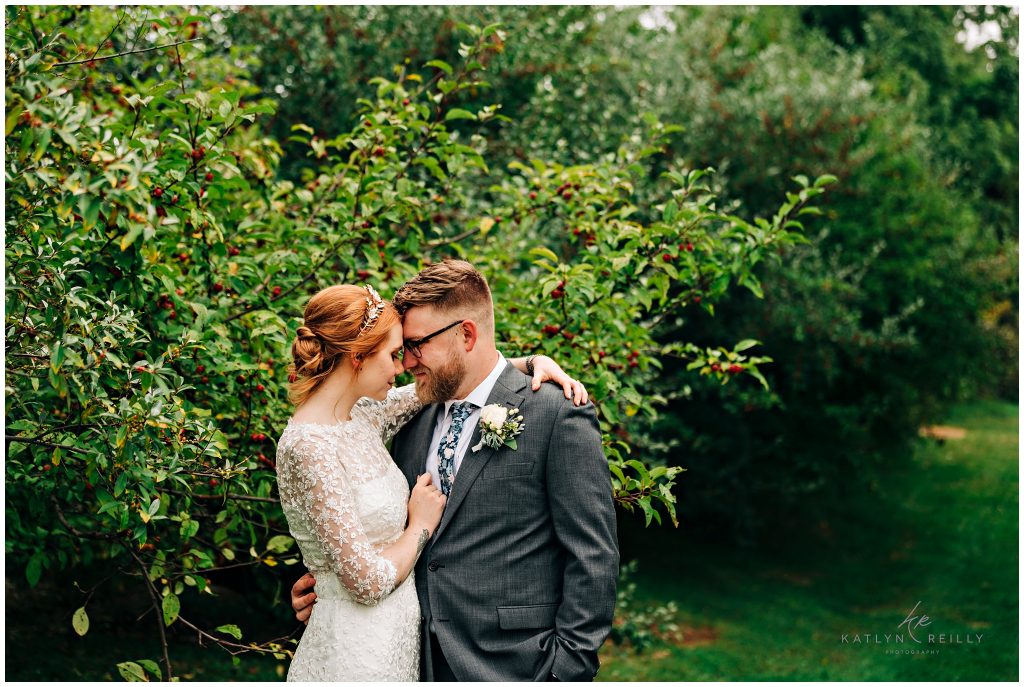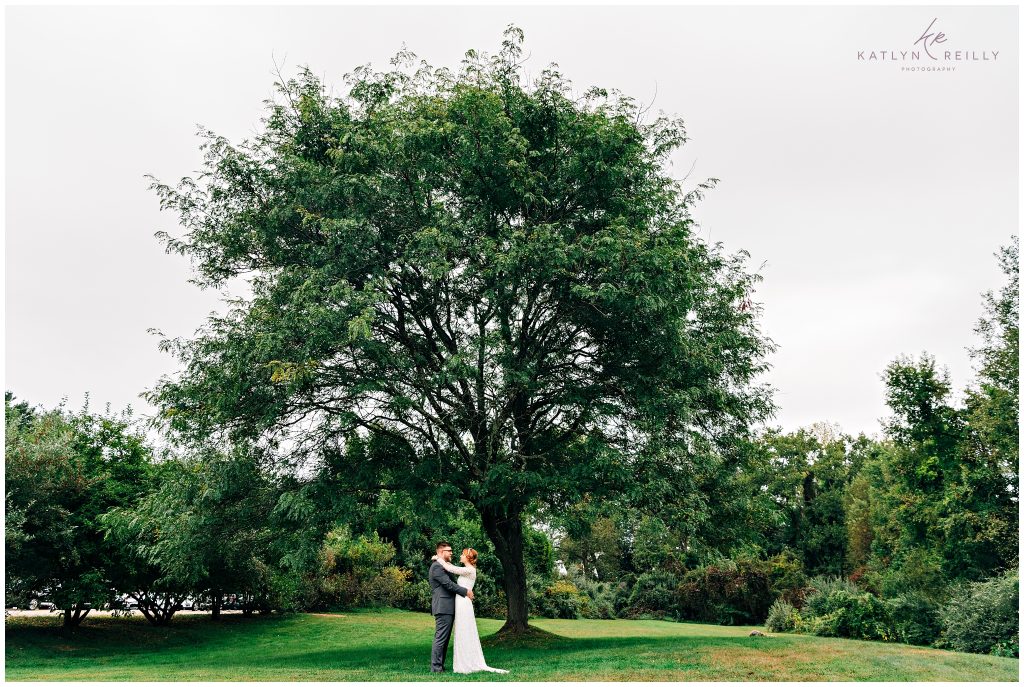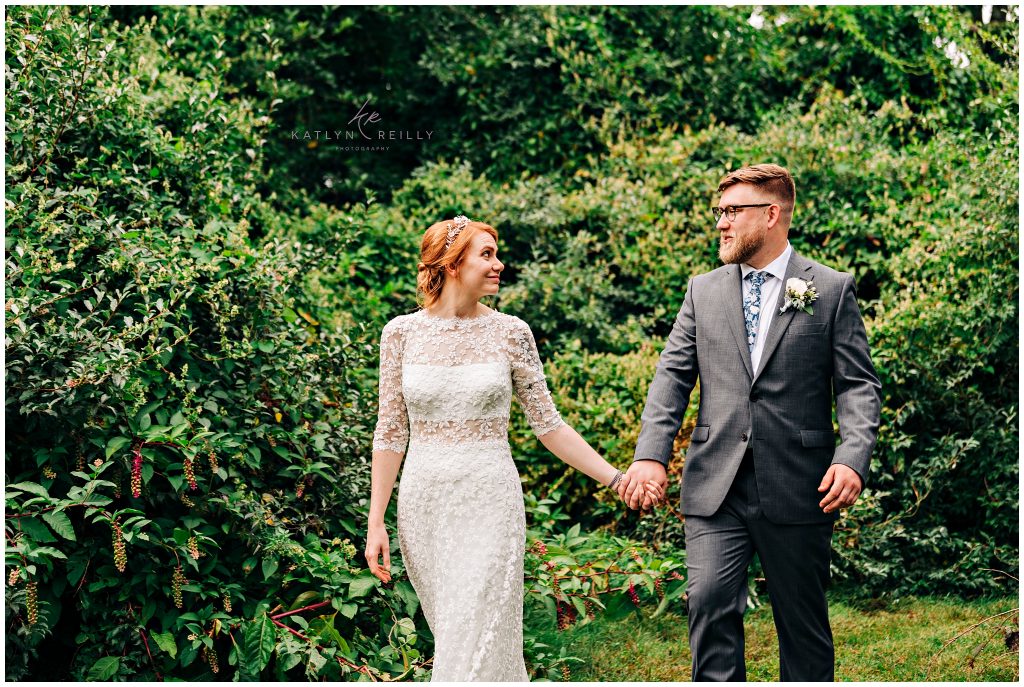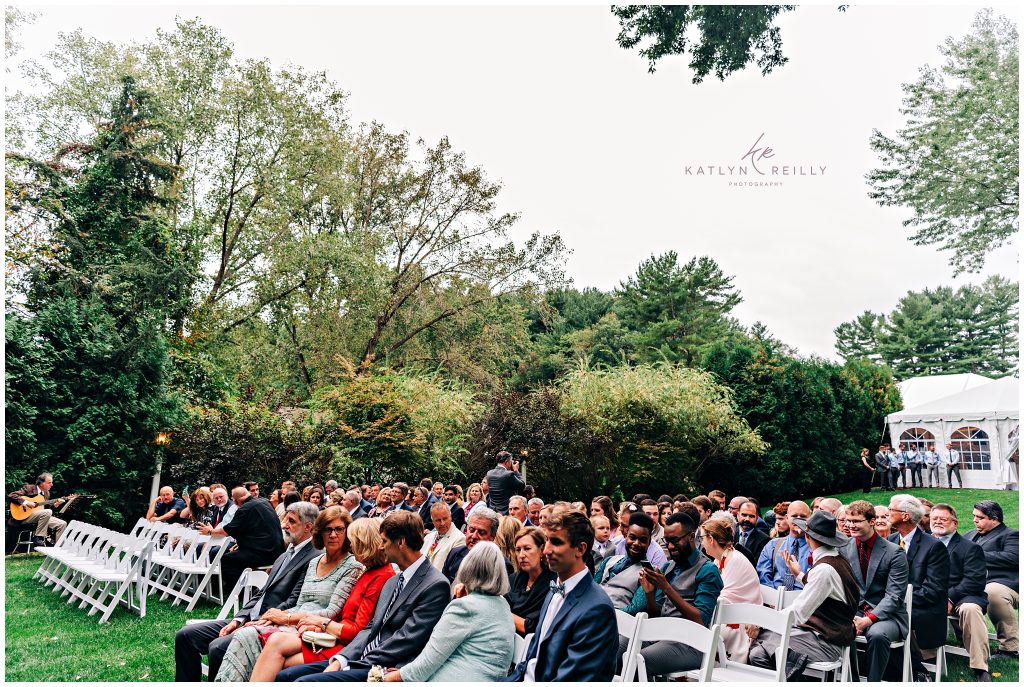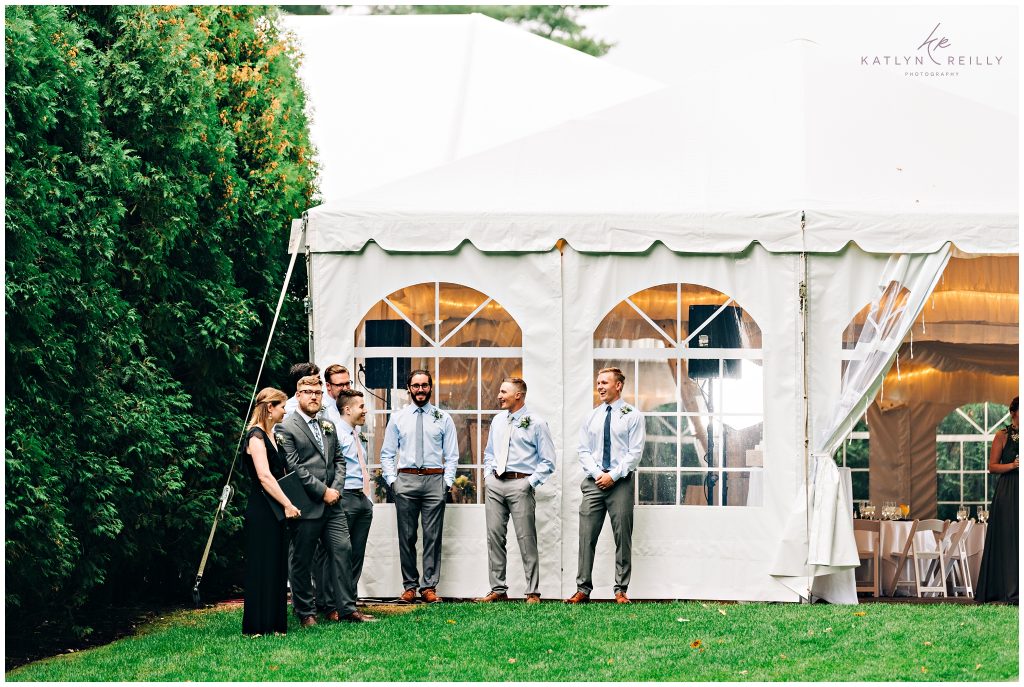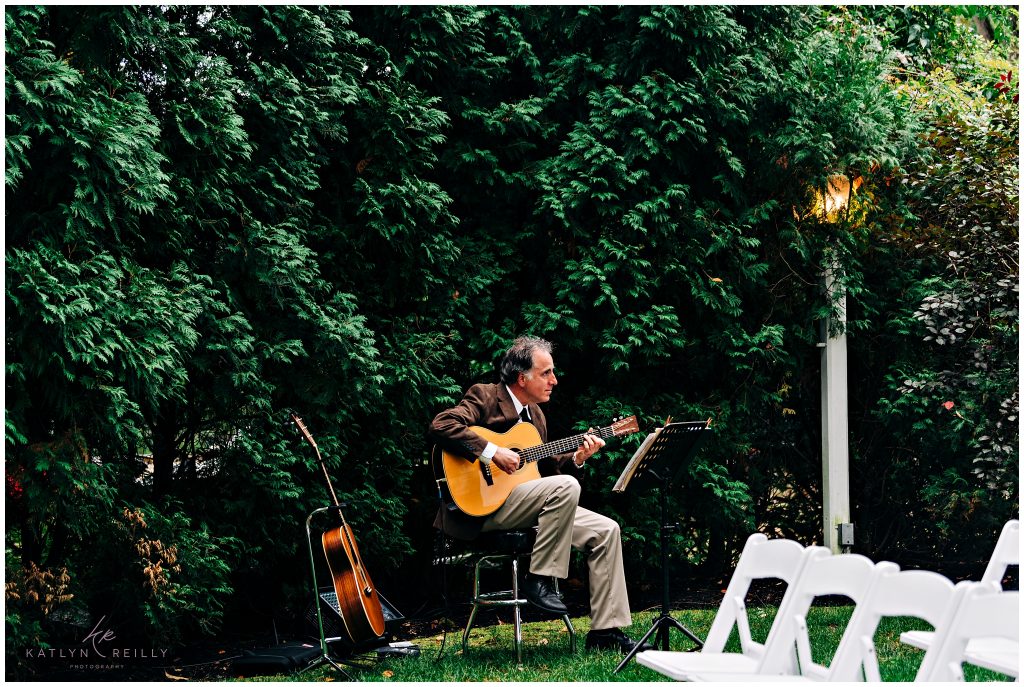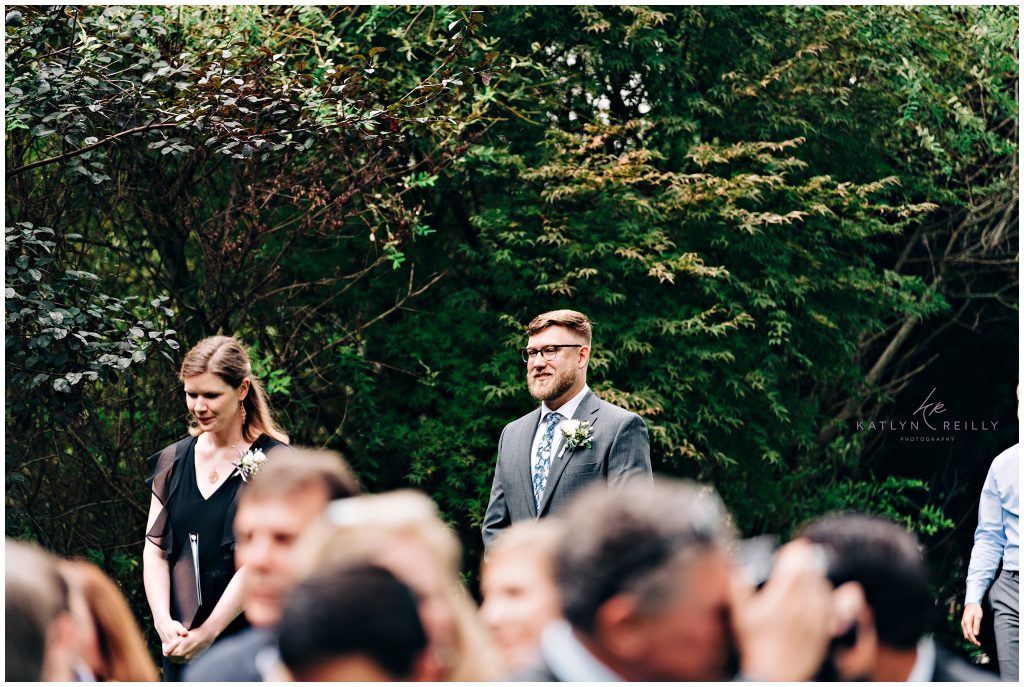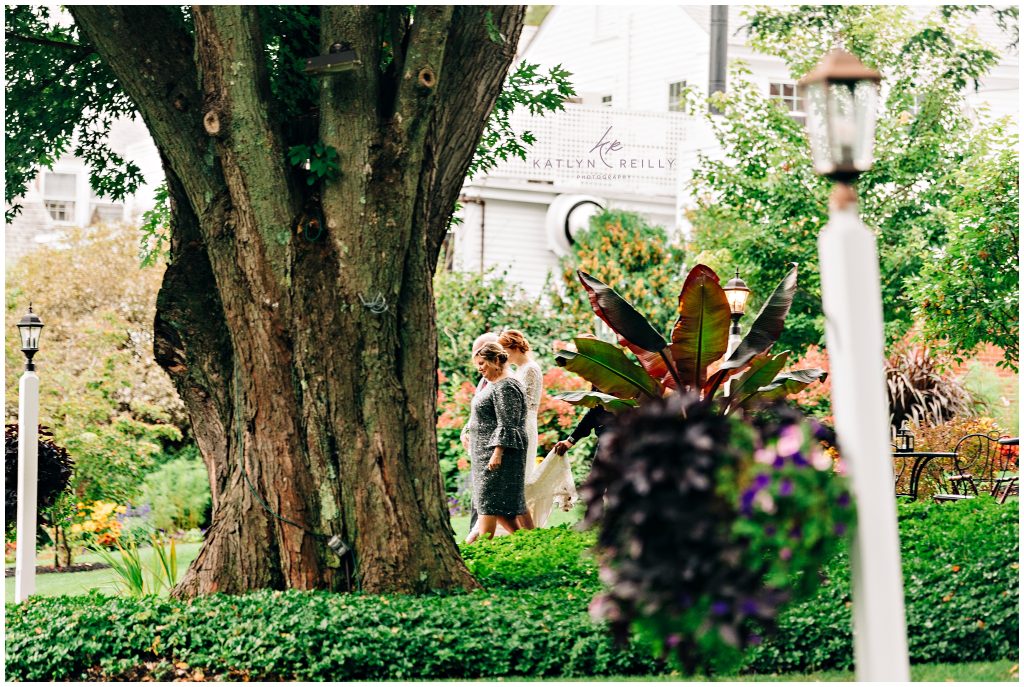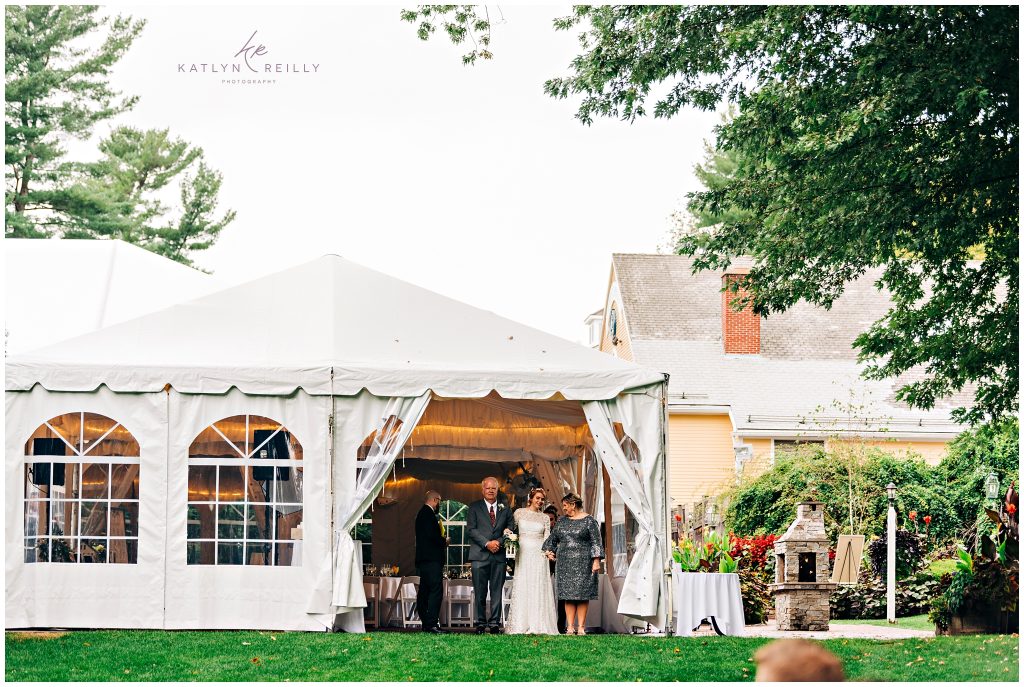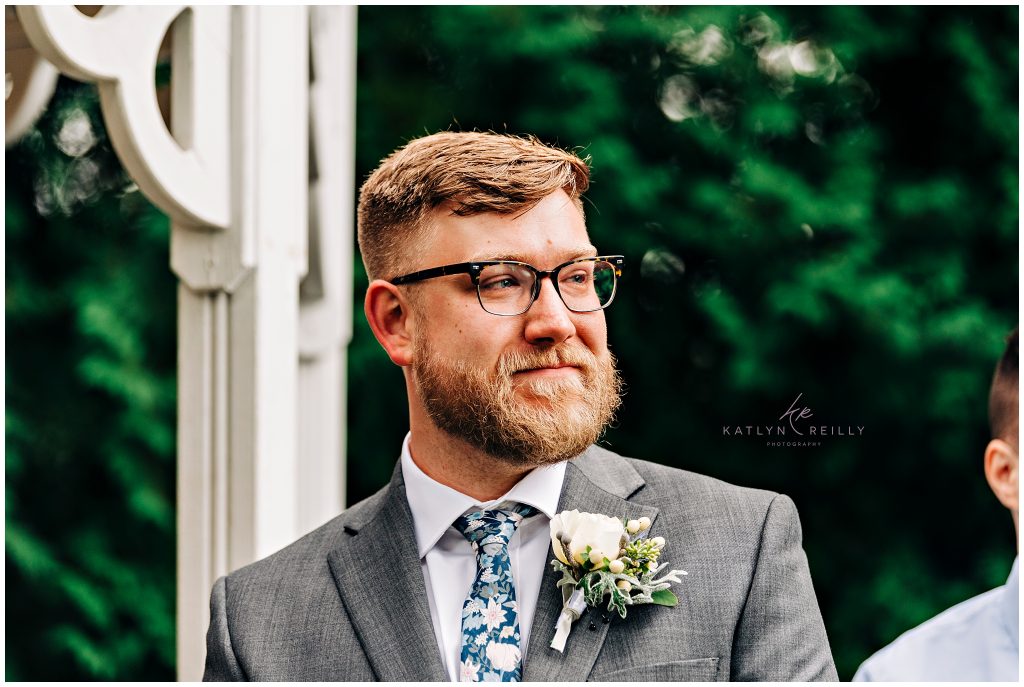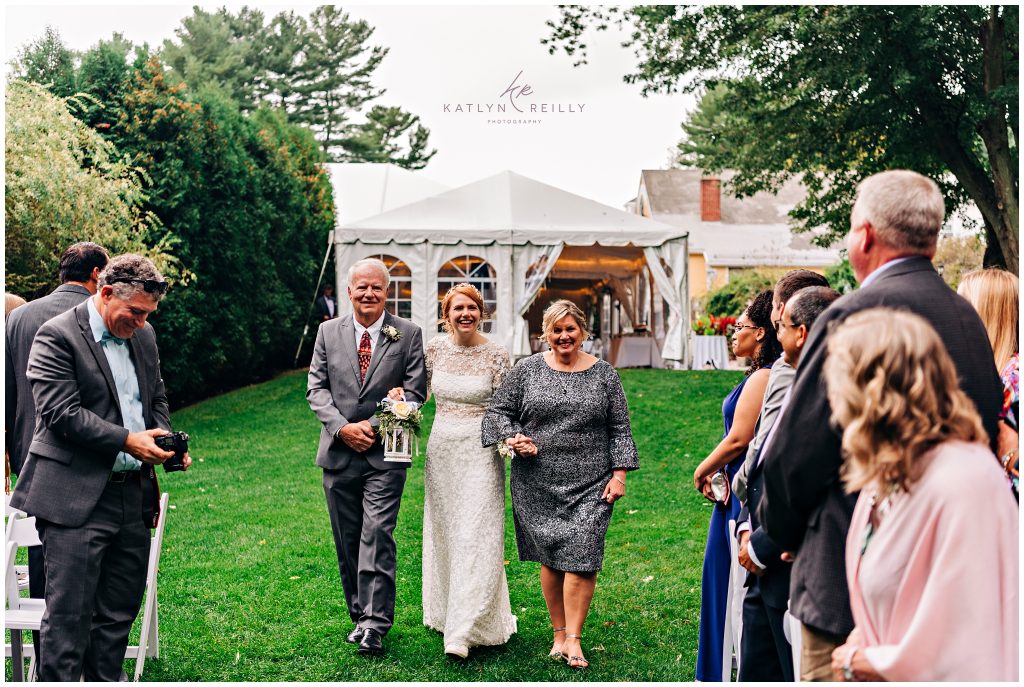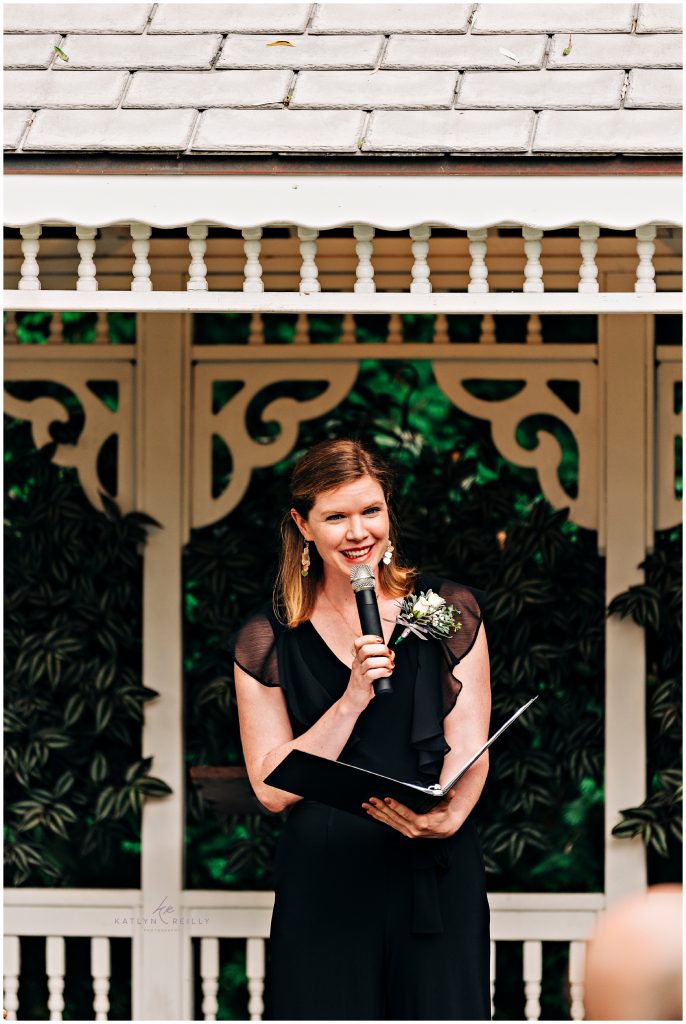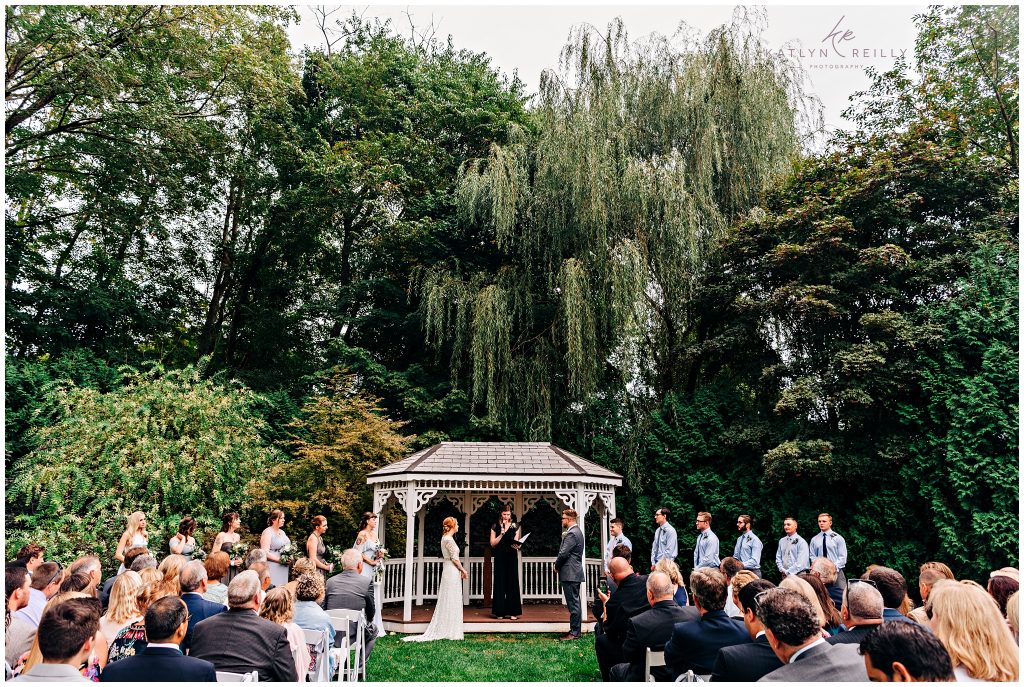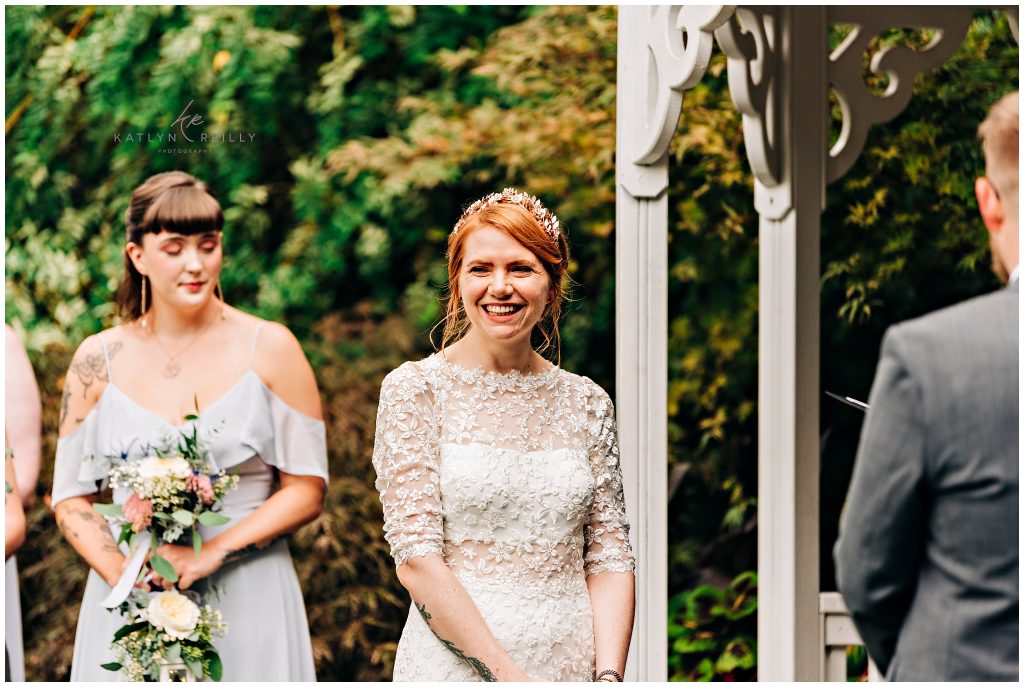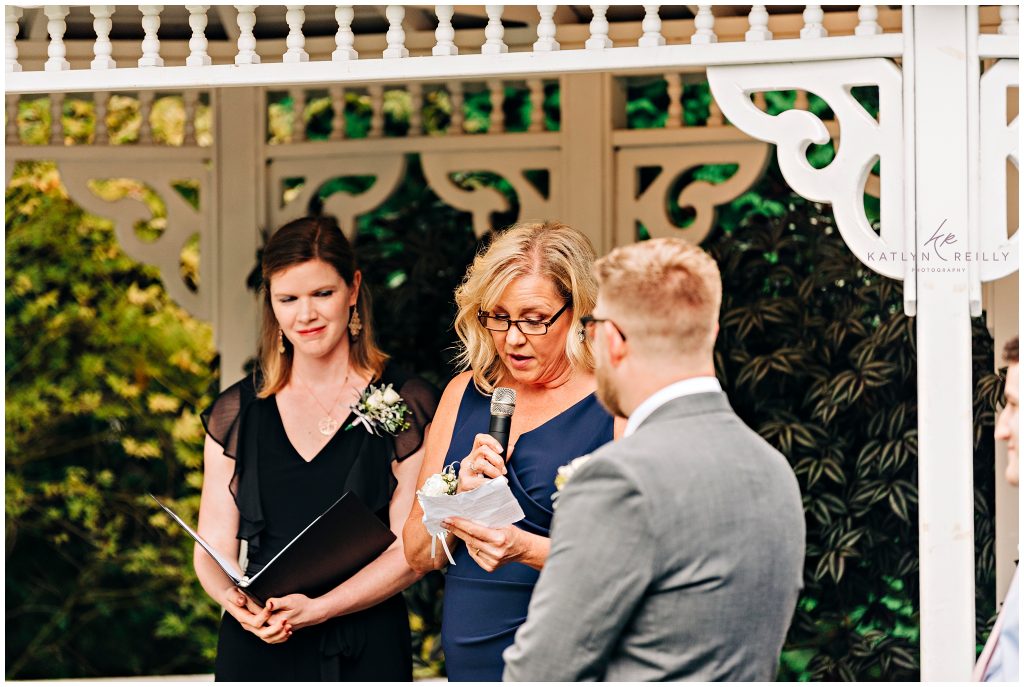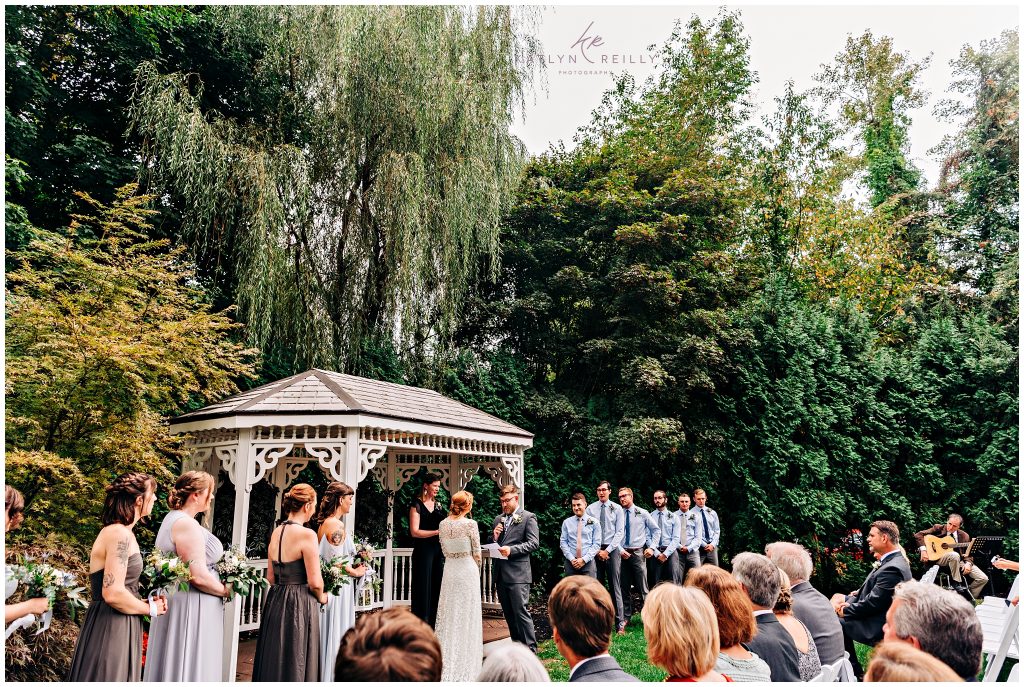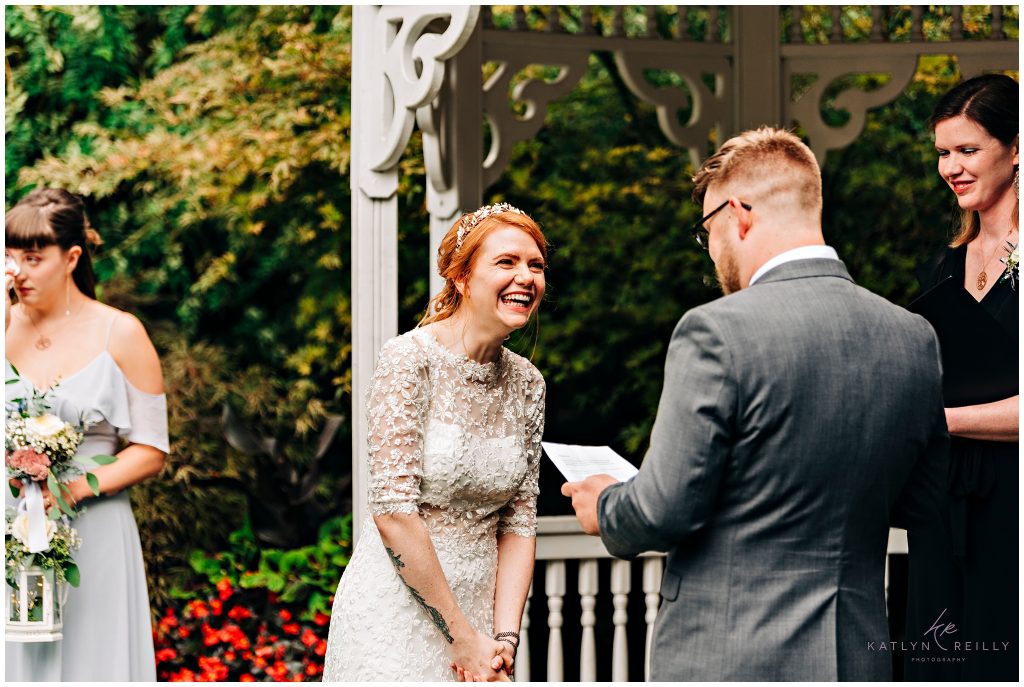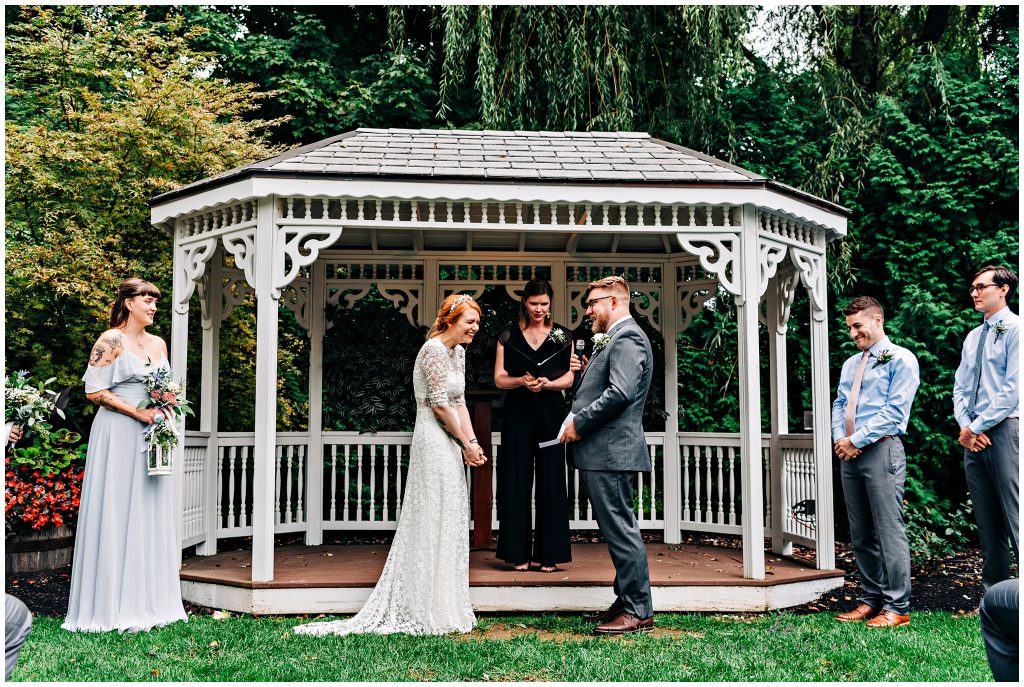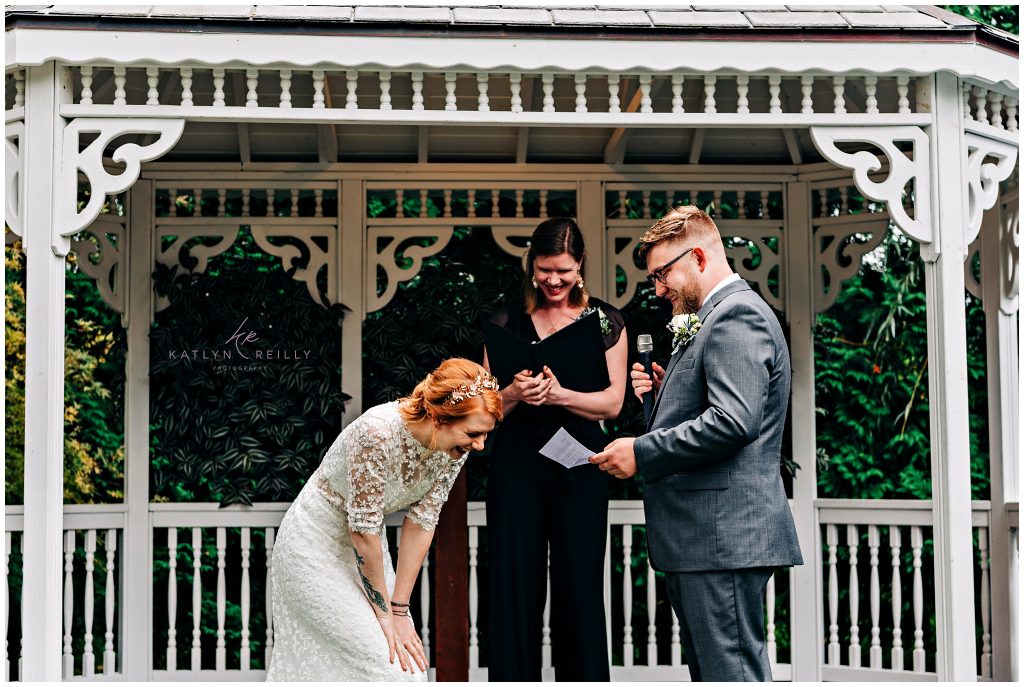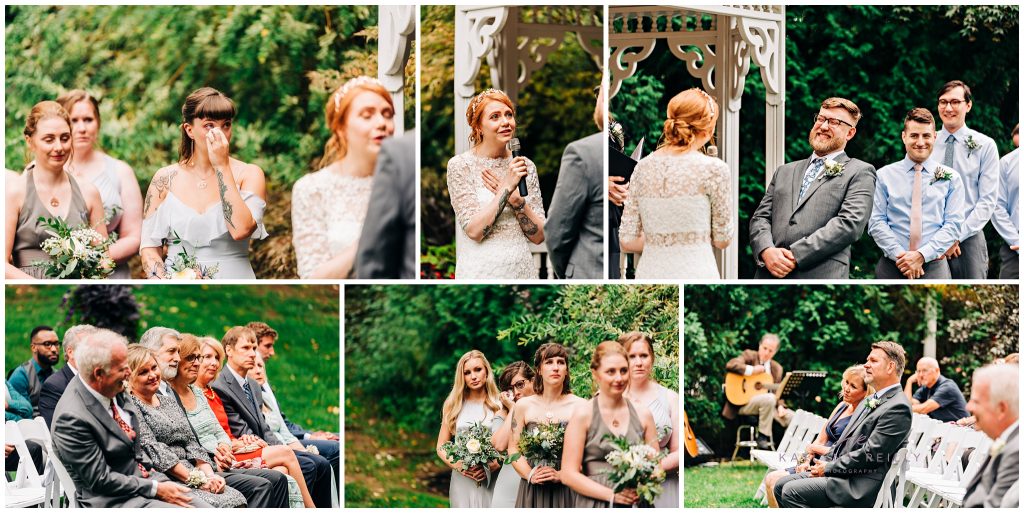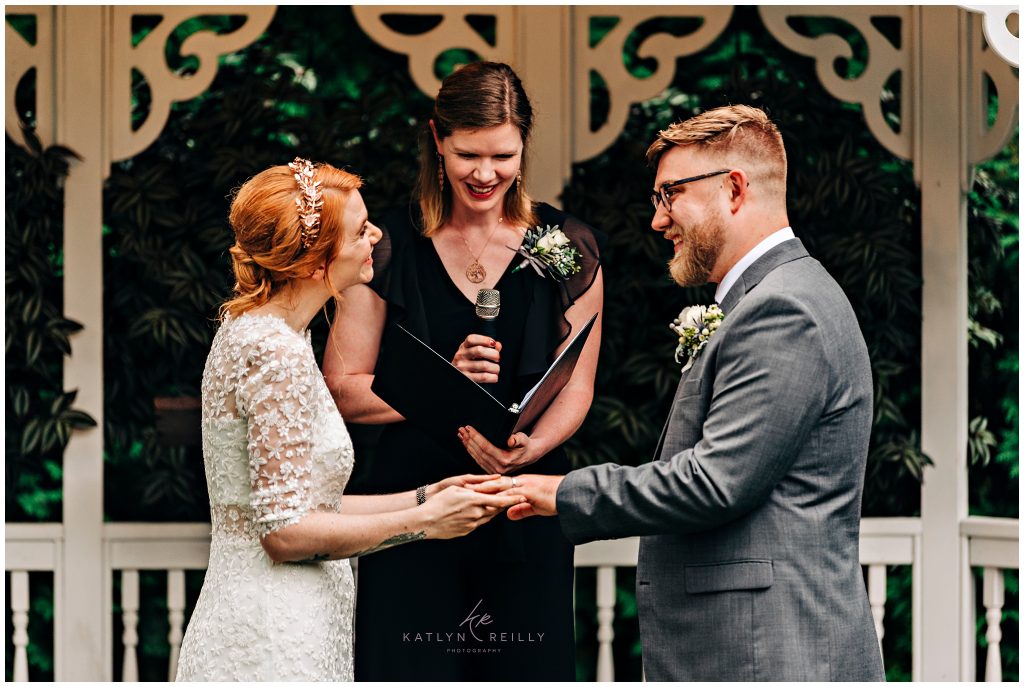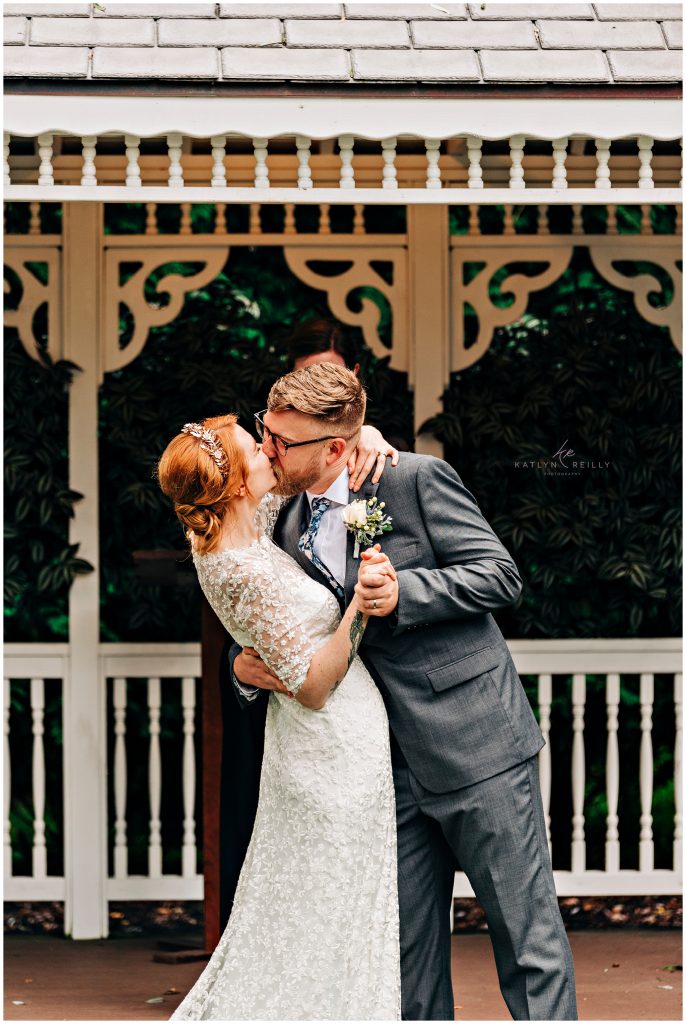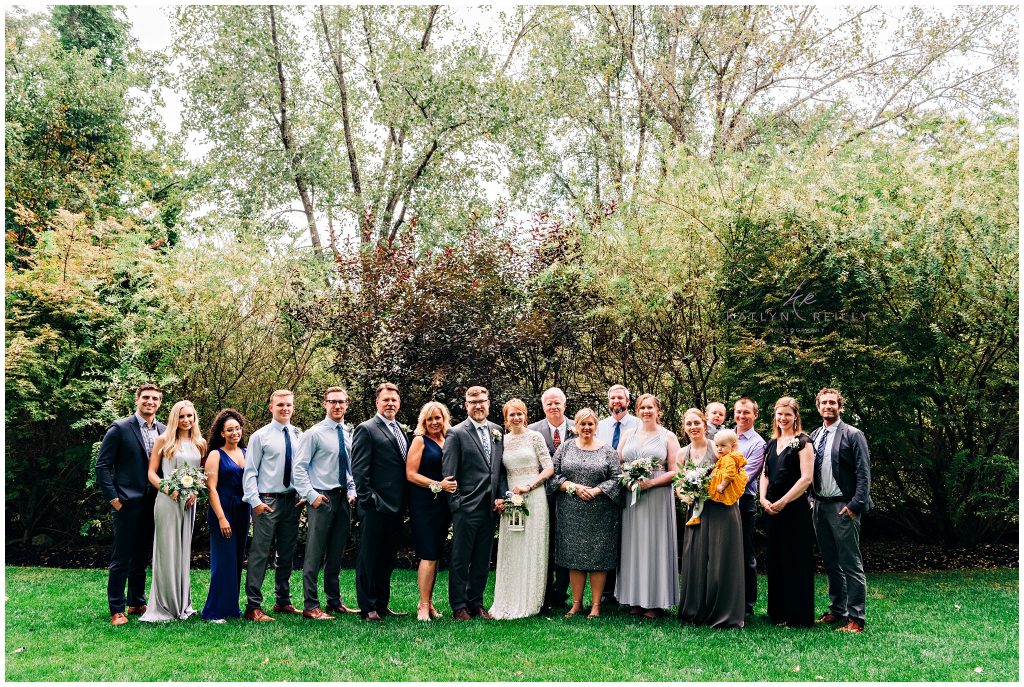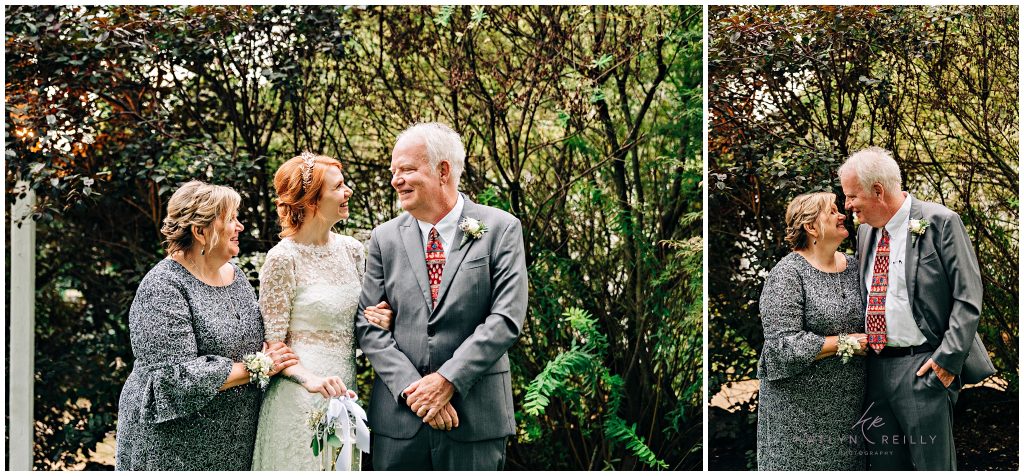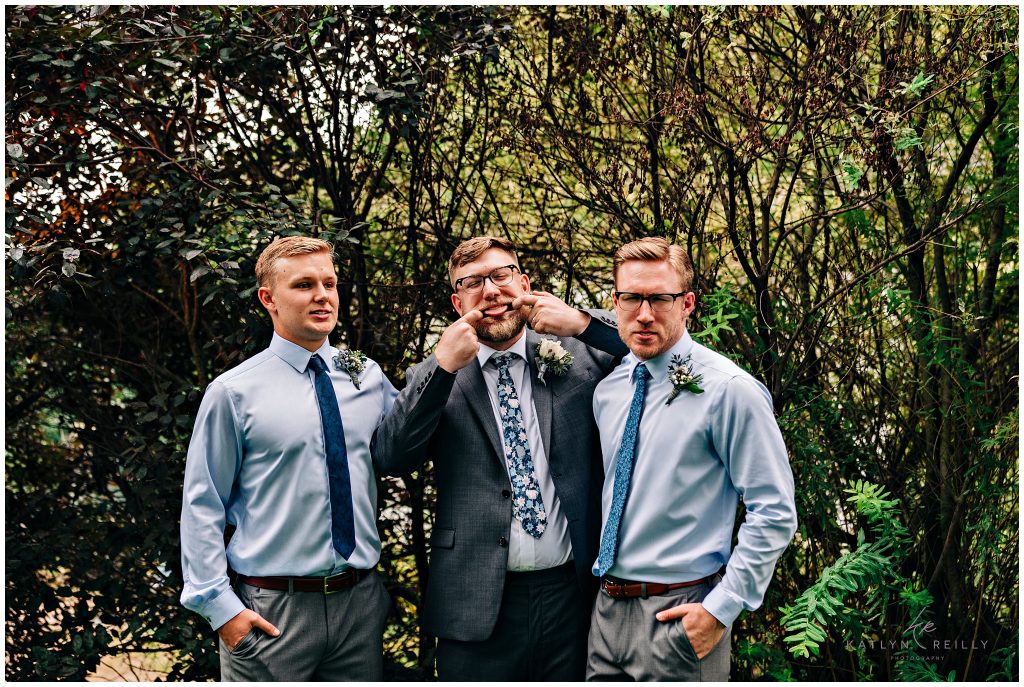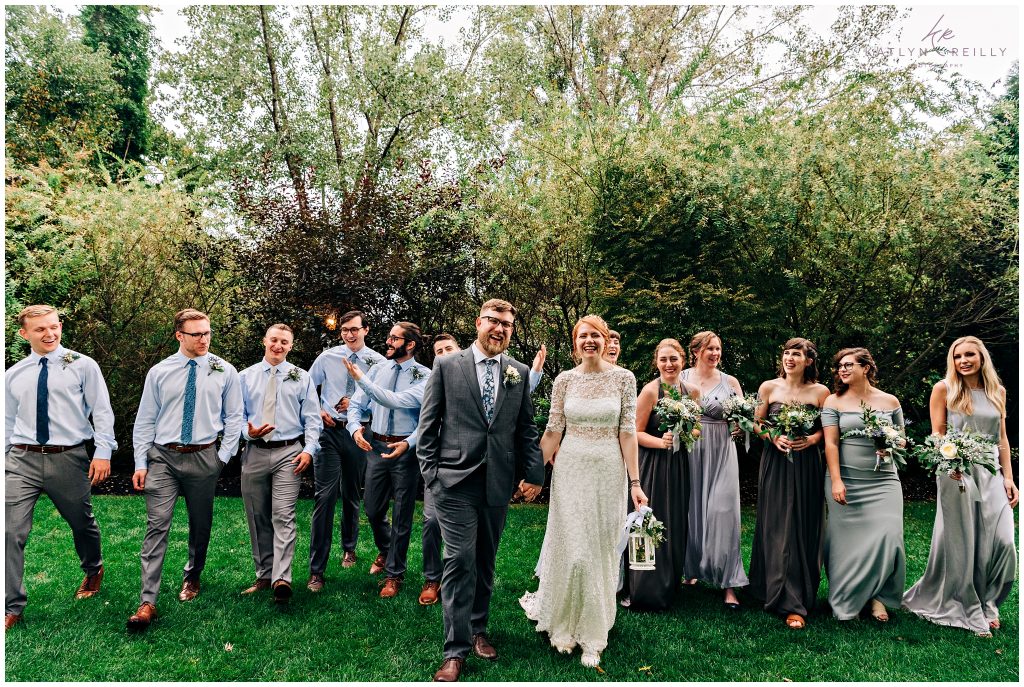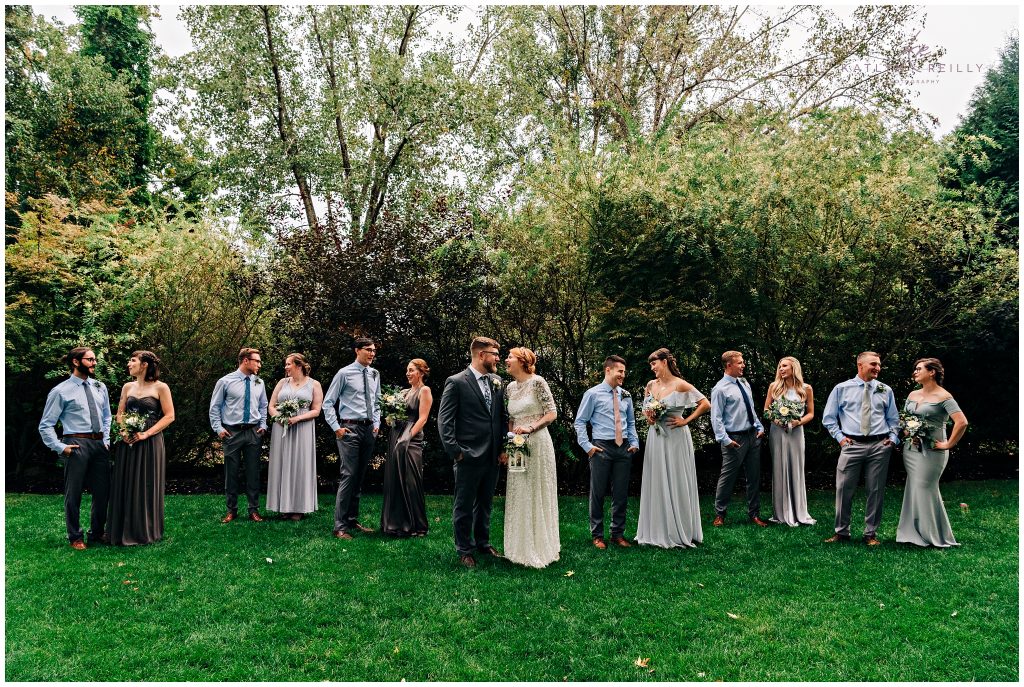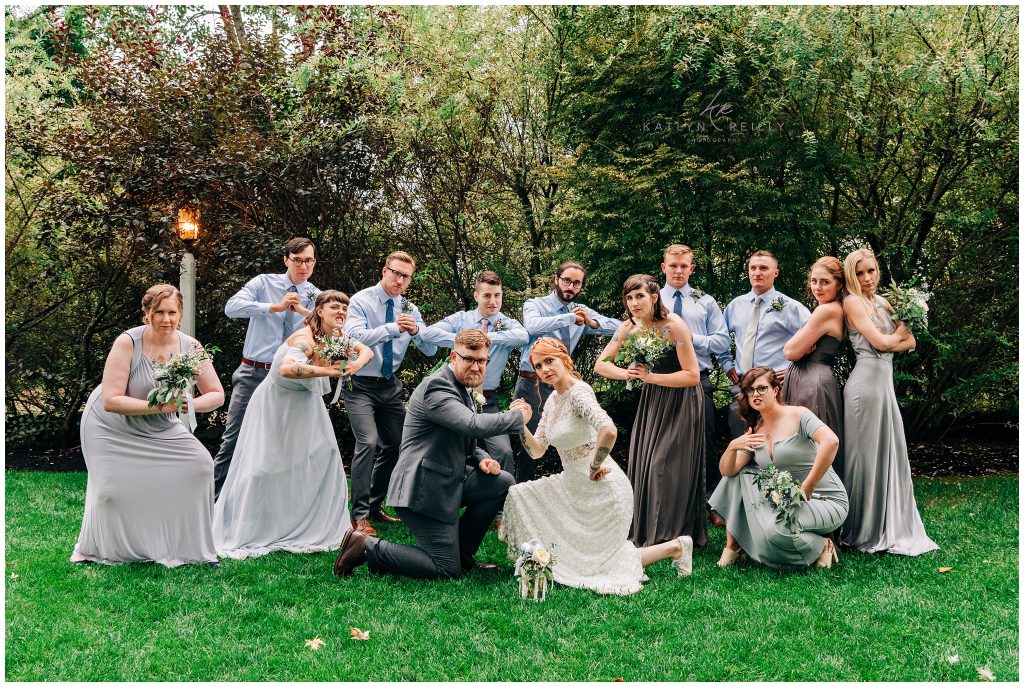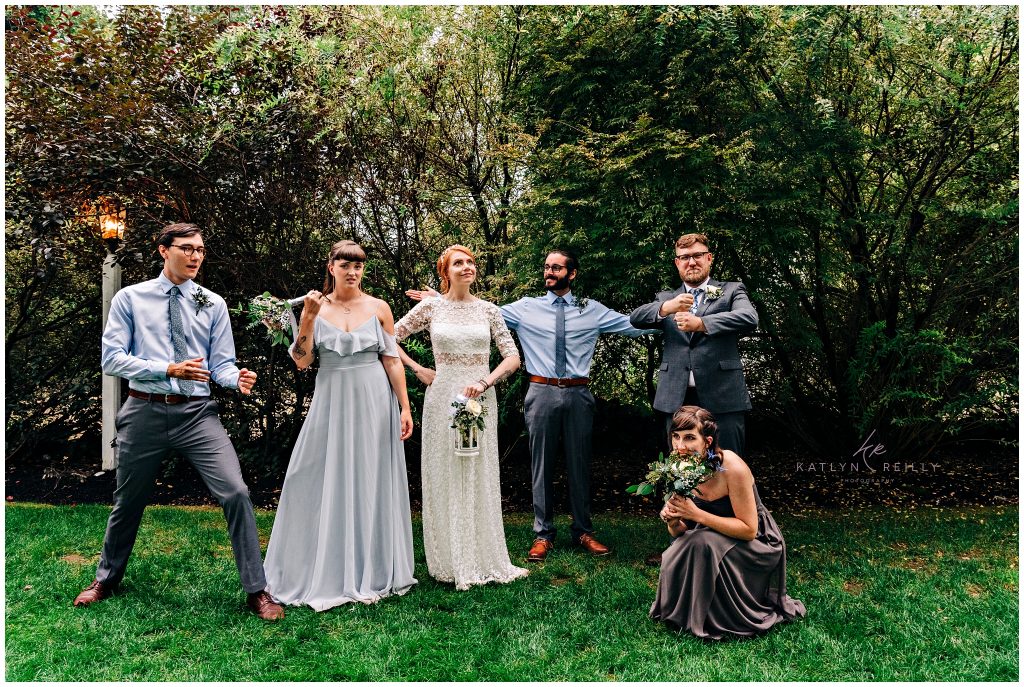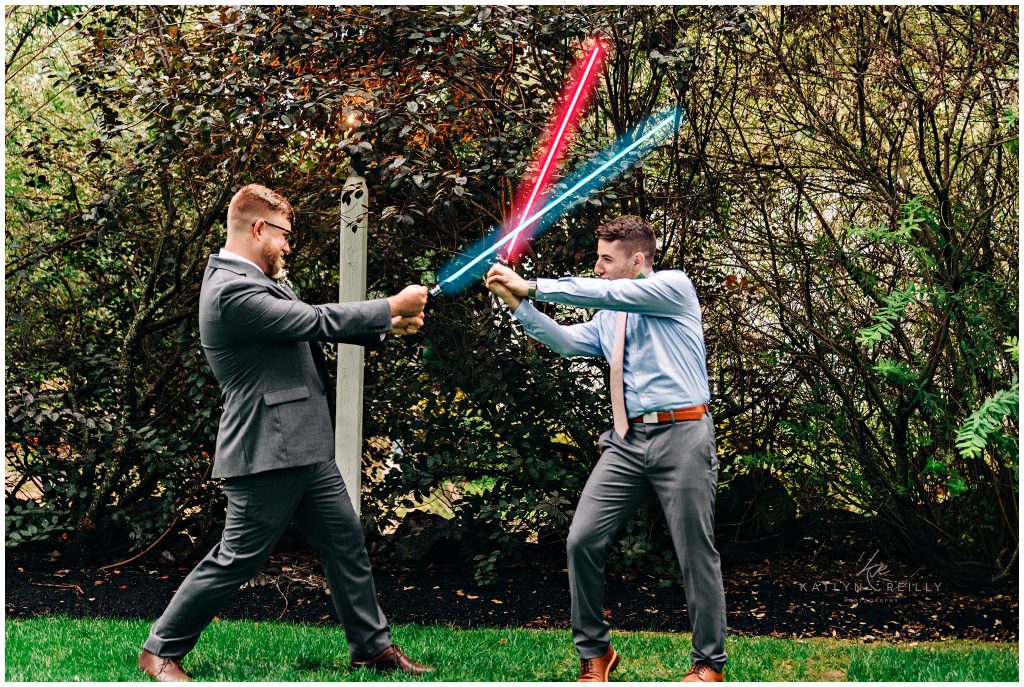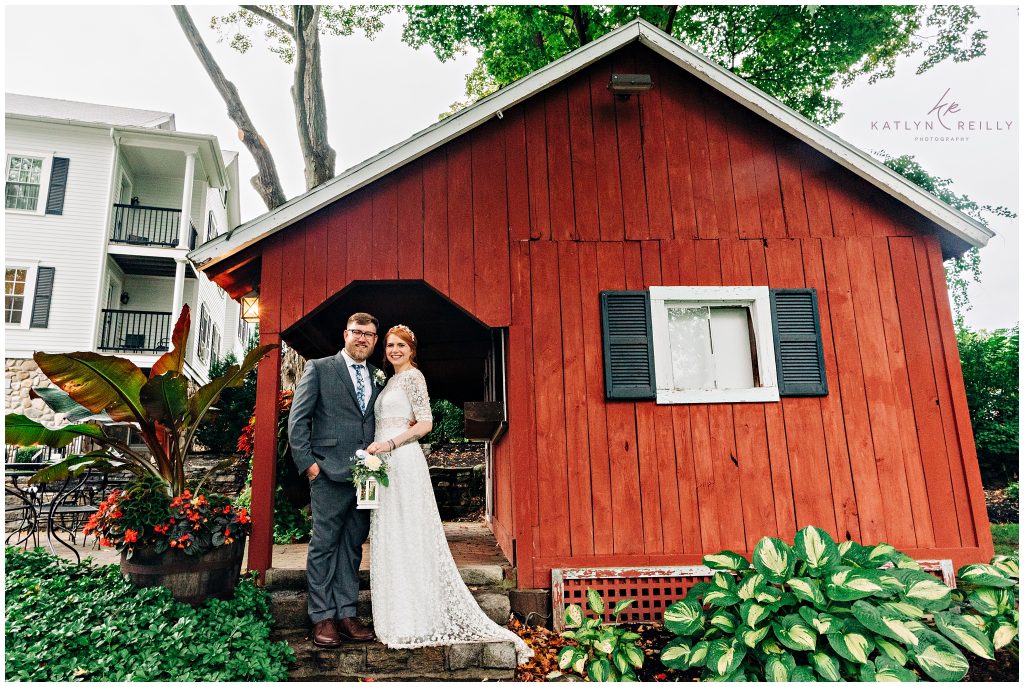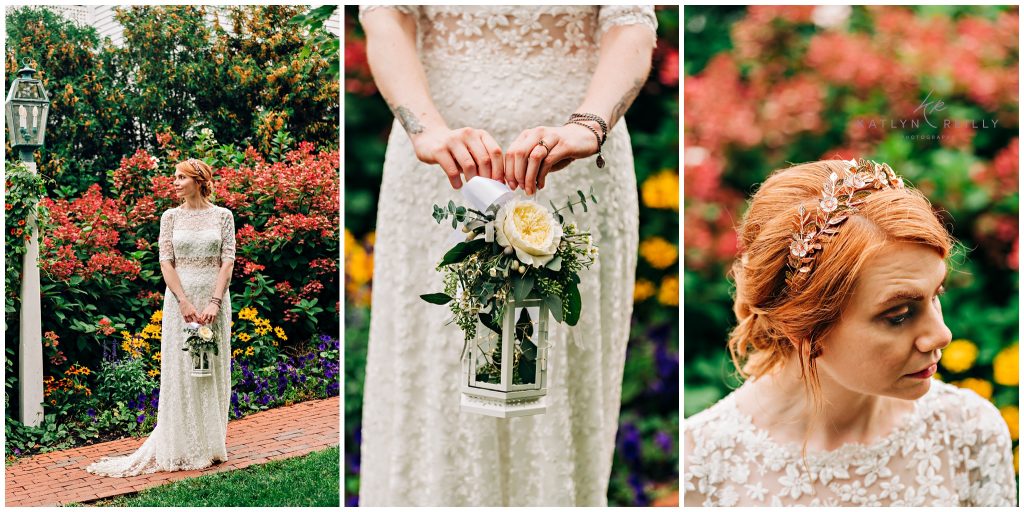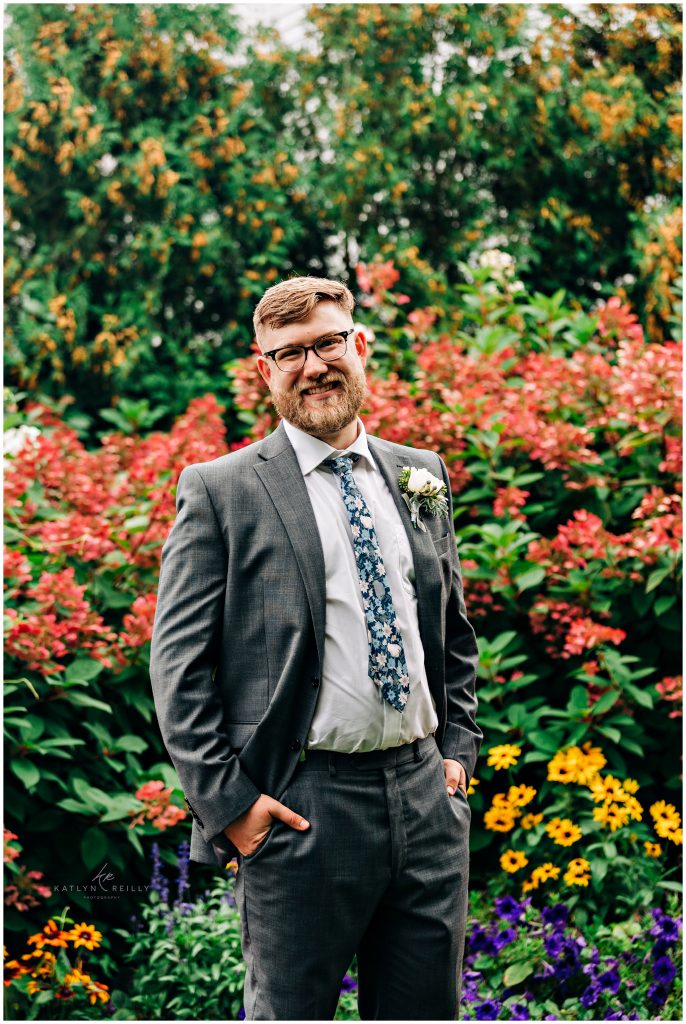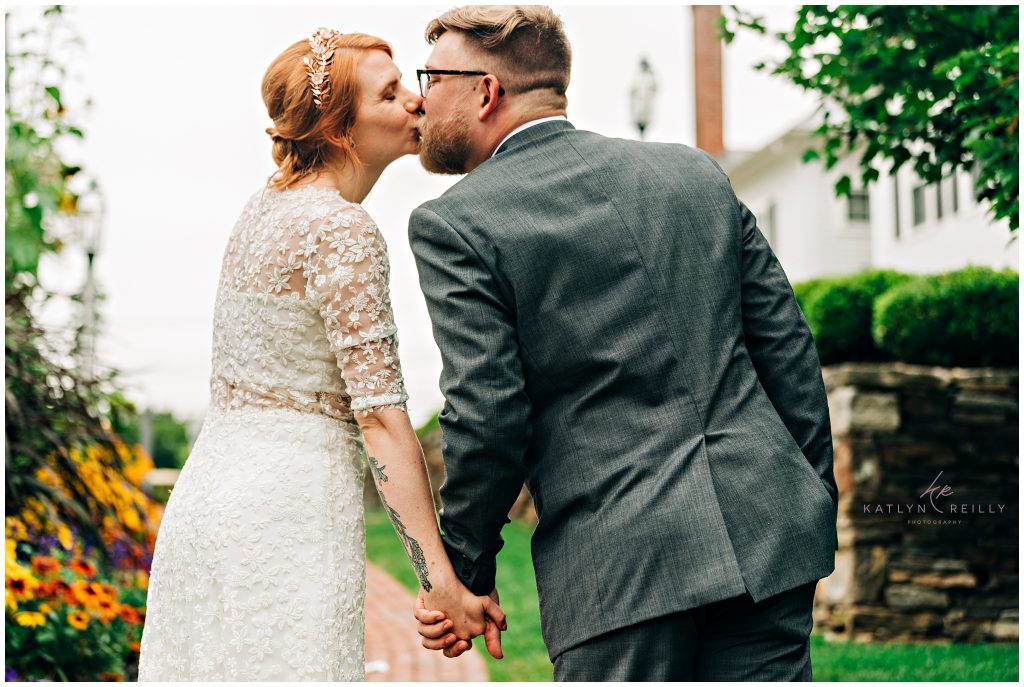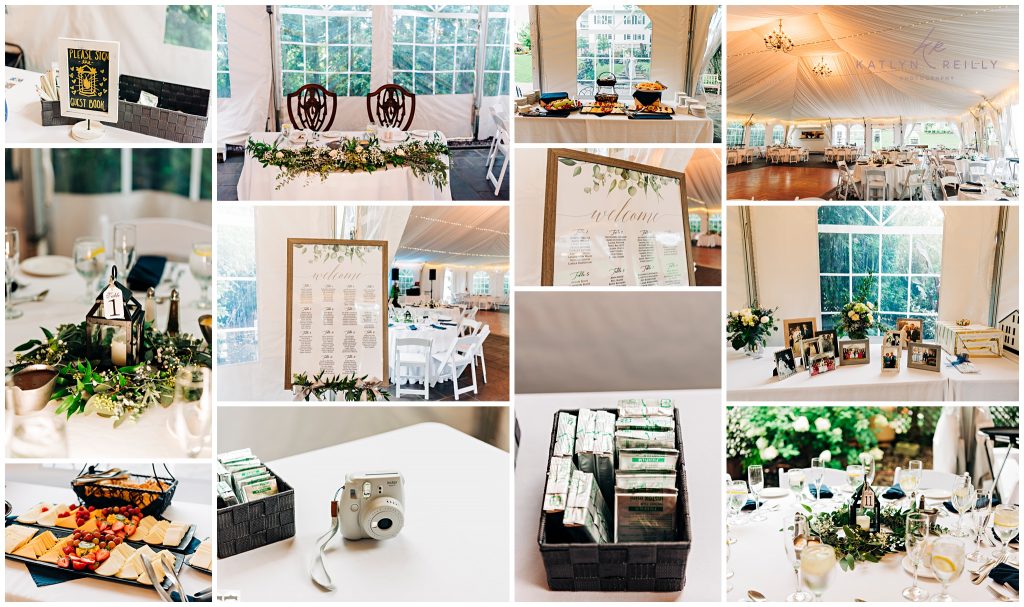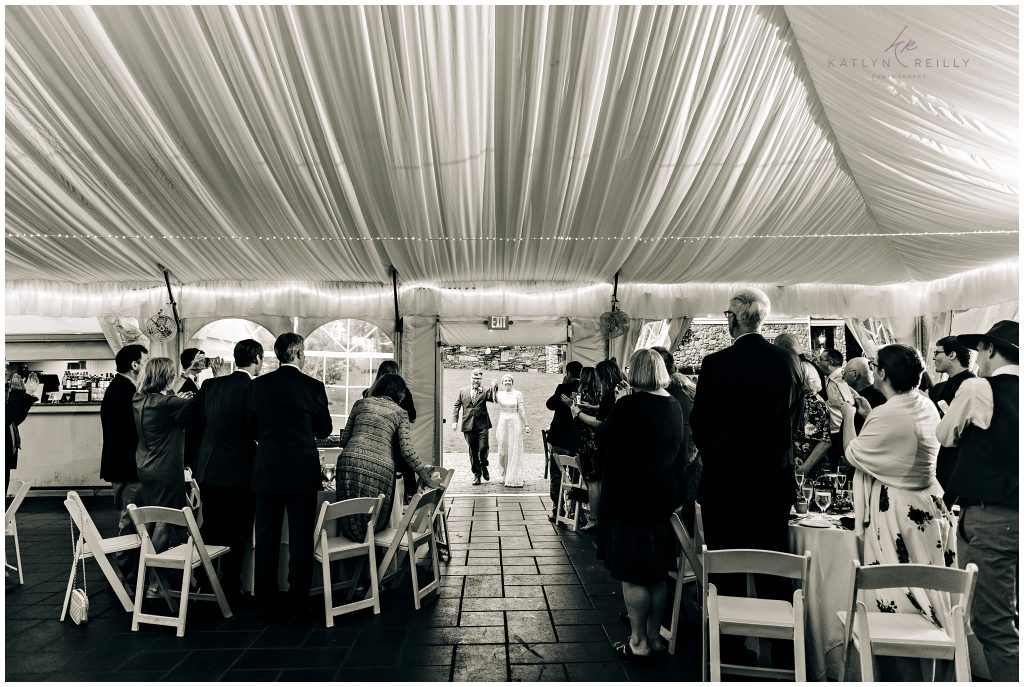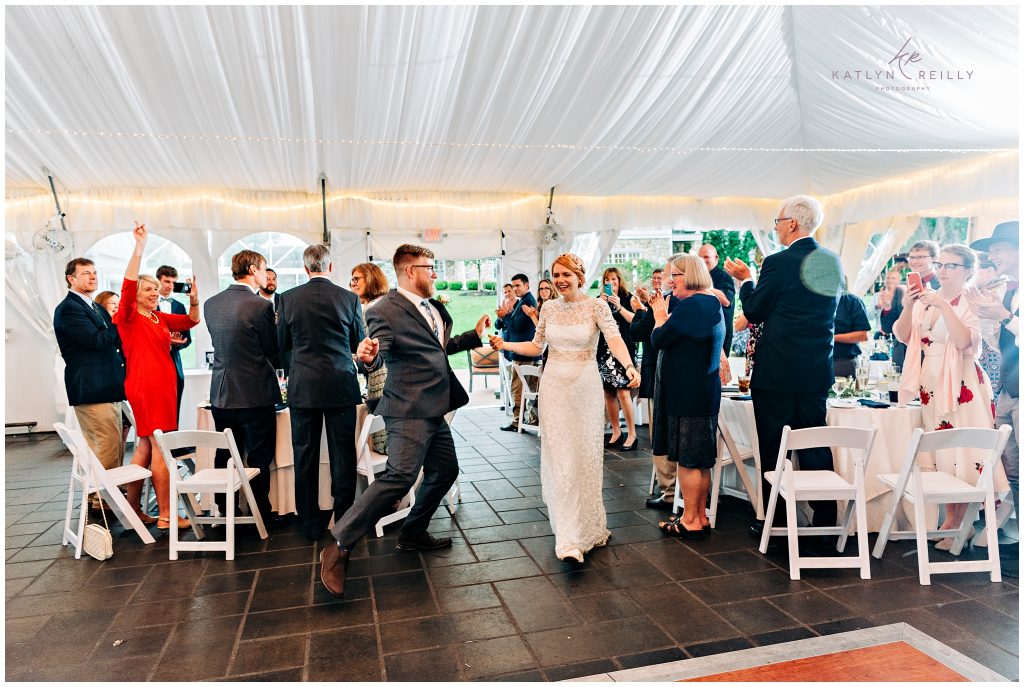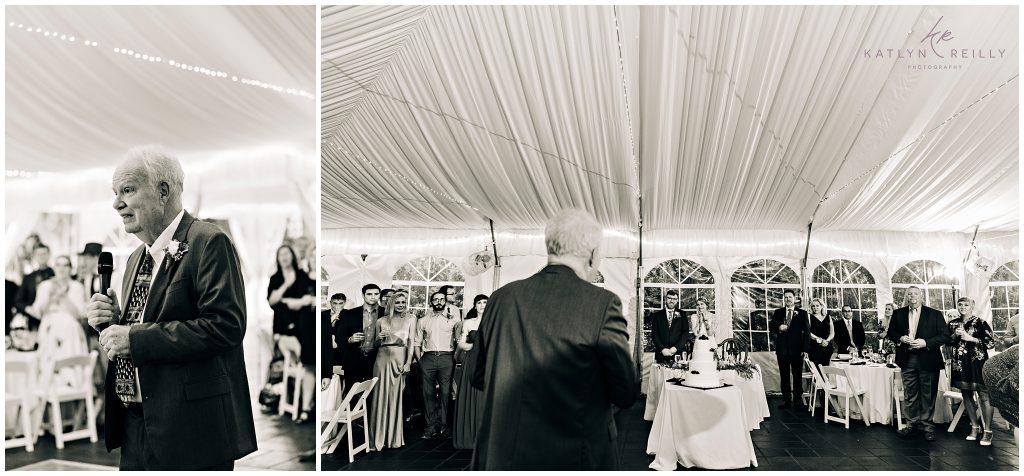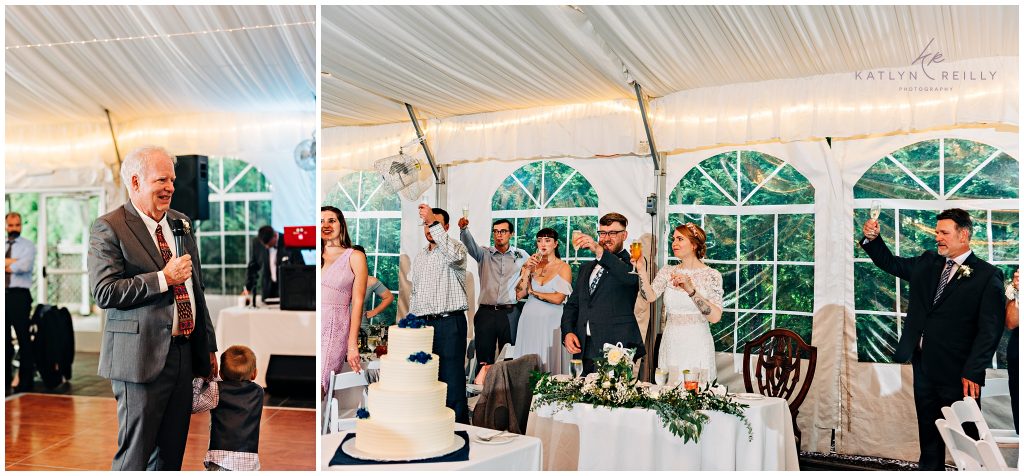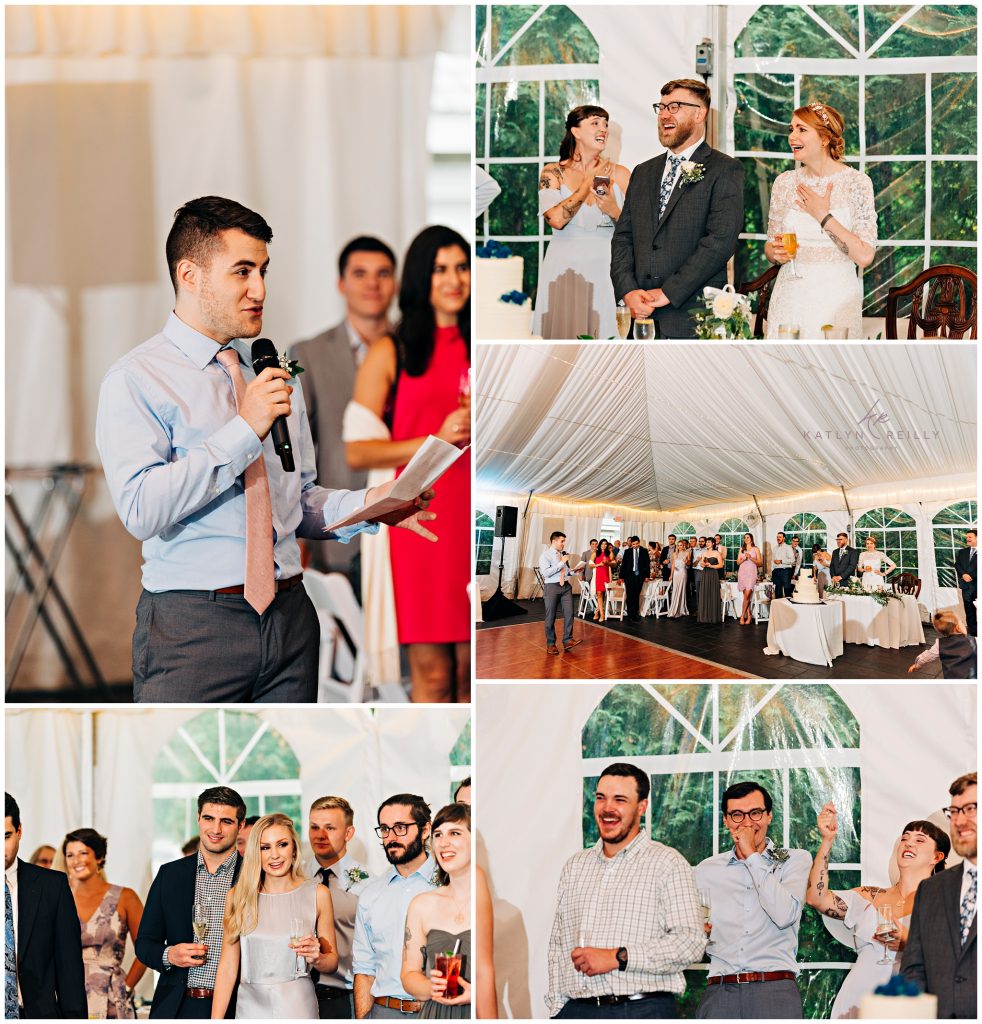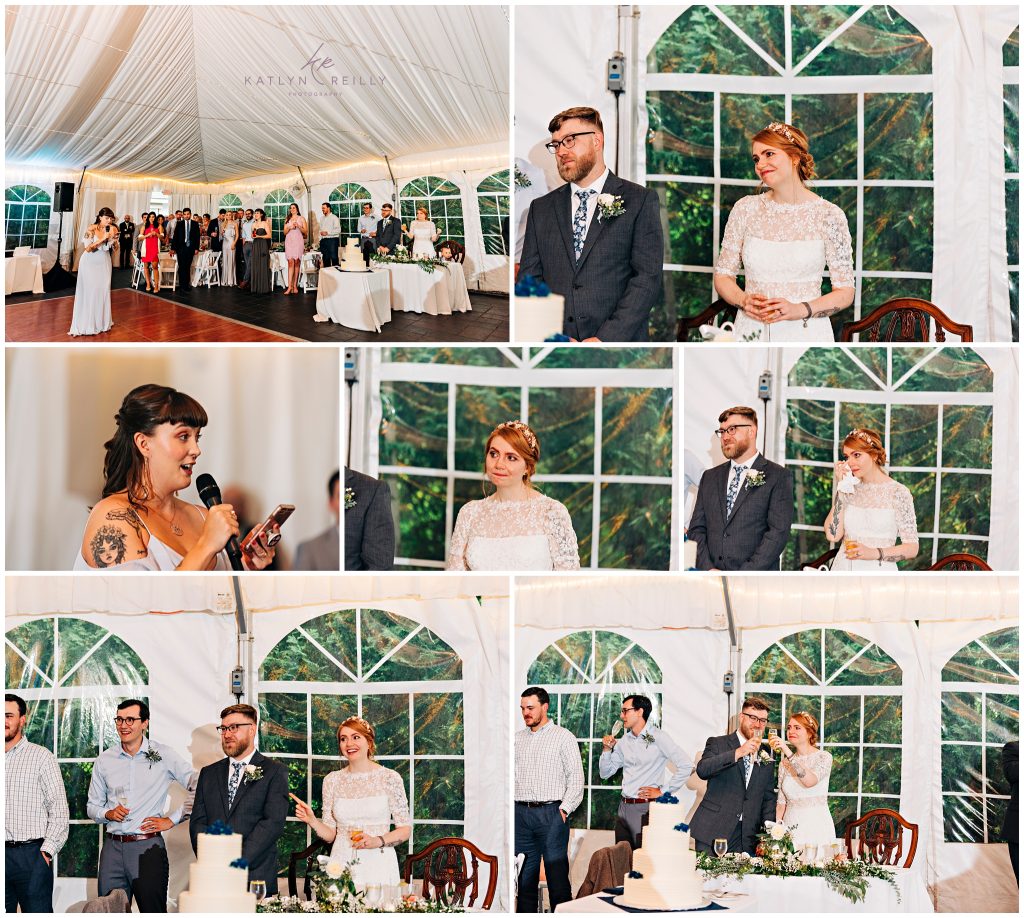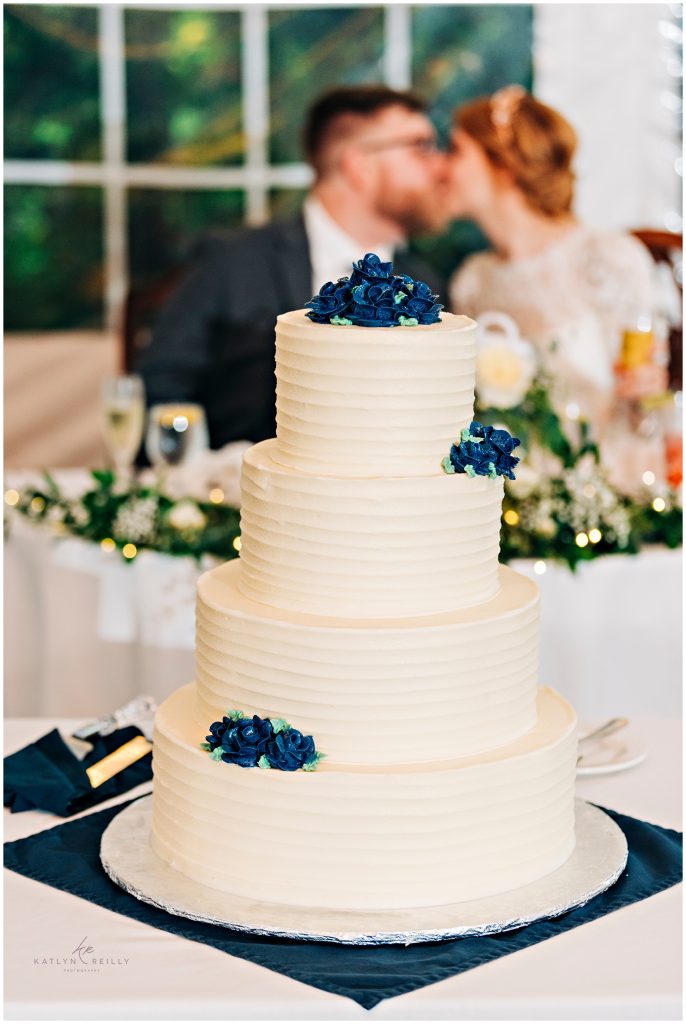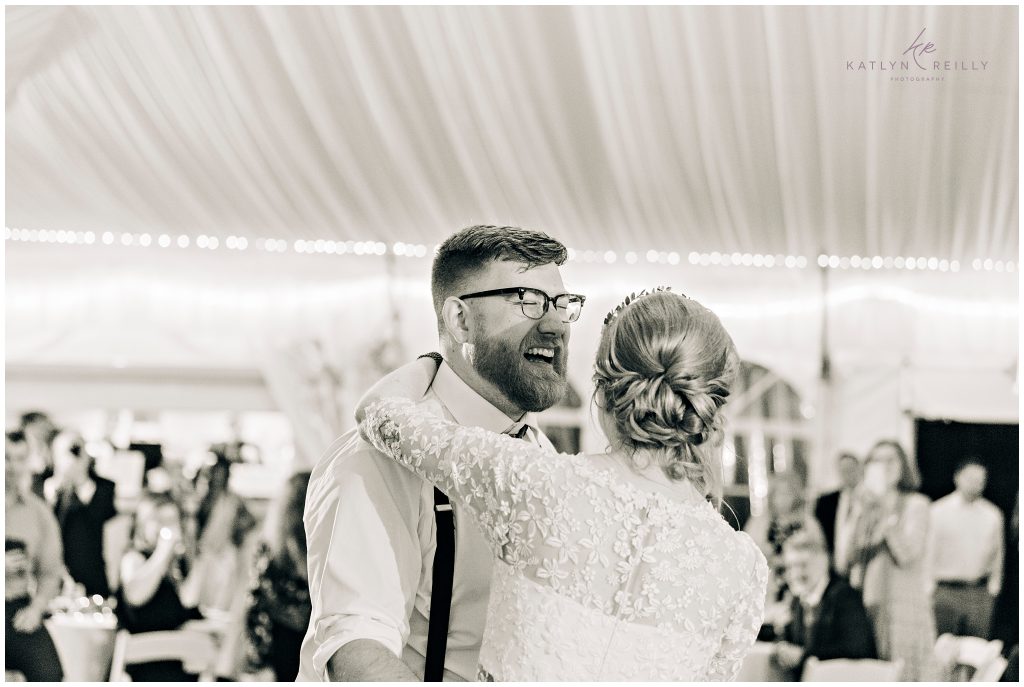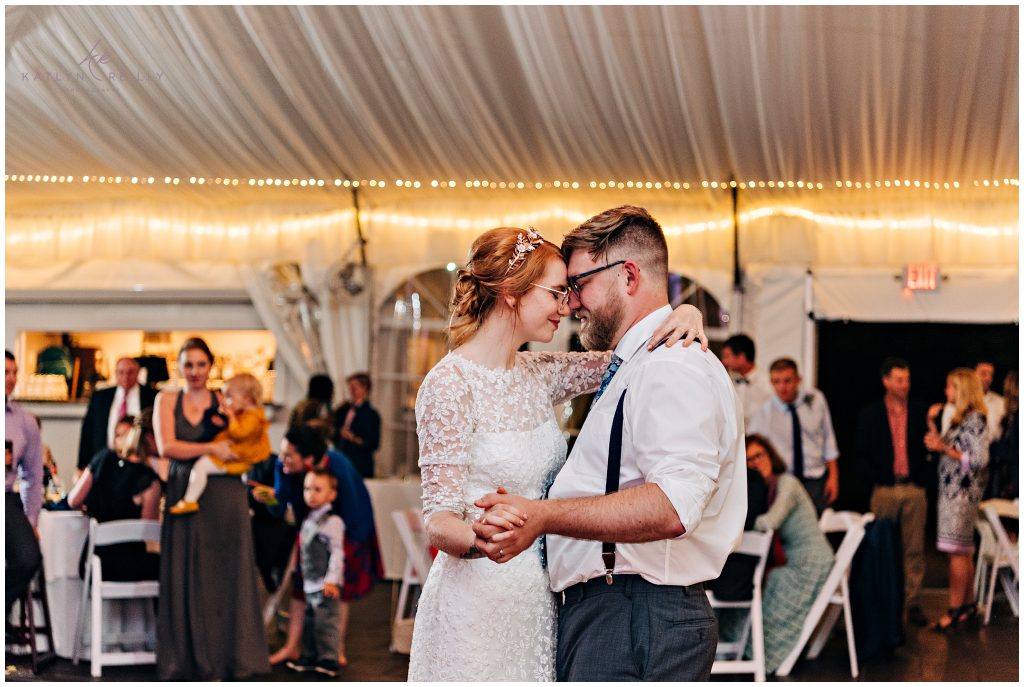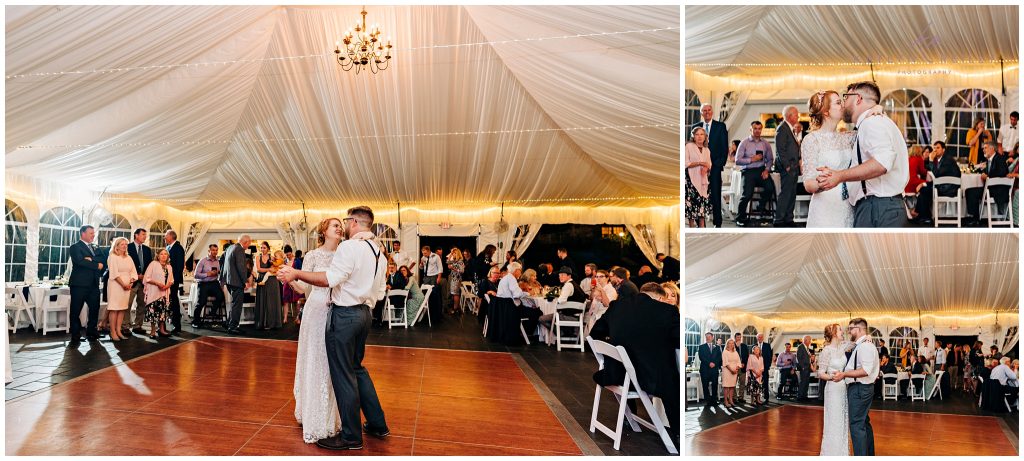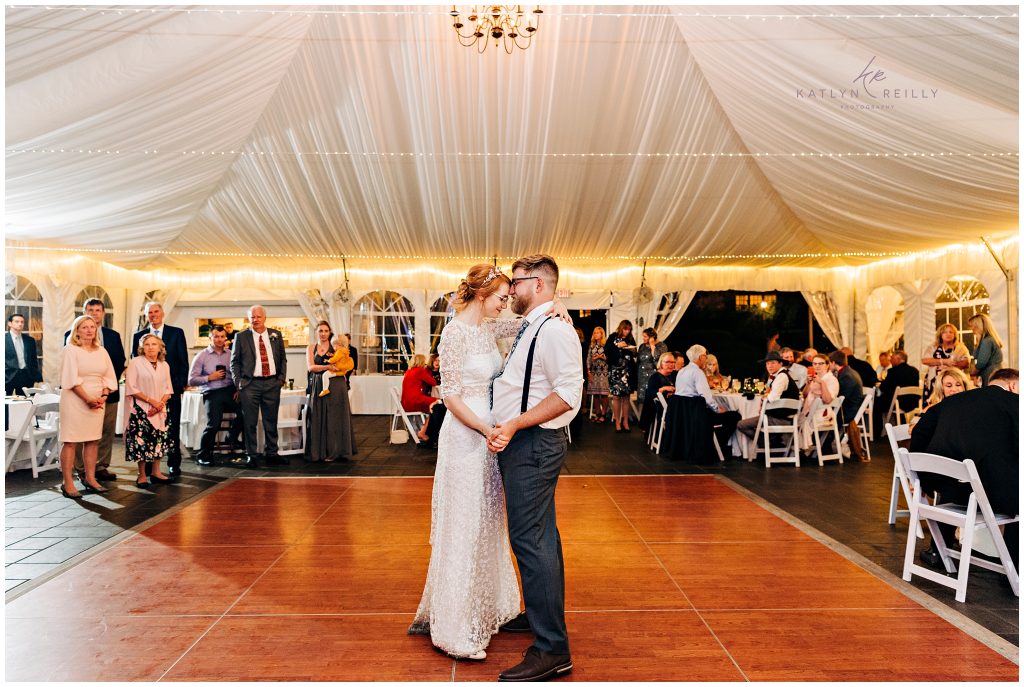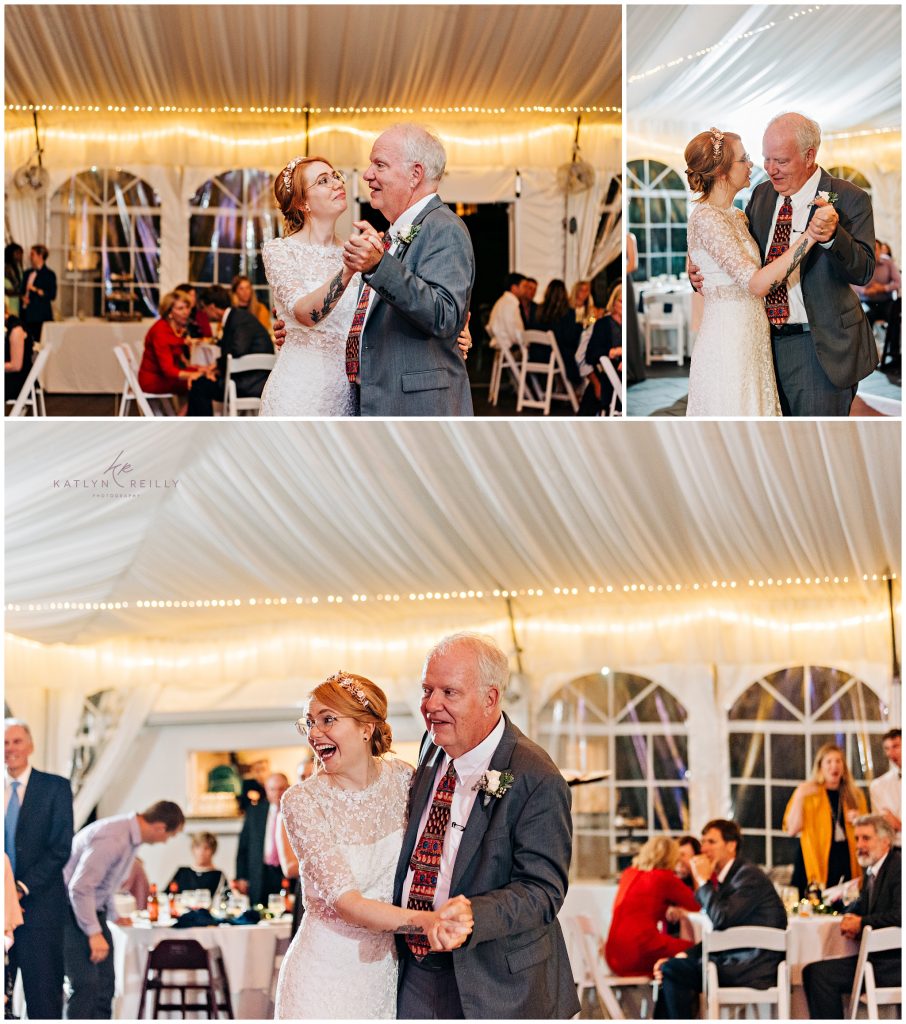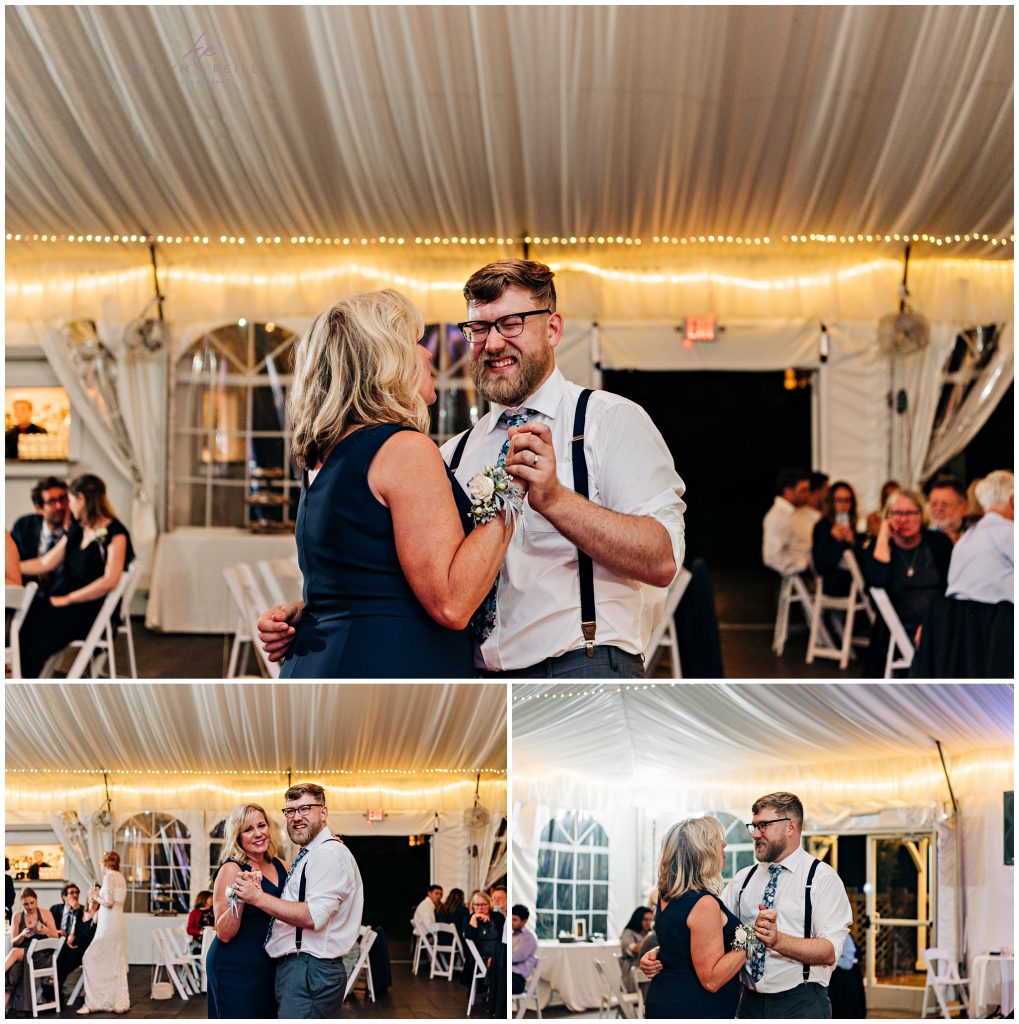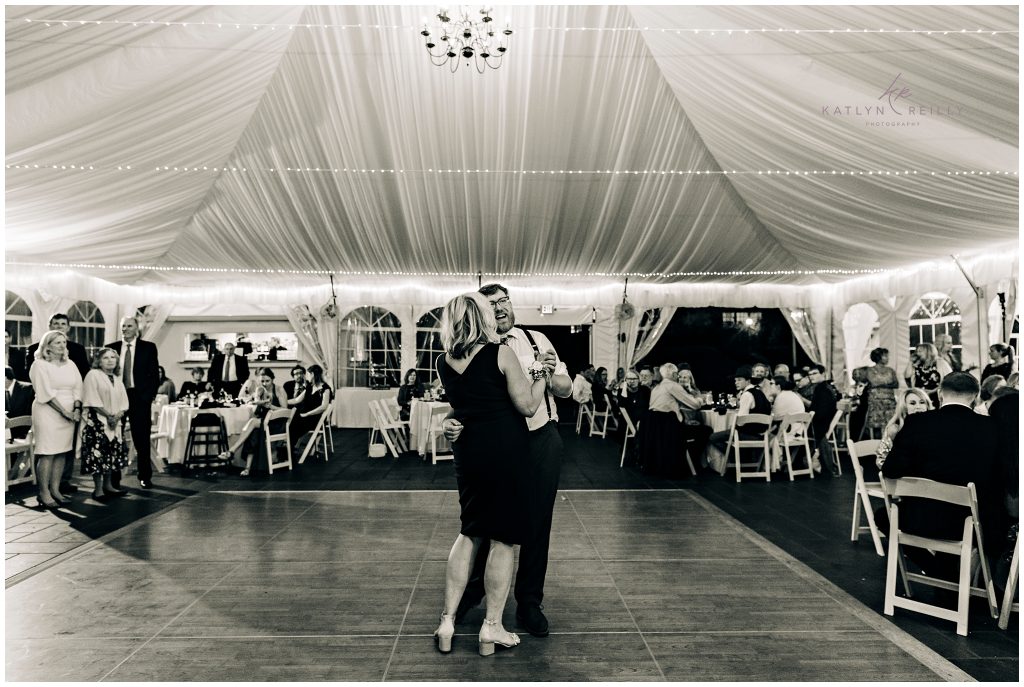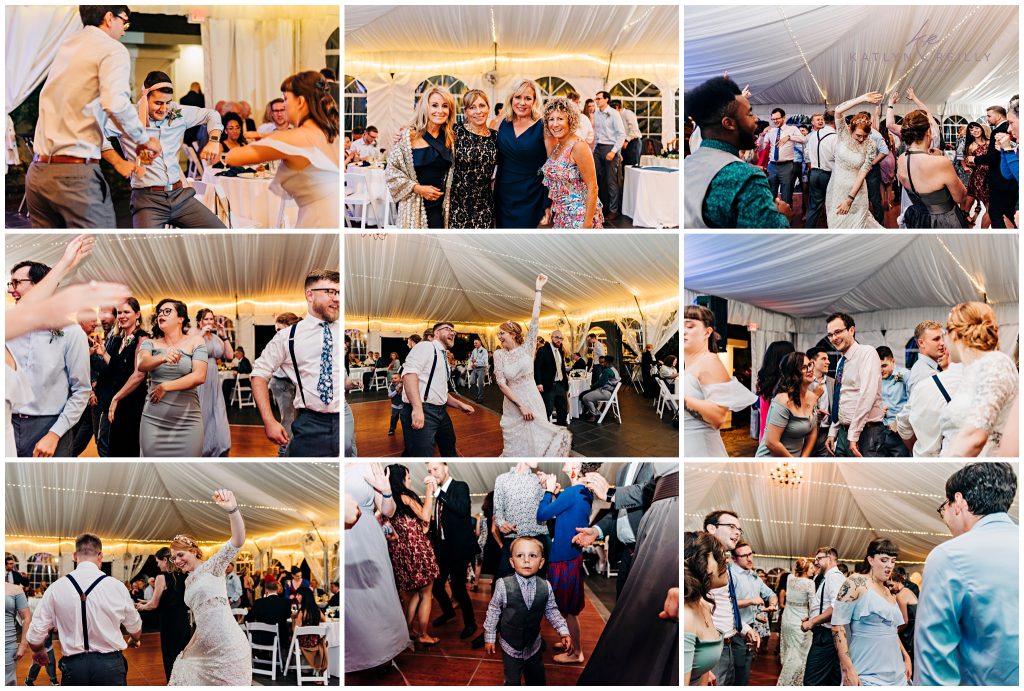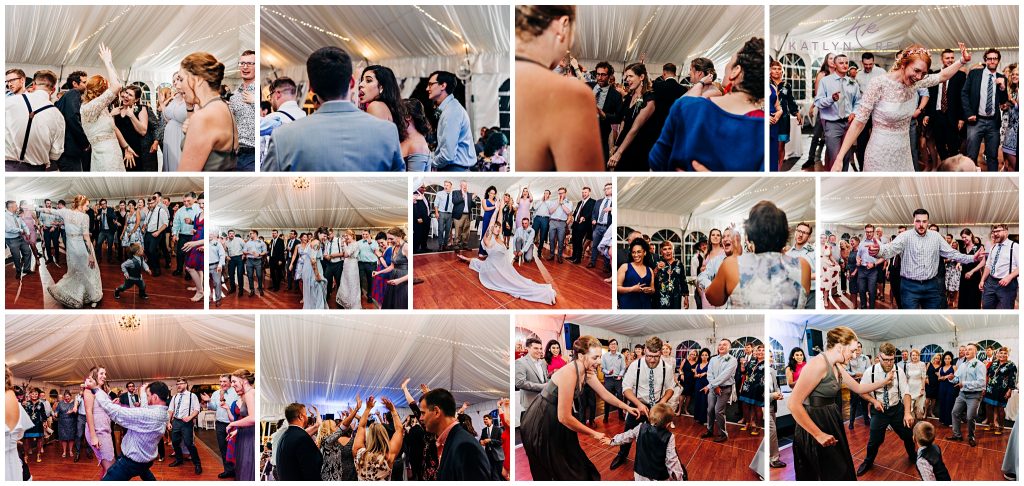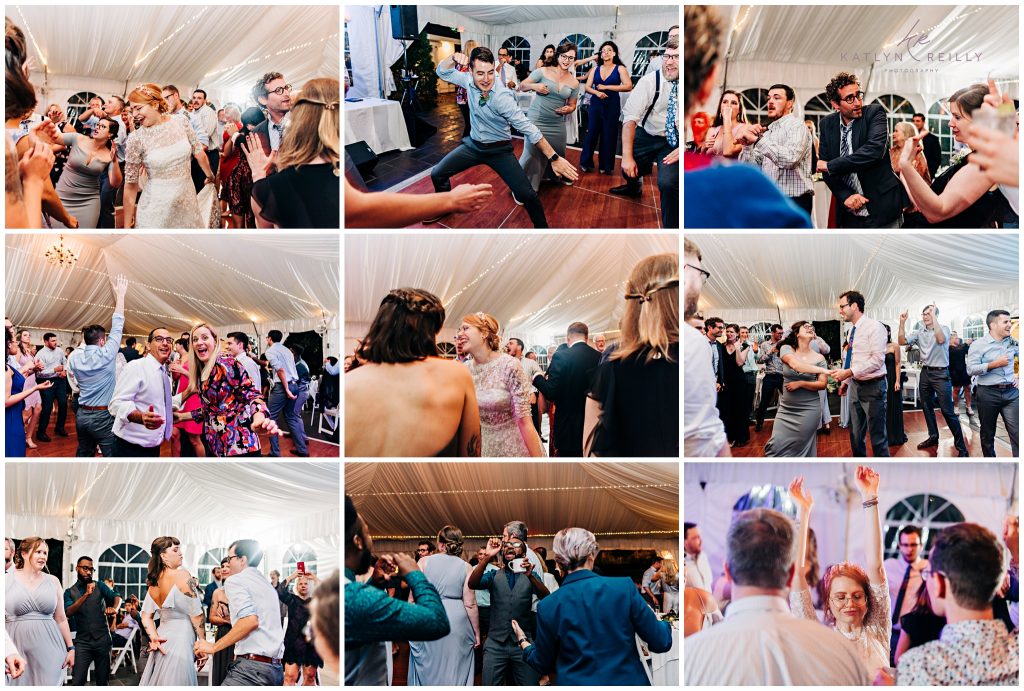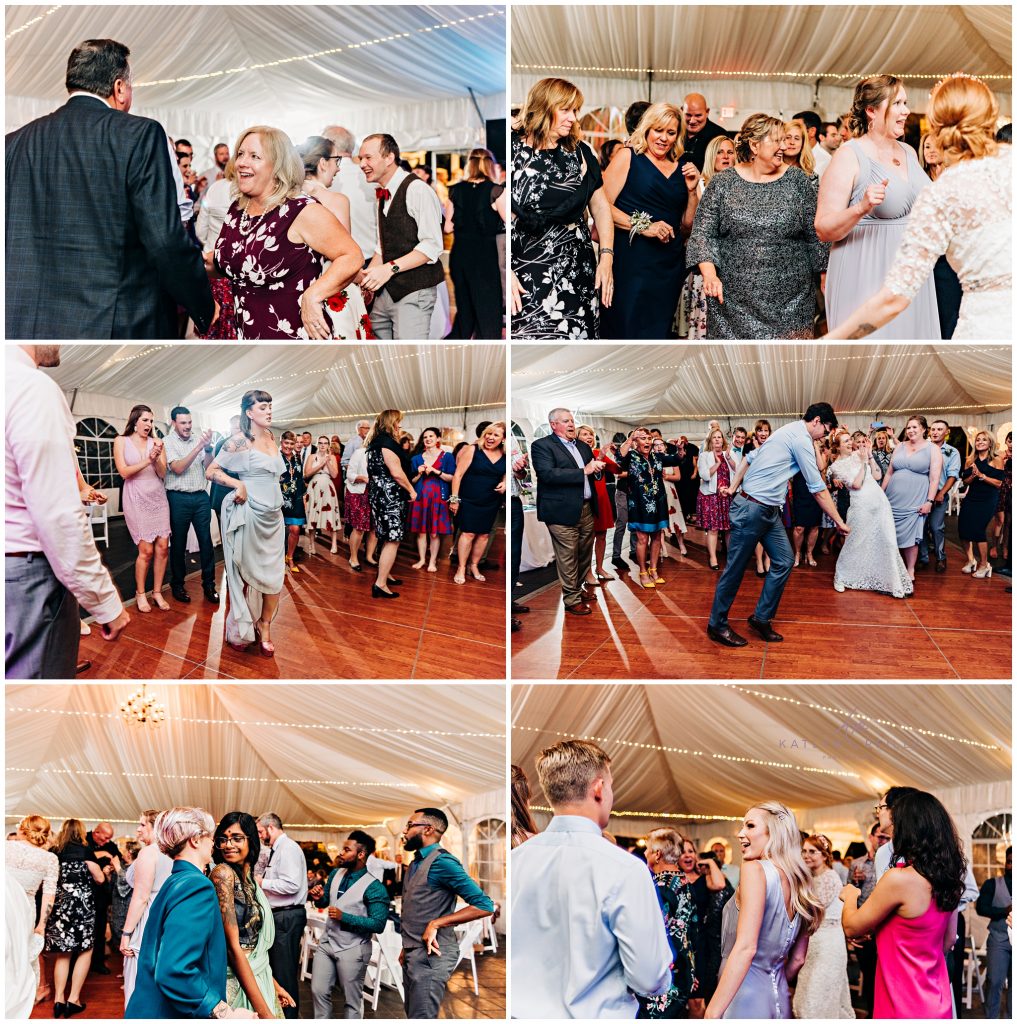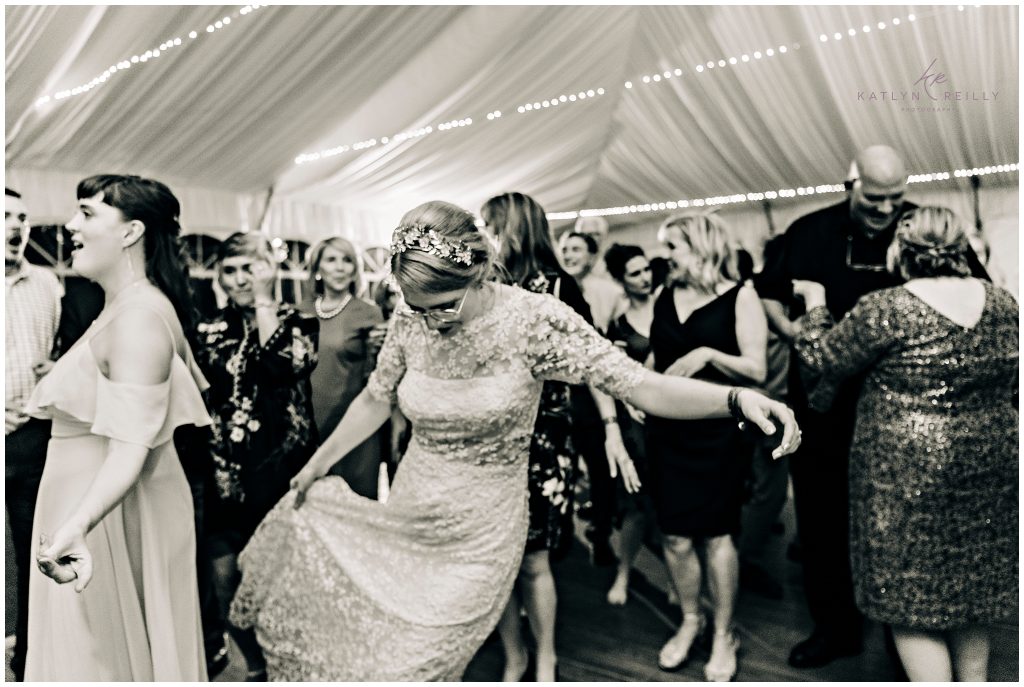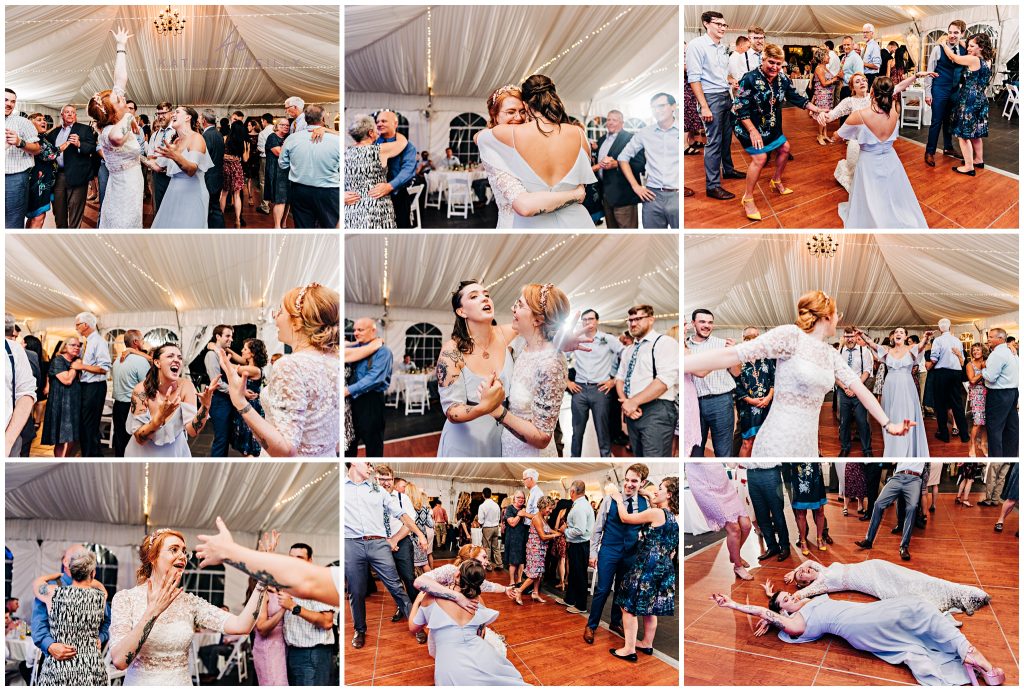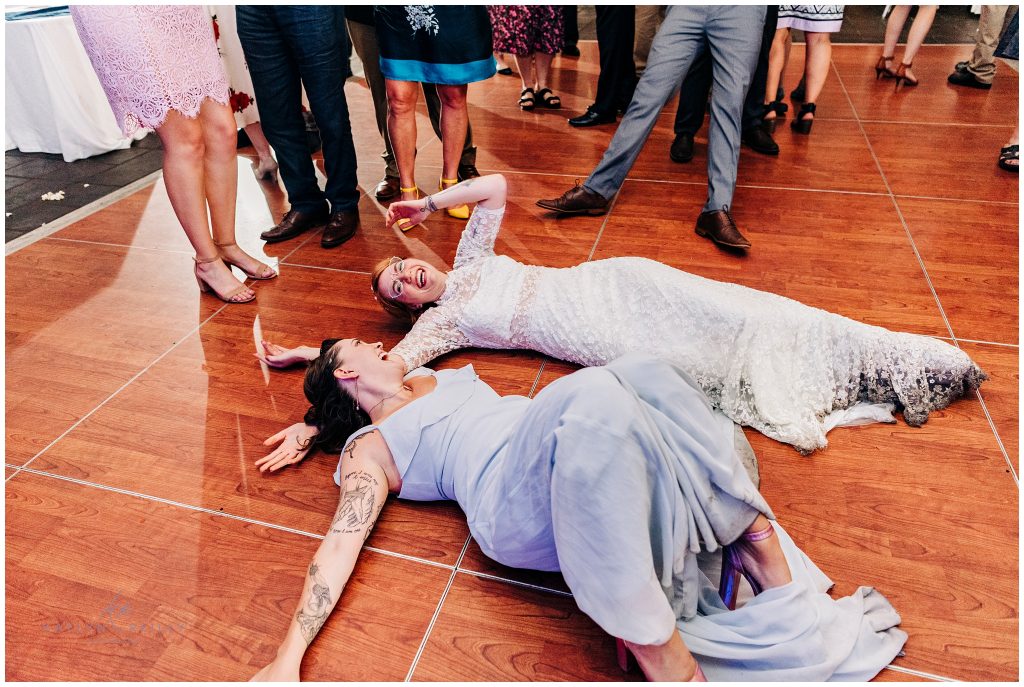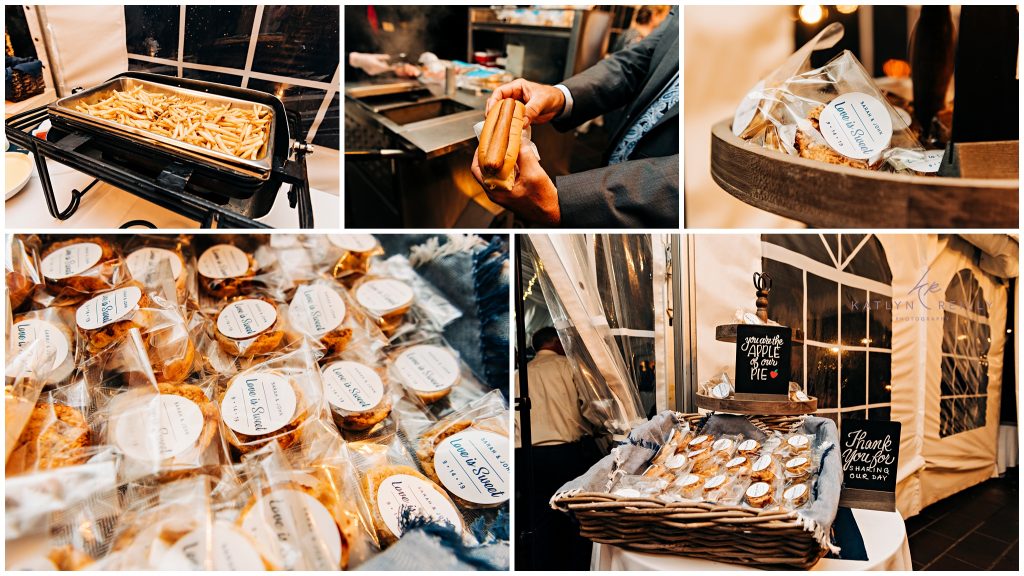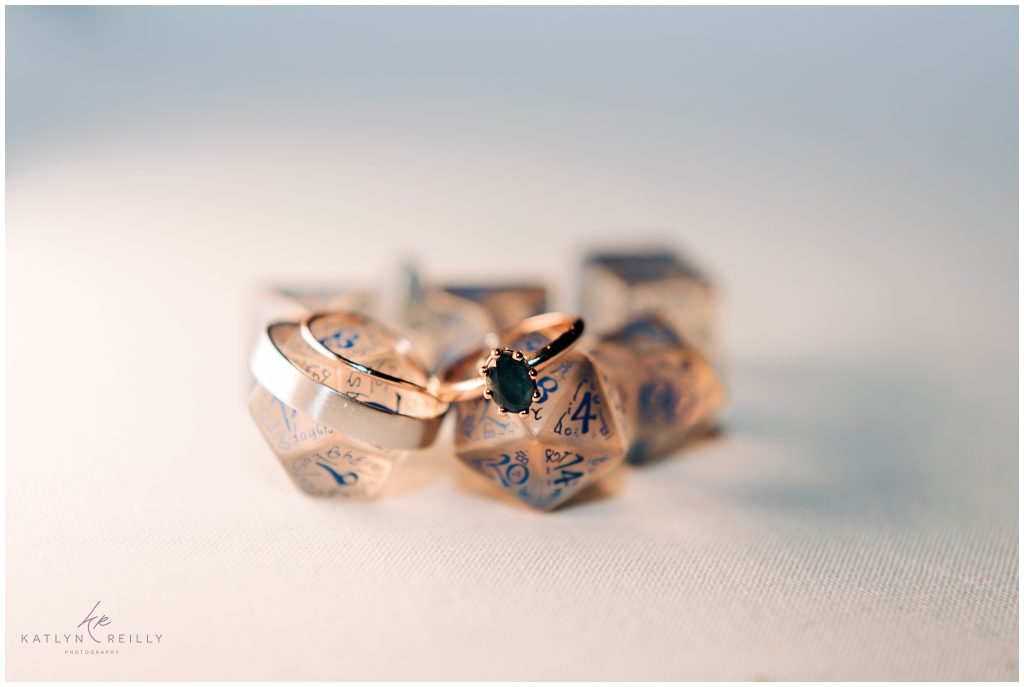 John and Sarah- thank you SO much for having me photograph your amazing Publick House Wedding!
From our first meeting at The Publick House to the last photo I snapped at your reception, it was a privilege to work with you.
Looking for more wedding blogs to peruse? Click here. Also be sure to check out my folder on Pinterest of Publick House Weddings!
Leave some love for these two in the comments, and until next time..
xo
Katlyn
VENDOR TEAM
Photography: Katlyn Reilly Photography
Venue and Catering: Publick House
DJ: Butch Gray
Hair/Makeup: Hair by Simple Indulgence Day Spa @ Publick House, makeup DIY
Bride's Dress: BHLDN by Anthropologie
Shoes: Ked's